Tried-and-true Excel Alternatives for Everyday Use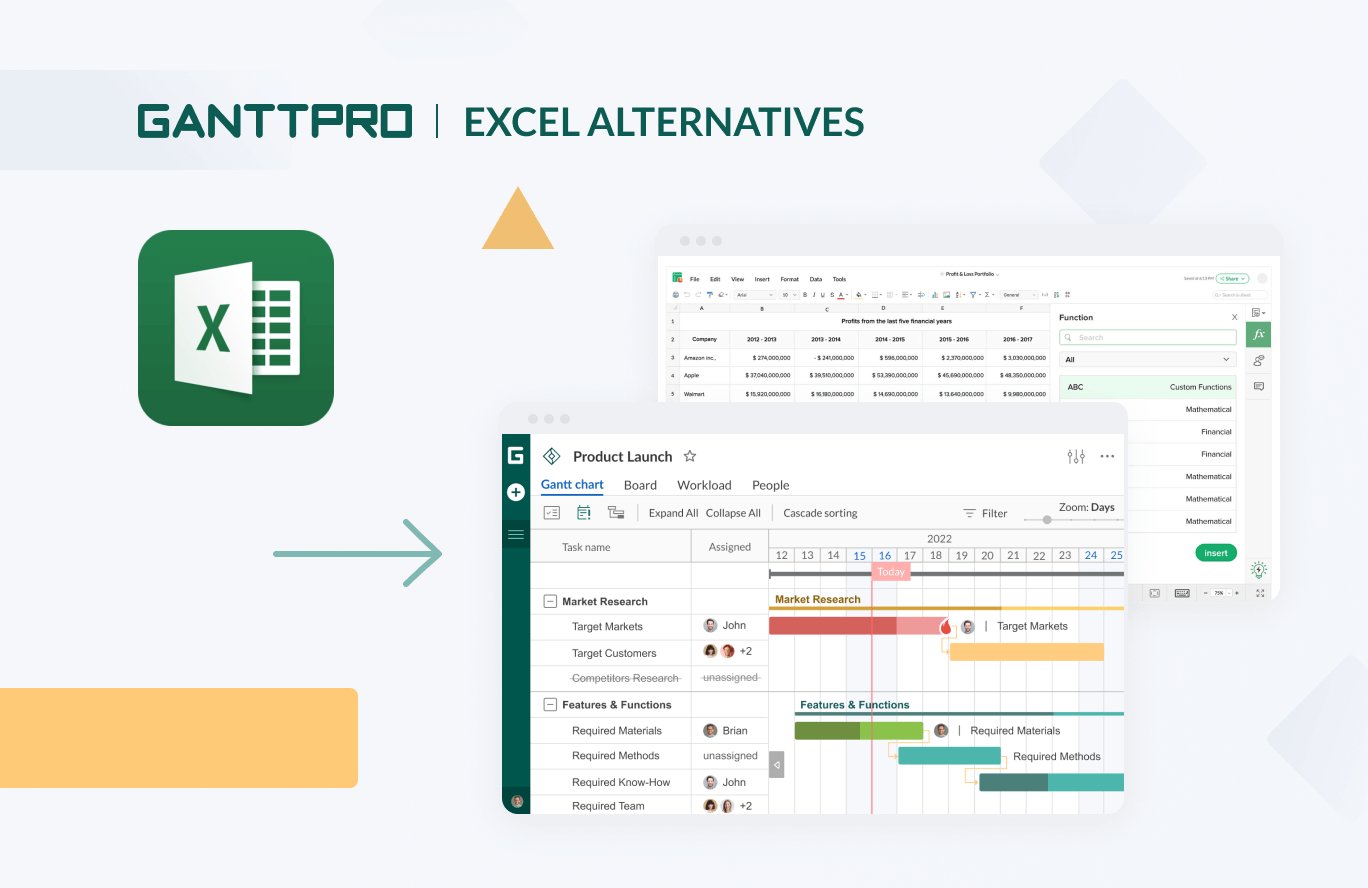 Audio version:
Excel is the gold standard in the world of spreadsheet planning and data calculation. But why are people looking for Excel alternatives?
The famous Microsoft product helps to store and analyze data, perform calculations, generate charts, create templates, and serves well in other directions. However, the tool is time-consuming and weak in collaboration. It provides poor functionality for project management and task control.
Excel is still alive but competitors advance and often win. Does it mean that the era of Microsoft Excel dominance in the spreadsheet market is over? What software can replace it?
That's exactly what you're going to explore in this article. You'll have a look at the list of the best Excel alternative software solutions. You'll also get the answer to the popular question "Is there a free alternative to Microsoft Excel?"
For easy reading, we divide the tools into the handy categories.
So, let's hit the road!
Contents:
One of the most distinctive features of Excel is that it can be utilized by users of different ages: from school guys scheduling their study week to seniors planning their budget with a handy table.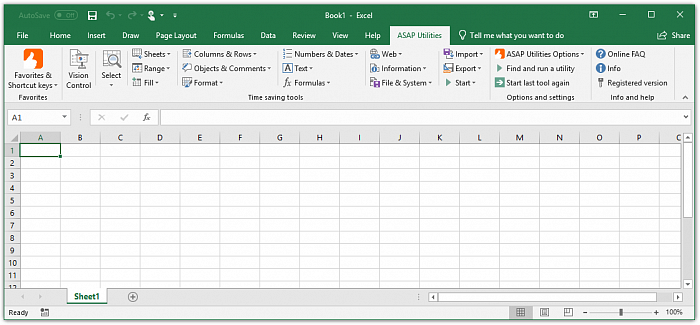 However, people often use only its basic features to make spreadsheets, and some functionality may lead them to uncertain feelings.
The sheets created in Excel can be hard to read and accompanied with the version control issues in comparison with its competitors.
Therefore project managers and other specialists often search for Excel alternatives.
The reasons to choose Excel alternatives
Excel is a great tool for data crunching. It looks suitable for most people and offers affordable pricing. However, there are many processes and certain tasks that should be performed more efficiently and accurately with the better alternative to Excel.
A new spreadsheet tool that enters the market is inevitably compared with the popular Microsoft product in terms of usability and functionality.
Before you pick up any other spreadsheet solution, here are some reasons as to why you should go down the lane of selecting the alternative.
1. Waste of time
Working with Excel settings requires a lot of thoughts and time. It can be difficult to drill-down and search for information with masses of data.
When you spend time on updating Excel sheets, you can increase the queue in your backlog. It will hinder your growth.
Hence, an appropriate Excel alternative program can help you make planning and organizing information a speedy process.
2. Lack of security
Excel users can not monitor who makes changes or edits data. It makes them susceptible to security leaks and fraud.
Most of the cloud-based Microsoft Excel alternatives will provide you with the feature to secure important info and get daily backups to avoid data loss.
3. Poor reporting
When it comes to reporting big sets of data, MS Excel doesn't look very flexible. It's not allowed to configure reports automatically.
An alternative for Excel will help you identify the flow of figures and formats from the available data in real time.
4. Weak collaboration
Excel is not the best solution for project management even though its goal is to present knowledge into a well-structured form for better management.
It doesn't offer key collaboration tools such as file sharing, discussion boards, or various integrations.
Many alternative resources are available for managing your database and offer integration for tasks. For example, timesheets, stock management, payroll, job costing, etc.
From the reasons for considering another solution, let's move on to the list of different categories of tools that can serve as an alternative to Excel.
Excel alternative in project management
Excel as a project management tool offers an extensive list of reliable features available to any sophisticated spreadsheet user.
It helps to plan tasks, track project progress, and organize data points related to budgets, timelines and resources. It is supported by handy grid formats and the ability to filter and formulate every kind of data to make it easy to use.
Despite its extensive use in project management, Excel provides only superficial assistance, not solving many issues deeply.
For example, specialists who are trying to figure out how to make a Gantt chart in Excel will surely find the necessary settings. However, a Gantt diagram in Excel is not the best PM solution, and there are many powerful and reliable platforms that offer better opportunities to work with planning and scheduling. This is where a viable Excel alternative comes to help.
Modern alternatives to Microsoft Excel can be used by individuals and organizations in various fields of project management including project planning, data analysis, business strategy, event scheduling, budget tracking, inventory management, production processing, logistics, quality assurance, supply chain, and others. Some of the alternative platforms often become the best planners for project managers.
To better understand this, it is worth considering an example of such an alternative tool.
GanttPRO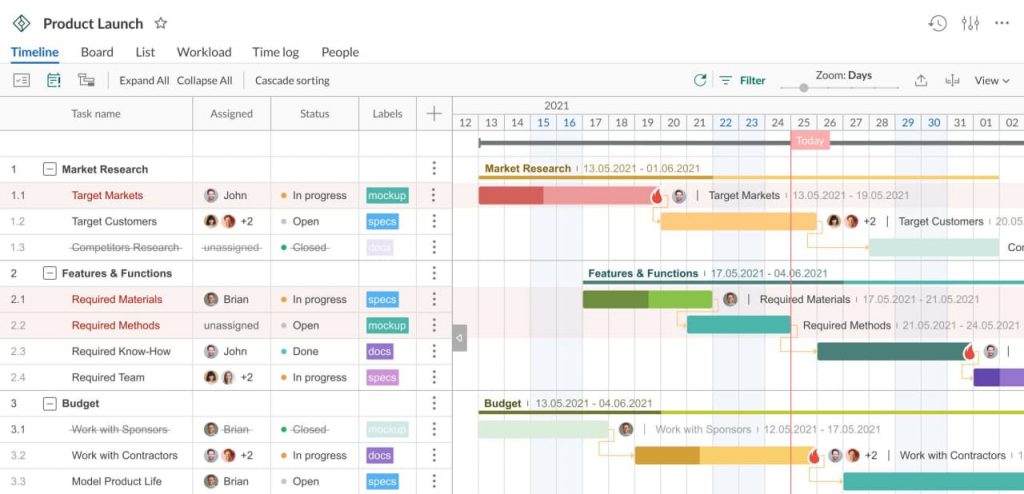 Basic: starts at $7.99 user/month (billed annually).
Pro: starts at $12.99 user/month (billed annually).
Business: starts at $19.99 user/month (billed annually).
Free trial: 14 days.

When it comes to replacing Excel to enhance project management needs, GanttPRO seems to be one of the best solutions for both in-office and distributed teams.
The online Gantt chart generator suits small businesses and large enterprises as it allows for creating a timeline and managing projects of various complexity, where Excel actually lags far behind.
Choosing GanttPRO, you can:
Plan projects.

Schedule tasks.

Manage resources.

Set milestones.

Add dependencies.

Collaborate with team members, clients, and other stakeholders.
It is possible to manage several workspaces and projects at once.
This explains the fact that GanttPRO is used not only as an effective replacement for Excel. It is often compared with another popular tool by Microsoft and considered an excellent MS Project alternative.
Many businesses worldwide choose this Gantt chart generator to cover their needs in software development, design, marketing, sales, events, recruitment, and many more spheres. Professionals who are looking for robust construction scheduling software may also rely on GanttPRO.
Despite the functional differences between Excel and GanttPRO, many users who have made the transition notice the obvious similarities in terms of project management usage.
The multi-featured nature of GanttPRO allows new users to get familiar features and opportunities that they used before the transition.
You can build an advanced grid view on a timeline, using columns and bars. GanttPRO also lets its users count costs for their tasks by applying handy settings. It's allowed to color a cell, name each task, and define its priority.
The variety of Gantt chart templates, including a GanttPRO template in Excel, provide an easy start for any team.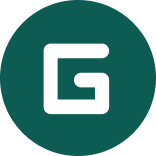 Excel alternative for project managers
Create an online Gantt chart in minutes.
Sign up for free
Using the advanced import feature in GanttPRO, you can import projects from Excel, MS Project, and JIRA Cloud Software, enjoying fast and easy planning in a visually appealing Gantt chart software.
You'll need just a few clicks to bring your projects from Excel and keep on working on them right away.
It means, there is no need for you to waste your data. You'll get an intuitive GanttPRO interface with robust features, being able to continue working on your tasks immediately.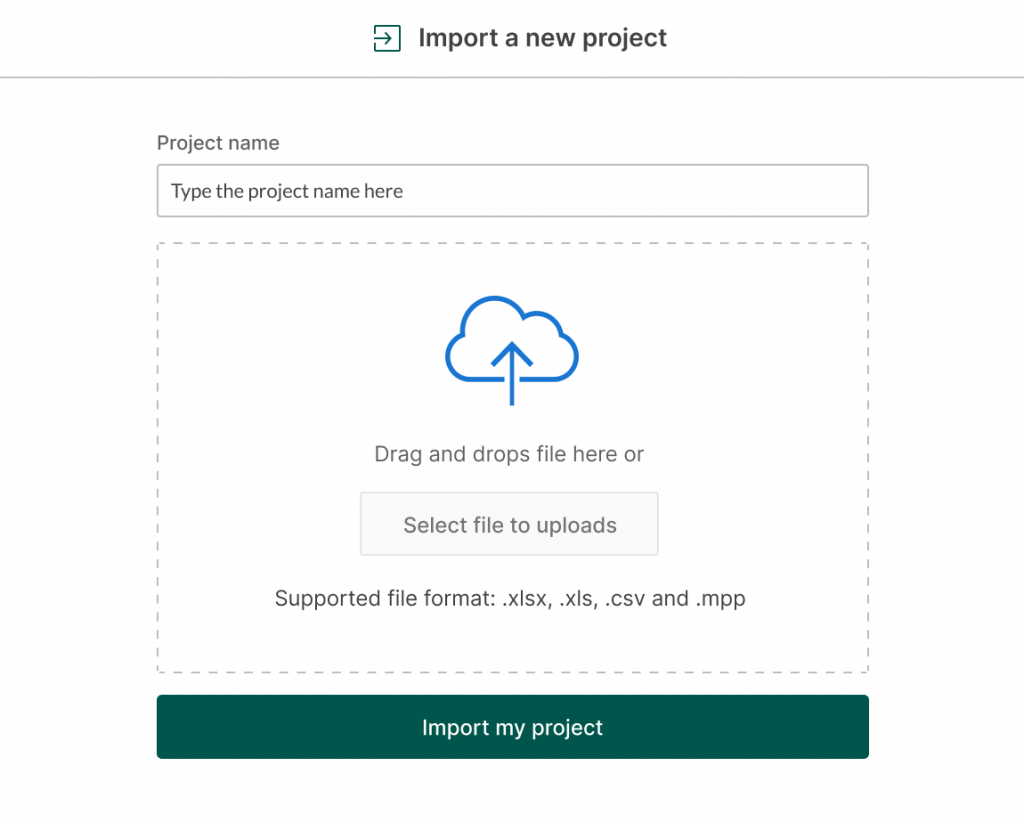 Note that for successful import, your Excel files must be in .xlsx or .csv format. All empty spreadsheets should be deleted.
It's also possible to export timelines in GanttPRO. You can easily share your data with stakeholders using Excel, PDF, PNG, or XML formats.
GanttPRO main features:
Professional Gantt chart for advanced planning.

Deadlines and notifications.

Drag and drop task management.

Time tracking.

Resource/cost management.

Reporting.

Importing/exporting.
Excel alternatives and competitors
If your goal is to find a good alternative to Excel for simple spreadsheet use and without professional features to manage complex projects, then you may consider some of the most vivid Excel competitors.
They are truly diverse. Some of them are even simpler than their main competitor, and some are actively developing and already claim the title of a full-fledged project management tool.
Below we briefly describe the best Microsoft Excel competitors that may become a robust alternative to the Microsoft Office Suite and your usual work with online spreadsheets.
1. Google Sheets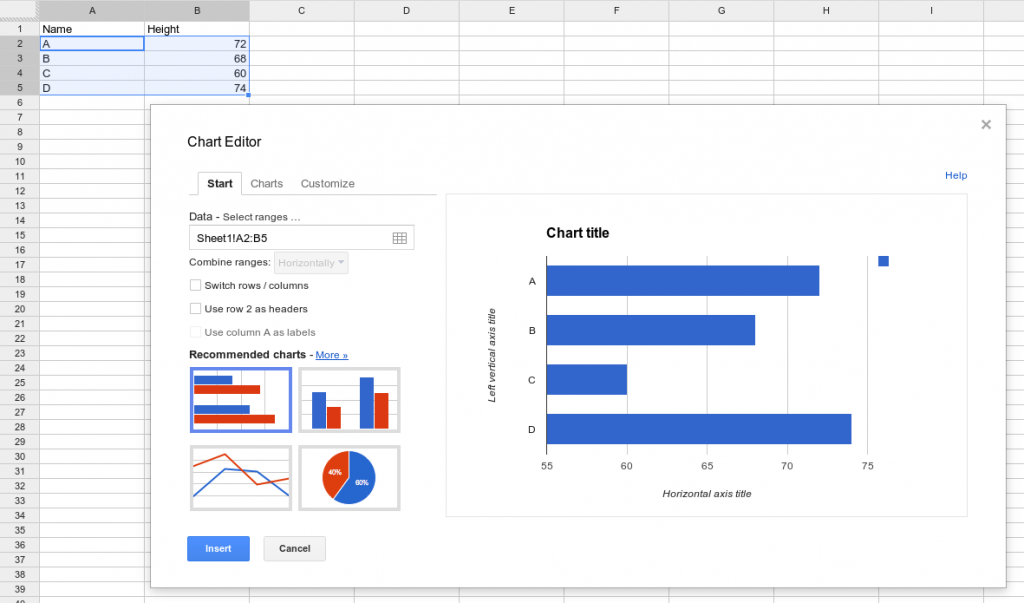 Basic: starts at $6 user/month (billed annually).
Business: starts at $12 user/month (billed annually).
Enterprise: starts at $25 user/month (billed annually).
Free trial and free version: available.

Google Sheets is Google's cloud-based analogue to Microsoft Excel.
It is capable of doing the majority of activities the average Excel user requires. This MS Excel alternative can be run on Windows, macOS, and Linux systems.
Working with Google Sheets, you save all your work in Google Drive, so you don't have to worry about losing a single calculation.
The platform features real-time collaboration. It allows multiple users to edit their docs at the same time. They can see what they're doing as they're doing it, being able to chat right in the document window.
However, the advanced features that some Excel users need are missed here. It means that if you are not a confident Excel user, it's better to define if the features you need are available before migrating.
Google Sheets come with pre-designed templates that are friendly for presentations.
In fact, this popular tool offers a lot of robust features as Excel does, but it is limited in many ways as well. Therefore, there are also many Google Sheet alternatives around it.
Google Sheets main features:
Spreadsheet editing and formatting.

Offline editing.

Compatibility.

Integration with Google products.

Collaboration features.

Security.
2. LibreOffice Calc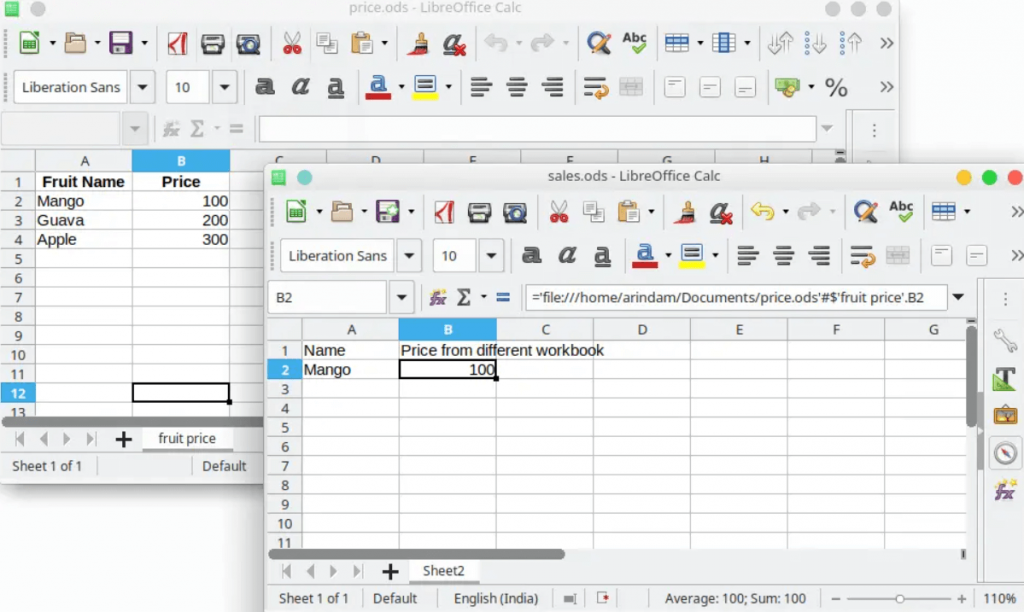 Free version: available.
Free trial: not available.

LibreOffice Calc is a valuable tool that gives its users the overview they need to keep their projects on track. It offers intuitive and comprehensive spreadsheet functions.
This alternative to Excel is available for a variety of computing platforms, including Microsoft Windows, MacOS, and Linux.
LibreOffice has even more features than Excel. However, the pivot tables in LibreOffice are limited with the formatting capability.
The tool also has limited macro recording opportunities. It can't handle outside data sources. You'll also feel the lack of the ability to display many advanced types of charts. Therefore, before the decision to use it, read the features list to be sure your essentials are included.
LibreOffice Calc main features:
Spreadsheet functionality similar to MS Excel or Google Sheets.

Slideshows.

Formulas editing.

Charts and graphs editing.

Additional extensions.

Improved compatibility, .docx export.

Document signing.

Document watermarks.

Attractive presentation templates.
3. Zoho Sheet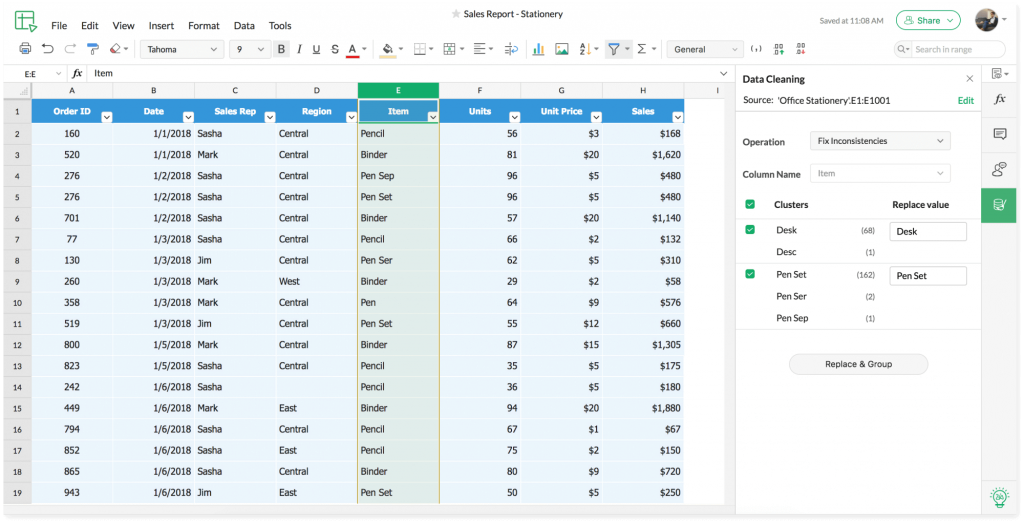 Free version: available.
Free trial: available.

Zoho Sheet is a part of the Zoho Office Suite. It allows teams of various sizes to organize project data and generate detailed reports from any device.
This cloud-based alternative of Microsoft Excel offers robust features including online charts and pivot tables comparable to Excel. You can also switch easily between .xlsx, .xls, .csv, and .ods.
Zoho allows for editing spreadsheets with colleagues simultaneously, making collaboration easy. Along with the features to simplify formulas and filters to analyze data, this spreadsheet platform also provides visual tools to prepare presentation-ready graphics.
With Zoho Sheet, you can chat with other users who are viewing or editing the same doc as you and leave comments on specific cells or sheets.
Zoho Sheet main features:
Spreadsheets.

Access control/permissions.

Audit management.

Collaboration.

Spreadsheet control.

Analysis.

Data cleaning.

Reporting.

Search/filter.

Third party integrations.
4. Apache OpenOffice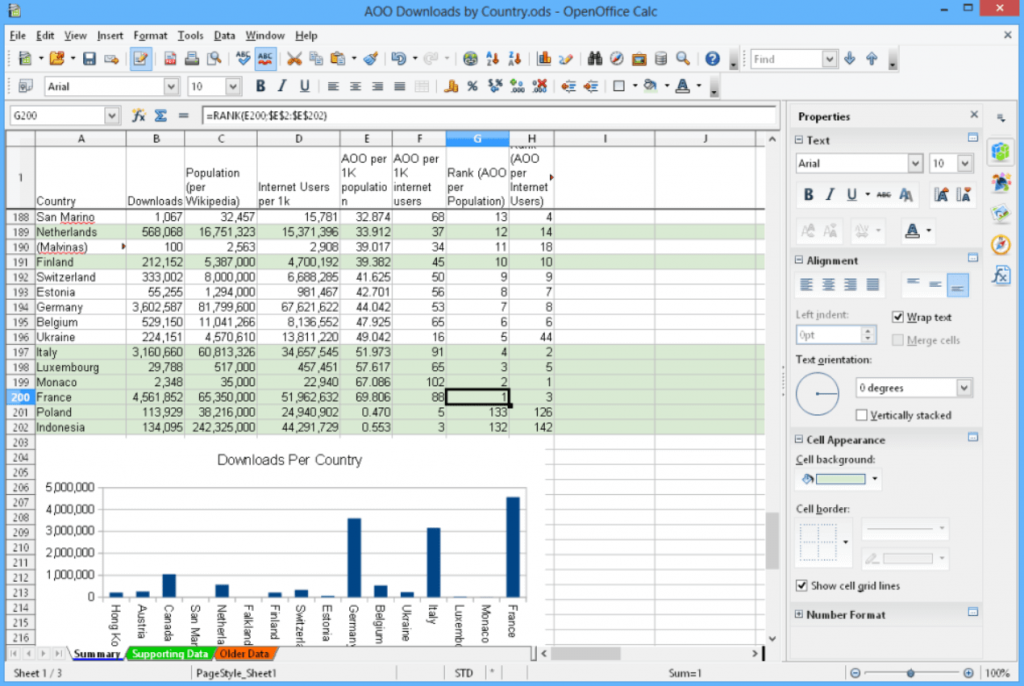 Free version: available.
Free trial: not available.

Another great Excel online alternative that offers real-time collaboration capabilities is Apache OpenOffice. Its developers claim that the platform works as a strong data analysis tool for the number of crunchers.
Even with its online use, the tool allows downloading spreadsheets for offline editing. Cloud-based storage also supports data backups and quick access.
OpenOffice offers an office software suite for spreadsheets, word processing, graphics, presentations, databases, and more. It performs well as a data analysis tool.
This alternative for Microsoft Excel can be installed on most computers for free. You can modify the program to suit your needs thanks to its open source code.
Apache OpenOffice main features:
Spreadsheets.

Commenting/notes.

Data import/export.

Data visualization.

Database creation.

Design management.

File management.

Graphical workflow editor.

Reporting.

Templates.
5. Quip
Starter: starts at $10 user/month (billed annually).
Plus: starts at $25 user/month (billed annually).
Advanced: starts at $100 user/month (billed annually).
Free trial: available.

If you often deal with budgeting or data reporting, Quip is a decent solution that can enable your team to operate and manage spreadsheets with ease, simultaneously.
This alternative to MS Excel provides over 400 functions. One of them is the capability to handle complex projects, therefore such famous companies as CNN, Facebook, and Pinterest apply this tool.
The collaboration functionality of Quip is also its strong side. You can mention specific users to get their attention, leave comments on specific cells, and track a history of changes made to the doc.
Quip integrates with many software programs giving them additional features to manage projects.
Quip main features:
Documents and spreadsheets with embedded CRM data.

Access control/permissions.

Alerts/notifications.

Calendar management.

Change management.

Data import/export.

Data security.

Discussions/forums.

Document management.

File management.
6. Gnumeric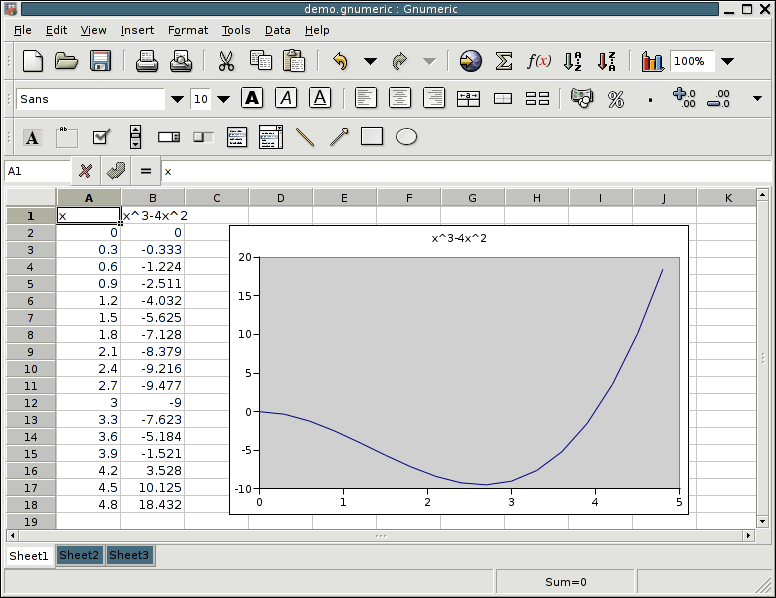 Free version: available.
Free trial: not available.

Another solution on our list of the best alternatives to Excel is Gnumeric. It provides an affordable option for organizing and arranging information in databases you create within the program.
This open-source spreadsheet tool suits any UNIX-based operating system (like Linux).
It comes with advanced analytic features and superior accuracy. They make Gnumeriс a good choice for engineers, students, and scientists.
The real challenge is to get used to its old-fashioned interface. However, the tool is still in service.
Gnumeric main features:
Spreadsheets.

Data tabulation.

File compatibility.

Data import/export.

Statistical analysis.
7. Airtable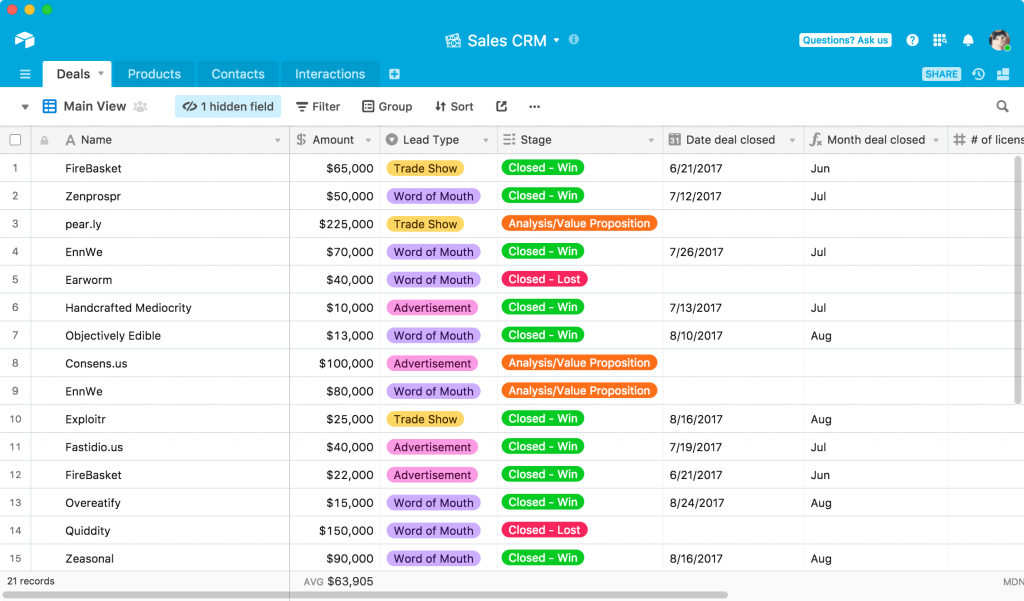 Plus: starts at $10 user/month (billed annually).
Pro: starts at $20 user/month (billed annually).
Free version: available.
Free trial: available.

At its core, Airtable works as a platform that allows for generating and manipulating spreadsheets, but it's also so much more.
In Airtable, you'll find many features as Excel offers, but for a lower price. The tool has a free plan with limited features, so you can test drive it.
This online Excel alternative is known for its intuitive user interface, but the real strength of Airtable is the way it organizes data. It's flexible in data categorizing, storing, and retrieving.
The tool also allows you to work with some types of project management charts. It lets you import your project data from Excel and some of the most common sources, such as Google Sheets.
Airtable main features:
Spreadsheets.

Task management and tracking.

Data synchronization.

Customized fields.

Tags and keywords.

Email integration.

Third party integrations.

Calendar management.

Notifications.

Automatic backup.

Pre-made templates.

Save and share views.
8. Smartsheet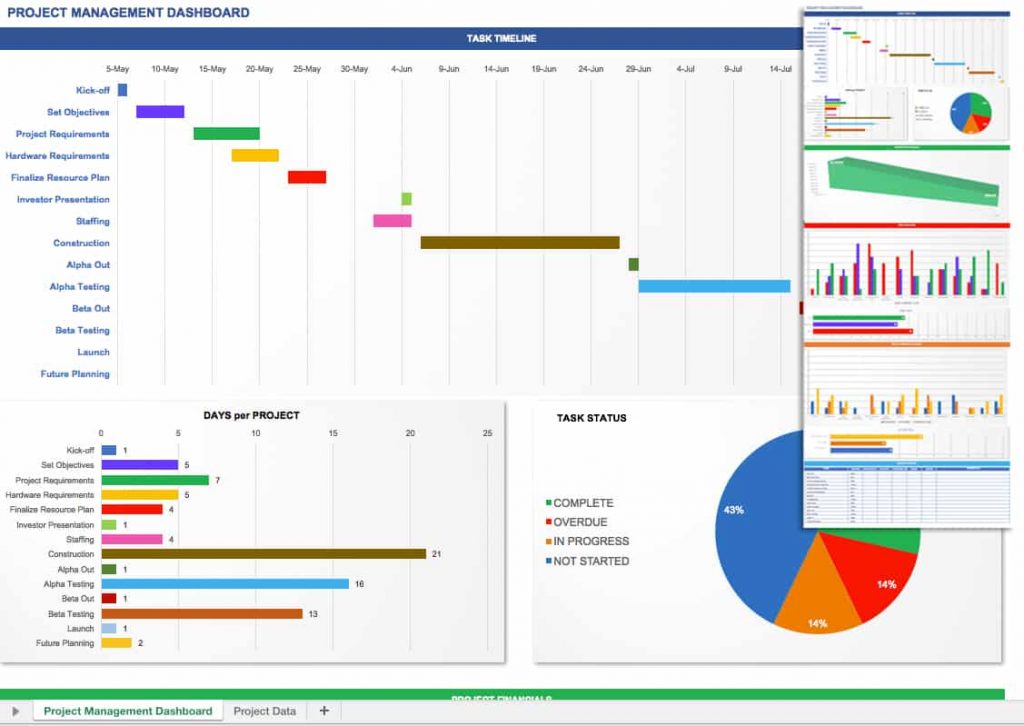 Professional: starts at $7 user/month (billed annually).
Business: starts at $25 user/month (billed annually).
Free trial: 30 days.

The strength of this Excel alternative app as the name implies is in its spreadsheets that suit many project management needs. It offers a Gantt chart view, file sharing, and friendly collaborative features.
Smartsheet is also a cheaper alternative to MS Excel.
You can also use this Microsoft Office Excel alternative in ways that you couldn't with Excel. For example, you can change the appearance from a spreadsheet view to a form view or place files directly into cells. The platform may become a good helper for creating a work plan for a project.
Smartsheet main features:
Gantt/timeline view.

Task planning.

Alerts/notifications.

Analytics.

Budget management.

Calendar management.

Commenting/notes.

Time tracking.

Customizable templates.

Reporting.

Drag and drop functionality.

File storage.

Prioritization.
That was a general list of Excel alternatives. 
For your convenience, we'll also cover tools suitable for Mac and Linux, free solutions, and open source platforms.
Excel alternatives for Mac
There are many Mac Excel alternatives if you are looking for a replacement. Many of them are both free and open source.
Excel for Mac alternatives are mainly spreadsheet apps but may also be office suites or word processors. 
Consider these criteria if you want a narrower list of alternatives or looking for a specific functionality of MS product spreadsheets.
Here's the list of the best Excel Mac alternatives you can use to complete your tasks (some positions in the list may be repeated, duplicating the tools described above).
Linux Excel alternatives
Most work environments and places apply the solutions for Microsoft Office. The MS Office alternatives for Linux are evaluated based on their compatibility with the file formats created by Word, Excel, and PowerPoint.
If you are a Linux user, you can choose from multiple mature Excel Linux alternatives available on the market.
Most of them can be downloaded and used free of charge to open, edit, and create docs in different file formats, including .docx, .xlsx, and .pptx.
Below we list some of the most vivid Linux Excel alternatives.
Free Excel alternatives
The desire to find a free Excel alternative is often associated with the uncertainty of switching to a new paid tool. Many users want to try free features and then decide what to do next.
This applies mainly to newly formed teams or small businesses. Also, this need often arises among students. They may only need to use a tool for one or a couple of training projects, so a free alternative to Excel is what they need.
Some of the solutions we listed above offer free features, some of them are completely free.
Here is the set of more Excel free alternatives for your usage:
Open source Excel alternatives
The best Excel open source alternatives make everyday work on tasks on Windows, Mac, and Linux easy without any of the associated costs or licensing fees. 
According to the latest research made by the Harvard Business Review, 60% of the world's websites run on open-source software. Therefore an appropriate open source alternative to Excel could be a right choice for any team.
These kinds of tools are released under a license in which the copyright holder grants users the rights to use, study, and distribute these software solutions and their source code to anyone and for any purpose.
Consider the following open source Excel alternatives that have established themselves in the market.
Choose your best Excel alternative, easily
Staying organized and monitoring your progress are key elements of successful project management. Excel performs well for these aims but it has a number of limitations and inconveniences.
Professional alternatives to Excel spreadsheets help project teams to succeed and win more profit. Compare them and make your choice based on your needs.
Feel free to explore other alternatives and comparison of tools in the following articles:

This content is licensed by