Identifying the Best Basecamp Gantt Chart Solution for Your Projects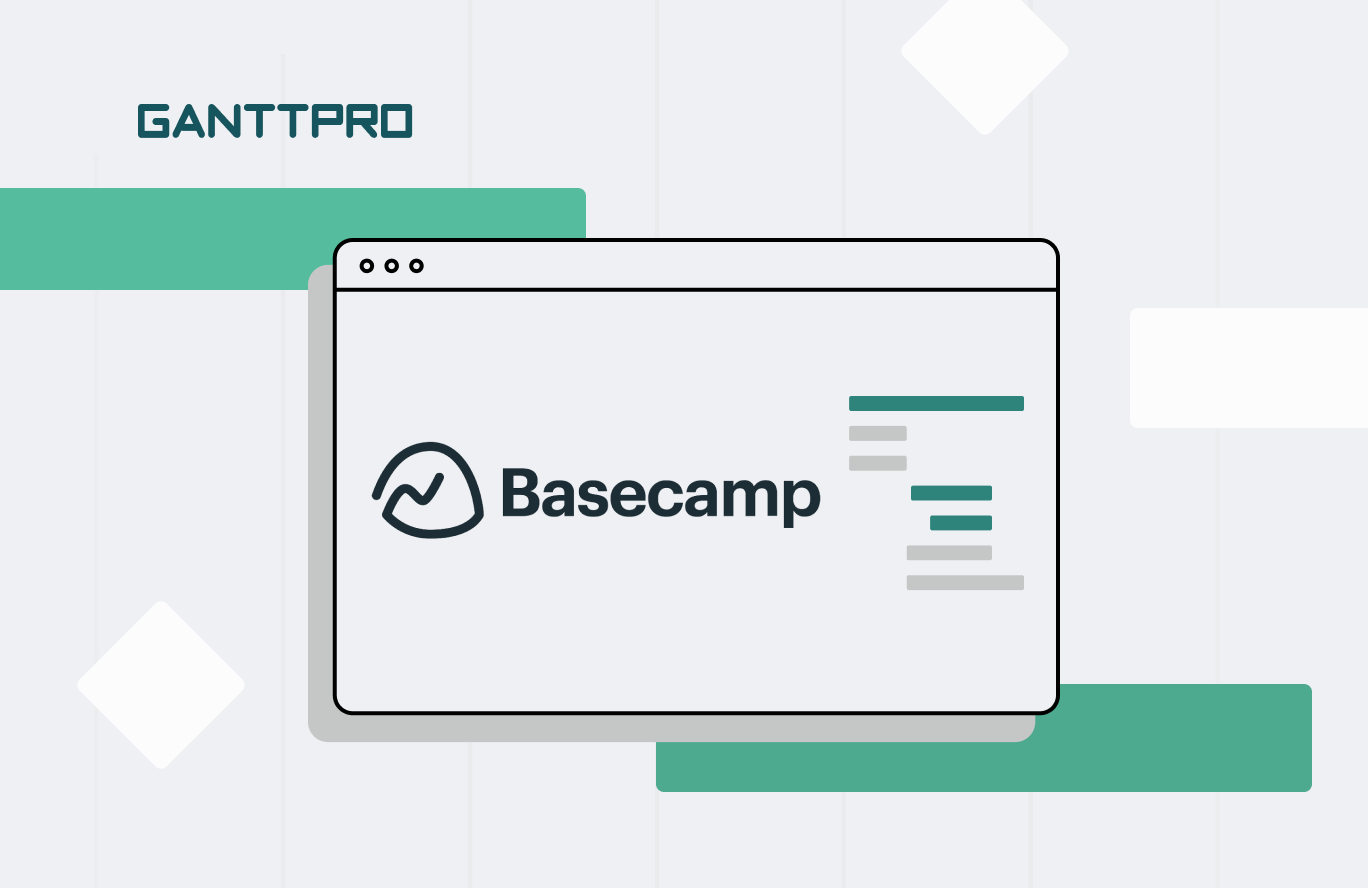 A Basecamp Gantt chart is the topic that worries many professionals involved in project management. If you've decided to read this article, then it is vital to you as well.
Basecamp rocks. Let's say, it is one of the pioneers in the online productivity application market. It is used by individuals and businesses. According to the official data, people from 166 countries on five continents use it every day.
However, many users who want to get even more value out of this software ask themselves a simple question: "Can I make a Gantt chart with Basecamp?"
Let's start this post by looking for the answer to this question.
Contents:
Does Basecamp have Gantt charts?
No, Basecamp doesn't offer a Gantt chart. It includes only the essential features needed to organize tasks and documents, track work progress, and communicate.
So, this is the area where Basecamp comes up short. It can be remedied with some available solutions but we will describe this a little later.
Now let's figure out why project managers value and use a Gantt diagram. By the way, many admit that the core feature for any project management software is project planning that is commonly based on an online Gantt chart.
A Gantt chart is one of the most useful tools that business owners leverage to manage projects and workforces. In simple words, it helps to see a project plan clearly.
This is a type of bar chart that lets you visualize tasks over a timeframe. It organizes tasks as bars within a top to bottom structure. Bars can be extended left and right.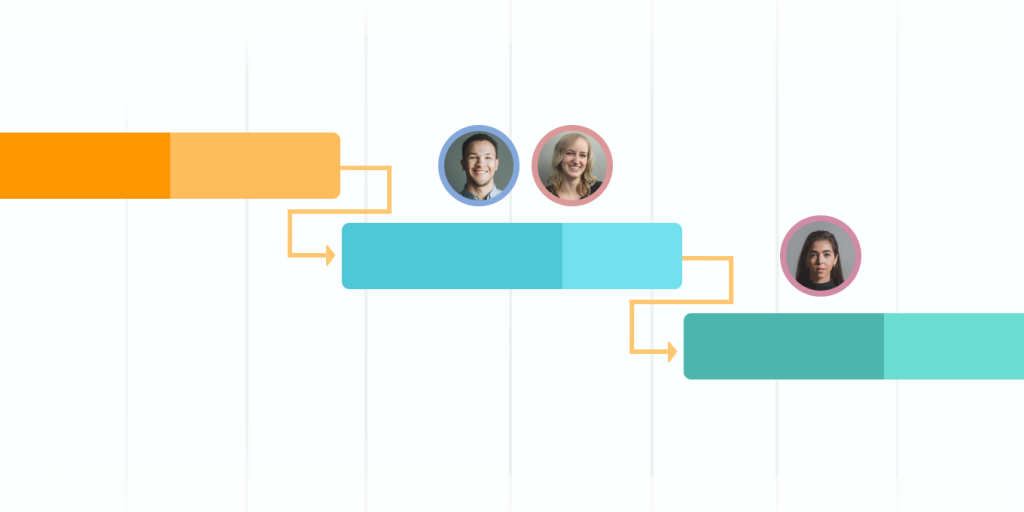 With this go-to visual representation chart type for all kinds of businesses, you can keep an eye on multiple simultaneous projects. It is possible to assign people to various projects or tasks without having to call everyone into the office for a meeting.
But why do Basecamp users need this feature? Here it is necessary to mention a few words about the software itself.
Basecamp offers a set of useful features. By applying it, users get the following:
To-dos to track activities. Here all the work is organized.
Message Board to make announcements. This is where all conversations happen, all in one place.
Campfire to quickly chat with project members. Do you have a short question, but do not know whom to address? Go here and get an instant answer.
Schedule to mark deadlines and milestones.
Docs and Files for sharing necessary for work documents and notes.
Automatic Check-ins to get information from project members. Once scheduled, it runs forever.
All this looks pretty useful; however, the lack of the Gantt chart functionality makes Basecamp not ideal, especially in the modern competitive environment.
It can be actually a real challenge for many project managers. But how can this challenge be solved?
If the question "How do I add a Gantt chart to Basecamp?" is on your agenda, the next part of this article will be definitely useful. So let's move on.
Basecamp Gantt chart: key solutions worth your attention
Project managers need a Gantt chart in Basecamp to plan, schedule, and manage their tasks. That is why different software that are capable to be integrated or third-party Basecamp Gantt chart add-ons and plugins come to the rescue.
By uniting with an appropriate integration solution, a plugin or an add-on, Basecamp can become a real productivity "engine". This case is similar with Asana that doesn't offer a native Asana Gantt chart, however, external integration and plugins based on it are widespread.
Whatever you choose, you will have an advanced solution that will empower your project management and provide your team with the new opportunities to succeed in business.
Let's dive into the details of these options.
Basecamp Gantt chart integration
The available integration solutions allow Basecamp users to be more flexible with the software functionality.
These integrations help to:
Track time.

Automate tasks.

Manage proposals.

Create Gantt charts, and more.
And since Basecamp is a project management tool, the right Gantt chart integration systems can help in improving the processes of project management and planning, making the use of the tool more efficient.
How does it work?
It can be any independent Gantt chart-focused software solution that allows importing your Basecamp project and visually scheduling each of your to-dos in a Gantt diagram. The changes are immediately synced back to Basecamp.
In many cases, you can even import users from Basecamp and sync comments between the integrated tool and Basecamp.
Here're some examples of Basecamp Gantt chart integration solutions.
TeamGantt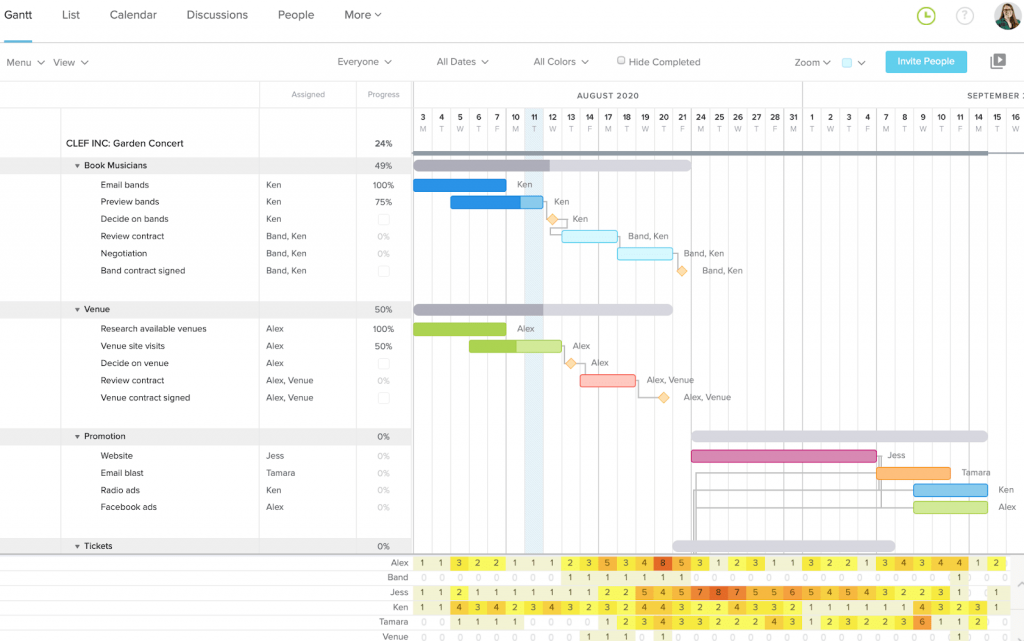 Lite: starts at $19 user/month (billed annually).
Pro: starts at $49 user/month (billed annually)
Free trial: 30 days.

TeamGantt is a platform that enables you to easily plan and schedule projects in a collaborative way with the help of a Gantt diagram.
Its handy drag and drop functionality allows creating project schedules. You can invite the team members who can edit and update the diagram from anywhere.
Workstack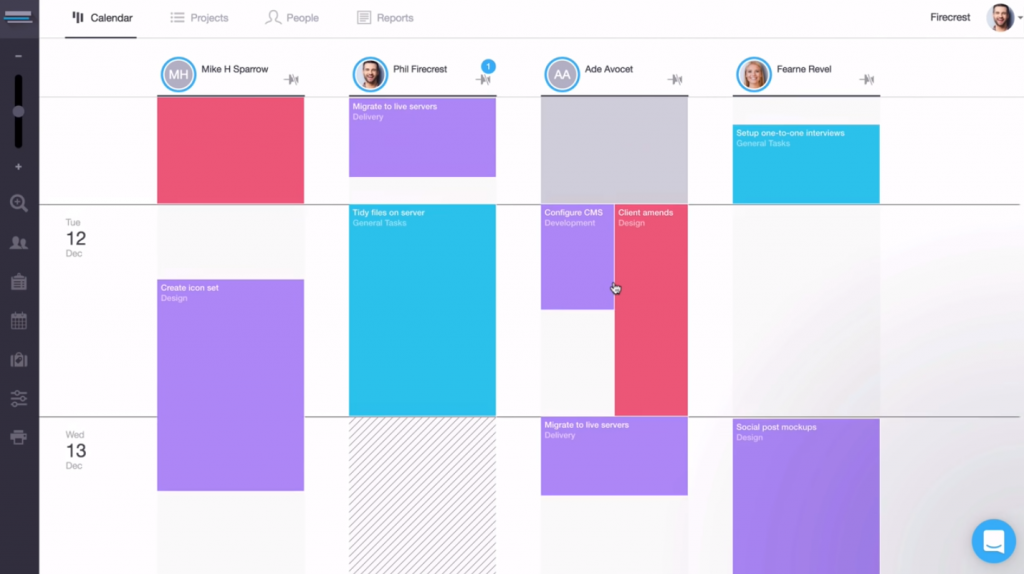 Light: $19.99 user/month (billed annually).
Plus: $49.99 user/month (billed annually).
Premium: $99.99 user/month (billed annually).
Free trial: 14 days.

Workstack can also be integrated with Basecamp. The tool lets users view their tasks as a to-do list or as a drag-and-drop schedule.
You can schedule your activities in two ways – by pinning to a start date or by stacking one after another.
The integration should allow you to automate work processes, not make it more difficult to move around the software and add extra work. Remember that adding too many integrations will cause chaos and overload of functionality.
Besides the Gantt chart integration tools for Basecamp, you can also use available plugins and add-ons.
Basecamp Gantt chart add-ons and plugins
Basecamp Gantt chart add-ons and plugins allow visualizing your to-dos in a Gantt view. They are applications, extensions of built-in features that provide more possibilities within the tool.
Before we mention some reliable solutions, let's briefly define the difference between plugins and add-ons in their general meanings.
What is the difference between add-ons and plugins?
Plugins are often confused with add-ons. Below are the basic distinctions.
A plugin is distributed as a compiled file, usually as a dynamic link library, so it is usually platform-specific.The difference between a plugin and full-fledged software is that it cannot be used separately, as an independent element, but must be installed additionally.
An add-on can usually run on multiple platforms without changing the file.
However, here we are forced to note that in the case of Basecamp and a Gantt chart, independent applications are often considered as plugins and add-ons because the difference is not always obvious enough. Keep this in mind when choosing a solution for your project management needs.
We'll not divide the tools (that will be described below) into specific categories, since you can do it yourself. We will simply share the most successful solutions that will allow your Basecamp projects to get a useful PM feature – a Gantt chart.
So, what way-out can a user find if there is no Gantt functionality in Basecamp by default? This is similar to the situation with a popular JIRA tool where users can find Gantt chart JIRA plugins.
There are plenty of add-ons and plugins available out there in the world to meet project management needs. Ganttify is one of them.
Ganttify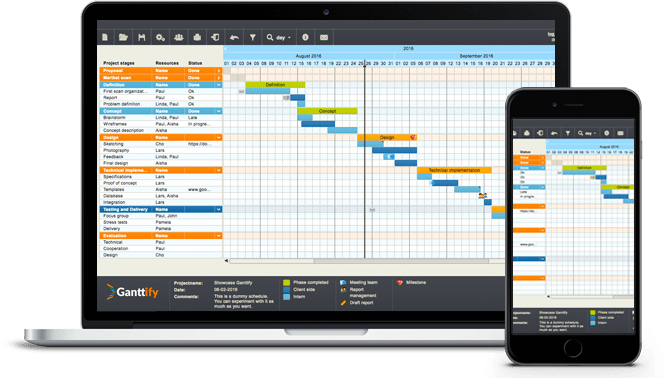 Individual: $5.99 per month.
Small team: $29 per month, up to 10 team members.
Large team: $49 per month, unlimited team members.
Free trial: 14 days.

Ganttify is a Gantt chart add-on that converts a Basecamp project and visualizes a list of activities, a timeline, and the duration of each activity as shown by its start and end date.
What are the benefits Ganttify provides?
The first benefit, of course, is the integration itself. Users are free to work in the apps in the way they'd like to. Everything is synchronized automatically. To put it shortly, all the work is organized in three simple steps.
Users need to connect Ganttify.

They select the projects they need to manage within the integration.

Data from Basecamp will be converted without their efforts.
Then, they can easily work with their Gantt charts. Flexible timeline, task dependencies, milestones, detailed information about each task are always at hand. This Basecamp Gantt chart also offers pretty good features like export to PDF or image, sharing, and zoom. The service is well-designed and easy to use. It is also known as a robust Trello Gantt chart solution.
Another solution that can provide you with the best Gantt chart for Basecamp is Bridge24.
Bridge24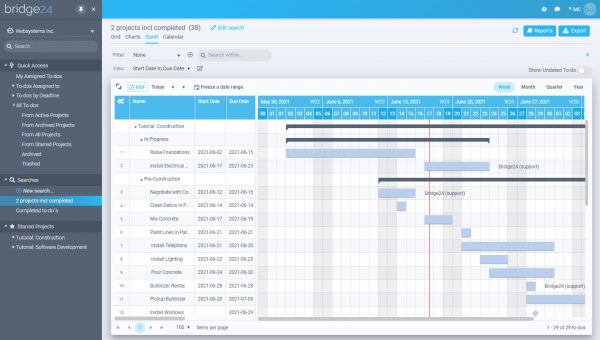 Premium Monthly: $25 per month.
Premium Annual: $240 per year.
Free trial: 7 days.

Bridge24 is a flexible and feature-rich app that enhances Basecamp reporting and exporting capabilities. You can connect it quickly to create a secure two-way sync between the tools.
Bridge24 also provides a flexible Gantt chart view as well as a grid, a calendar, and a Kanban board view. It allows switching between them, update tasks, create reports, and export them to various file formats.
Choose professional Gantt chart software for creating an advanced Gantt chart
Basecamp is great. But no one is forcing you to focus on only one solution, right?
If you need a multifunctional Gantt chart solution, choose one purely based on this diagram.
GanttPRO
GanttPRO is a professional project management tool with Gantt chart functionality that helps individuals and teams manage tasks and projects with ease, offering several management and project team collaboration features to take advantage of.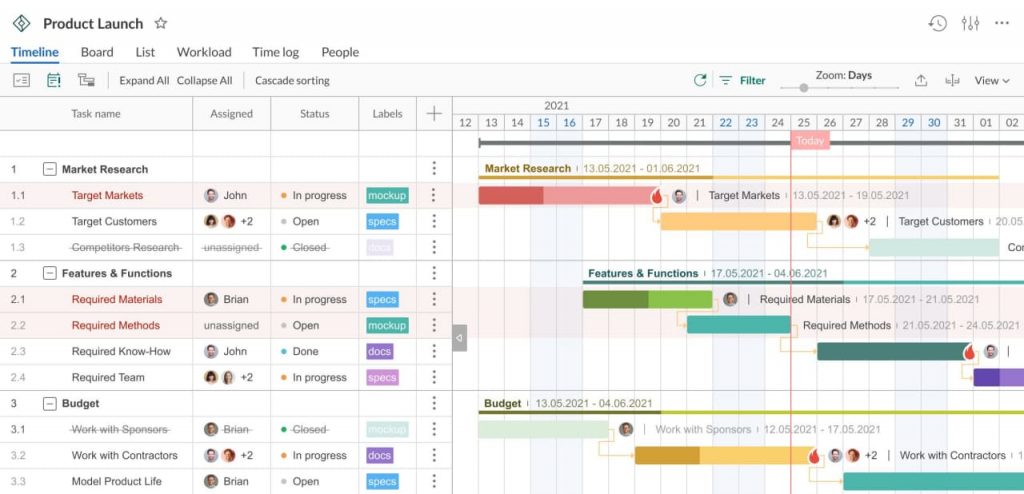 Basic: starts at $7.99 user/month (billed annually).
Pro: starts at $12.99 user/month (billed annually).
Business: starts at $19.99 user/month (billed annually).
Free trial: 14 days.

With its help, you can easily create an online Gantt chart and apply it to your project.
GanttPRO users can leverage auto-scheduling features as their projects evolve. This Gantt chart maker also allows switching between different views for more flexibility and user customization. It provides comment and notification functionalities that allows managers and employees to speak freely about different projects or deadlines.
The tool has a short learning curve and offers an intuitive interface. A few minutes – and your whole team is in.
With GanttPRO, you can:
Create and assign tasks, set dates for them.

Use it as a WBS creator to break tasks into subtasks. 

Set task statuses, priorities, duration, estimation, and work with other crucial features.

Organize team collaboration: describe tasks, comment them, make attachments, and mention team members.

Work with deadlines.

Work with milestones and dependencies.

Log and track time on tasks.

Track progress.

Manage resources and their workload.

Work with baselines.

Export your plan to popular formats.

Share your plan with third parties.

Use ready-made Gantt chart examples for project management.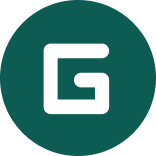 Gantt chart project planning tool
Create, manage, and share online Gantt chart timelines — all in one place.
Sign up for free
The list of features and possibilities mentioned above clearly demonstrates that GanttPRO can be a profitable alternative to Basecamp.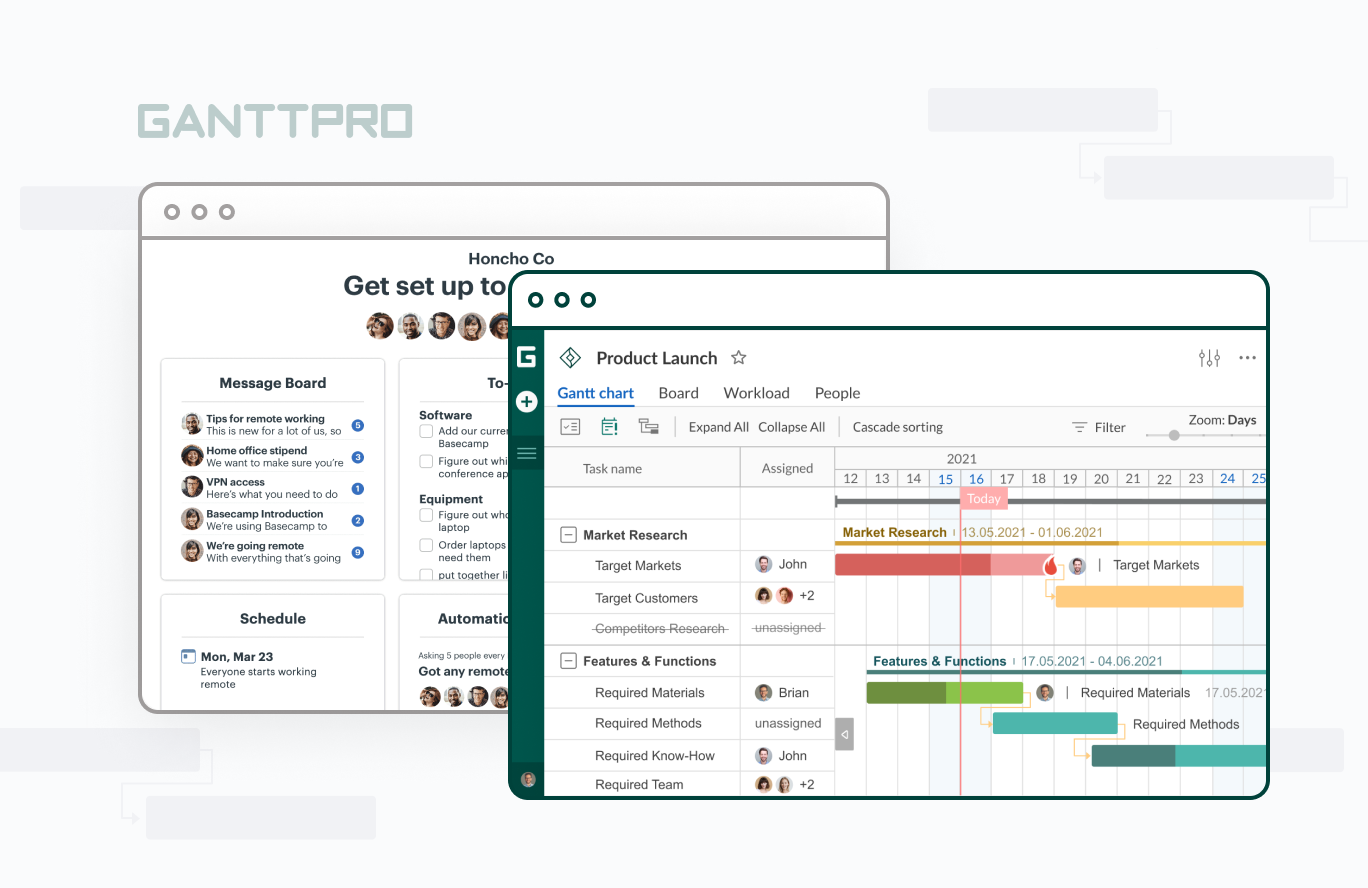 Certainly, you'd better spend time to explore its functionality and try a free trial version first. 
Wrapping up
If you want to work with an efficient project management system where collaboration, calendars, and other useful things are widely presented, Basecamp is a great choice. You only need to remember that it doesn't have a Gantt chart.
However, this is not the reason to get upset. Modern tools that can be integrated, available add-ons and plugins solve this problem as they help to create an online Gantt chart in Basecamp without headache. 
If you are looking for a Basecamp Gantt chart for your projects, you just have to decide which solution suits your company best. Ganttify or Bridge24 will be good choices. These Basecamp Gantt chart plugins offer basic and even slightly richer functionality.
But if there is a need in a more professional Gantt chart platform, give a try to GanttPRO – it will enhance your project management efforts and provide all you need to succeed in planning and managing tasks.

This content is licensed by