7 Tips on Choosing the Best Resource Management Software for Your Business in 2023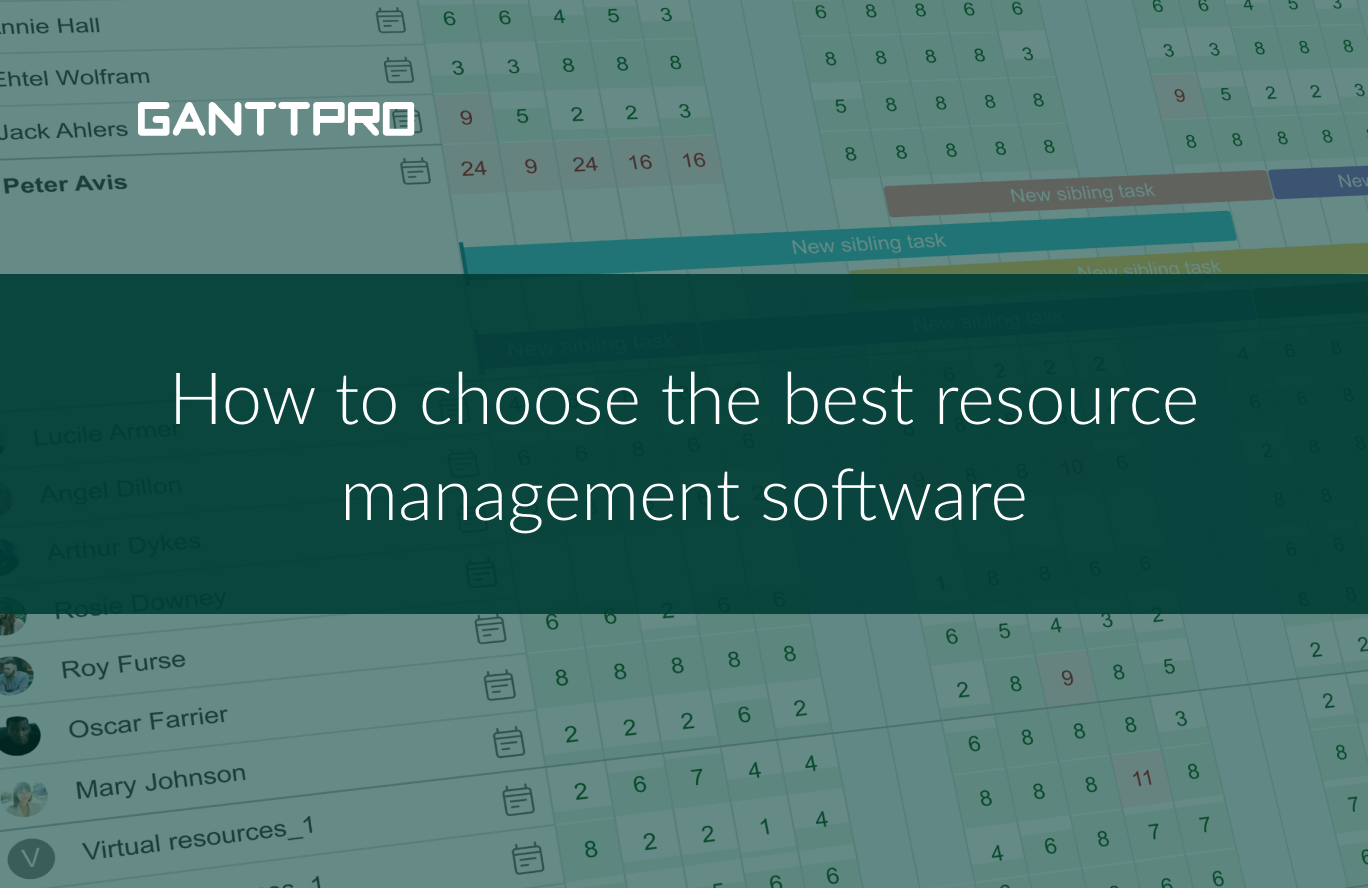 Audio version:
Resource management is a primary objective in guaranteeing a successful project delivery.
Why is resource management important?
The answer is simple: to secure an organized pipeline, it's vital to oversee the assets that you have on hand so you can make the most out of them, achieve optimum efficiency, and reduce wasted time.
To successfully manage your resources, you need to gain a good grasp of your talent's professional behavior and skillsets. With this, project managers need to construct a successful resource management process to maximize their team and secure project success.
Technology for resource management
The good news is that technology has greatly enhanced the resource management process.
Top-notch resource management software helps project managers:
Successfully arrange staff schedules.
Administer assignments.
Accomplish tasks more swiftly and efficiently.
If you're managing multiple projects simultaneously, you require a solution that allots resources and monitors team assignments.
By incorporating a resource management system with reliable features and automation, your enterprise can save precious time, cut costs, and concentrate on your project's most treasured assets: your employees.
How to choose the best resource management software
So, how do you choose the right resource management software for your business?
There are many options in the market, with the worldwide resource management software market being valued at $15.78 billion in 2018, as per PR News Wire. And it's not slowing down soon. It's actually expected to amount to $30.06 billion by 2027.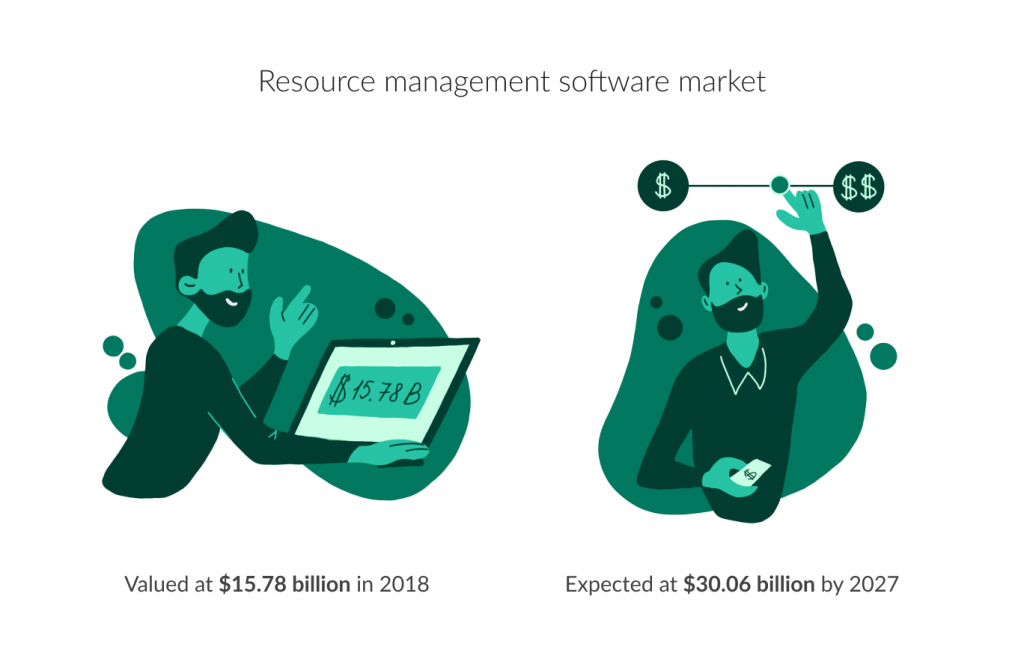 To help you, below are seven tips for choosing the most suitable resource management system like a pro.
Look for robust features that can help you deliver projects perfectly
Searching for the most powerful capabilities that can help your resource management process is already given when selecting your resource management software.
Effective delegation and budget establishment
Resource management is a tough task, and you only want the best tools on your side to make the challenge a little bit easier. This is why you need a resource management tool that enables you to effectively delegate assignments to your assets and establish a budget for both manual and material resources.
You might also want a platform where you can view the engagement of your resources in your project alongside the progress you're making.
Collaboration
Collaboration is also an essential factor to consider when choosing your resource management software. The system must have solutions that allow you to swiftly and easily send a word to your team members and conveniently input virtual units to your project.
Remember that there are plenty of types of resource management platforms, so be sure that yours can handle all the assets that you need to oversee.
You need a tool that can stick with you through thick and thin and can efficiently support your resource allocation strategy, even in uncertain times.
It's important to remember it when managing projects and resources in any industry. For example, constructors and architects have to care about communication at any stage. Therefore, their construction resource scheduling software solutions should contain correspondend functionality.
Check for time management features
Many factors can contribute to a project's success. One such aspect is time management.
With plenty of deadlines to beat and staff that needs consistent engagement and encouragement, every second counts when you're on the pipeline.
In fact, a lot of companies suffer from late project deliveries. In research conducted by KPMG, only 30% of organizations are likely to finish projects on time.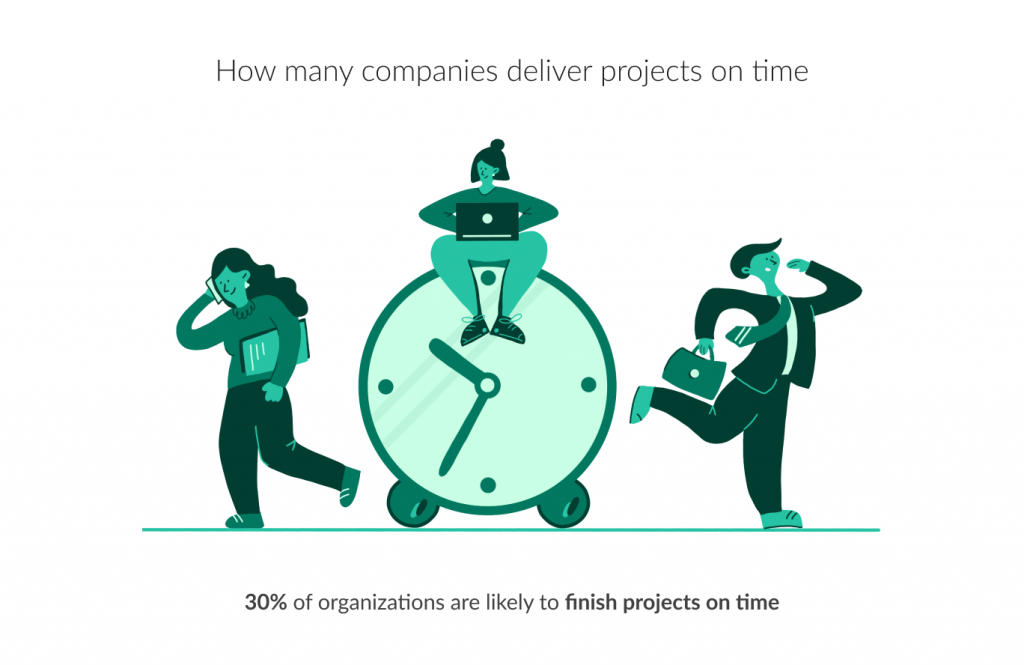 Time is of the essence, and if you manage it poorly, it could cost you your project. It can lead to revenue loss, a tarnished reputation, or worst, a business shutdown.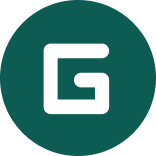 Robust project and resource management tool
Manage projects and efficiently allocate resources.
Sign up for free
Make sure your system fits the field you're operating in
Although most resource management software is flexible, some solutions have features designed for particular industries.
Each industry has a different resource management process that deals with different aspects. So, when choosing your resource management platform, look for a system with capabilities that can rise to your niche's needs.
Try to find a resource management system that is designed for the industry you're in. You need simple to learn project management tools for teams because you don't want to waste your time learning the ropes when you can smoothly sail instead. If you can find a more configurable option that gives you a bespoke resource management solution, that's 10 times better.
Scout for special features that can give you an edge
Most resource management software in the market has more or less identical features to deal with your establishment's assets. So, when deciding on the best resource management system for you, you need to find a unique feature that can give you the most significant advantage for your project delivery.
Here is an example.
Let's say you're working for a company that promotes sustainability, and you're concerned about the ecological impact of your project. Try looking for a platform that has a color-coded resource heat chart that exhibits rates for utilization.
That way, you can see which resources are being overused and which ones need to be cut down to reduce your carbon footprint. You can also determine which resources can still be further allocated within your organization.
For instance, choose the software that easily allows redistributing tasks.
Meanwhile, if you're looking to engage your staff in their work, you can use a resource management system with features that can make collaboration more exciting. These can be communication channels, employee rewards systems, or the ability to divide assignments into little tasks to not overwhelm team members with the gravity of their workload. 
Consider the nature of your business and who you're working with
As we've mentioned, some resource management platforms possess particular features designed for specific industries.
Still, there are two more things to consider when making your selection.
Your company's structure
If you're an agency, a studio, or a firm, maybe you should consider getting a solution that transforms the resource management process into something that focuses on cooperation and visualization.
Whom you're working with
Meanwhile, if you're always working with contractors, you could get a software with robust scheduling capacities so that you know all the people on your pipeline are reading the same page.
Read resource management system reviews
Plenty of websites give comprehensive reviews on products related to different types of resource management. By simply typing "how to choose resource management software," you can already get plenty of results that can help shape your decision. 
You can browse through lists of resource management tools, choose to peruse reviews posted on trustworthy software review sites or check feedback from users of the product you're considering. Just make sure that the resource you're relying on is impartial and that their post is not sponsored by the platform they're writing about.
Don't know where to start? For example, you can do it with this list of the top project management software solutions for your business.
Don't forget your budget
When you're through comparing features and weighing the pros and cons of each option you have on your list, it's time to tackle another tricky thing: pricing.
Most of the best resource management software is not free. However, we can say that you don't have to burn a hole in your pocket to invest in something that will revolutionize how you handle your projects and oversee your assets.
When making your choice, always consider your budget and stick with it. Try looking and contacting providers that can also give you discounts to save some cash or offer free trials or live demos so that you can get your money's worth before sealing the deal.
Which resource management system is for you?
Regardless of size and industry, all businesses can benefit from an effective and efficient resource management software. Still, you have to keep in mind that each company has specific demands and that no software offers a one-size-fits-all solution for them.
This is why it's important to make the right choice when selecting a resource management system.
Do you have any other tips for choosing the best resource management software for your enterprise? Share them with us in the comments below.

This content is licensed by