How to Allocate Resources: Methods that Help Achieve Your Business Goals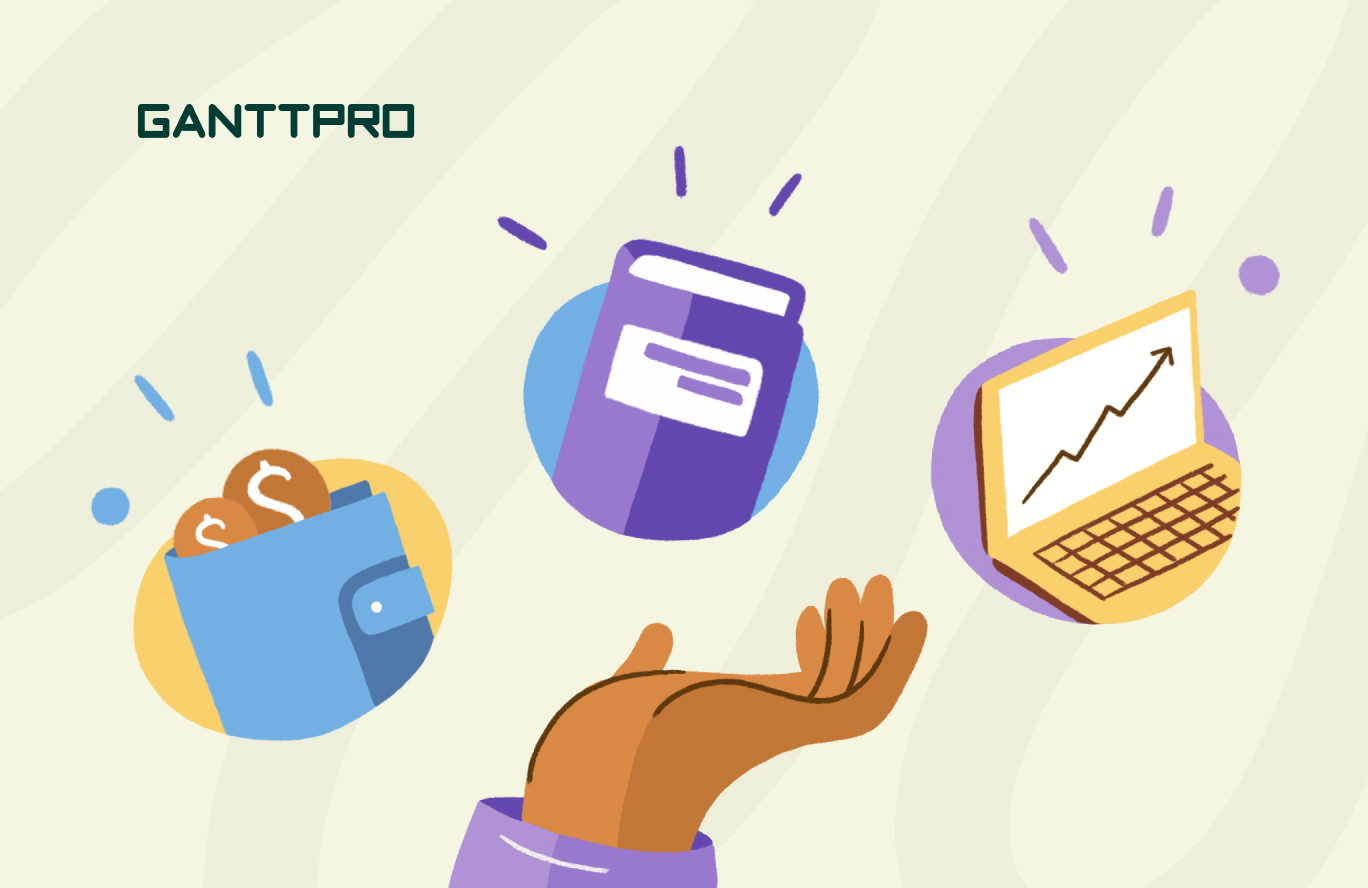 Audio version:
If you work with projects, you most likely know how resource management is significant regardless of professional area. Wellington's research (2019) said that 60% of project professionals name poor resource allocation as a fundamental problem in project management (PM).
How to allocate resources appropriately to facilitate the workflow and make it maximally convenient? You will find it out in our article.
What is resource allocation
Resource allocation is scheduling and assigning of available resources to tasks and projects most effectively and profitably.
Managers frequently need additional resources for projects, but they are limited. So, the main objective of resource allocation is to avoid possible scarcity by planning and leveling necessary resources at the right time of the project delivery.
With resource allocation, you can:
Forecast and avert possible scarcity of money, people, materials, etc.

Prevent teammates' burnout.

Avoid going over budget.

Make workflow more transparent to others.

Control deadlines.
In addition to the fact that resources can be non-human and human, they are divided into 5 categories in project management:
Labor. These are employees, team members, and freelancers with specific skills needed for successful project completion. In other words, they are the backbone of any plan.
Equipment. Here, we are talking about any tool that is necessary for plan delivery. It can be software, PC, or medical equipment, depending on an organization's specialization.
Facilities. It is all about working premises, such as offices, meeting rooms, workshops, etc.
Materials. It's all the stuff that is needed to produce outcomes: from stationary to house construction materials.
Budget. Most likely, the key category that allows buying everything we have listed above.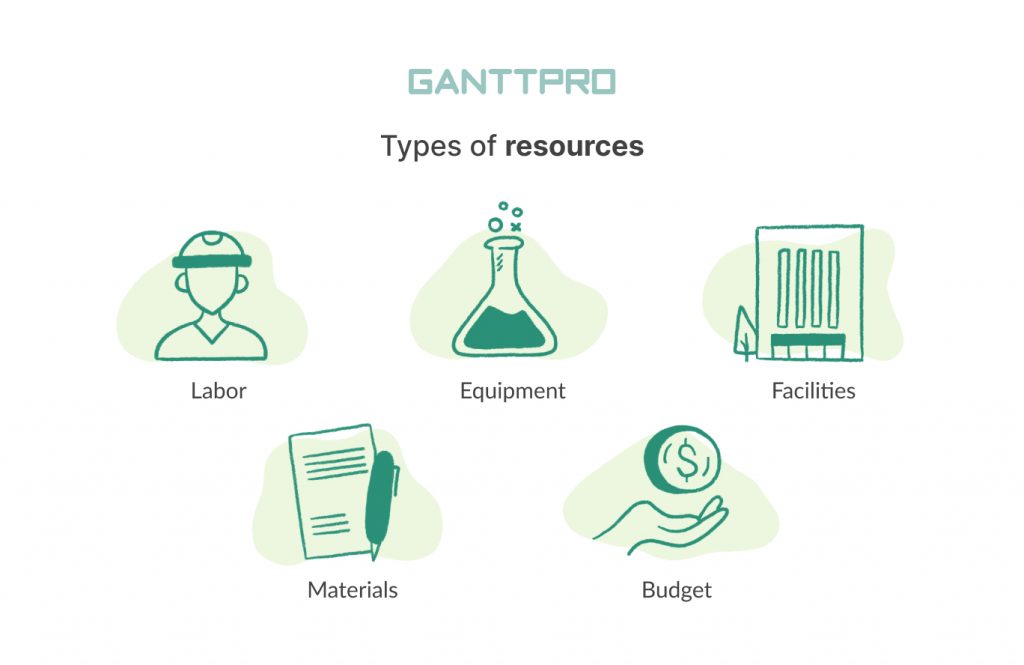 All these types will create favorable conditions for project management. But only if you know how to allocate them. And it is not as simple as you might think. Different methods can help you with proper resource leveling. Let's find out about them below.
How to allocate resources
Knowing how to allocate resources effectively will contribute to schedule, level, and align them as productively as possible. This skill will definitely facilitate the workflow and increase chances for successfully achieving your company's business goals.
Different methods exist for better and easier management of available resources. We are going to tell you more about them further.
And how do you allocate resources? We will be glad if you will share your experience in the comments under the article.
So, here are some methods that answer the question «How to allocate resources.» Let's have a closer look at them.
1. Evaluate the complexity of your project and divide it into tasks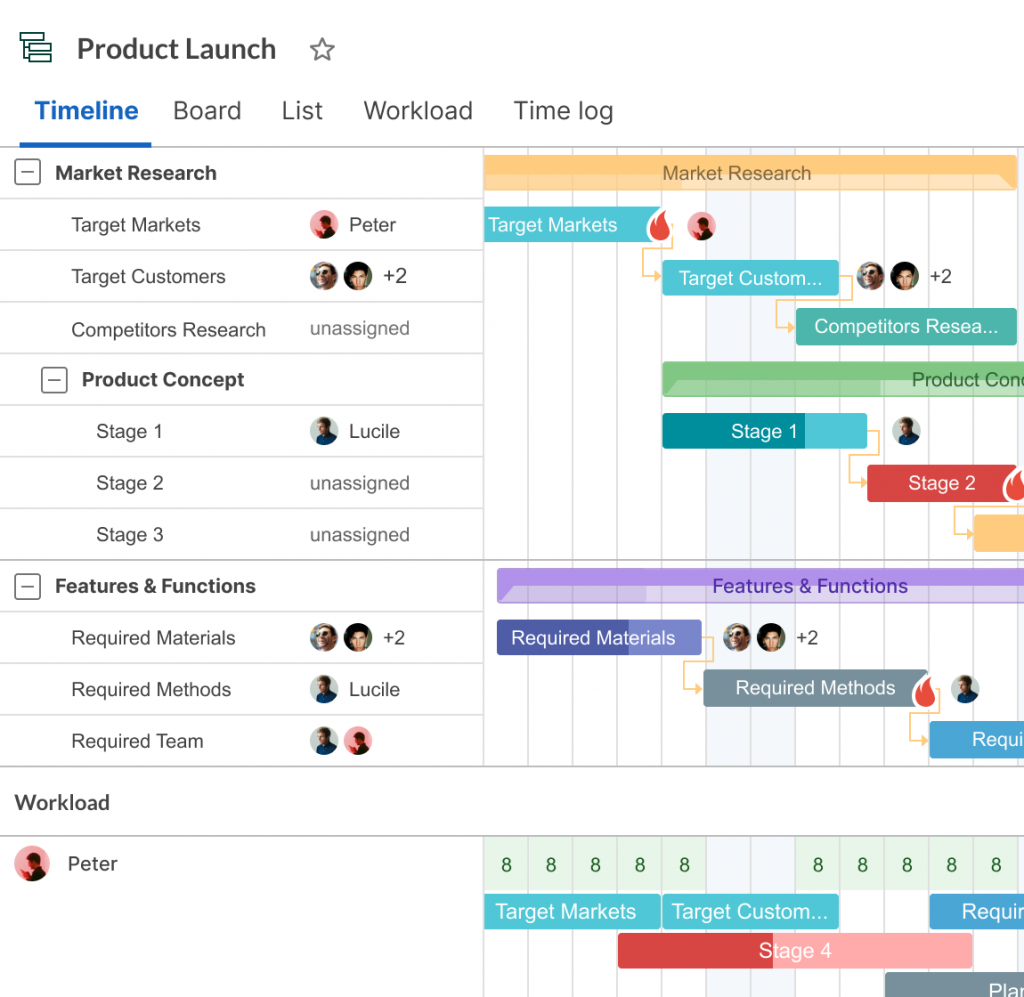 Defining the project scope will measure how many resources you need to achieve a goal successfully and in a timely manner. Using Gantt charts, in this case, allows you to see the big picture of the project and estimate the working process more appropriately. This PM and resource management tool will suit most professional areas:
IT.

Product launch.

Construction.

Event planning.

Design.

Educational process.

Marketing.

Retail.

Services,

etc.
In Gantt-charted project management tools such as GanttPRO, you can use free ready-made Gantt chart templates for each of these spheres. That will significantly simplify the start of working projects and their planning stages.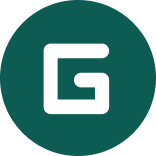 Powerful project and resource management software
Manage resources and control the team's workload properly.
Sign up for free
2. Set up resources and assign them to tasks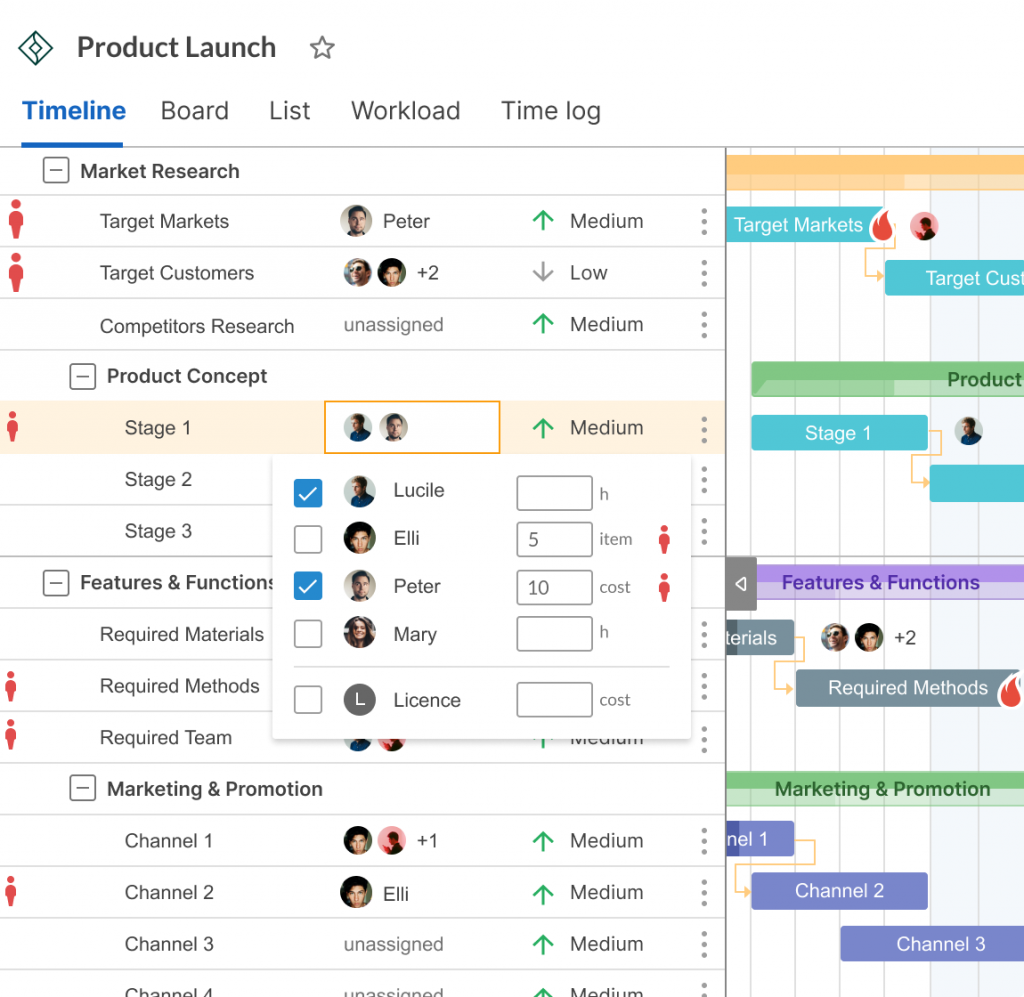 Assign as many resources as you need to every task and set working hours for them. It would help avoid overwork or downtime and, as a result, will lower the chances of employee burnout.
With our resource management software, you can also set priorities, estimation, and statuses to tasks to make the leveling process even smoother and more convenient.
3. Control deadlines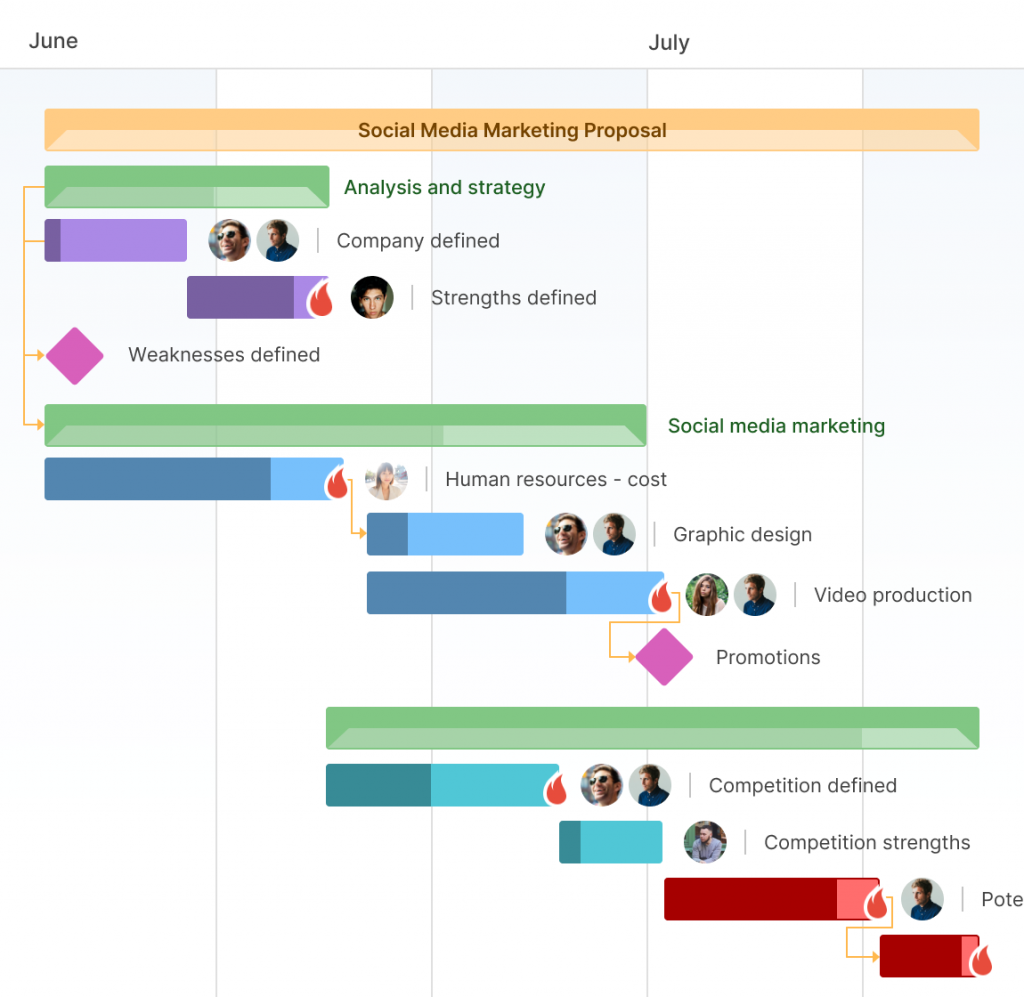 Every project consists of tasks that are often linked by dependencies. We bet you can imagine what will happen if one of them performs with a delay. That is why it is necessary always to remember timing and deadlines.
To avoid the negative impact of project delays, try to use a special PM tool. It allows you to easily:
Comply with the timeframes of each task and project.

Control deadlines in a timely manner.

Track your employees' activity.
Online notifications in GanttPRO make it more simple: they will always inform you about the upcoming end of the task. It will facilitate work distribution in any type of teams and let you finish work promptly.
4. Manage workload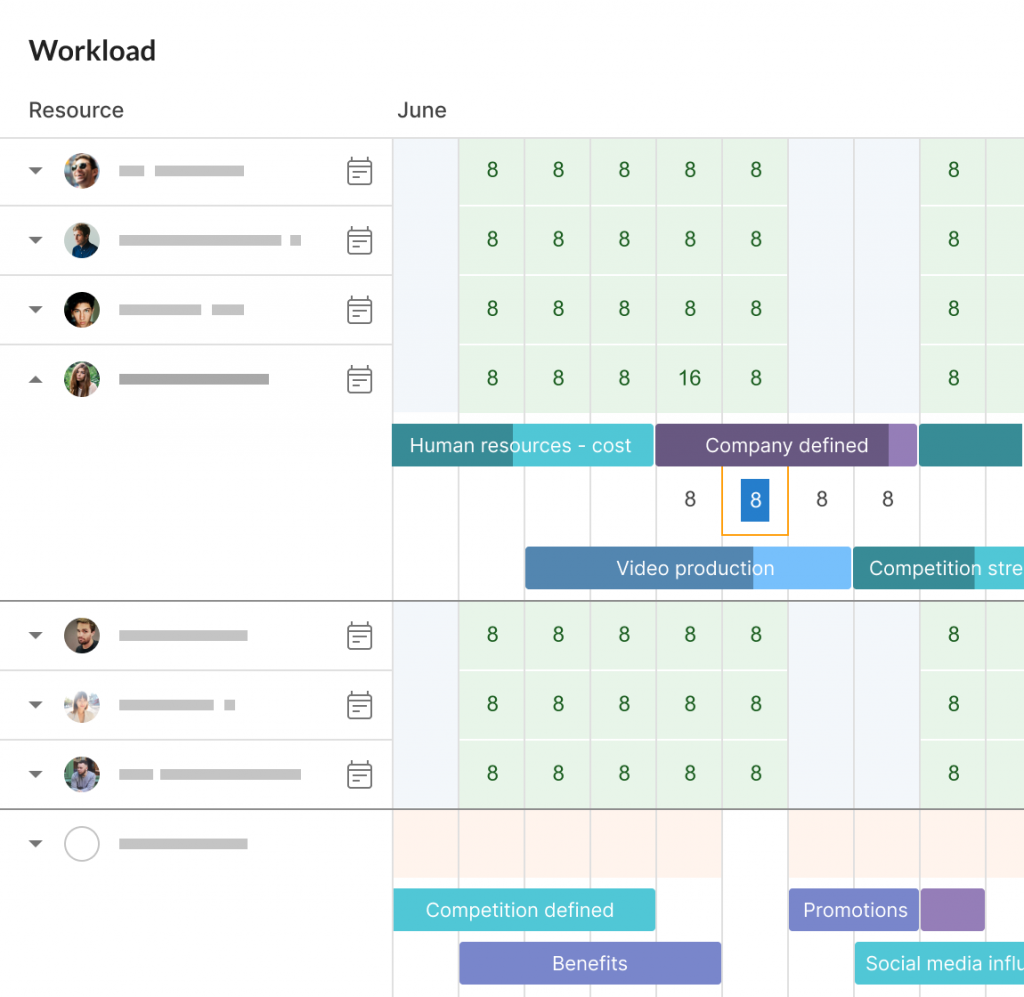 Controlling and preventing a heavy workload, especially in a big team, is not an easy task. But a good manager definitely should monitor the progress and working hours of each team member. It will let you avoid overwork or, on the contrary, identify employees who can take an additional task and speed up the project implementation.
Certain project management tools provide the workflow feature. It facilitates working with big data and allows you to keep all needed information in one place.
In GanttPRO, for example, the workload window is situated right under the Gantt chart timeline. There, you can see how many working hours or tasks each worker has daily.
Using drag&drop will help you to redistribute tasks in a few seconds. Moreover, when the assignee is overloaded, the red human icon appears near it.
With the workload feature in GanttPRO, you can:
Monitor assignees' availability.

Reassign tasks in one click.

See brief information about tasks.

Set up personal calendars.
Personal calendars are convenient and handy, especially when a manager runs a complex project. With the help of such a calendar, you will never forget about holidays, someone's vacations, days off, and other exceptions. It will make planning and leveling processes more accurate and efficient.
5. Keep all information in one place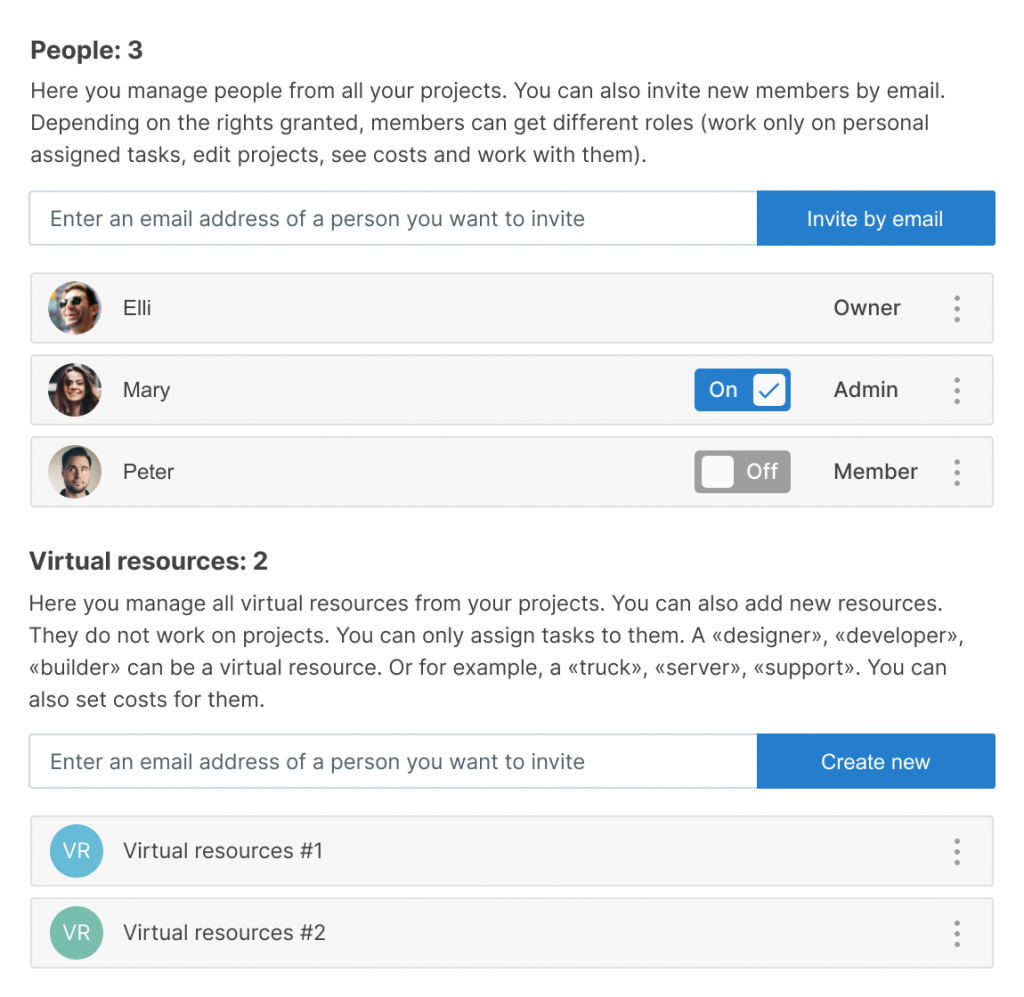 Keeping all data in one place makes it much easier to plan, align, and manage people. Human or non-human, freelancer, or teammate, you can control and manage all of them without switching tabs. Thus, you minimize the risks of incorrect worker usage and cost overruns.
With GanttPRO you can:
Manage people from all projects.

Set roles to assignees (owner, admin, or member).

Invite new members by email.

Add virtual resources.

Add costs to virtual and real resources.
Summing up
Knowing how to allocate resources helps your team achieve business objectives in the most effective and profitable way. Moreover, it helps avoid overworking and improves organizational climate that boosts productivity and increases the chance of success even more.
To competently set up the processes of distributing and aligning work, try out special tools. Robust project management software will facilitate leveling processes and help you to save time for more important and priority things.