How to Successfully Manage Projects with Timely Created Project Scope Statements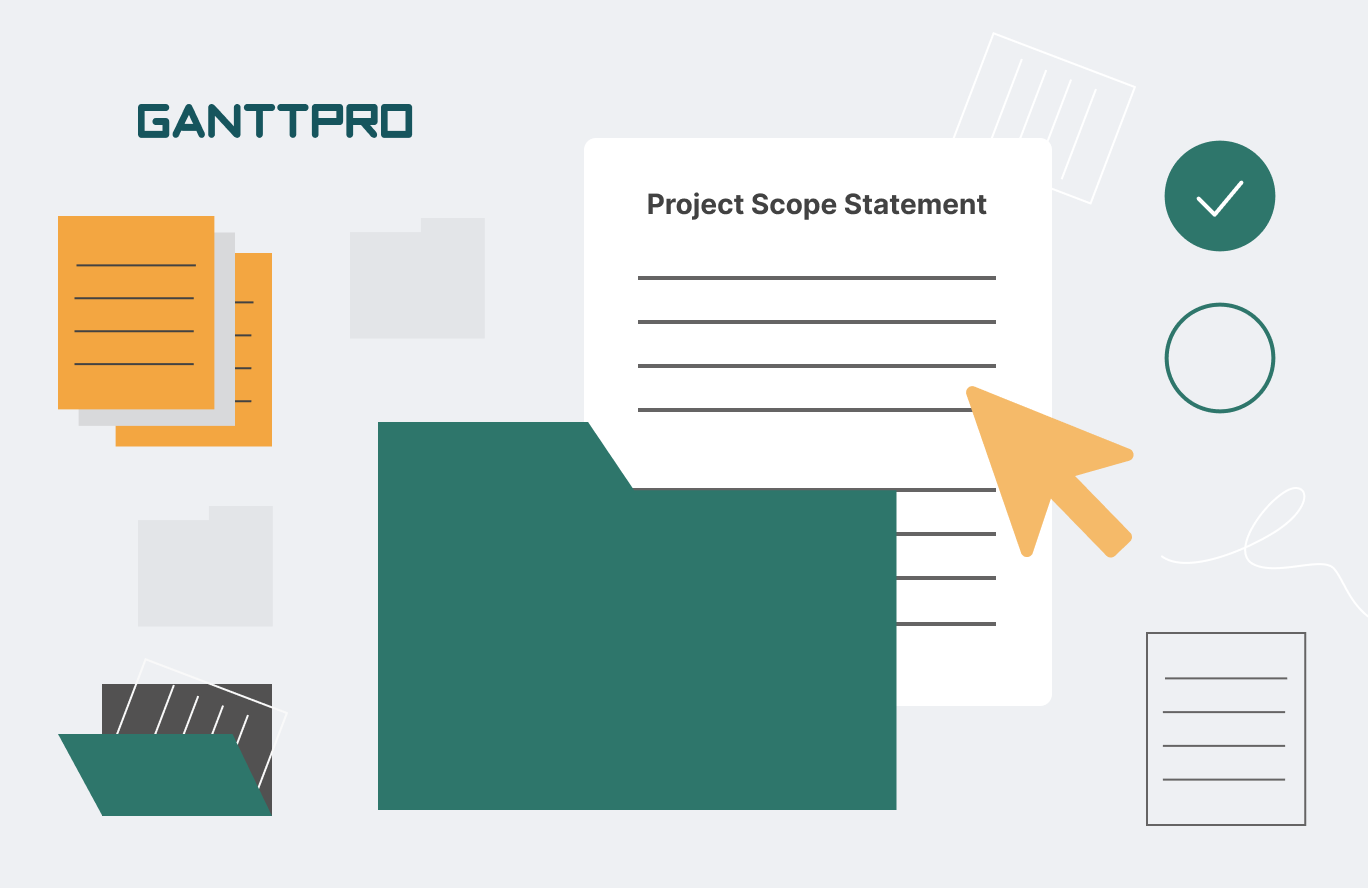 The world we live in is not chaotic. To function properly, it applies certain rules to a great variety of things and systems. And in any system, there is a structure without which it won't exist as an ordered set.
Project management is definitely a complicated structure where its elements should exist in order and be controlled by rules. The latter, in their turn, can be more or less critical for a project to be complete and successful.
What is considered to be a success? Of course, it implies cost recovery and long-term business perspectives.
What are those rules? There are many of them. In this article, we will speak about one critical notion that is called project scope.
What is Project Scope?
Project scope is a certain work that is to be done to deliver a final result (as a product, service) with specified features and functions.
Therefore, a manager needs to have a clear understanding of all boundaries, resources, costs, goals, tasks, and deliverables for a project to be successful.
Otherwise, it is doomed from the start. And there is no difference what kind of methodology is used as a scope management plan is a must from the very beginning in any industry or sphere: IT, construction, design, marketing (for example, as marketing collateral), education, etc.
According to PMI's Pulse of the Profession report, 37% of projects fail just because there were no defined project objectives from the start.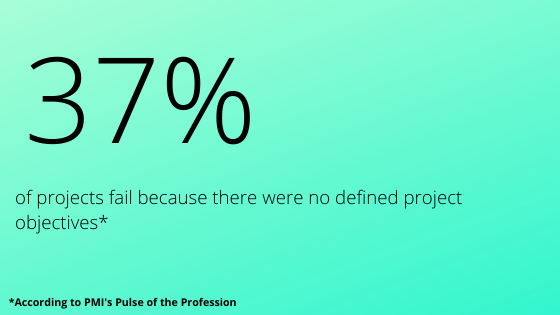 A written confirmation of all results that are to be achieved as well as all assumptions and constraints are included in a scope statement.
Why do managers need Project scope statement?
First of all, it includes detailed information about major objectives and deliverables and clarifies what will not be delivered (what is in and out of scope).
Secondly, in written form, it reflects all the points where stakeholders and the team come to an agreement.
A well-written scope statement in project management handles unforeseen changes and makes it easier to handle a project.
Generally, the following elements are included in a well-composed project scope statement:
A business need that a project addresses. Simply saying, reasons why the project is being created. It is of high importance that stakeholders understand project justification.
This section includes all known characteristics of a result, product, service that will be produced.
They include conditions that should be fulfilled before the acceptance of project deliverables.
Deliverables (or objectives)
This is what will actually be produced (result, product, service). It is an important point to agree upon for stakeholders.
Statements or any elements not included in a project. They help to avoid scope creep in project management.
These are any limitations a project faces due to various reasons: resources, funding, etc.
These factors bring some uncertainty that introduces risk to a project. They have to be carefully analyzed in order to minimize those risks. All stakeholders should be aware of them.
This section describes the estimates needed for completing a project. At the very beginning, they may be unknown, but it is crucial to get accurate costs.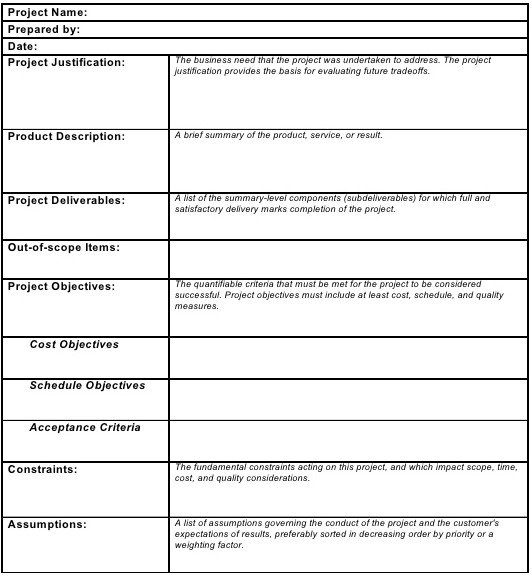 Examples of the scope of a project
All inputs should be concise and clear – it will form understanding and the whole concept. This is a key for successful scope in project management.
Here is a bad example of scope.
A company wants to spread its market presence in the country. New stores should be opened over a period of time.
What is clear from this task? Almost nothing except for some general words. Moreover, it lacks information according to the SMART technique for goal setting.
And here is a good example of scope planning in project management.
A company wants to spread its presence over 10 more towns (they will be specified in a task) in the country to increase profit by 10%. The first one will be town X with the following direction to the west of the country. A company requires an engaged labor force. The project needs approximately 1 000 000 $ and should be over in 12 months.
Why is this a good example of the scope of work? There are specific features and directions in compliance with SMART goals: increase of profit (Specific) by 10% (Measurable); a company will open 10 more stores (Achievable) in specified places with an engaged labor force and cost estimates (Relevant); definite period of time (Timely).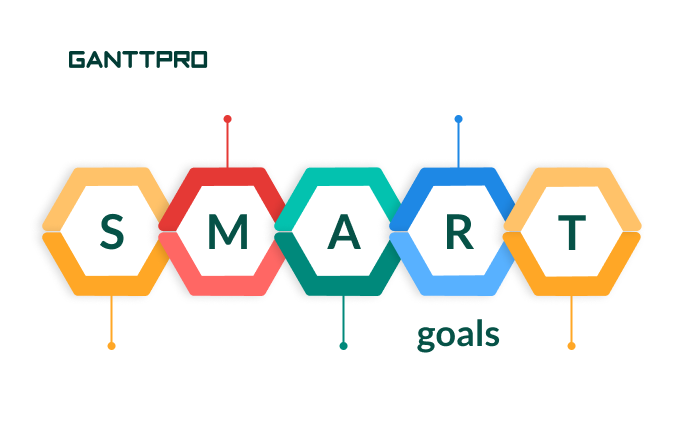 Scope of work for a project manager
Among all other roles and responsibilities, a successful manager needs to clear up and document all important scope points beforehand. In collaboration with the team and stakeholders, he creates a path for outlining and understanding of what and when should be done to complete the project.
To succeed, a manager has to define project scoping questions.
Typical project scoping questions
They may be put in a sentence or two that show the information about results to be achieved. If any questions occur in the process, they should be referred to this point.
What are the deliverables?
Without defining (on early stages) what will be produced, a manager can't go on with implementation.
Time is a real challenge especially when it is not defined and documented.
What are the constraints?
A manager should know everything about the business environment where his project exists. Those constraints may be legal, commercial or market.
What assumptions can bring risks?
These questions should be answered and handled as early as possible in order to avoid any problems between parties.
Who approves the final result?
It's crucial to know who the decision maker is. It would be great if it is one person. Searching for this person sometimes can be a real pain. But having made this, a manager would find the task much easier.
Project scope and Gantt charts
Scoping projects may not be difficult and challenging when a manager uses tools already proved to be efficient for hundreds of projects. There is a variety of them, so anyone is free to choose the one that will meet all the requirements.
However, one of the most convenient tools to work with project scope is a Gantt chart.
GanttPRO online Gantt chart maker  is an effective way to get everything planned from scratch. It has a friendly interface and powerful features.
This Gantt chart maker gives a clear visually appealing structure of all the project details as well as goals right from the start.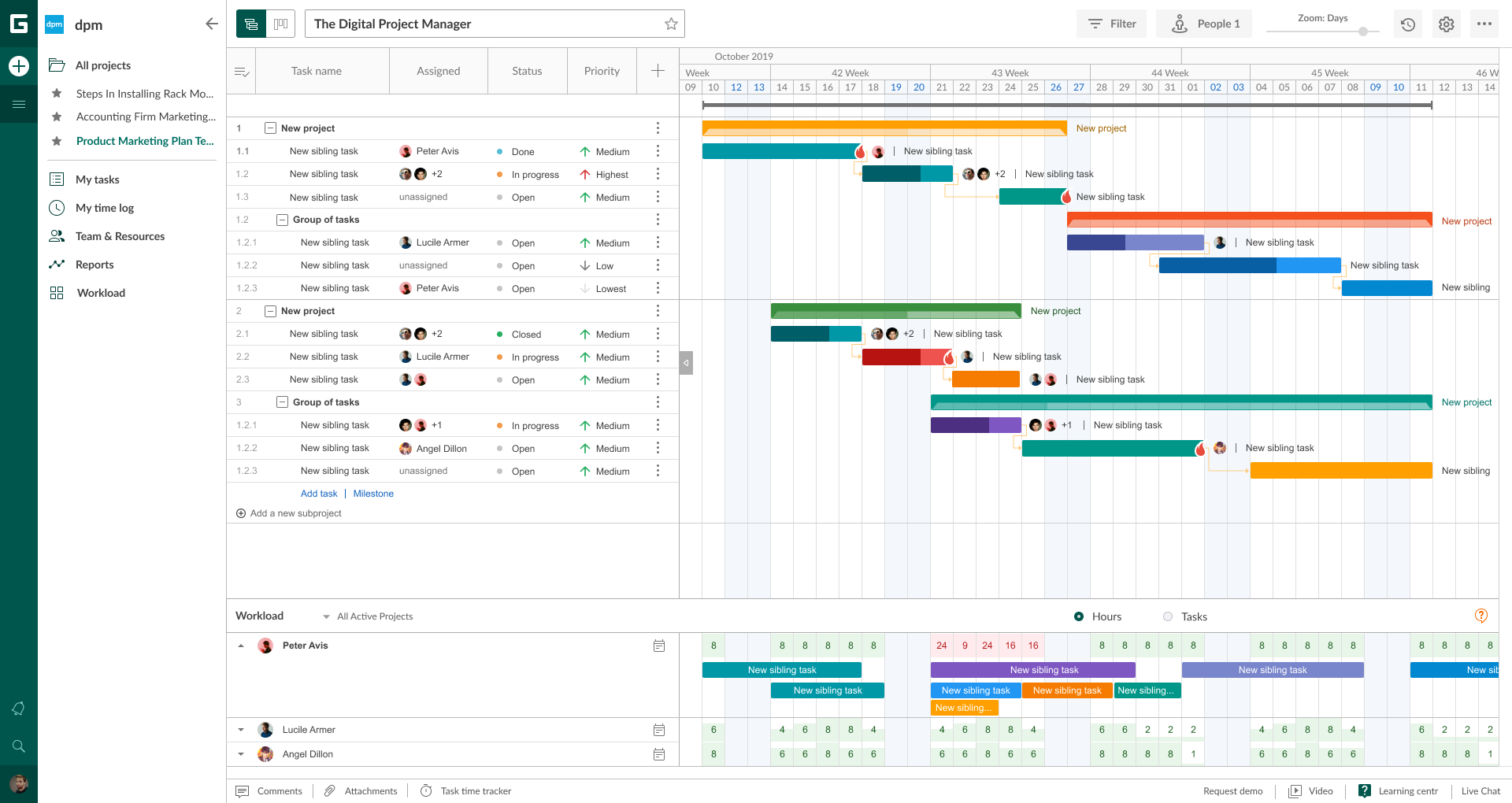 With GanttPRO, you will easily define:
Deliverables.
Initial steps, work in progress, to-do tasks, and many more.
Timeframes for the whole project and each task.
Milestones.
Unforeseen changes.
Decision makers.
Moreover, in just a few clicks, you can share your project with stakeholders or any other third party. With GanttPRO, you can generate two kinds of links: static (no further changes are available) and dynamic (always shows current progress). Thus, you will be able to keep stakeholders in the loop anytime.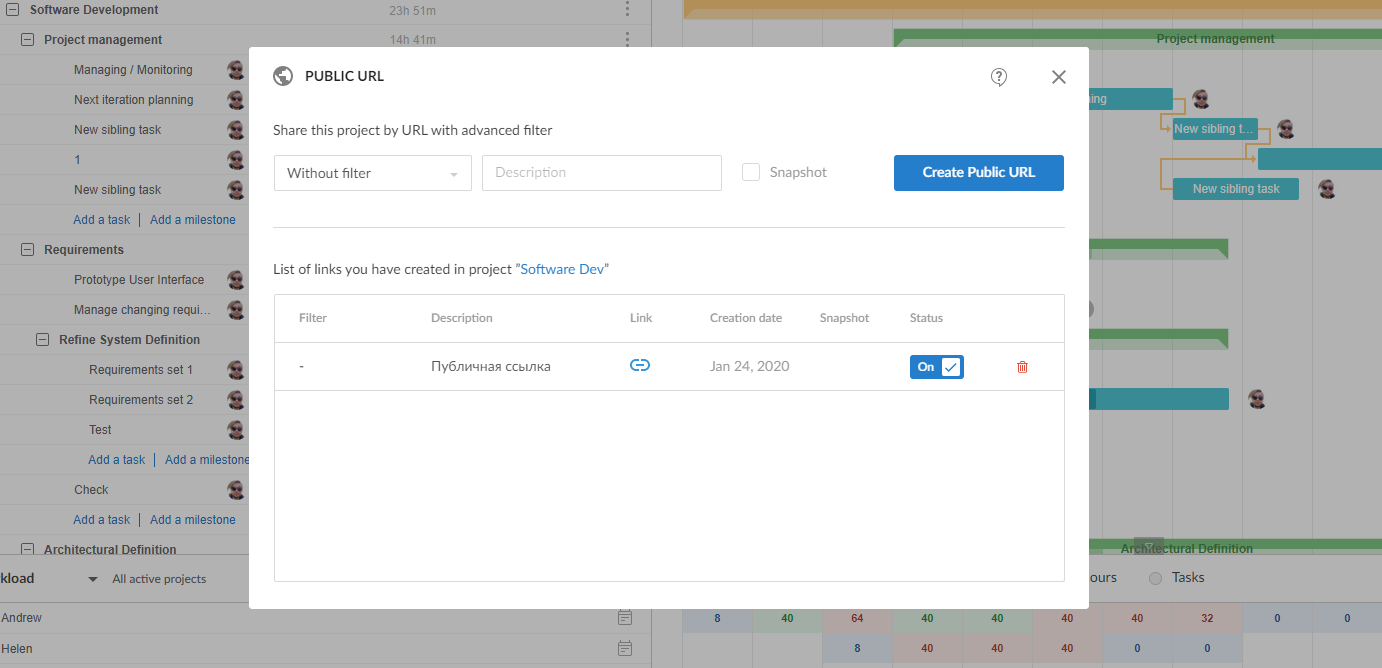 Also, for a quick start, GanttPRO allows choosing already existing free Gantt chart templates or you may even create your own.
Do you need to know how exactly GanttPRO can help you? Watch this overview to get a clue.
Do you have any experience in scoping a project? Share with us your experience in the comments below.

This content is licensed by