How to Become a Project Manager without Experience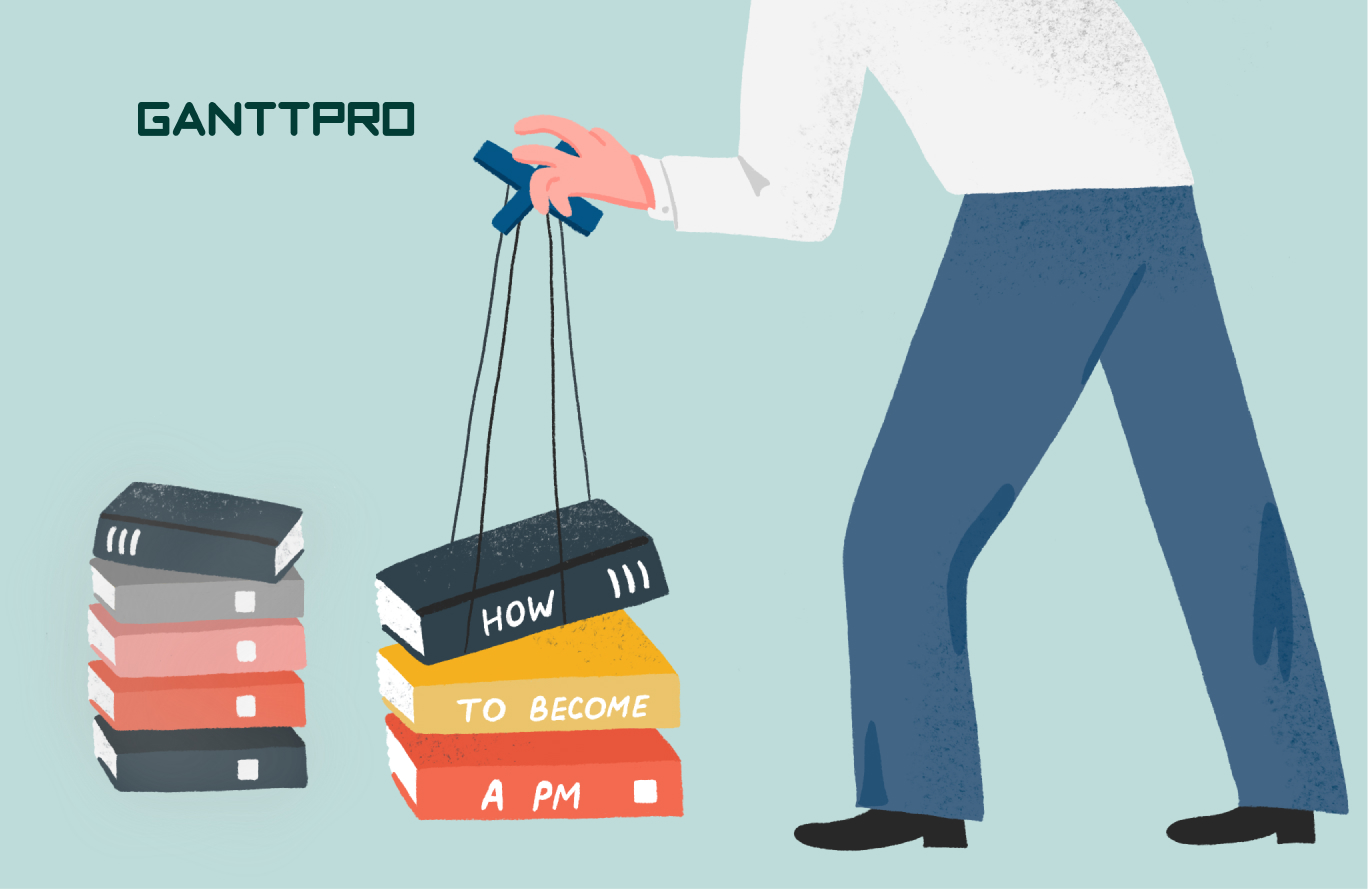 Audio version:
The Project Manager is the link between the customer and the client or the team and stakeholders. The specific list of competencies depends on the industry, organization, types of projects, and even types of teams. However, one thing is invariable – a project manager provides work efficiency.
If you are punctual, think analytically, know how to convince and divide goals into stages, then perhaps the project manager specialization is yours.
The above skills are key for a project manager. And about how to get the rest of the competencies and enter the sphere from scratch, to finally lead projects through necessary project management steps, we will tell you further.
Contents:
Project manager soft skills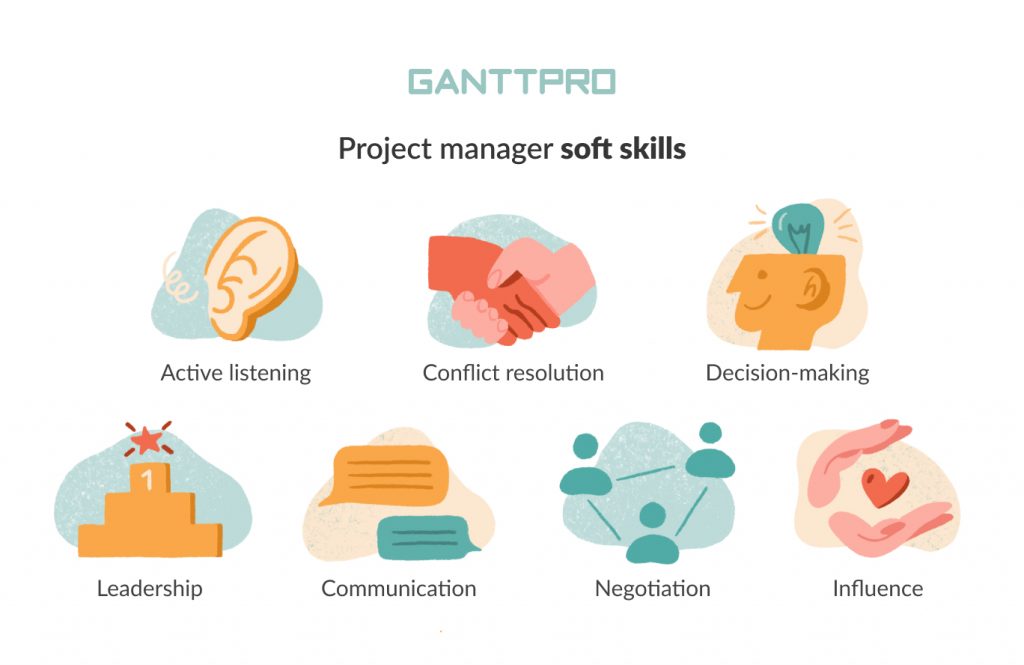 The specialist's competence includes negotiating, communicating with stakeholders, and managing expectations. These are tasks whose results are difficult to measure. However, these competencies guarantee effective interaction between stakeholders.
Leadership skills
The project manager must ensure that the team is effectively managed. Plus, they should motivate and inspire employees. This is done by taking into account the professional and personal needs of employees.
Communication
The ability to maintain quality communication and understand the priorities of the interlocutor is the foundation for building trusting relationships with the team and clients. Of course, literacy is also important. Services like essay writer will help eliminate errors in business letters. Remember – even a convincing letter can be ignored if it is poorly written.
Negotiation
This skill is a real asset for the team. Negotiations allow resolving emerging conflicts, reaching consensus, and finding the safest scenarios.
Active listening
The project manager must understand the client's needs and ensure that they are met through translation into specific tasks. The professional needs to be able to listen.
Also, the skill is important for a better acquaintance with team members. It ensures involvement in the process.
Decision-making
The project manager is responsible for the team, client interests, and workflow. Therefore, when making decisions, one must take into account the possible consequences for others.
Influence
A project manager who can convey and argue their point of view, as well as convince an opponent, is a great value for the team.
Conflict resolution
The project manager is the only person who can reverse the worst-case scenario when a disagreement arises.
Project manager hard skills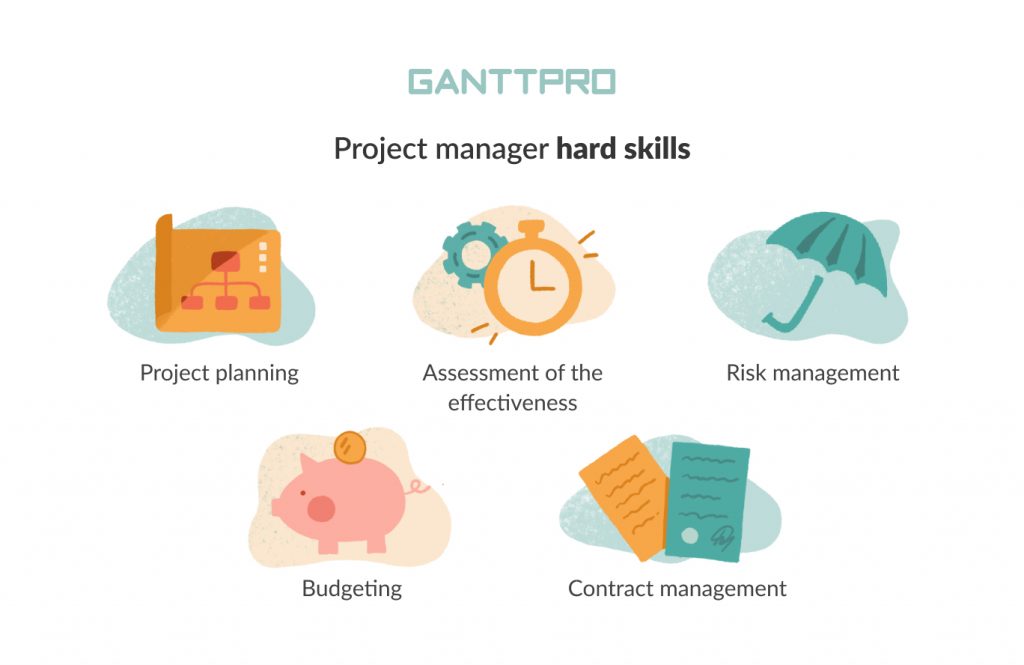 Effective project management is impossible without technical skills. They allow you to develop the material component of the work. For example, schedules, budgets, plans, task lists for team members.
Contract management
It is necessary to understand the list of actions required to complete the project. Competence in legal requirements is also important.
Risk management
Undefined events can occur affecting the execution of the project. The project manager must be able to identify, prioritize and control them, ensuring that negative consequences are minimized.
Assessment of the effectiveness of the project
In the process, ineffective solutions may be discovered. Monitoring the project execution allows you to make the appropriate changes on time. This is done by tracking metrics:
Schedule variance (SV).
Deviations in costs and labor costs.
Earned value (EV).
Planned value (PV).
Use of resources.
Budgeting
It is one of the project management tools. Therefore, proper planning and control are essential.
Project planning
The plan is presented in the form of an approved document that serves as a guide for implementation and management. It contains planning assumptions and decisions, communicates and records project scope of work, cost, schedule plans.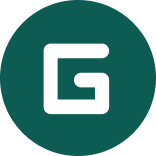 Powerful project planning tool based on Gantt charts
Effectively manage tasks, avoid missed deadlines, successfully communicate, and manage resources.
Sign up for free
You can try GanttPRO, ProofHub, Asana or alternatives to Asana, etc. If you a Mac user, there is choice of best project management software for Mac as well.
How to become a project manager without experience?
Option one: self-education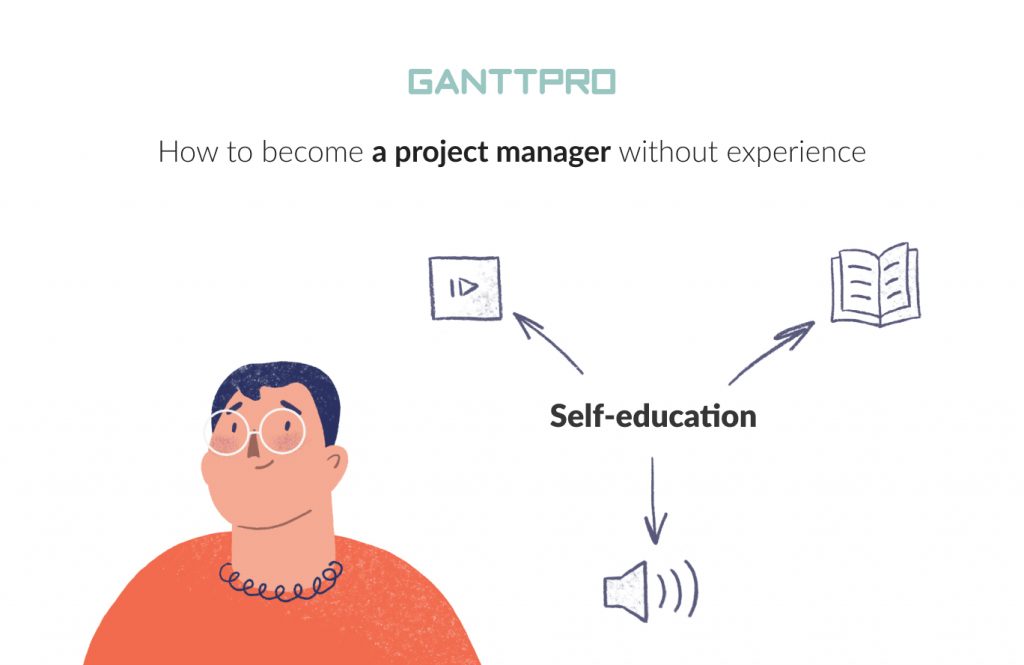 Project managers can be divided into two categories.
One of them is a specialist who started their careers without experience. Here, the plan comes down to obtaining the required competencies.
1. Assess your experience
Think about what you did in your previous jobs and your experience. Perhaps some responsibilities apply to project management. For example, budget planning, communication with contractors, or employee training.
2. Highlight missing knowledge
For example, risk management or scheduling of large-scale tasks. It is important here to constructively assess your abilities, highlighting weaknesses. This will create a plan to fill the knowledge gaps.
3. Find learning opportunities
Any training material will do. Do you like to read? Choose related books. For example, books on Agile project management.
Do you want a less formal presentation? Then look for blogs, professional resources that will help become a project manager without experience, and guides.
You can also follow the industry leaders. For example, Jennifer Bridges, Mike Stetter, Steve L. Robbins, and others.
Look for courses. And remember, you can always get certified.
4. Use the acquired knowledge in practice
Software, effective communication, and planning skills for all stages of a project are specialized skills. It takes practice to master it well. So, find a project that you can lead. For example, at work.
Option two: certification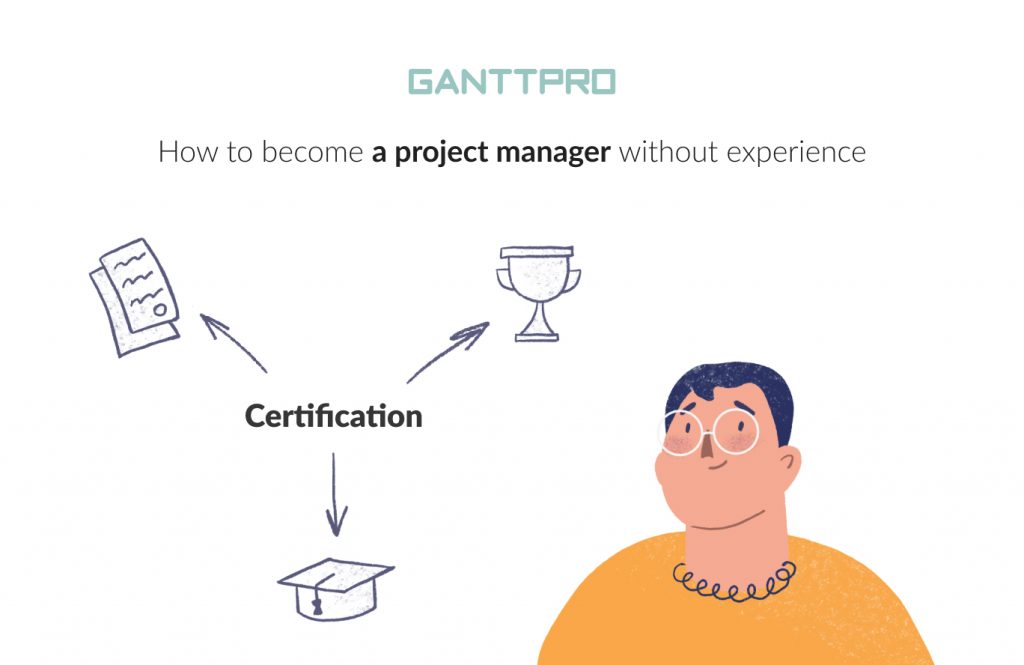 Suitable when a clear decision has been made to become a project manager. You should choose and complete the certification program. For example, PMI. The Project Management Institute provides the highest quality education for this specialty.
There are two certifications to choose from:
The first ensures the status of a certified project management partner. The second is a full-fledged certification of the Project Management Professional level. However, to be able to get the latter, you need to have 4500 hours of professional experience. If not, choose CAPM (for example, this CAPM exam prep course) certification that allows getting it without experience.
If you have professional experience, but not the fact that it is sufficient, then take the time and count. 4500 hours must be obtained before passing the exams. You can add to them:
Training from registered companies from any country.
Working hours.
Classes at the university.
Completed certification enhancement courses.
Each certification requires passing an exam. CAPM allows you to do this online or offline. The PMP certification exam is taken exclusively at a testing center. The number of questions also differs. For CAPM certification, there are 150. For PMP – 200.
To pass the exam successfully, you will need to study the Institute's Project Management Guide. Additional content is also available, purchased separately.
Certification needs to be maintained.
The CAPM assumes that the exam is repeated once every five years. Questions change periodically.
PMP is served through the annual closure of 60 continuing education points.
Conclusion
Project management is challenging but exciting work. The position requires many purely human qualities. For example, empathy, understanding, patience, and result orientation. Therefore, sometimes the work is difficult. However, for those who think analytically and easily find a common language with people, it is a pleasure.
The work is full of various tasks and interesting projects. Therefore, constant growth is ensured. Hopefully, the above guide will help you start your career as a project manager without experience.