6 New Project Management Trends for 2016 / 2017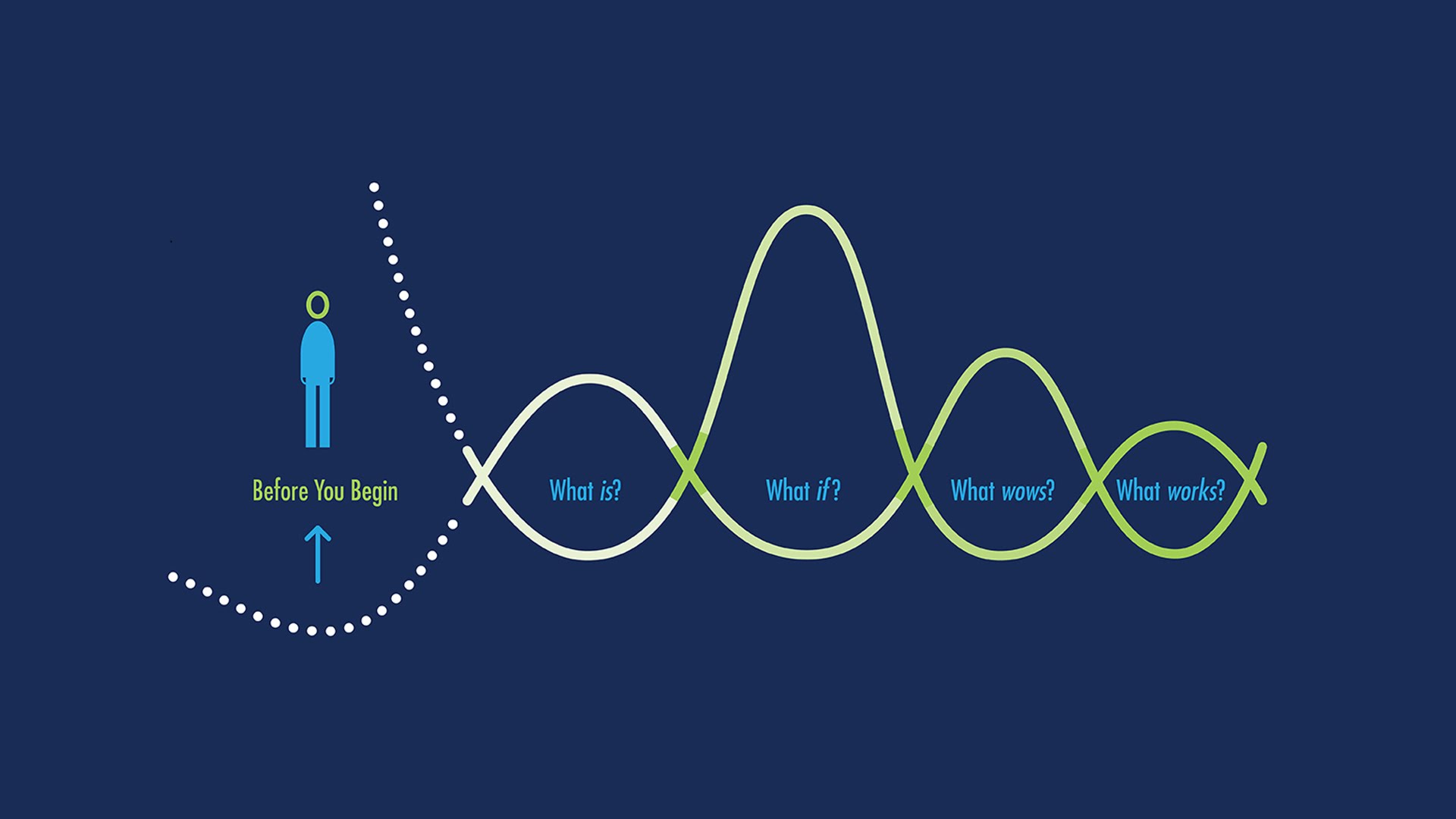 From manual planning to templates (construction planning, event project plan template, etc.) and Agile project management methods, from self-education to project management books free download.
Project management changed significantly. Over the years, the position of a project manager has evolved from a niche technical discipline into an in-depth approach to plan solutions to complex tasks. Irrespective of the fact that post-industrial thinking is still ruled by the principle of functional unbundling project management methods and tools gained global popularity due to being fast and adaptive.
It is expected that by 2020 1.57 million of project management related workplaces will be created. At the same time, the requirements to such candidates are constantly changing. Smart businesses starting these trends in order to keep ahead of the pack.
"TwentyEighty Strategy Execution" company has gathered a group of experts in order to elicit seven new trends in project management of 2016. The majority of these trends in project management concern the growing importance of a project manager, their project mangement skills, and scope of competence, but also the way of increasing the efficiency of project execution.
Agile project management method – a solution for project management
Agile project management methods have strongly taken root in project management techniques and methodologies. Moreover, the elements of flexible project management  methods started to integrate into cascade methodology. While some are still having difficulties with an understanding of Agile's principles, "smart" companies help their employees to adopt flexible project management methods and start working in a new light. Future-oriented companies try to find the balance between traditional and flexible project management methods and techniques.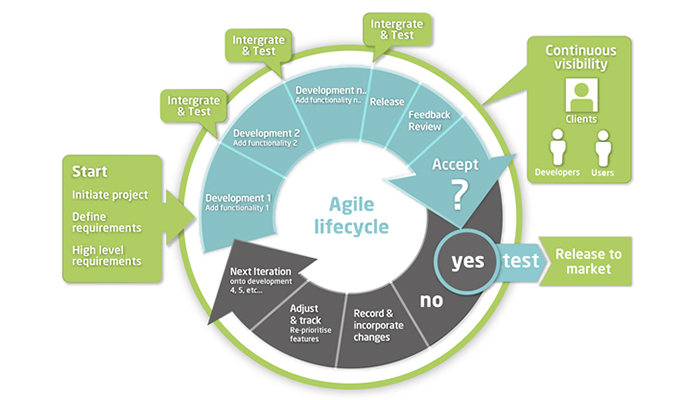 Project manager's growing strategic influence
Senior project managers are required to think strategically. The necessity for this comes out of companies' flattening and decrease in the hierarchy levels. The number of junior project managers is lowering and senior project managers take on parts of their responsibilities. And currently, a project manager needs to think of the company taken as a whole.
Responsibilities of a project manager include not only time, costs and process management but also fast and efficient decision-making, thus ensuring the projects' general positive influence on a workflow and company. Therefore, from senior project managers they eventually become Value Stream Managers responsible for the financial results and company's value growth.  
Apart from that value stream management responses for strategy questions. The main stress of the project's role is shift from the costs point of view to creating more value and being a tool for achieving company's goals.
Companies that want to be ahead of their competitors hire project managers with strong strategic thinking and invest a lot in their professional project manager education.
Project management talent development
Business-like thinking is an absolute must for value stream managers. This also concerns top-level managers working with projects. Projects have become inseparable with company's strategy and their implementation requires some special skills: analytic thinking, technical skills, and business mind. The Talent Triangle provided by PMI institute that reflects the balance between leadership, technical and strategic skills, illustrates this very well. Future-oriented companies are actively developing their managers' knowledge and skills. It gives more return on investment than hiring managers with the necessary skills.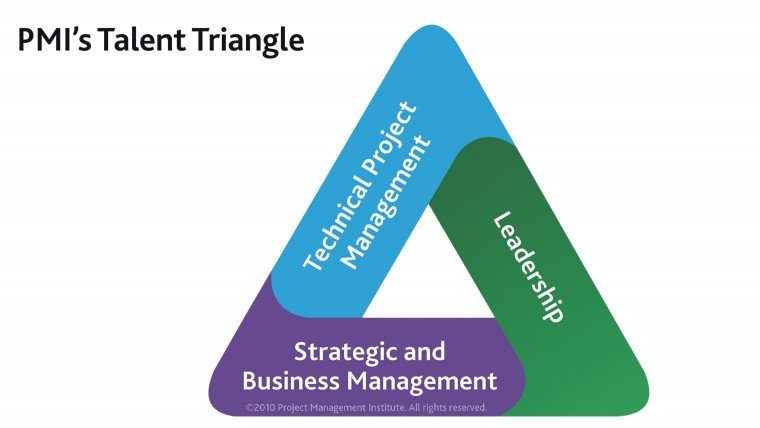 Fundamental role of managing changes
Everything that we do or involved in is connected with changes one way or another. Any project is a trigger for changes, so managing changes in an organization is a must-have skill in every manager's list. Change management in organizations is based on strategic skills and, therefore, the companies counting on solely technical skills of the managers can not implement radical changes. "Smart" companies know that finding managers who already have some experience in changes management is extremely hard. That is why they support their employees with all sorts of resources for learning how to practically use and adjust to the changes.
Design thinking approach in project management
A design thinking approach is a tool aimed at the consumer who helps companies make decisions in terms of design both inside and outside of the business process. It became extremely popular problem-solving tool among innovation companies. The design thinking process allows developing solutions using engineer and development practices and combining them with the elements borrowed from art, social science, and business. Senior and junior project managers use it as a tool for developing project management content, determining the requirements and solving unusual problems that may come up during the project. Leading companies help their managers to learn and adopt design approach and encourage innovations in managing projects.

Project management team and distributed work
Nowadays most workload is distributed and not many project teams are situated in the same office. These are Agile project teams as a rule to which team work is more important than to the teams using cascade methodology. The trend of "virtualization" for work teams and groups keeps on growing. And this sets up new issues for senior project managers to deal with.
First of all, language, cultural and even time barriers in communication between employees may take place. A manager has to set up a working process for the group taking into consideration the fact that it is 24/7 process in different parts of the world. So the skills, knowledge and experience will have to be well balanced and distributed. The senior project managers who will be able to arrange all this will be in high demand.
Conclusion: future trends in project management is a global trend
The development of project management science creates the necessity in new skills that allow adapting to rapidly changing a work environment. "Smart" businesses are providing the tools and skills for their managers that allow them to make the process of running a project in more flexible and skilled ways. Such managers are able to manage the projects according to companies' strategic vision and see a full clear picture alongside with the smallest details.
Gantt Chart Maker is no longer an isolated discipline for solving a narrow spectrum of issues. The approach to running project management charts is currently on the frontline of all business practices and it is being adapted to different spheres with the help of various standards and methods. So in order to be the trendsetters, modern businesses try to develop project management chart template to its maximum capacity in every possible way.