Black Friday and Cyber Monday Software Deals 2020: The Best and Hottest Sales
Black Friday 2020 is rolling out and ready to knock at everyone's door with its super and top sales, deals, specials, offers, and giveaways. This is the best time for shopping. Have you already prepared a long (it is supposed to be a long one, right?) list of to-buy products?
Global and local stores will do their best to attract customers with yummy sales. Be sure, you won't find a better time to save on software and online offers.
Finally, great Black Friday software deals are here. But hurry up! You do want to get amazing sales and save money, don't you?
The list contains dozens of Black Friday software discounts from different software categories. Do you have something to add? Just drop us a line in the comments section.
But first, some facts.
What date is Black Friday in 2020
Traditionally, Black Friday takes place the next day after Thanksgiving Day in the USA. So, this is Friday, November 27.
Additionally, many software providers extend these periods and offer deals within a few days or even weeks before and after it. You will find this information below.
What date is Cyber Monday in 2020
Traditionally, Cyber Monday takes place on Monday just after Black Friday. So, Cyber Monday 2020 is on November 30.
Below, you will find amazing one-time offers up to 86% and even lifetime deals for Black Friday and Cyber Monday.
Black Friday software deals 2020
Project management software
1. GanttPRO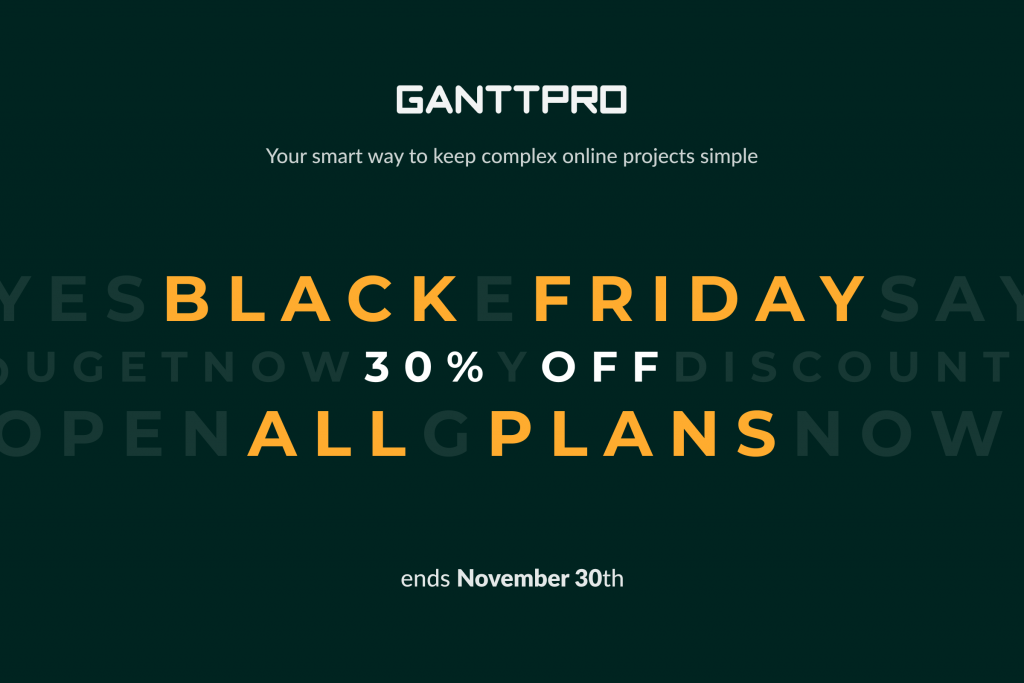 GanttPRO is online Gantt chart software developed to help managers and teams keep everything under control. With the tool, it is easy to manage tasks, organize team collaboration, manage resources, log time, and even engage third parties who are not registered in the software.
The Gantt chart maker has a short learning curve so that everyone can quickly jump in team collaboration.
2. nTask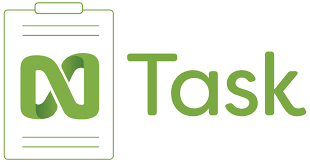 nTask is a project management app that lets you manage your teams, projects and meetings in a better way. It includes features like risk assessment, Gantt charts, meeting management and issue tracking to enhance the productivity of your team.
3. Infinity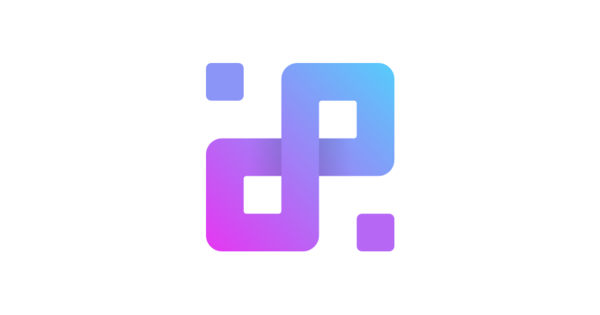 Infinity is an all-in-one work management platform where you can organize all of your projects and tasks easily, and collaborate with your team.
4. Timecamp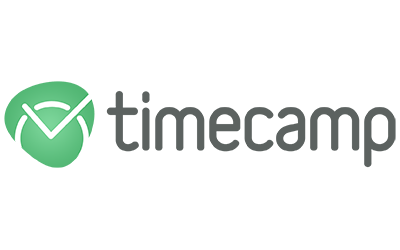 Timecamp is an automatic time tracking software for teams and freelancers.
Invoice software
5. Invoice Ninja

Invoice Ninja is an open-source app to invoice clients, track payments, & time tasks. They simply put it like this: Create. Send. Get Paid.
6. InvoiceBerry

InvoiceBerry is an online invoicing software for small businesses and freelancers to create, send and manage their invoices with ease.
SEO software
7. SE Ranking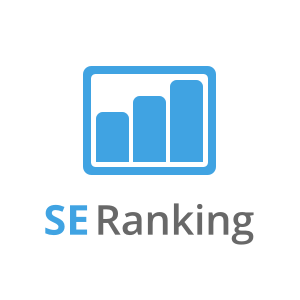 SE Ranking is a cloud-based platform for SEO and online marketing professionals that provides a complete set of tools for a comprehensive site audit, competitor analysis, website ranking, keyword suggestion and grouping, backlink monitoring, and automated professional reporting.
8. Netpeak Software

Netpeak Software develops SEO tools: Netpeak Spider (SEO crawler), Netpeak Checker (URL analyzer), and Owlymate (SEO assistant and planner of SEO checks).
9. Rankd SEO

Rankd SEO backlink database has 900+ step-by-step guides on how to create backlinks on high-authority websites.
10. Supermonitoring

Supermonitoring helps monitor uptime and proper functioning of websites and web applications. It detects outages, missing content, slow-downs, feature malfunctions, domain & SSL certificate expirations, presence on blacklists, and search engine robots blockades.
Also, the tool provides email and SMS alerts, cyclic and on-demand reports, some integrations, and API.
Marketing software
11. Engagebay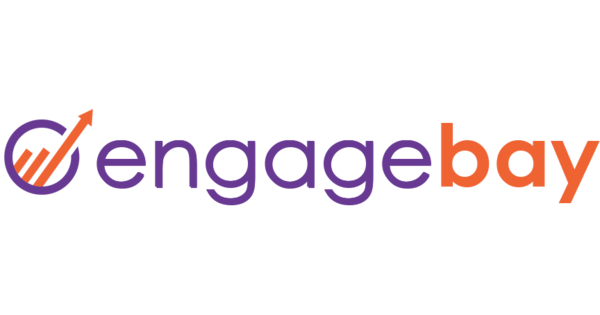 Engagebay is a simple, powerful, and integrated marketing, sales, and support platform with the free CRM for startups and growing businesses.
12. NinjaOutreach

NinjaOutreach is an influencer marketing and outreach tool that allows you to access data of 100M+ influencers.
13. SmarterQueue
SmarterQueue is an intelligent social media scheduling tool for marketeres, influencers, and businesses. The software helps manage top social networks allowing saving time and money.
14. SMSAPI

SMSAPI is a bulk SMS messaging service available via the customer portal and app. It also easy to integrate the tool. The software allows generating discount codes, using shortened URL, attaching additional media to your SMS, and even delegating some task to colleagues.
15. Sotrender

Sotrender is a tool that integrates social media analytics, reporting, benchmarking, and a Social Inbox for Facebook.
16. SendX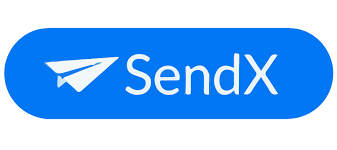 SendX is an intuitive, affordable, and feature-rich email marketing software for marketers and business owners. The tool provides unlimited email sends, powerful automation tools, 24×7 live support, and great email deliverability.
17. User.com

User.com is a marketing automation platform with intuitive tools for marketing, sales, and support teams.
18. Wisestamp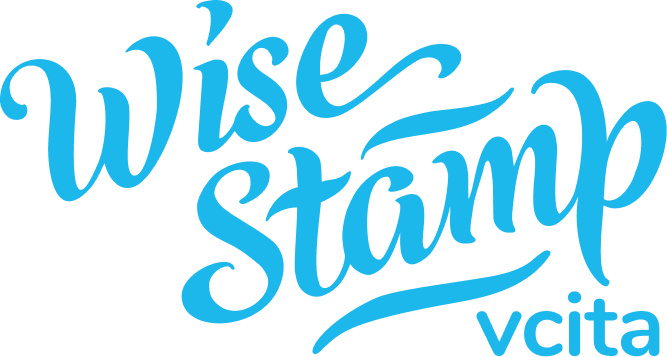 Wisestamp email signature generator lets you make amazing email signatures for any email provider, whether it's Outlook, Gmail, Mac Mail, Yahoo or another.
Wisestamp is the easiest way to insure you end every email with the equivalent of a business card. It's the best way to present your recipients with your contact information and also make a strong professional impression.
19. SalesHandy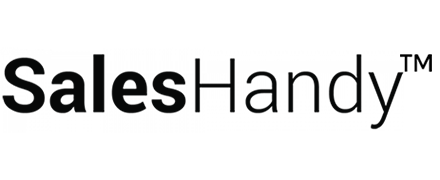 SalesHandy is an automated email outreach tool. It helps the sales, marketing, recruitment and many other teams to automate the prospecting email outreach campaigns with the power of high-level personalization and follow up sequences up to 10 stages. It increases email campaign efficiency with higher email deliverability that gets more click, open, read and reply.
SalesHandy supports Gmail, G suit, Outlook, Microsoft office 365, and other SMTPs. For seamless data collaboration, it provides integration with 2000+ apps via Zapier webhooks.
20. Sender

Sender makes it easy for e-commerce and business marketers to send effective campaigns and automated newsletters, which drives additional revenue for a fraction of the price.
The platform provides all necessary tools for successful campaigns – subscribers management, advanced reporting, easy-to-use drag & drop design editor with a bunch of pre-made email templates to choose.
21. MySignature

MySignature is a simple and advanced online email signature generator. It allows you to easily create branded email signatures and make your business emails look even more professional.
22. Brand24

Brand24 is an affordable social media monitoring platform that tracks keywords across the whole internet.
23. Finteza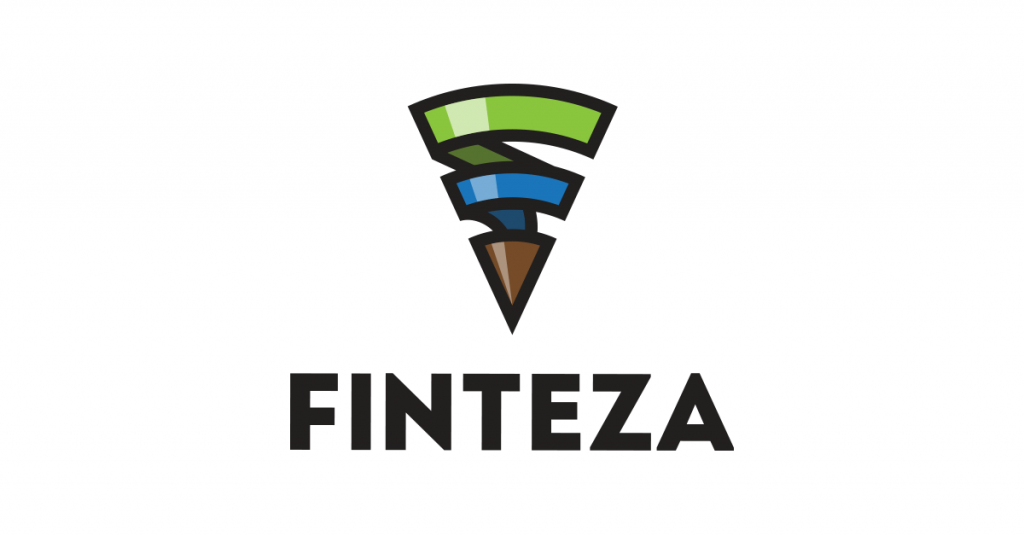 Finteza is a powerful website analytics software that helps marketers, website owners, and agencies to track the quality of your traffic, build conversion funnels, and optimize your marketing campaigns. The tool gives you a full view of your target customer's journey to conversions and helps you optimize and improve your sales funnels.
24. eSputnik
eSputnik is a marketing automation service made to embody the toughest ideas of enterprise level solutions in a very clear and efficient way for everyone.
25. OSI Affiliate

OSI Affiliate is just what you need to get your customers, influencers, and affiliates to promote your business. Once onboard, your new affiliate partners will be able to promote from any social media platform including Facebook, Instagram, Twitter, and LinkedIn. You will also be able to manage everything from a user-friendly administrative control panel.
26. Outreach.buzz

OutreachBuzz is packed with more than 3500 curated websites, crucial information about each website, project management dashboards, and wishlists. You will not have to pay for a guest post again.
27. Promorepublic

Promorepublic allows you to automate your social media presence, create social media content in a blink, schedule social media posts in advance, get rid of posting routine, and stay involved in running your business.
28. SocialBee

SocialBee is a social media management tool for entrepreneurs, businesses, and agencies who are looking for a smart solution to automate their social media posting for all their profiles.
Sales software
29. NetHunt

NetHunt CRM is a powerful sales and automation tool inside Gmail to manage leads and nurture client relations.
30. HelpCrunch

HelpCrunch is an all-in-one customer communication tool offering a comprehensive set of features for customer support, marketing, and sales. If you need a live chat and knowledge base solution, it's one of the most affordable options available. Set up proactive chat messages, send manual chat campaigns, and engage with customers and visitors at every step of their journey.
31. Userlike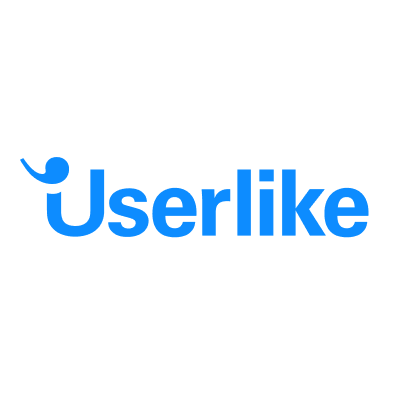 Userlike is a customer messaging solution for your website and apps like WhatsApp, Facebook Messenger, and SMS. Win and nurture customers across messaging channels.
32. Salesflare

Salesflare is a CRM for any small B2B business that wants to make more sales with less work.
Online courses
33. DPM school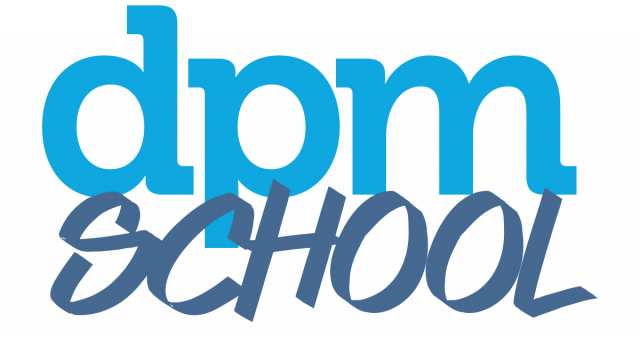 Taught by expert project managers, the Digital Project Manager school tailors an Agile approach to digital projects, equipping participants to handle evolving requirements, manage communications, and assess progress.
The course is divided into 7 themes, each with videos, slides, and exercises to put into practice what you've learnt.
34. Master of Project Academy

Online project management certification courses (PMP, CAPM, PMI-ACP, Prince2, and more). Awarded as #1 PM training online provider by Project-Management.com. Also, it can boast of having a 99.6% first attempt pass rate.
35. Project Management Club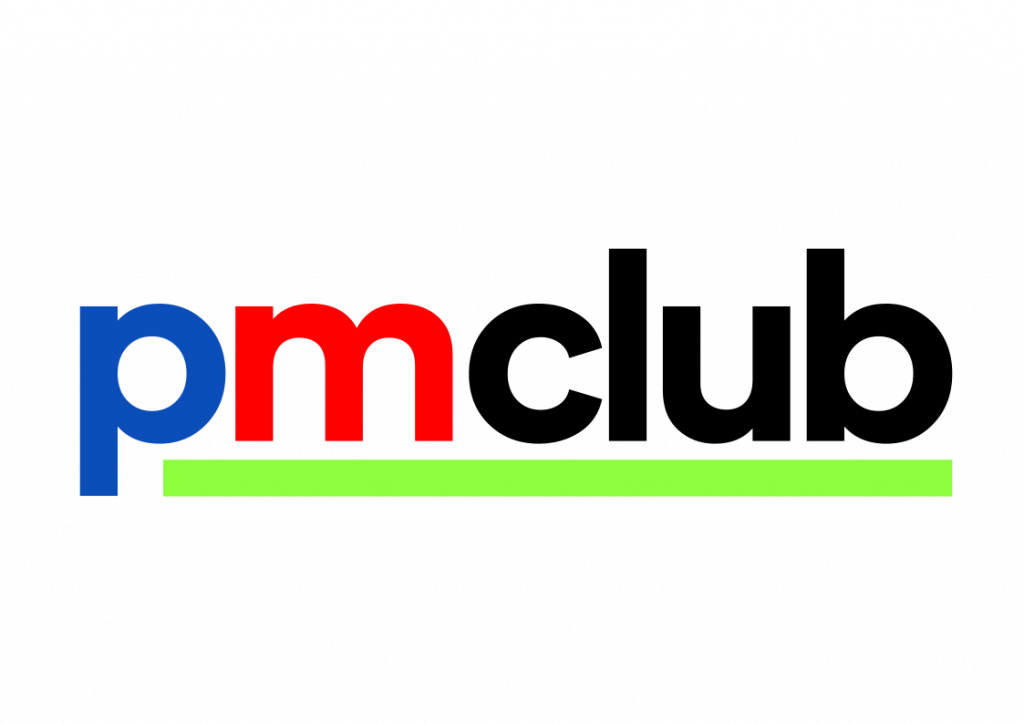 Project Management Club offers eLearning project management certification courses (PMP, Prince2, ITIL, Agile PM, and more).
For example, PRINCE2 Foundation includes 57 lessons, 800+ tests, and the official online exam.
ITIL 4 Foundation includes 25 lessons, exam simulator, and the official online exam.
36. GoSkills

GoSkills helps you learn essential business skills to achieve your full potential.
37. Learnworlds
LearnWorlds is the world-leading platform for creating, selling, and promoting online courses. As the most comprehensive e-learning solution for course selling, it enables creators to craft unique learning experiences by building high-converting websites for their schools, easily manage their learning material and set up profitable marketing funnels that increase their ROI by integrating with their favorite marketing tools.
Website development
38. TemplateMonster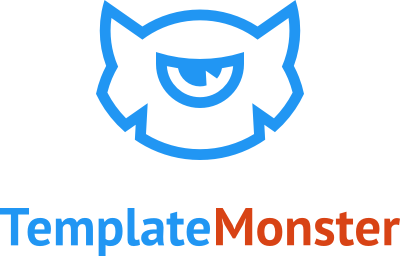 TemplateMonster Digital Marketplace is one of the most highly-popular platforms for those who require digital products.
Its assortment is big and includes the most popular items: website templates as WordPress, WooCommerce, etc.; WordPress plugins, Prestashop modules, Magento extensions, JavaScript elements; presentation templates; graphic items, and many other items.
39. Pixpa

Pixpa is the ultimate all-in-one website platform for photographers and creatives to showcase, share, and sell their work online. Trusted by Pro Photographers around the world, Pixpa enables you to create a beautiful portfolio website in minutes, complete with built-in client galleries, online stores, and blogs.
Pixpa gives you all the tools that you need to manage and grow your business – all without any coding knowledge.
40. Mockplus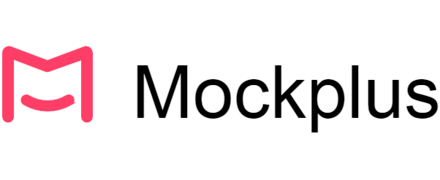 Mockplus is an one-stop product online design platform that allows you to do everything from prototyping to developer handoff. Turn your ideas into testable & deliverable designs in one place, featuring with design handoff plugins for Adobe XD/PS, Sketch, Axure and Figma. Mockplus engages UI/UX designers, product managers, and developers to collaborate together better and faster.
41. Optimizeform

OptimizeForm lets you quickly create a professional-looking blog with excellent eCommerce functionality.
It allows you to add import blogging templates, creates a private member-only section on your blog, adds a quote form for your services, and more.
Video creation software
42. StoryXpress

StoryXpress is a video platform to help users record, upload & analyse their videos. Users can also add call to actions and make their videos actionable to boost sales and provide exceptional customer support.
Other software
43. Wishup

Wishup offers well trained and skilled virtual assistants, social media managers, and digital marketing managers for entrepreneurs, small business owners, and organisations.
Do you have any tools to add? Share them with us in the comments below.