Top 7 Books that Will Help You Become a Great Project Manager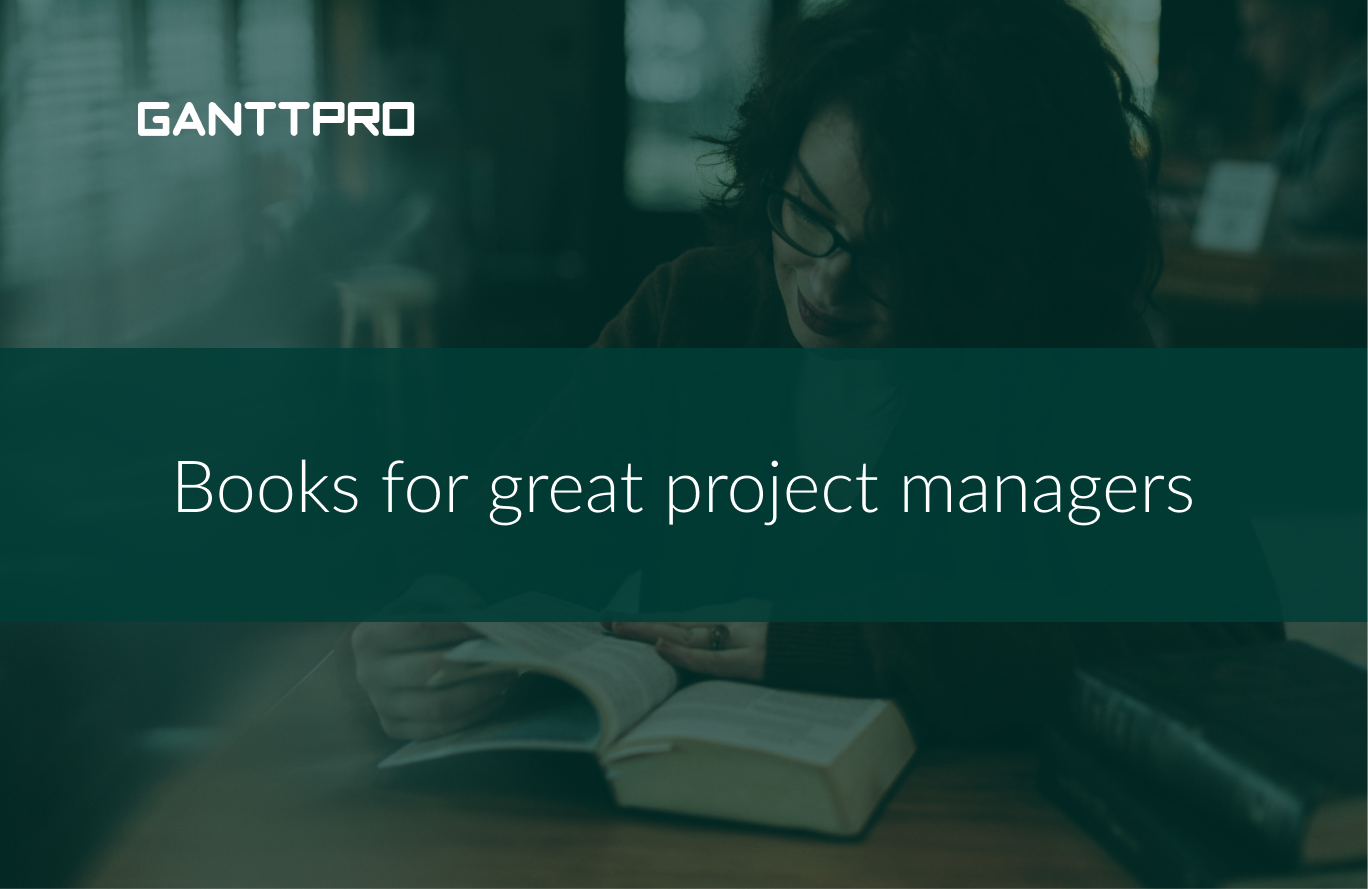 As the popular saying goes, reading is to the mind as exercise is to the body.
Project management books are very important especially if you are a new project manager or your responsibilities have increased.
If you want to become a great project manager, you have to keep reading and applying what you learn daily.
While you don't want to replace your real-life experiences completely, project management books can come in handy. Especially, when you have several gaps in your management field experience.
The beauty of reading project management books is that you are going to avoid making expensive mistakes by using someone else's project management experience and knowledge.
Trial and error is a great way to learn new things. However, you don't have to take this long tedious route. Others have done the same mistakes and learned from them. Reading can easily make you a better manager.
There are tons of books on project management. Some cover everything from basic project management principles to soft skills such as communication, productivity, and leadership. You'll also find dozens of other masterpieces on methodologies, for example, Agile project management books.
How do you find the best project management book that is suited for you?
To make it easier for you to make informed choices, we have listed the top seven books that will help you become a great project manager and even a successful project manager without experience. We've also divided them into beginner, intermediate, and advanced levels of expertise so that you can go for a book that matches your experience.
Let's get started!
For beginning project managers
1. Project Management Jumpstart
Author: Kim Heldman.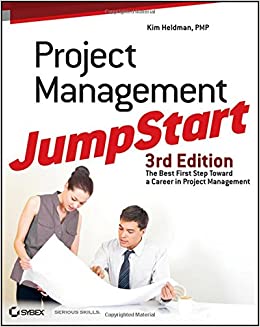 If you are handling a new project for the first time, this book is a great place for you to start. Project Management Jumpstart is a simplified project management book that has been written in a friendly tone.
It covers all the basics of project management thoroughly and the entire lifecycle.
Those who are new in this field will need to get familiar with starting from the planning to the execution and closing of projects. It includes great content that helps in making the principles of project management useful and practical in the real world.
You are going to find tons of "case studies and proven solutions for handling complex problems" that are likely to come up in your first few projects.
Why should I read this project management book?
Read this book if you want to read case studies and examples or to broaden your understanding of project management as a whole.
2. Project Management: Absolute Beginner's Guide
Author: Greg Horine.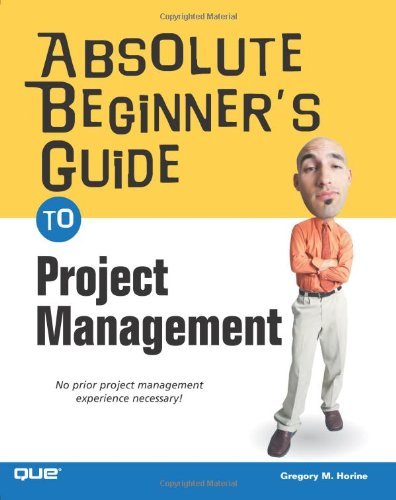 This is another great project management book that covers a project's life cycle extensively starting from the ideation stage to the successful closing and post-project management.
Beginners can make use of this detailed book by "learning more about creating a project plan, Work Breakdown Structure, budget creation, and timelines." If you have never done all these crucial activities, this book is everything you need to learn how to create a project schedule, create a budget, manage and control deliverables and risks, open up channels of communication, work with your team, and much more.
You might find it difficult to take in all these crucial aspects. However, this book is one of the best guides you'll ever read on project management.
Why should I read this project management book?
Read this book if you want to master the critical skills to become a great leader and how to keep track of your projects.
3. Project Management for Non-Project Managers
Author: Jack Ferraro.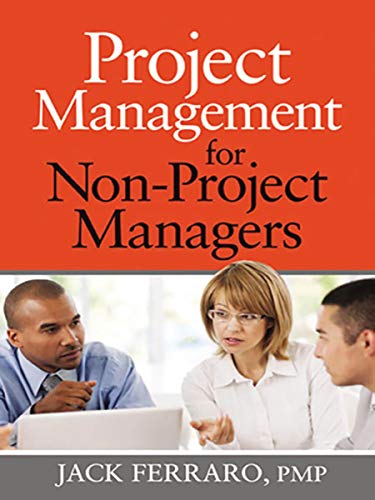 This book covers what project managers need to do to become successful. It also explains the different types of managers such as Function and Project managers and how they differ from each other.
Why should I read this project management book?
It has tons of case studies and illustrations that will develop and improve your project management skills.
Intermediate/ Experienced level
4. Strategic project management made simple: practical tools for leaders and teams
Author: Terry Schmidt.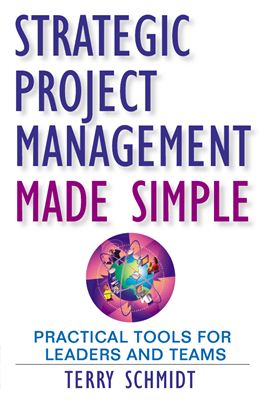 The author mainly focuses on the execution of projects starting from the creation of strategy. The book provides a clear and extensive approach to the best methods to apply project management principles into real-life projects in different industries.
GanttPRO is Gantt chart software for efficient project planning and management. Project managers and teams use it in a variety of professional spheres and with different project management methodologies.
This book also covers the aspect of handling projects with a strategy and clarity of the big picture. It mainly answers the "why" of a project.
Why should I read this project management book?
By reading it, you are going to discover the best ways to improve your project management portfolio and some of the strategies to execute the right project to ensure it is completed successfully.
5. Rescue the Problem Project: A guide to identifying, preventing and recovering from project failure
Author: Todd Williams.
While the majority of authors break down the project management process into manageable chunks, this author does the complete opposite. He looks and describes the project from a holistic perspective.
Once you've passed the stage of understanding the principles of project management, this book will reveal to you the issues and risks and some of the best approaches that you can take to have a successful project in the end.
The author points out several "crucial factors that must be examined when trying to save a failing project". These include forming a team, communicating with the members regularly, and finding the right answers.
Why should I read this project management book?
Read this book when you want to identify the problems facing your projects and the best approaches to solve them effectively. Also, when you seek guidance on how to deal with project management challenges that arise while working on a project and how to make use of data objectively.
Advanced level
6. Brilliant Project Management: What the best project managers know, do and say
Author: Stephen Barker.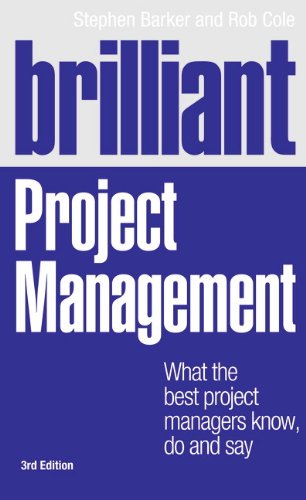 This book covers all the project management basics without diving into theory. It's written for the advanced project manager therefore; it is important to go back to it when you want to refresh on the factors that guarantee success.
It will always add some value every time you go through it. Regardless of the methodologies that you use on your projects, you'll find "several pragmatic ideas that will improve your way of handling projects". It's a great book that will help experienced professional project managers revise the basics and remind them of the best ways to maintain success.
Why should I read this project management book?
While this overview may be simple and light for an advanced project manager, you should read this book and see how amusing and digestible the content is.
7. Becoming the Boss: New Rules for the Next Generation of Leaders
Author: Lindsey Pollack.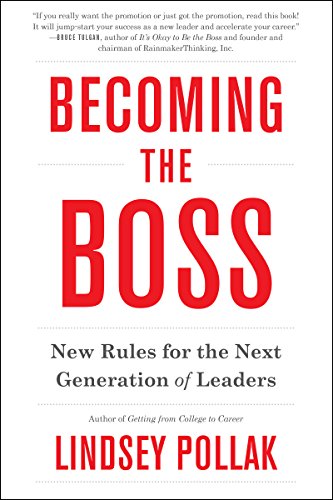 While the majority of books in this field are full of communication and project management advice, this book targets "generation Y employees." Today, most of the best-written books are slowly becoming outdated.
This book solves this problem by focusing on the new generation that is filling the workplace all over the world. The author focuses on how they work, communicate and some of the things they'll need to learn. It's all about enhancing the likelihood of the success of your team in the future.
Why should I read this project management book?
If you are an advanced project manager who's trying to train a team young professionals, this book is for you. It is a training plan that will help you listen, connect, grow, and prioritize your employees.
What project management books are your favorite? Share with us in the comments!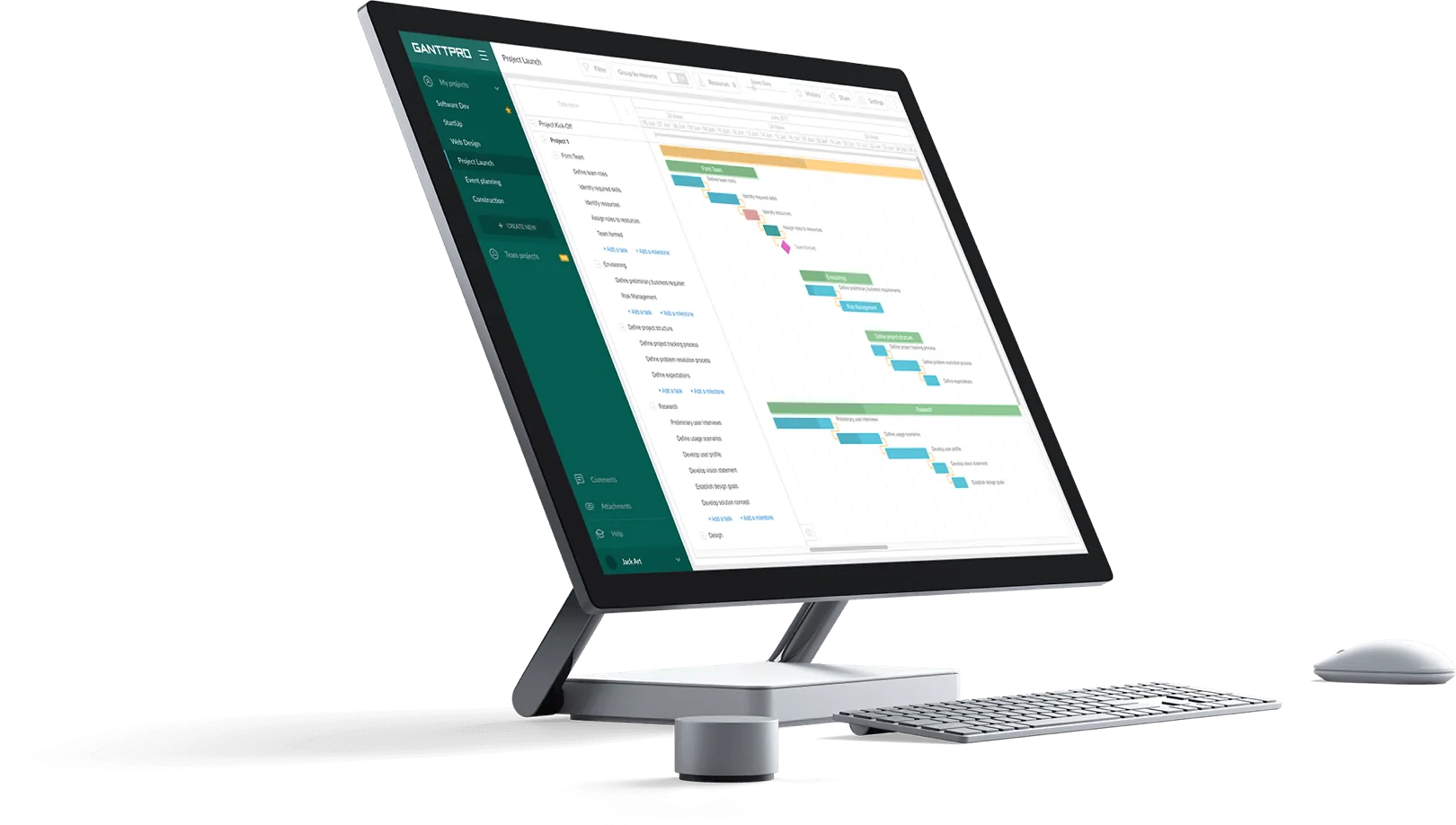 Join 800,000+ project managers!
Create Gantt charts in minutes with GanttPRO and reduce time spent on managing tasks by 40%
Try for free
No credit cards required. No obligation.