7 Project Managers Weigh in on Project Management Challenges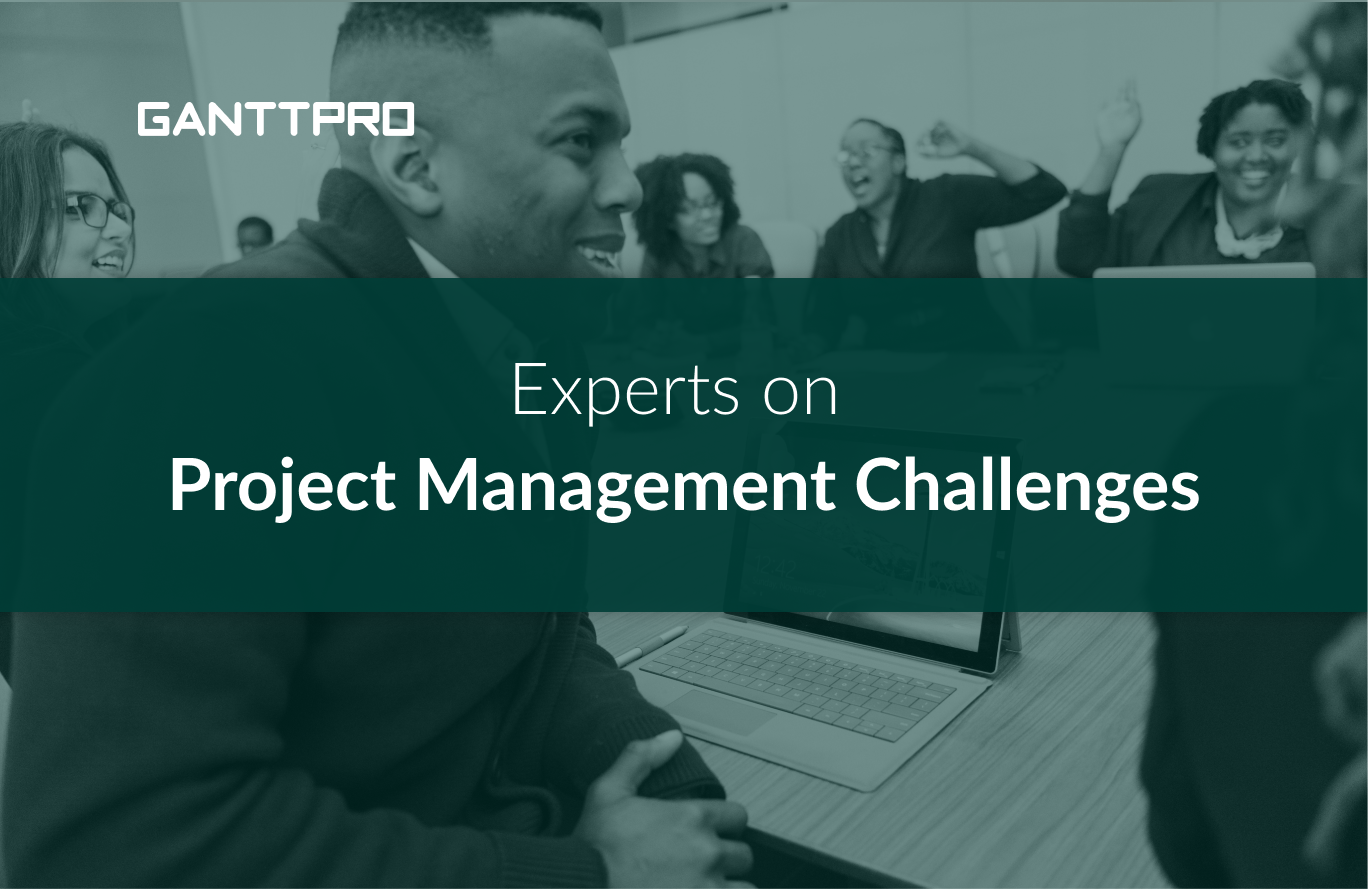 Project management is a sphere with lots of challenges to cope with. These challenges may be connected to people, cost, resource, and task management, and many other aspects and issues.
There are dozens of resources that help become a successful project manager in a variety of industries. However, project management is a complicated field where you can find so many differences. Just look at this huge list of project management conferences and note that they are devoted to and cover various professional aspects.
In addition, different spheres imply different project management methodologies: Agile, Waterfall, Hybrid, etc. What works well in construction, will not work in marketing, and vice versa.
Project management challenges
You will encounter dozens of roadblocks. They don't necessarily have to be from a universal "Top X project management challenges" list because projects differ and situations vary. Every unique situation can become a great example to rely on but it may happen that it won't work for you. The thing is that it's better to be aware of them in advance.
Professionals do realize that most scripts, instructions, pieces of advice, etc. described in books and manuals, can't be properly applied in practice.
With that in mind, it is important to share experiences, best practices, opinions, and thoughts between those who deal with project management on a daily basis in order to avoid project management pitfalls.
In other words, experts' experience can become a game changer.
We conducted a survey and asked seven project management experts to share their thoughts on the most challenging issues they face at work and the ways to solve them.
Experts on most challenging aspects of project management
Lack of proper communication or poor communication
It goes without saying that everything, even the smallest detail should be discussed clearly during project implementation. According to the research conducted by Deloitte, approximately one-third of all respondents stated ineffective communication as one of the common challenges and biggest barriers to successfully complete technological projects.
Making people articulate their assumptions – when you're not verifying things assuming that everyone has the same "common sense" – that's where the problems begin.
I'm trying to explain how important it is to ask questions, write follow-ups, etc.
Weak resource management and allocation
Virtual resources and real team members are crucial to complete projects on time. Remember that proper allocation helps avoid situations when someone is overloaded or, vice versa, has time to perform more tasks.
The challenge is to manage human resources, as human behaviors are unpredictable. I understand that the key success comes when you efficiently use your resources.
Efficiency is related to the budget and the time required to execute a certain task. So, having a good relationship with an employee, establishing a good communication line, and creating feedback mechanisms to clearly see gaps are the major solutions to solve such problems.
Resource management is the most challenging part of my work. Businesses try to minimize their expenses and try to find people with specific skills. These two factors make me working with limited resources. It needs excellent planning and monitoring tactics to address these issues.
As a technical person, I understand the challenges and have a better idea about timing and what needs to be done to finalize the project. Skills that improve every time I hit on another issue as well.
Difficult stakeholder management/vendor management
Stakeholder management is all about effective balancing between management and stakeholders to make them feel satisfied with the way the project is developing and achieving the defined goals.
The most challenging part is to deal with difficult stakeholders/managing vendors. Always trying to find an individual approach to each stakeholder and find a way of reporting/ communicating that works best for them to keep them happy and get a project rolling.
A little more complicated with vendors management because there is less leverage to push them to get things done. You need to be consistent/pushy and escalate if needed.
Not complete requirements, vendor response time, long approval process, and delays – these are the challenges.
I try to document all input thoroughly. However, business reps forget to state their needs properly.
Once a vendor gets the account, they are not committed. For the next project, they will not be contacted anymore.
A process to approve goes through several groups, which makes projects delay. We try to inform senior managers in advance but unfortunately, that's how it works. We have to adapt.
Project scope creep
Managers should be thoroughly prepared for project scope creep, as unfortunately, there are too few examples of perfect projects that develop according to the predefined plan.
The most challenging part would be dealing with scope changes/ additional work to scope. You have to be organized and keep track of everything in order to invoice properly at the end of the job.
Micromanagement, lack of delegation and flexibility
Remember that there is no need to control everything as well as be afraid to delegate tasks. At the end of the day, you are not the only one who works on a project.
Finding the balance between micromanagement and delegation is challenging. Especially when working with junior project members, I'm required to do more micromanagement and follow-ups.
Inefficient project management tools
Project management apps are designed to help managers deal with various scenarios from task planning and resource allocation to communication and file storing. Take this point seriously – a robust tool can solve a lot of problematic issues and challenges.
Incapable project teams on client's side and clients being reluctant to use other tools than Excel are among common challenges.
My experience so far was once I switched to GanttPRO online Gantt chart software, every client asked me to share the timeline in Excel format including a Gantt view using color coding.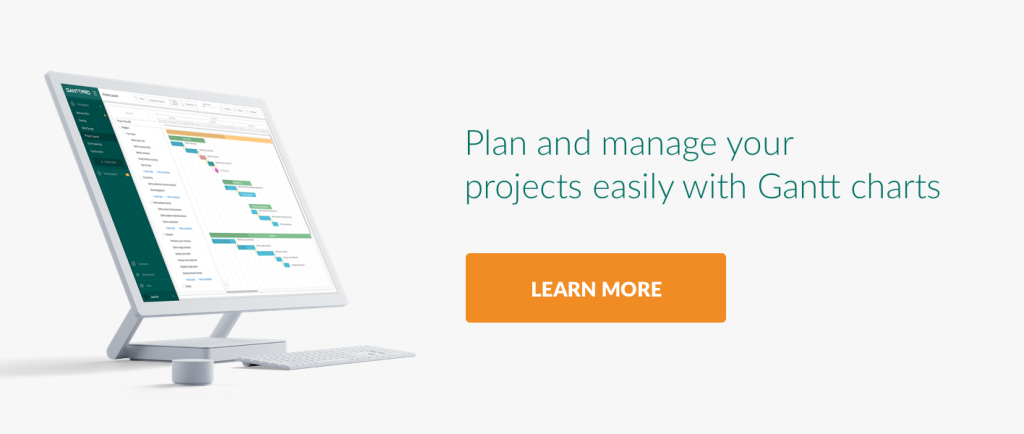 Final thoughts
Let's summarize what experts noted as the most challenging parts from their project management practice:
Poor communication.
Weak resource management.
Difficult stakeholder management.
Project scope creep.
Micromanagement, lack of delegation and flexibility.
Inefficient project management tools.
Of course, this list can be much longer. Anyway, now you know that you are not alone in dealing with project management challenges.
What challenges have you experienced in your practice? Please share your expertise with us in the comments below!