The Ultimate Guide to Effectively Managing Remote Workers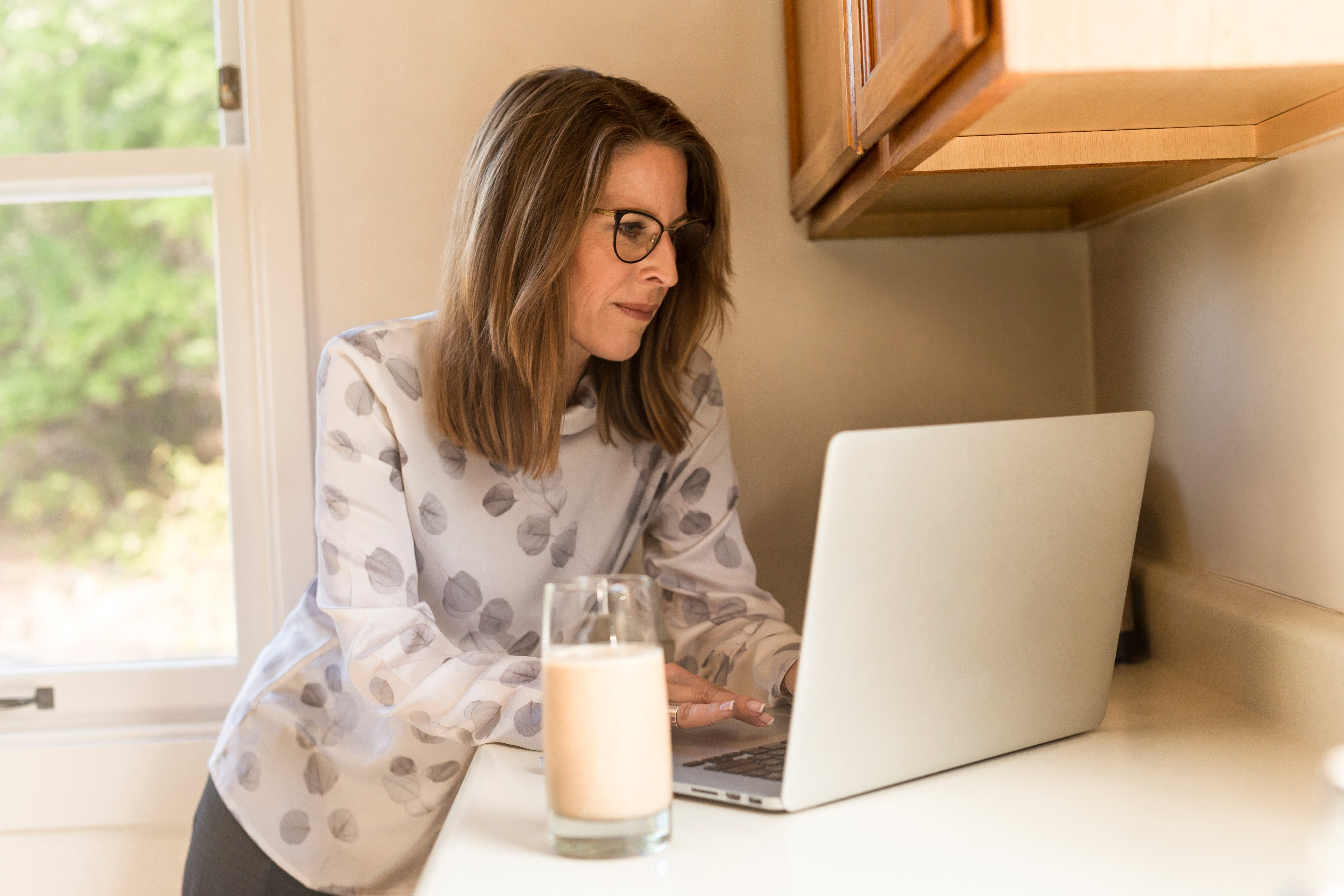 Almost 4 million Americans work remotely, with over a half taking their work home at least once a week.
While that is only 3% of the workforce population, the number more than doubled in the last ten years. What's more important, telecommuting is centered in metropolitan areas.
If your company is based in a big city, you may need to learn how to manage a distributed or a remote team. Here's why you should care.
The benefits of remote work
Many people who have been managing on-site teams for years think that remote work will impact the bottom line badly. It can't be farther from the truth. Here is how remote work improves your business.
Lower overhead cost
One man who works from home doesn't change much. If a whole department telecommutes, however, you don't need to rent as big of an office.
Forget about office expenses with a remote team.
Spending money on cookies, coffee, and paperclips may not be eating up your budget, but you'll save a hefty sum over the course of a year.
Your employees don't suffer either. They can deduct the cost of their home's mortgage from the tax deduction because it's a home office.
Less stressed employees
Commuting is not fun. Whether you spend an hour a day alone in your car or crammed with hundreds of other people on a bus, it's stressful.
So stressful that having to spend 20 minutes more on commuting does the same to morale as getting a 19% pay cut, a study says.
Remote workers don't deal with commuting at all and are less stressed when they start their day.
A wider pool of talent
With a remote team, you get access to more talented people. This goes for both location and age since Baby Boomers telecommute even more than the younger generations.
How to manage a remote team effectively
Remote workers may be less stressed than your on-site team, but you still have to work to make them productive. Here's how you go about it.
Keep the management on-site
The biggest issue remote workers have is not being connected to the whole team. When everybody works and eats shoulder to shoulder, people form bonds. They're more likely to talk about a recurring problem and come up with ideas on their own.
You can avoid this issue completely by having the remote team's manager in the office. If they have good communication with all remote workers, they'll serve as a link to the rest of the company.
Hire the right people
Some people are just not suited for remote work. When you're in a comfortable environment with nobody watching, you're far more likely to spend your day browsing social media instead of working.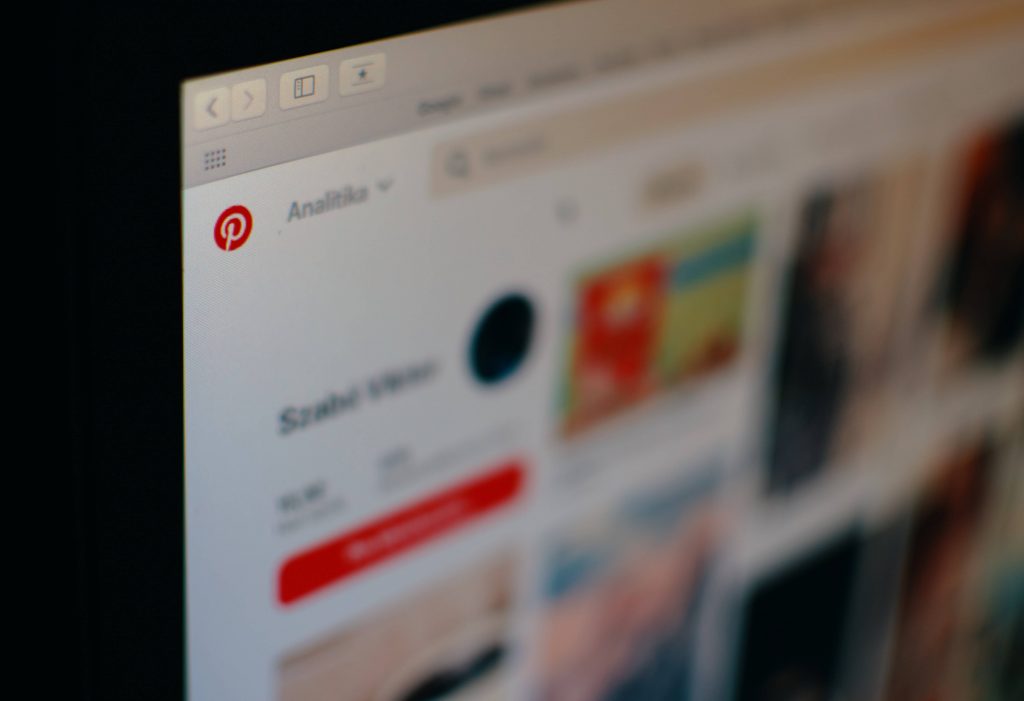 Make sure that people you hire for remote positions have good morale, are self-motivated, and respond to messages fast.
Provide perfect onboarding
Onboarding is hard enough for office workers, but with a remote team, you have to make it seamless. If your onboarding procedure is flawed, office newcomers can ask questions by knocking on your door.
Make sure you cover everything remote employees need to know when they join.
Having a company wiki they can refer to helps as well. Also, following a new hire onboarding checklist can make it much easier for employers to help newcomers dive into work processes faster.
Provide communication
Communication is key to any business. It's not harder online, but it's surely less intuitive. Remote workers can't see that you're having a break and are available for a conversation.
Encourage your remote employees to talk to you via phone, video chat, or messenger. The management has to be connected all day as well.
Make sure there are enough channels to make contact. You just need the right remote working tool. Create a team chat on Skype, Slack, or any other app, and respond to personal messages in time. Emails don't do the trick as everybody's incoming folder is probably cluttered already.
One option to increase "water cooler" moments is to have your team work in a virtual collaboration space all together. This is, actually, one of the remote work trends. For example, you can use an application for distributed workers like High Fidelity that offers a virtual office complete with spatialized 3D audio and realistic avatars.
Show the remote team they can reach you any time, and there will be no problems with communication.
Motivate remote workers
Remote work can be a great motivation in and of itself since you spend more time with family, but there's plenty of room for improvement.
Make telecommuters feel connected to the rest of the company and listen to their ideas. If a remote worker has access to an off-topic chat with their colleagues and feels their ideas are taken seriously, they're going to be more productive.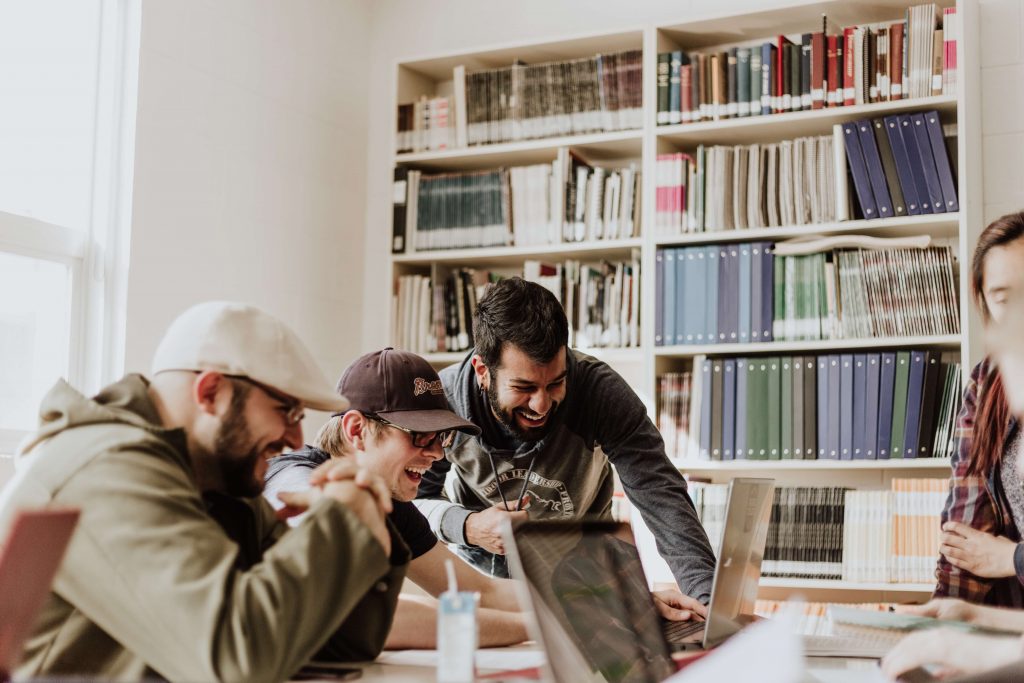 Mentor employees personally via video chat or meet them for lunch to make them even more invested in the company.
Track productivity
Remote workers may be more productive in theory, but you still have to measure project management KPI. Whatever project management methodology you follow, keep track of tasks in special tools like GanttPRO, Trello, or in any HR software.
GanttPRO is online Gantt chart software that helps thousands of remote individuals and teams manage their tasks, deadlines, resources, and costs. Great tool for collaboration.
Check with employees regularly to know what progress did they make on the task. Keep in mind, though, that if you ask them about the task every couple of hours, they may feel micromanaged. That's not what remote employees want.
Allow telecommuters to define their own hours of work. As long as they meet the deadlines, it doesn't matter.
Be sparse on urgent multi-tasking
Sometimes a task pops up that needs urgent attention. It's okay to ask an employee to stop whatever they're doing and help out, but don't do this too often.
Breaking somebody's concentration and asking them to focus on something else is bad enough in and of itself. Remote employees are even more sensitive to this since they want to be in charge of their time.
Talk over time overlaps
Some work can be done solo. Some needs a team of people to collaborate to complete a task in time.
Make sure your remote employees have time overlaps in their working hours to eliminate waiting.
If you hired self-motivated professionals, they might talk through this on their own. You still have to keep an eye on their schedule and ask to change it if needed.
Create space for engagement
Any team works better if they're friends with each other. Working in one office is not the only way to get to know your colleagues, however.
Create an off topic chat for your employees to talk and form bonds. Some IT teams who employ younger workers play video games together or other team building games for remote teams. You can try that as well.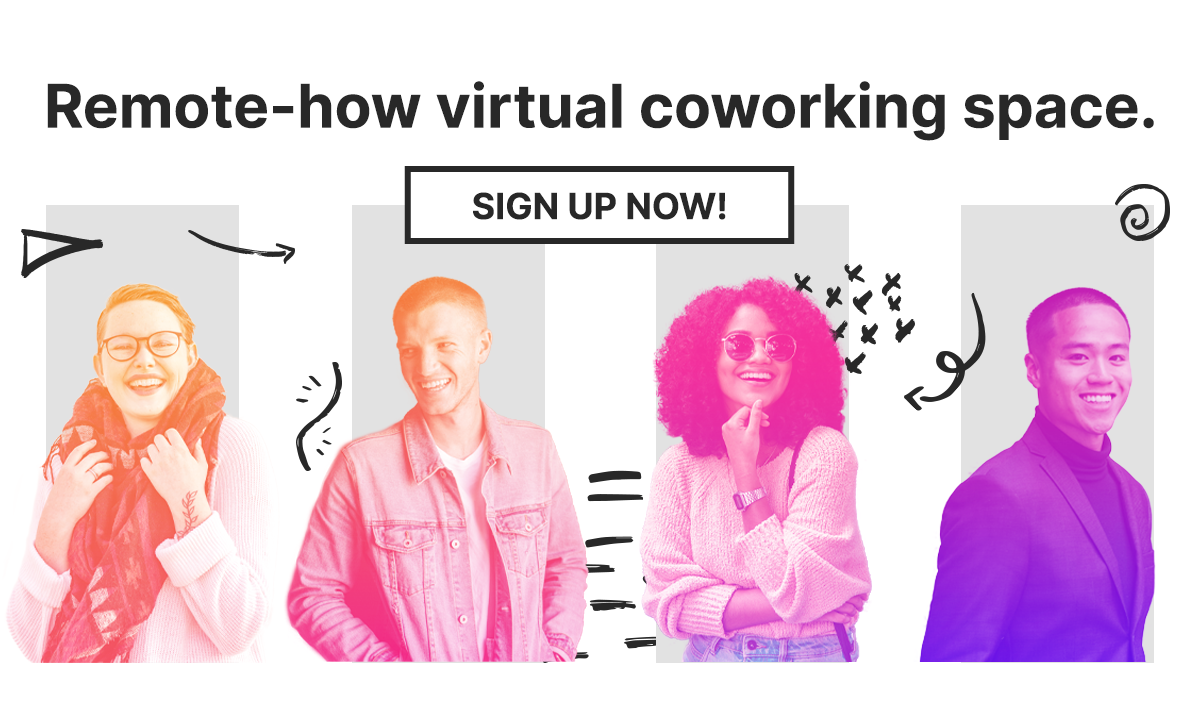 The takeaway
Managing a remote team is as challenging as managing an in-house one. With a bit of work and dedication, you can do it.
Respect their flexibility and professionalism but ask for results, and your telecommuters will prove to be even better than office staff.
Join 800,000+ project managers!
Create Gantt charts in minutes with GanttPRO and reduce time spent on managing tasks by 40%
Try for free
No credit cards required. No obligation.