5 GanttPRO Features for Successful Project Management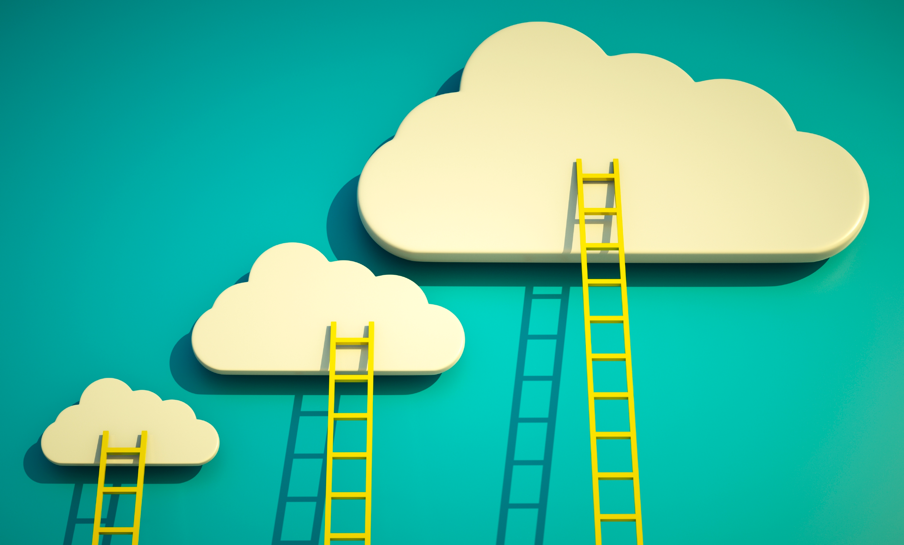 What is successful project management?
Have you ever thought about the definition of successful project management?
Every project management specialist or a person who deals with any types of projects wants to know how to become more productive at work and how to get success in project management. In fact, they have own concepts and metrics to measure all that in project management. But many of them may agree that to get an answer to this question, you need to check not only final results. Also, you need to check the process itself with all methods, mechanics and tools. In this article we will identify TOP-5 features of GanttRRO that can help you to become successful in project management.
If you are at the beginning of your project and going to create a plan with all steps and levels… If you are planning to create convenient calendars, provide optimal team workflows and set tasks correctly… Finally, if you want to get successful project as a result… well, it's high time to greet the software that allows creating and scheduling exactly successful projects based on Gantt charts.
GanttPRO allows using modern and high-quality tools for successful project management. With the help of GanttPRO, everyone can work with Gantt charts on any kind of projects. No matter how complicated they are.
Who are the users of project management software?
"Project managers are the most creative pros in the world. We have to figure out everything that could go wrong before it does".
Fredrik Haren
Software solutions for project managers can be used by different companies in different spheres of management. According to the recent research, the common list of companies that use project management software most often consists of such spheres as manufacturing (10%), medicine (9%), technology (8%), construction (8%), banking/ financial (8%), software development (7%), business services (7%) and all others (43%).
Apparently, in these spheres time and team management plays the main role and met deadlines reflect success of a company on the market.
Successful project management with GanttPRO
Automatic scheduling for a fast start
In case you used to plan projects manually, take a look at the advantages you can get in management using automatic scheduling software.
Project scheduling software allows outlining and planning every step as well as counting durations of every task;
A user can set desirable options and plan dates by spent time, working hours and days, and so on;
Automatic project scheduling allows accelerating planning processes and saving your time on management. It happens by putting tasks in the right order automatically based on task durations, dependencies, end dates, etc.;
With automated scheduling switched on, GanttPRO recalculates task schedules when the start date of a project moves.
You can forget about computational processes and routine. The automatic system will do everything for you.
Smart calendar helps to get successful project management faster
"Never leave till tomorrow, which you can do today".
Benjamin Franklin
Scheduling a project, managers should keep in mind many factors that can influence tasks and end dates. GanttPRO allows you to plan a project with Custom Calendar to create a high-performing work plan. It appropriates for any workflows and business processes taking into account weekends, days off, holidays, etc.
Smart calendars have advantages that can help you with predictive scheduling in project management.
Have you ever built a calendar using a predecessor project with linked tasks? This kind means that you can predict tasks and time to perform in advance. It requires a little more time to create. But the advantage is a more realistic project chart because it reflects a real model that covers all expected time shifts.
Work schedule calendars allow adding extra events to your diagram (for example, team building). You can click a specific date on a calendar and choose a weekend option and a day off will be added to your chart. It is even possible to choose settings that can help if you want this date to be a day-off monthly in your project management.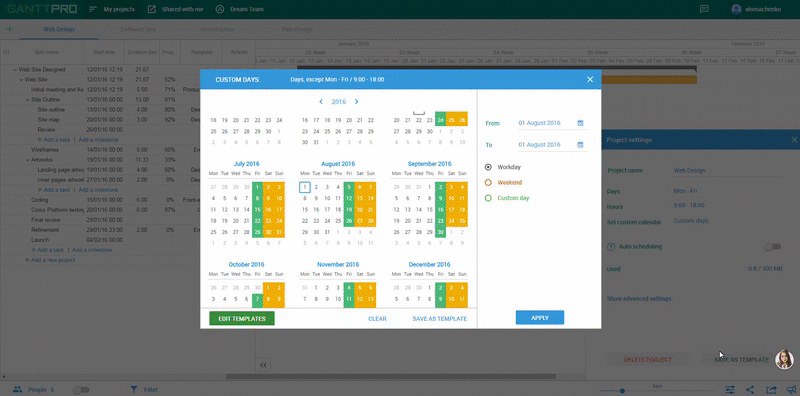 Team workflow to combine all efforts for successful project management
Management of your own stuff is just a half of a battle; a full control over team workflows is a victory!
Using GanttPRO software, you are able to plan successful projects with your team, collaborate on Gantt charts and share project plans easily with clients. Management is getting much easier.
If you want to create a project group, choose Team and Roles section where you can type a name of your team. The settings allow inviting members into your project team: type emails of participants you would like to invite, click the Invite button and that's it.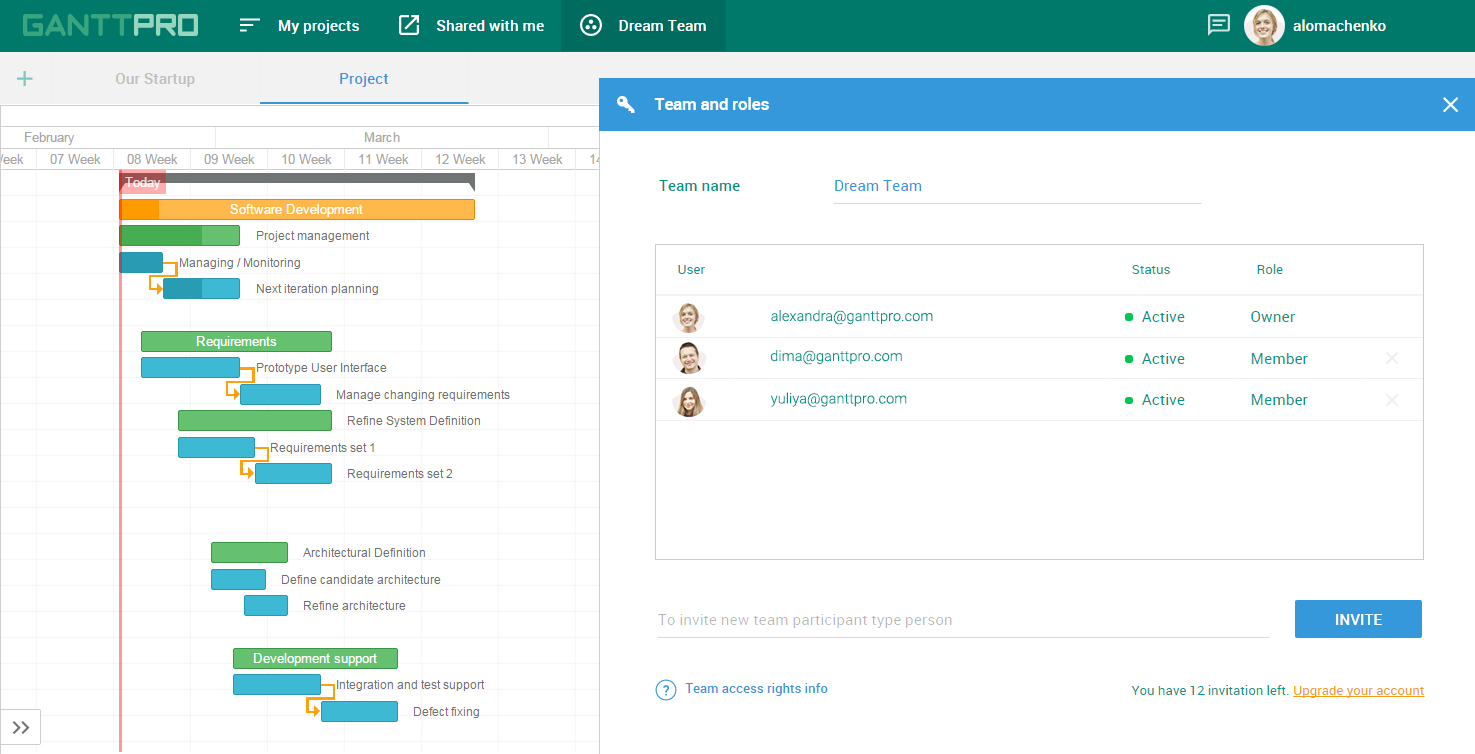 Could you recollect the last juicy match of your favorite basketball team? Usually, the results of matches directly depend on smart interaction and rapid response of the whole team. The same things happen during  planning and realization successful projects in management.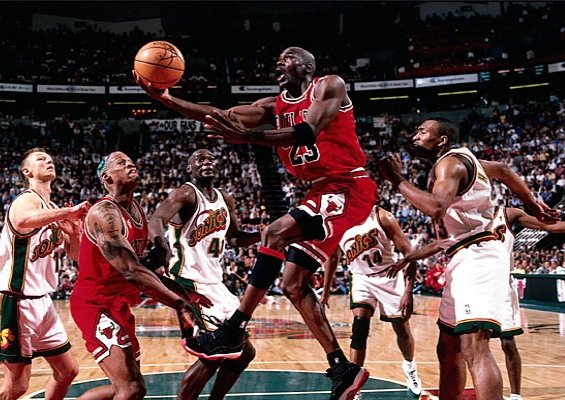 The best proof is hidden in the vivid example of project management success.
Let's take a look at how GanttPRO can help to organize a team workflow for a marketing project preparation.
For example, a marketing specialist plans a conference or an exhibition to take part in. Let's suppose, that it is necessary to count and plan all the dates and assign tasks to colleagues or departments to run the project:
For a boss to get the basic approve;
For logistics specialists to arrange delivery to the place;
For lawyers to expect risks and prepare all necessary references;
For a procurement department to buy the necessary goodies in time;
For marketing guys to provide visual advertising and brand awareness during the project;
For PR-specialists to provide information, support, and promotion in media channels;
For designers to create design for necessary stuff;
For colleagues from a content department to create all messages, and so on and so forth.
There can be more interactions and departments to communicate with.
As you can see, schedules and organized team workflows can improve and speed up the results in successful project management. Be sure, nothing will be lost with the help of good structure. All this makes a project manager successful.
Tracking the progress in task settings to run projects correctly
There is one more useful feature of GanttPRO that helps with tracking progress in task settings. The tool helps you to track the status and progress of each stage of a project in time and to make scheduling smooth and flexible.
You can check the progress easily if you know the start date of the project and the end date. Besides, it is also possible to track the percentage status of any stage of the project and how much time was spent. It allows deciding how to schedule tasks in management even if your company has an irregular work schedule or different shifts.
That is why project managers can always be aware of all the tasks and issues and manage resources in an efficient way. In fact, it will not be possible to miss any of them.
Templates that will help to repeat successful project planning
Based on your previously completed projects, you can create a template. Otherwise, you can use a free Gantt chart template for your future management purposes. This simple action will save time and help you to avoid repeated actions with creating a new successful project from scratch each time.
A couple of clicks will help you to save your project as a template. Сlick on Save as template button on the top right corner. After the template is saved, you can successfully apply it to your future projects.
It's quite a good idea to have a typical and standard plan at your fingertips to create a new one right away. All you need to do is to copy and customize projects settings if necessary.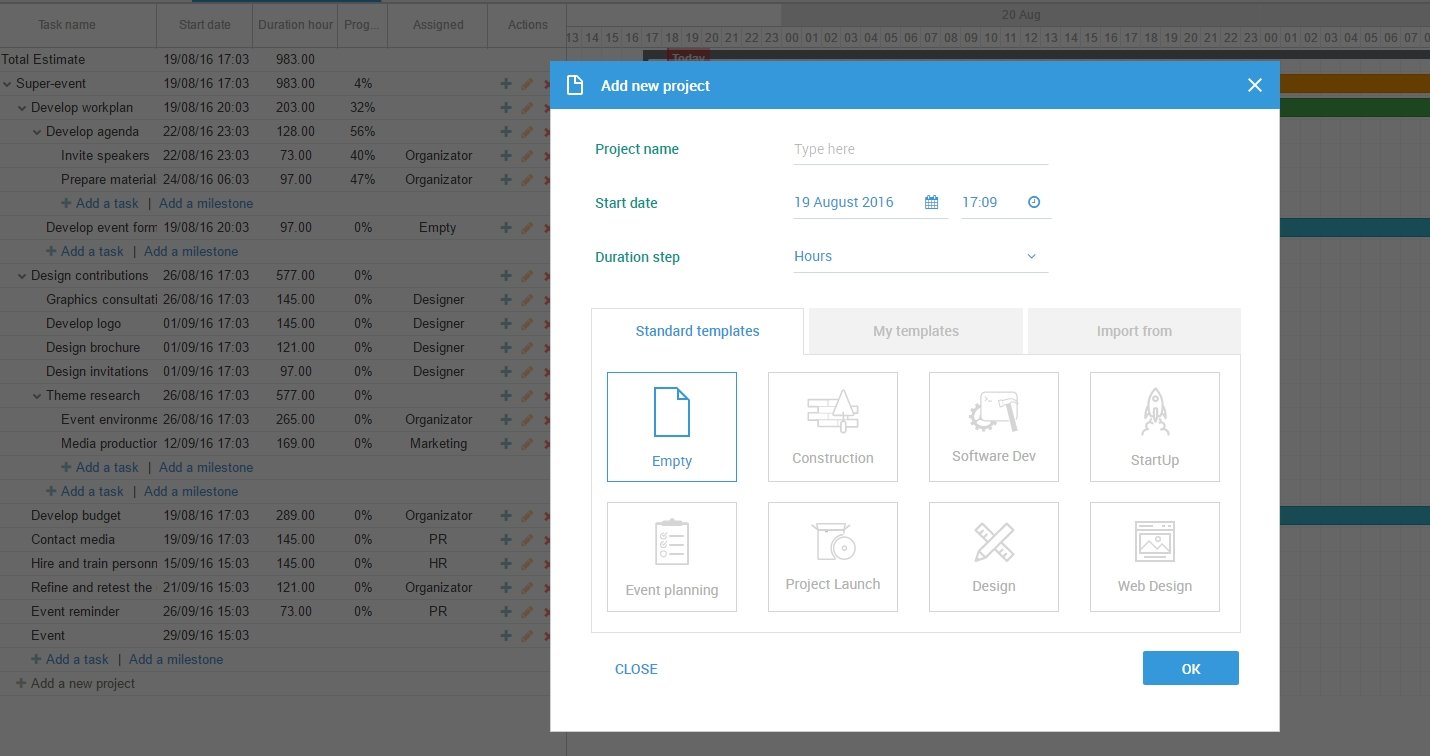 Well, these five advanced features of GanttPRO look quite acceptable and easily applicable, don't they? In case you want to find out more about successful project management, the easiest way is to visit our FAQ-page or youtube video channel for details.
We hope that this article with GanttPRO features overview will help you to get success in project management and find the answer to How to be a successful project manager question.

How do you get success in your project management? We appreciate all your comments and suggestions. Please, share with us 🙂