How to Effectively Evaluate Project Management Methodologies for Your Business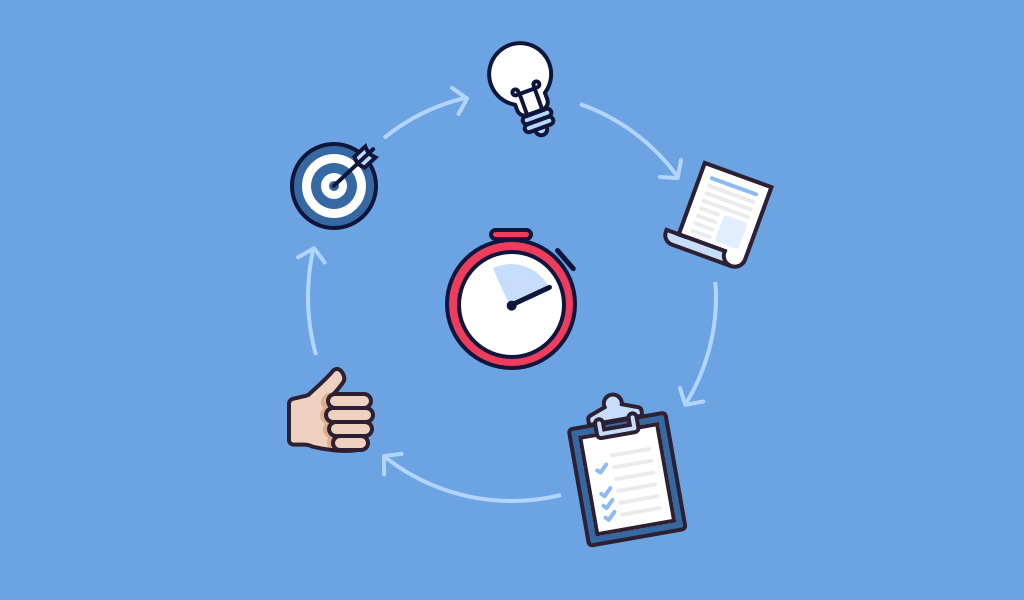 As a project manager, you have a tough call of duty. You have to find a way to "coordinate all the things" – establish what goes where, build a high-performing team and ensure that all the stakeholders' needs are met.
But, it takes a highly skilled leader to steer a project from inception to conclusion. The stacks of different project management methodologies that you could adopt make the task a little tricky. And to avoid sending your project to the ICU, you have to wear both your creative and scientific hats. Otherwise, you will be jumping from idea to idea and nothing gets accomplished.
How to assess project management methodologies for your project
You want to settle on a methodology that helps you focus on the right approach for each situation. That means you need to understand the different methodologies at play and how you can make use of each to evaluate the immediate need and map a plan that will help you study, refine, and implement the process. Don't know which way to go? Here are the steps you need to consider.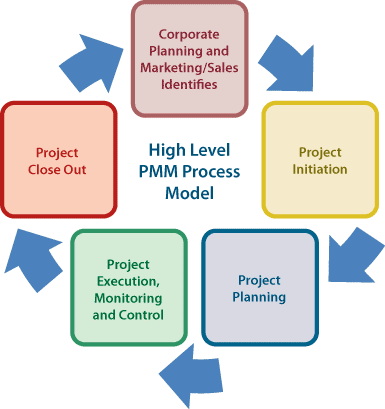 Image source: http://www.bblockstech.com
1. Establish the foundation on which your business sits
Determine what your business objectives, goals, and values are. Let's say you are the software development manager at company X. You want to develop a new AI system that will blow your clients away. Ask yourself what this new project is all about. Think about the pain point(s) you intend to solve. Relate the answers to the values, goals and the objectives of your company. Your newfound foundation will help set the stage for a successful product development.
2. Find out who your stakeholders and customers are
Think about the people who might be impacted by the project. Are they external or internal? If you don't engage these people, chances are they might sabotage your project. Finally, what follows is easily predictable – reworks, conflicts, customer product boycott or even lawsuits at worst.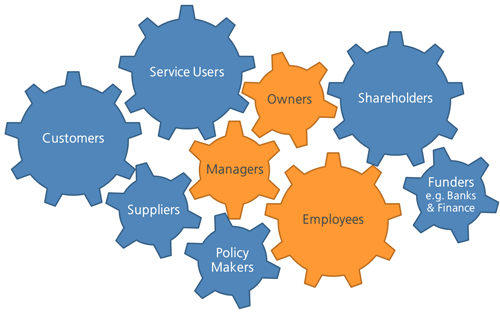 Image source: https://www.b2binternational.com
3. Define the Triple Constraint
Triple Constraint refers to three key attributes – project scope, budget, and complexity – that you need to handle for successful completion of your project. Consider the boundaries around which the project will oscillate from. Think about the complexities – resources and staff – needed to move the project. Ask yourself whether your prospective customers are willing to pay for your new product. And the value they place on your completed AI system. That way you align your expectations with that of stakeholders.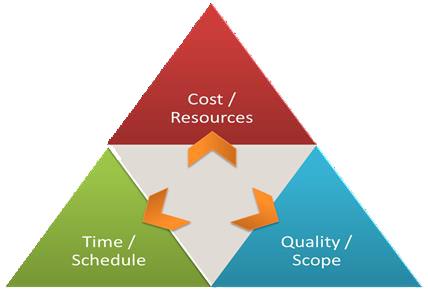 Image source: http://www.adaltadevelopment.co.uk
4. Assess risks
Before writing the first line of code for AI system, company X must have undergone through a discovery phase. During this phase, the company outlines documents needed to come up with a functional specification deliverable. At this point, you need to ask yourself whether you or your staff are open to taking up any risk. What about your prospective customer and other stakeholders? Are they open to any possibility of risk? That way, you can easily highlight potential risks and put up contingency measures.
5. Monitor progress and modify as necessary
To effectively monitor the progress of your project, you need to understand the goal, objectives, and values of the business. As the project manager at company X, you also need to understand the strengths and weaknesses of the team members. Perform continual testing at all steps to ensure the team is on track and within scope. If change beckons and challenges arise, be flexible and change where necessary.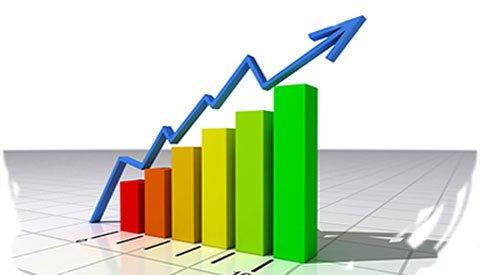 Image source: http://www.linkedin.com
6. Define and document success criteria
You need this step to arrive at the right decision. So before taking the plunge, come up with success criteria that will help narrow down to your preferred methodology. Once you are there, compare and contrast each project management methodology in relation to your project. Go for the one (s) that produces the desired results. Make sure you document everything for future references. Or, just in case you will have to make the same decision in future.
Consider the options at hand
Armed with the techniques, choose your methodology from the stack of PMMs available today. Each option is stronger and weaker in different areas. Here are the most widely recognized and commonly used methodologies:
Kanban – allows you to assess the progress of the project. Using visual boards, you can easily see the progress made and thus trigger the next step for the project team.
Agile – is extensively used for software development. It uses an interactive process that allows you to make rapid adjustments throughout a project. It can also be used in other sectors though.
Lean – can be applied on various industries. It focuses on process and resources optimization.
Waterfall – a sequentially structured waterfall methodology is popular in the realms of software development.
PRINCE2 – is guided by seven principles. It helps tackle organizations and control projects as it evolves through various processes.
Scrum- a part of the agile framework that prioritizes tasks using 30-day sprints. Being a scrum manager, you can easily focus on specific tasks and oversee small teams.
Six Sigma – employs a data-driven approach that helps business successfully reduce waste, defects, and time spend. At the same time, it helps enhance customer satisfaction and lower project's running costs.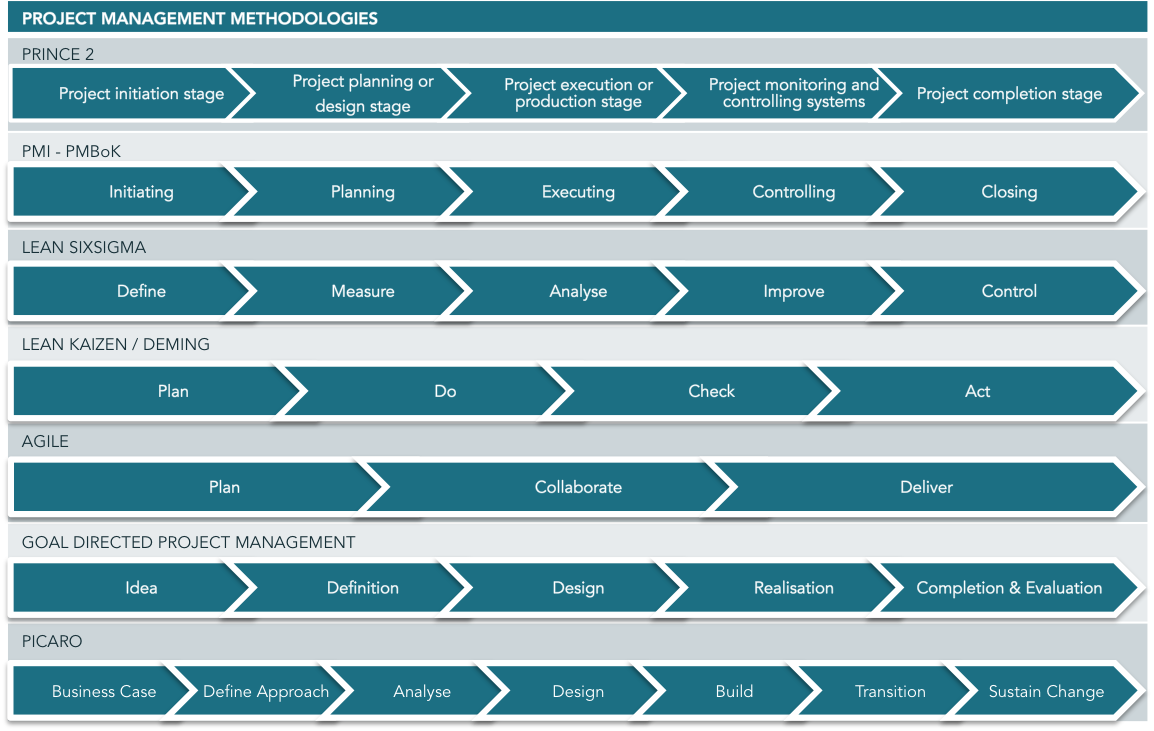 Image source: http://www.leap4.com.au
These are not just the only methodologies in the market today. There are many more coming up every day. Other equally effective PMMs include critical path method (CPM), event chain methodology (ECM), Extreme Programming (EP) and critical chain project management (CCPM).
Remember "set-it-and-forget-it" is exercise in futility
Your beloved methodology may not serve you as needed. Every methodology is not meant to adjust to your set objectives. Various environmental factors and organization structures may occasion a shift, reducing the effectiveness of the methodology you are currently using. To be on the safe side, keep reevaluating your methodologies to ensure that they are a fit for what you do.
At times, you need to consider employing hybrid approach when evaluating the PMMs to use. According to a management survey conducted by KPMG (2017), 80% of project managers are using more than one project management methodology.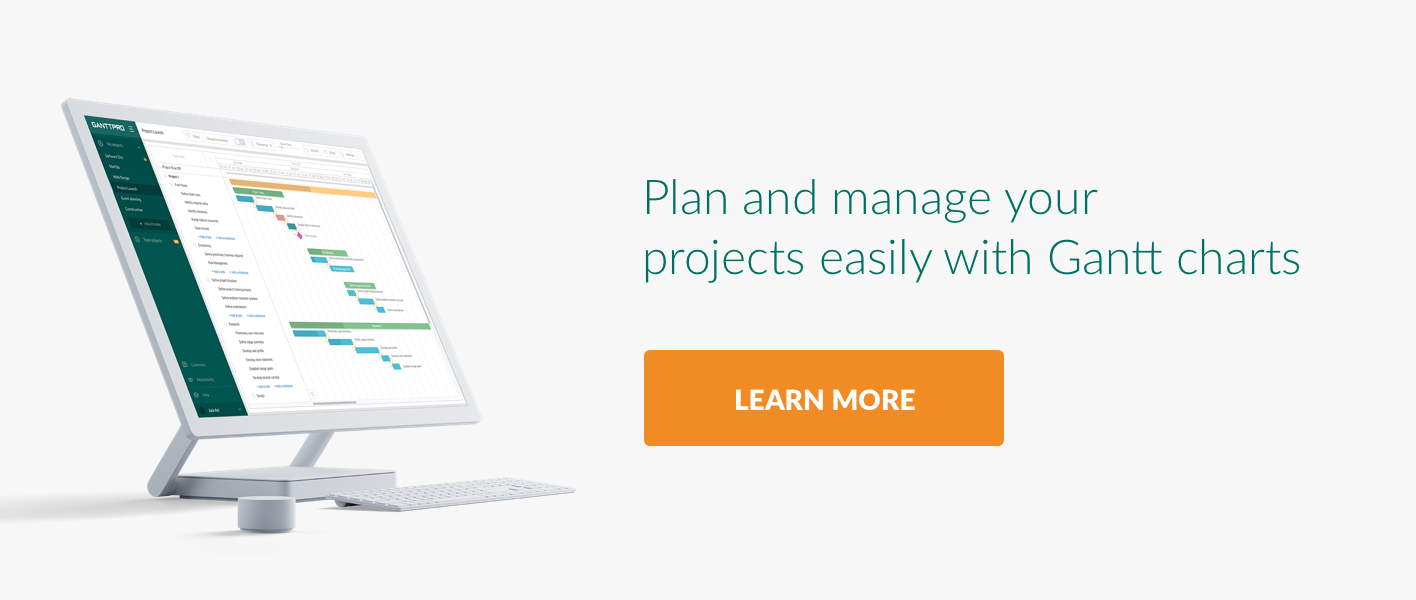 Summing up
The savvy project manager you are, you need to have specialized skill to manage a project to completion. Take time when choosing the methodology to use. What works for projects in industry A might not work for projects in industry B. Since each PMM has its strengths and weaknesses, you may want to consider adopting multiple PMMs based on the unique nature of your project.