How to Increase Your Marketing Agency Productivity with Project Management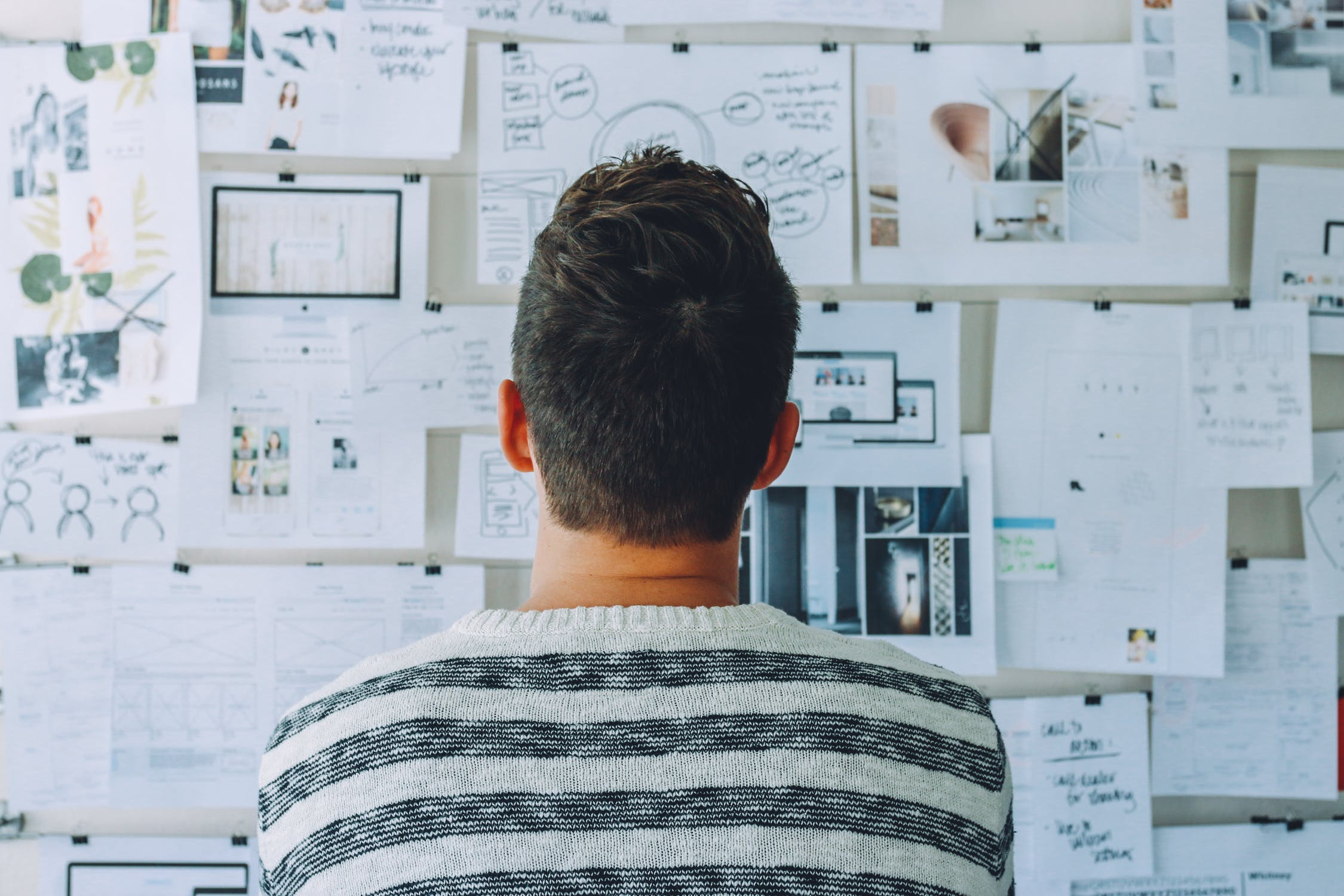 Being able to successfully manage a project to completion is one of the most important skills a marketing agency can have.
It mattered when you were trying to build a volcano for a science class, and it still matters today, when your marketing team is under a deadline.
Knowing how to be both leader and teammate are vital for seeing a project through to the end.
Here are some tips to increase your marketing team's productivity and effectiveness through the lens of project management. Combine it with productivity tips for marketing managers and the awareness of advantages of Gantt charts for marketing departments and be sure you are a superhero of productivity.
Planning
This one seems obvious.
However, making a clear plan of your project's objectives for you and your team is the first step. Dedicating the time upfront to planning goals, schedules, and potential risks and using ready-made solutions like marketing templates will save more time and cost during the life of the project.
It takes consistent effort to stay productive. Your main goals should be making sure that your team moves at least a little bit every day by sticking to your plan. Deepening your concept of productivity while aligning your team priorities with your main objectives is a great way to start your planning process.
Some things to consider:
What's the overall vision for your project?
Who needs to be involved, and what are the roles?
What is the final delivery date, and how can we create the timeline working backward from that?
As a leader, you want your team working toward the same goal. This means having everyone on the same page. Finding out a team member missed the mark due to lack of understanding is a setback that should be easily avoided.
GanttPRO is online Gantt chart software that helps marketing managers and teams work toward common goals. The Gantt chart keeps everyone on the same page giving the overall vision for your project.
Once everyone is clear on the end result, your team should have a gameplan. What's the approach? This leads us to:
Method to the madness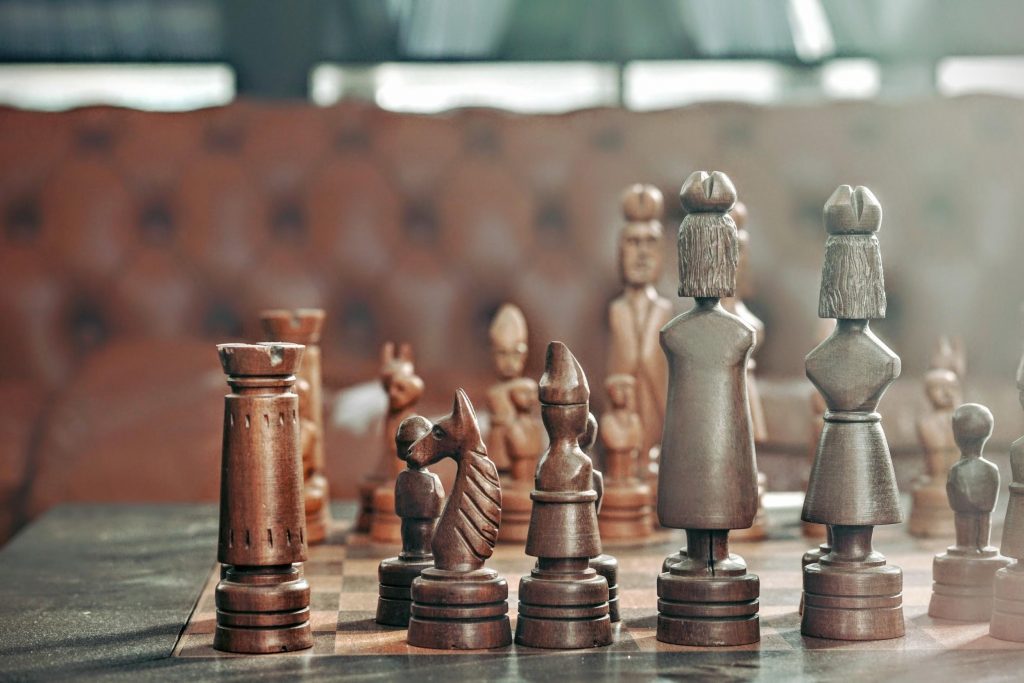 Rather than spend valuable time coming up with a tailor-made approach to all your projects as they come in, there is proven success in sticking to a consistent methodology that your team is immediately prepared for.
While using individual methods can work, having a system that the entire team uses over and over again is helpful for several reasons:
It saves time upfront since every member already knows the basic process and steps involved.
It makes results more uniform and predictable.
It allows the team to refine its system over time as they become aware of its strengths and weaknesses.
It lets employees reuse some of their work.
There are different types of methodologies to consider.
Finding the right one for your team could help you take on more work and have more success in the process.
Different methods have their unique strengths and fallbacks. Knowing about them and how your team works will help you implement them.
Here are a few of the most popular.
Agile
The Agile methodology proposes breaking down larger projects into smaller tasks and prioritizing from there.
It allows teams to work concurrently on different tasks within the same project. Also, it allows saving time and producing work within set deadlines.
In other words, it allows your marketing team to work in a more nimble approach which is key for meeting client demands and keeping projects on budget.
Waterfall
This method is about procuring results rather than a self-imposed deadline. If you are supposed to write fifteen pages of possible marketing pitches, then nothing else can happen until that task is complete. That means you could go over the time you allotted your team to make sure those fifteen pages are finished.
Waterfall methodology keeps your team focused and motivated and encourages all tasks to be given their full attention until completion.
However, this may not be the best fit for your marketing projects. One of the potential drawbacks is its rigidity in a creative field.
Knowing the common pitfalls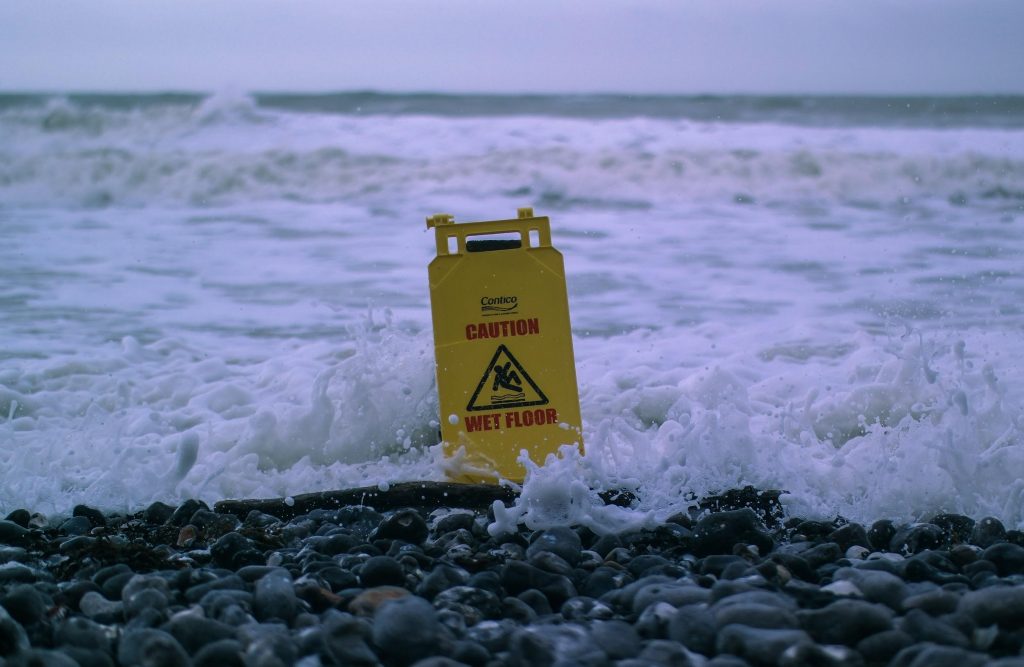 Being prepared for success means being aware of the things that can lead your team astray. These, too, may seem obvious, but they must be heeded to keep your project from heading toward disaster.
Communication breakdown
Success hinges on good communication.
Every message from a leader to a team or a client needs to be the best it can be. It's easy to see where lines could be dropped, especially as everyone gets busier. Goals can be misunderstood, and therefore not delivered correctly.
Establishing a clear mode of communication for everyone will undoubtedly raise your project success level.
Native block with the accent on communication inside GanttPRO
Overconfidence
This is an easy trap for the newly minted project leader.
Obviously, you want to exceed expectations and nail the first project out of the gate. But proposing a bold deadline or a tighter budget just to impress your client is going to hinder the project and the team.
Using the aforementioned tips like planning, communicating, and having a clear project management method will help you outline a realistic approach to a new project and client.
Set the expectations in advance so you can dazzle clients and ensure future projects.
Recognizing failure
Being able to see the signs of a failing project can save your team from continuing in a downward spiral, and avoid it in the future.
Be vigilant for team members who are regularly pulling overtime. This could mean they have too much on their plate or perhaps don't fully understand the task.
This common project management pitfall can lead to a lowering in team morale and missing deadlines necessary to the success of your project. Like quicksand, you can suddenly find your team over its head and your client frustrated at the same time.
By implementing these techniques and keeping ahead of the warning signs, you'll set your team up for success before you've even begun.
Join 800,000+ project managers!
Create Gantt charts in minutes with GanttPRO and reduce time spent on managing tasks by 40%
Try for free
No credit cards required. No obligation.