Be a Professional: Top Event Planning Certifications to Stand Out in the Industry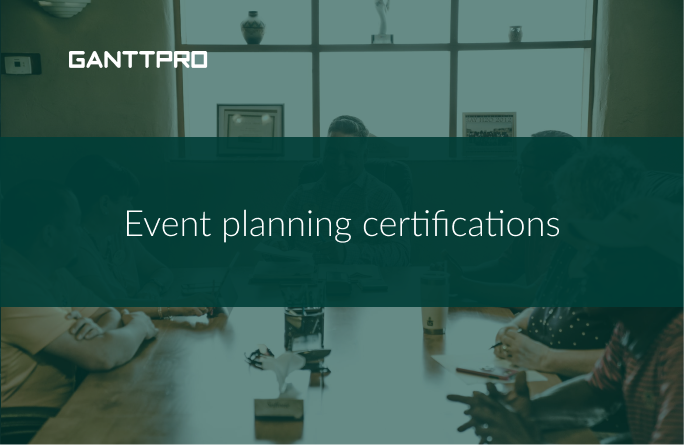 Let's imagine these situations. You have an event and need professional event planners. Or you want to build an event planning career. You go searching for certified special event professionals or event planning courses and find just odd abbreviations like CMP, CSEP, CPCE, CEPS, and many others. How to get a clue what they mean?
From this article, you'll learn how to get an event planning certification and which certification course in event planning to choose.
Event planning industry
The event planning industry is one of the fastest evolving industries in the world. Probably, for some people, it sounds surprising. However, if to be aware of the event industry scope, everything looks quite logical.
In 2018, there were 134.100 jobs in the event planning industry in the USA alone with the expected 7% change in employment in 2018-2028. This change is higher than the average growth rate for all occupations that is 5%.
Events vary in sizes and event planning checklists differ for various types of events. It can be big corporate events like conferences, trade shows, and workshops; private parties and celebrations such as weddings as well as smaller gatherings like birthday parties, etc. The industry doesn't even matter: sport, politics, economics, business, and social – they all form the event industry. A great variety of event planning templates just proves it.
Among many aspects that will help you establish yourself as an event planning professional, there are two that stand out: ongoing practice and years with experience and continuing education. The latter you can achieve with the help of event planning certifications and training programs.
A certification in any industry shows that you have appropriate knowledge and experience in the field. It demonstrates that you get the professionalism required to work in the industry according to high standards.
Certified event planners are in charge of organizing, planning, coordinating, and managing all aspects of an event.
You will find many organizations that issue event planning certifications. Not all of them are listed in this article. If you have some great certification or training programs to add, please, tell us about them in the comments.
How to get an event planning certification
But before singling out the steps to get an event planning certification, let's briefly describe the key skills an event planner should have:
Communication.
Organization.
Problem-solving skills.
Basic computer skills.
Command of project management software and other event management software.
Negotiation skills.
Pressure resistance.
As you see, some skills like abilities to communicate and organize are inherent. Some of them, for example, knowledge of special project management software can be obtained on project management conferences or project management courses.
GanttPRO is very intuitive event planning software based on time-proven Gantt charts. It helps plan, schedule, manage, and track absolutely all event activities of any scale.
Steps to become a certified event planner
Here are the basic steps:
Get planning experience. Many professionals in event management started with planning small events.
Work with special software such as task management tools, event management software or just usual spreadsheets.
Become a member of a professional organization. It will help keep abreast of everything happening in the field.
And eventually, get an event planning certification.
Event planning certifications
CMP: Certified Meetings Professional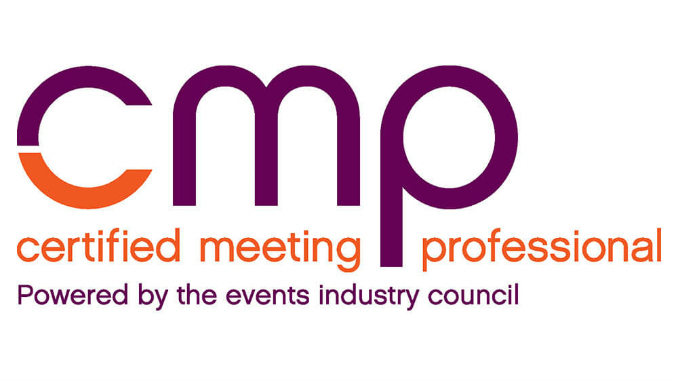 What is the CMP certification?
The Certified Meetings Professional is issued by the Events Industry Council, the authoritative organization that was launched in 1985. Its core value is to advance the event industry and professionals. CMP includes more than 30 member organizations with more than 100K involved individuals.
Today, the event planning certification by this organization is recognized as the sign of excellence and opens more opportunities to build a professional event planner career.
How to become CMP certified
The list of requirement is not a piece of cake:
Proven experience and education within the past five years: 36 months of full-time industry experience, 25 hours of continuing education.
The non-refundable fees: $250 as an application fee, $450 as an exam fee.
Exam pass with a score of 55.
CSEP: Certified Special Events Professional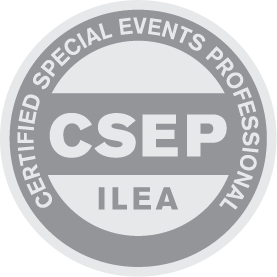 What is the CSEP certification?
Launched in 1993, The Certified Special Events Professional is another globally recognized event planning course under the guidance of the International Live Events Association (ILEA). The organization was established to recognize those event professionals in the event industry who have shown the appropriate knowledge and ability to manage special events.
For 2019-2022, ILEA together with a testing provider is planning to evolve the program. They will improve the test-taking system. At the same time, the grading is system will be simplified. This will allow this event planning certification course to offer exams worldwide.
How to become CSEP certified
To get certified, candidates should:
Have three years of full-time industry experience.
Complete CSEP application.
Pay $650 exam fee.
Apply some additional forms of documentation such as a statement of employment verification.
Apply letter of incorporation.
CGMP: Certified Government Meeting Professional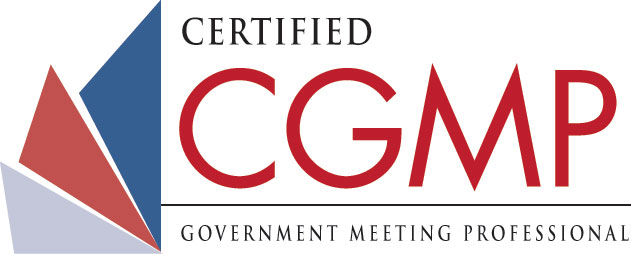 What is the CGMP certification?
If you think about events, it is highly likely that your thoughts are about the private sector. Nevertheless, the public sector needs professional event planners too.
The Certified Government Meeting Professional certification is designed for those who plan and manage government meetings. Earning this event planning certification means obtaining the highest recognition available for event management in the public sector.
How to become CGMP certified
The steps are as follows:
Active Society of Government Meeting Professionals membership.
At least, 1-years' experience in the hospitality industry.
Multiple-choice exam.
Three-day course.
GTP: Global Travel Professional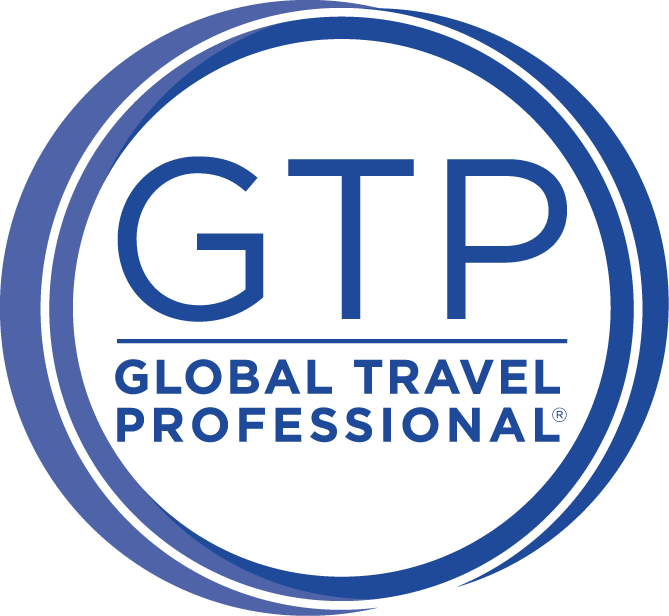 What is the GTP certification?
The Global Travel Professional program is the only certification program in the business travel industry. As other described event planning certifications, this one will show that its holders demonstrated essential competencies in the business travel management discipline.
How to become GTP certified
To get this certification, candidates should:
Have at least three years' experience in the business travel industry.
Pass the multiple-choice exam.
CPCE: Certified Professional in Catering and Events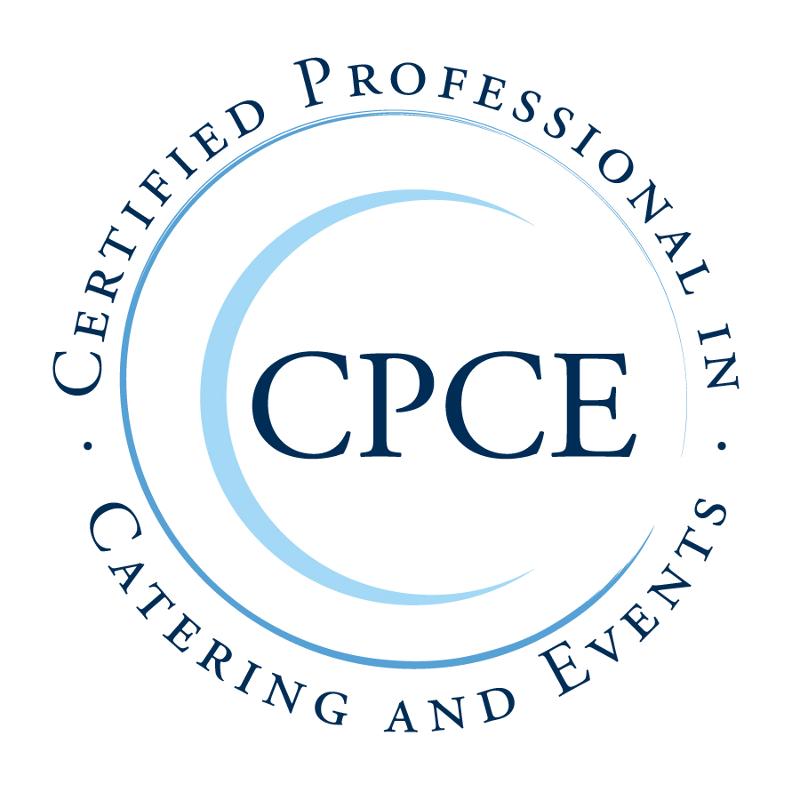 What is the CPCE certification?
This certified program is organized by NACE, the National Association for Catering & Events. As you can see, the planning certification is designed for all those who want to get excellence in catering and event planning.
CPCE has 8 competencies: Accounting, Beverage Management, Catering Services, Contract and Agreements, Food Production, Event Management, Human Resources, and Sales and Marketing.
How to become CPCE certified
Candidates should pass exams with multiple-choice questions.
Do you have any experience in obtaining an event planning certification? Are there any other programs missing? Let us know in the comments section!

This content is licensed by