Automatic Project Scheduling in Gantt Charts – GanttPRO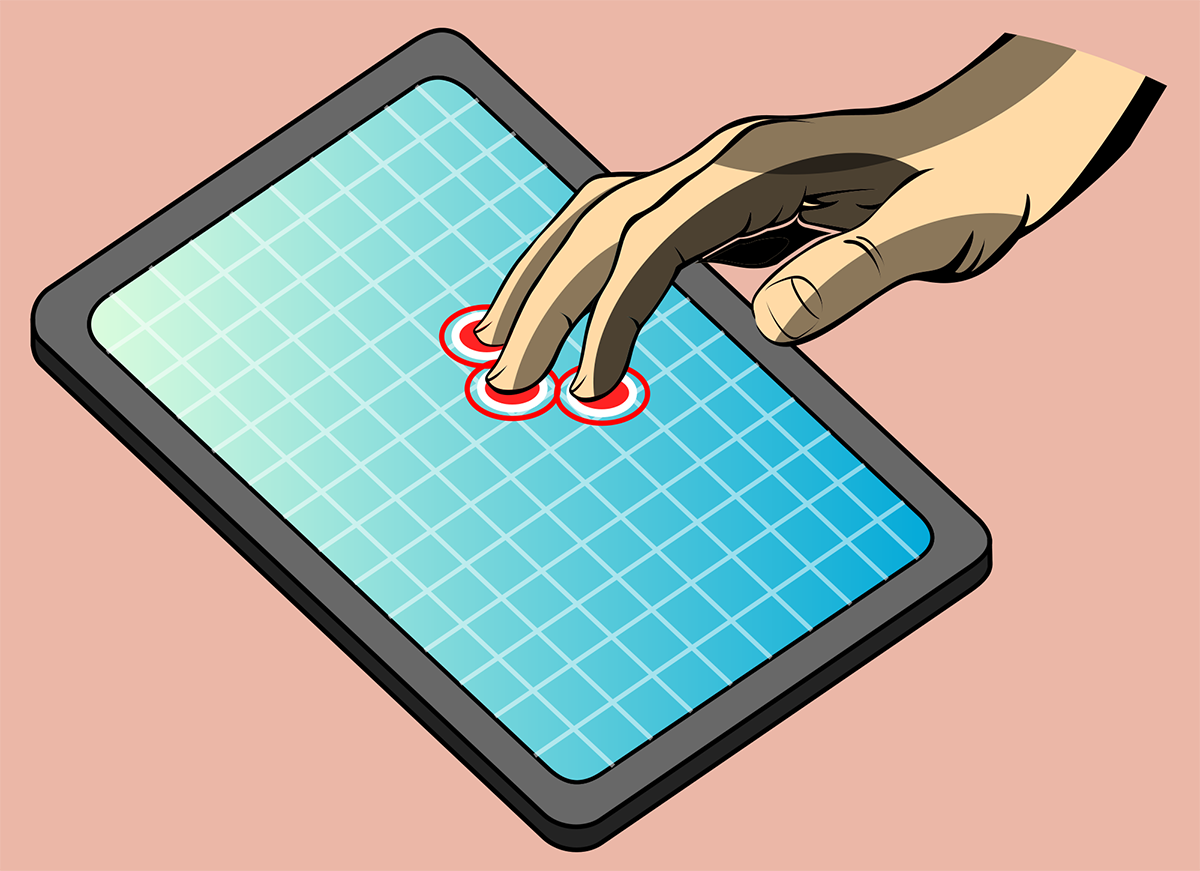 The powerful behavior, which may save a project manager from entering and scheduling tasks manually, is Automatic Schedule. Tell me you are working on a comprehensive project plan, and I will answer this feature will simplify your life. Instantly.
---
Auto scheduling in a Gantt chart maker is an ability to recalculate task schedules when you change the start date of your tasks or projects or add dependencies to tasks, which effect on the tasks' start/end dates and durations. Start now your planning processes with GanttPRO project scheduling software.
We have to admit sometimes software behavior can go counter your professional flair and experience and do not let you start two linked tasks at once, for example. Therefore, you can set start/end dates and durations manually to avoid unwanted schedule changes.
Select one of these scheduling modes to plan your project:
Automatic Scheduling. GanttPRO calculates task schedules for you based on project start/finish dates, dependencies, and calendar settings.
Manual Scheduling. GanttPRO lets you specify start/end dates and durations later, set dependencies between parallel tasks, easily move your tasks if you reschedule the entire project, etc.
Remember when creating a Gantt chart, you need to balance the desire of controlling each task of your project versus the need to be an efficient project manager and save time on project planning activities. Though you would like to use manual scheduling to prevent projects from moving tasks, you may need to edit the schedules for dozens of dependent tasks, and that is why Automatic Schedule is here for you.