How to Efficiently Plan Ecommerce Business: Practical Tips that Work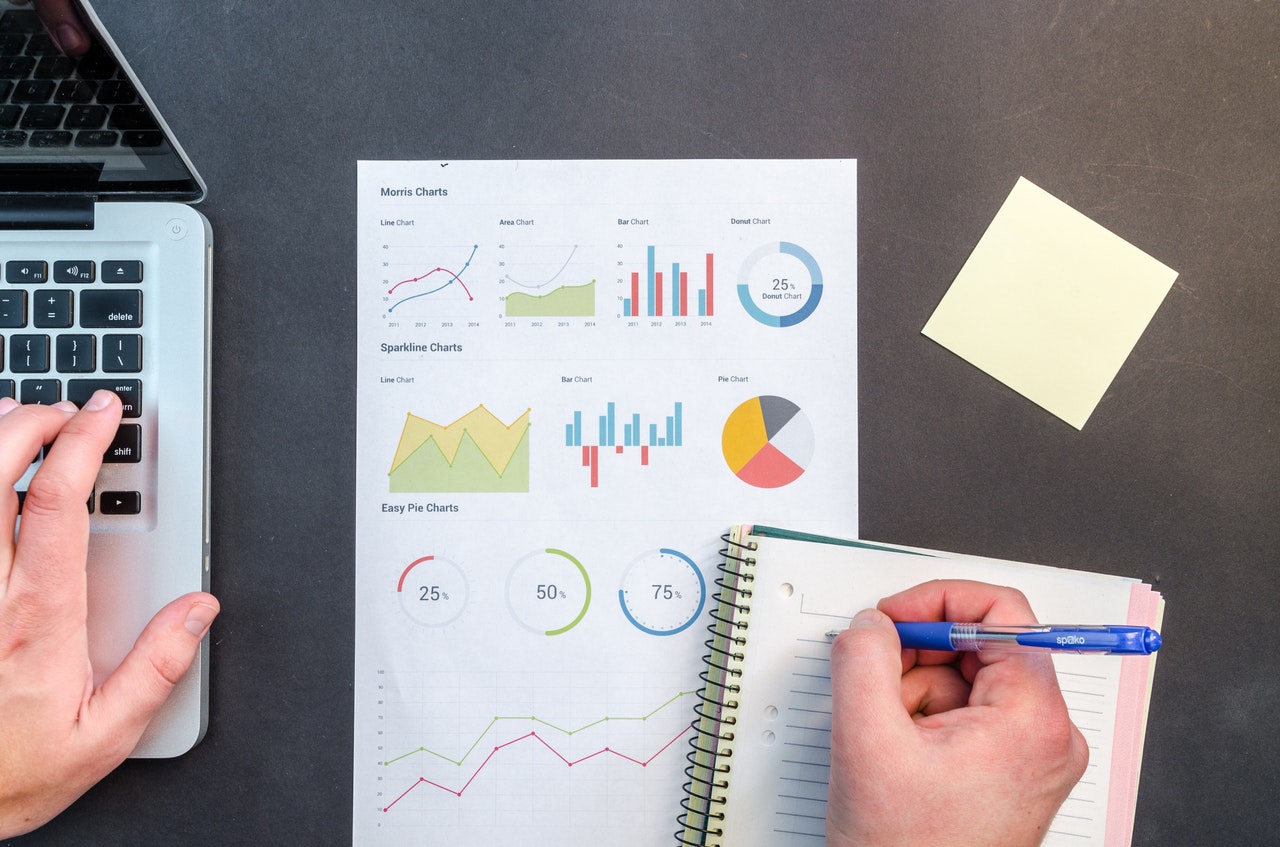 With the ever-growing opportunities provided for online business owners in this digital age, careful management is more important than ever. Ecommerce is a competitive field and there is increased pressure for companies trying to succeed in this area, so mastering project management is invaluable in your success.
An ecommerce business is essentially a project in and of itself.
To keep up with ever-changing consumer habits and trends, you will have to not only maintain your website but also any other smaller projects you may be running alongside, for example, a marketing campaign. Luckily, managing such campaigns is much easier with marketing templates.
Developing an online store successfully involves a variety of intricate processes that combine in the smooth running of your ecommerce business. Without the proper knowledge and skills, for example, project management skills at hand, it can be difficult and overwhelming to try to keep your business under control.
To avoid running behind your schedule or overspending on your budget, it is important to have a clear, organized plan going forward for managing your projects.
The following list detail just some of the many important tips to keep in mind when planning an ecommerce project.
Use data science
Every day, with every click of the mouse, data is increasing exponentially. Every online button click is logged, along with information about who clicked it, on which computer they clicked it, when they clicked it, and where in the world they clicked it.
Note: if you have no idea what data means, consider learning more about data science as it might be crucial for your business.
According to the UC Berkeley School of Information, there will be a 28% demand increase for data scientists in 2020, with 80% of this increasing data in the same year being unstructured.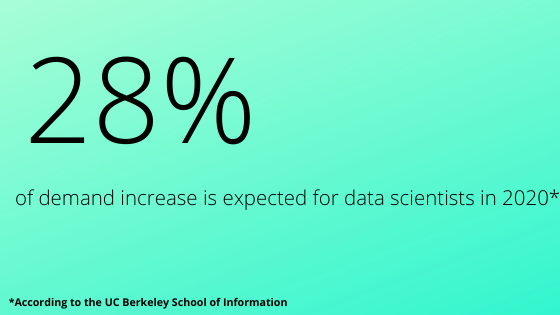 Accessing this huge pool of consumer data can be a sure-fire way to better understand your customers and improve their experience. Using data science or machine learning, ecommerce business owners can learn from user history in order to provide improved services to customers and boost their business.
According to Simplilearn, using data science in your business can help you spot fraud much more quickly. Also, it can help you meet your customers' needs by offering them more relevant products in a more timely manner based on previous success.
In addition, data science can help your business recruit the best candidates and can otherwise help managers make better decisions for the business in general, as well as help evaluate the effects of these decisions after they are carried out.
Plan effectively and find the right tools
Before you can launch fully into your project, you have to have an airtight plan.
Work out the best approach to managing your project to enable your business to profit from it. Of course, this will involve countless stages along the way, including conducting market research, competitor analysis, and other forms of research necessary before beginning the project.
You will need to work out all of the finer details for your project, including the specifics of the design, marketing, payment, delivering products, plan of release, advertising campaigns, financing, and so much more. Once you have a clear vision of where you want your project to take you, you will be able to forge ahead with confidence.
There are so many options when it comes to finding the right resources to assist in the running of your ecommerce business and any associated projects.
So, choosing the right tools for your campaign is vital.
When the majority of your business takes place through online digital platforms, using the best systems can make or break your company. Research the various options for hosting platforms, analytics services, content management systems, time-tracking programs, project planning tools, and everything in between to determine the best project management techniques for your company.
GanttPRO is online project planning tool based on Gantt charts. It helps managers and teams all over the world carefully plan each detail of small and huge projects and successfully deliver them.
Develop an MVP
Starting with an MVP is a fantastic way to get your project off the ground.
Rather than investing your time and resources into building a complex, integrated version of your website or campaign, first develop an MVP.
Design your website with just the basic features necessary for an initial launch to gather feedback to avoid the risks of developing a complete, custom online store.
Then carefully analyze the data you receive in response to this and apply it to the development of your final product for higher-quality customer experience.
Establish clear and easily trackable goals
Every ecommerce project has the ultimate intention of increasing sales. However, this isn't always a specific enough goal to set for your company.
If you are launching a new advertising campaign, for example, it needs to have a particular goal in mind, other than simply generating profit.
You may choose to focus on a set percentage of ROI for your project to yield. Or you may want to focus on garnering a certain number of positive mentions of your brand through social media platforms.
Whatever goal you set for your project, ensure it is also easily trackable through analytics so you can hold yourself accountable and monitor your progress.
Pay attention to your use of time
Due to the flexible, remote nature of an online business, it can be more difficult to monitor time spent working and the resultant productivity. It can be hard to identify areas where time is not being used effectively, so it is important to find a way to keep track of employee operations.
Implementing a system for tracking or getting everyone on the same time management platform can be good methods for determining where and when workers are most efficient and make changes to problem areas.
Final thoughts
With the online business landscape constantly changing and evolving, working on an ecommerce project can be unpredictable and chaotic. This makes it vital to have a clear plan for developing and managing any project, as well as being aware of relevant metrics, analytics, and available tools, in order to stay on schedule, achieve your company goals, maintain a competitive advantage in your field, enhance customer satisfaction, and increase revenue and business.
Join 800,000+ project managers!
Create Gantt charts in minutes with GanttPRO and reduce time spent on managing tasks by 40%
Try for free
No credit cards required. No obligation.