Now Import a Gantt Chart From Excel to GanttPRO in a Сlick!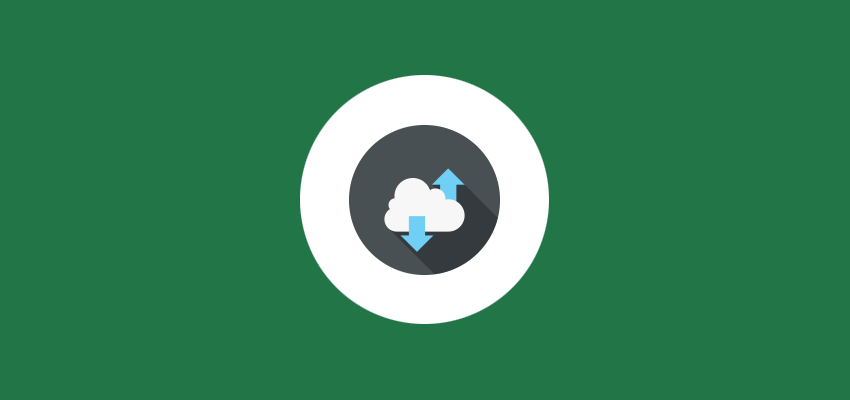 Here are steps you need to take to create a Gantt chart in Excel:
Start from creating a project table: a task name, start date, end date, duration.
After that, you need to build a standard Excel bar chart based on tasks start dates.
Once done, you need to add duration data to your chart in its settings.
At this step, you can add task description to your chart.
Now you will see bars that consist of different colors, but it is not a Gantt chart yet. You need to transform the bar graph into the Excel Gantt chart. (how do I do this?)
After these time-consuming steps, here's what you get in result: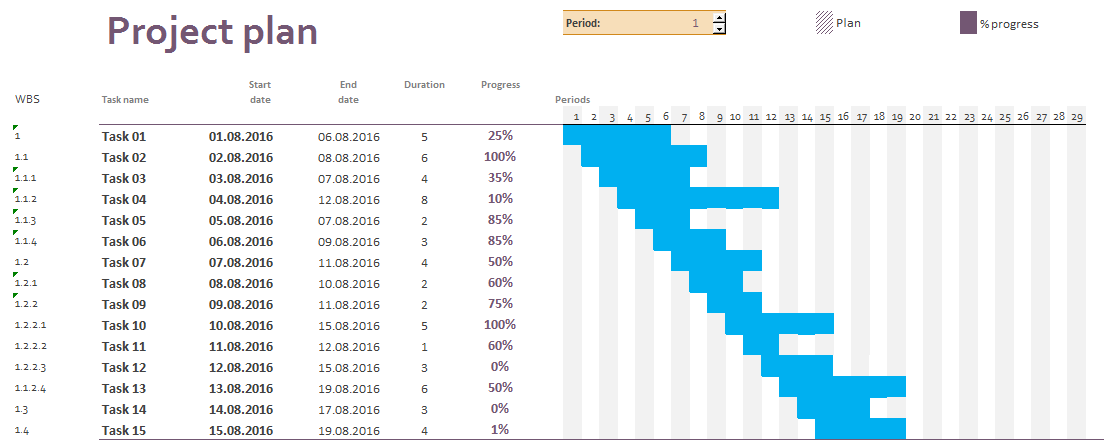 When you know how to create a Gantt chart in Excel, you will not face any difficulties with working on your project plan and building new ones. However, if you are new to it, a creation of a Gantt chart in Excel can become a painful time-consuming process.
Moreover, despite the fact Excel is a powerful tool that allows you to build a custom project management system with almost every feature your team needs, corresponding skills are essential.
And what about collaboration? If there is more than just one member in a team, it is hard to deny that the project management can be accelerated only if all members work together on tasks and move in the same direction. Unfortunately, Excel is not software that provides features for effective collaboration.
Import a Gantt chart from Excel
That is one of the main reasons why companies used to manage their projects in Excel move to other online project management services. Here in GanttPRO, we understand this fact and today we are happy to let you know project plan import from Excel is now available!

From this moment, you can transfer any Gantt chart you have created in Microsoft Excel to GanttPRO and continue managing your project plans and collaborating on it with team members and clients in our online Gantt chart software.
How to import a Gantt chart?
The import feature is available at the step of creating a new Gantt chart. To import a project plan, you can click the "+" button at the top left of your dashboard. Now it is high time to add an XLSX or CSV file you have been working on for so long!
Click the import button and simply drag and drop your file with a Gantt chart. Done!
In the GanttPRO wizard, relate column purposes with titles in the application. Remember to set task numbers in your work breakdown structure so that GanttPRO could determine their position correctly.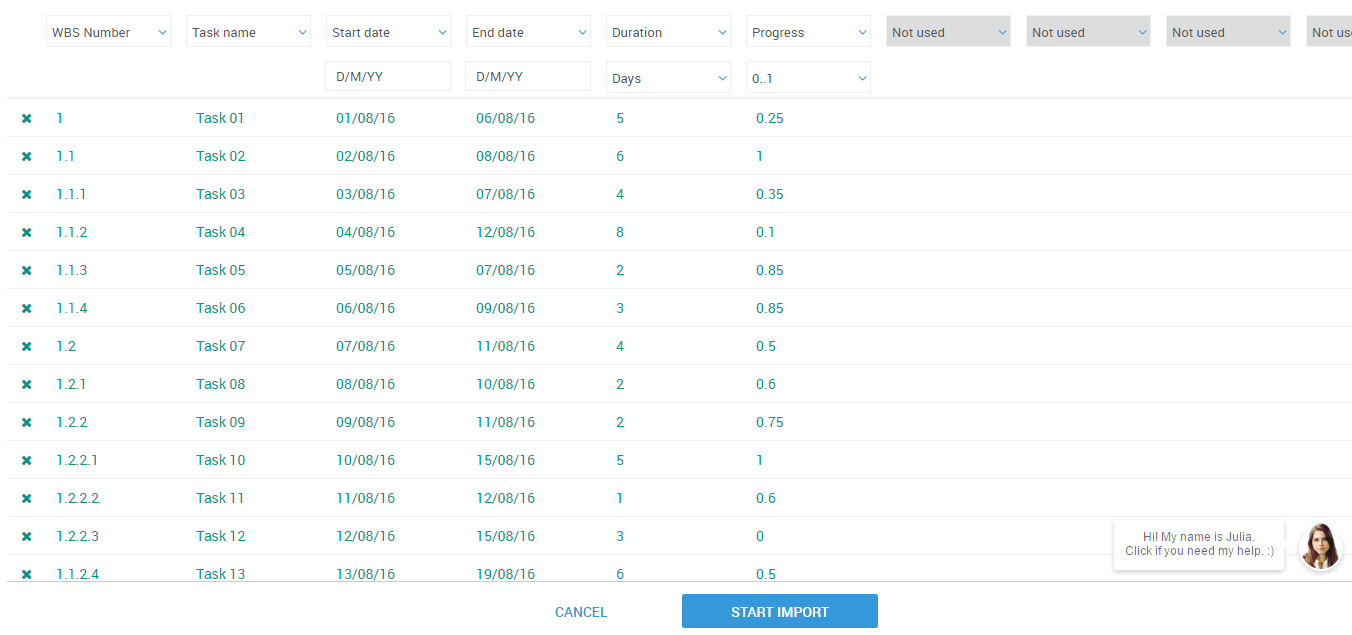 By the way, if you have any questions about column titles or experience difficulties, click the live chat button at the bottom right of the screen and let us know.
Once column titles are set, you can import your project plan and start managing it with your team in our online Gantt chart software: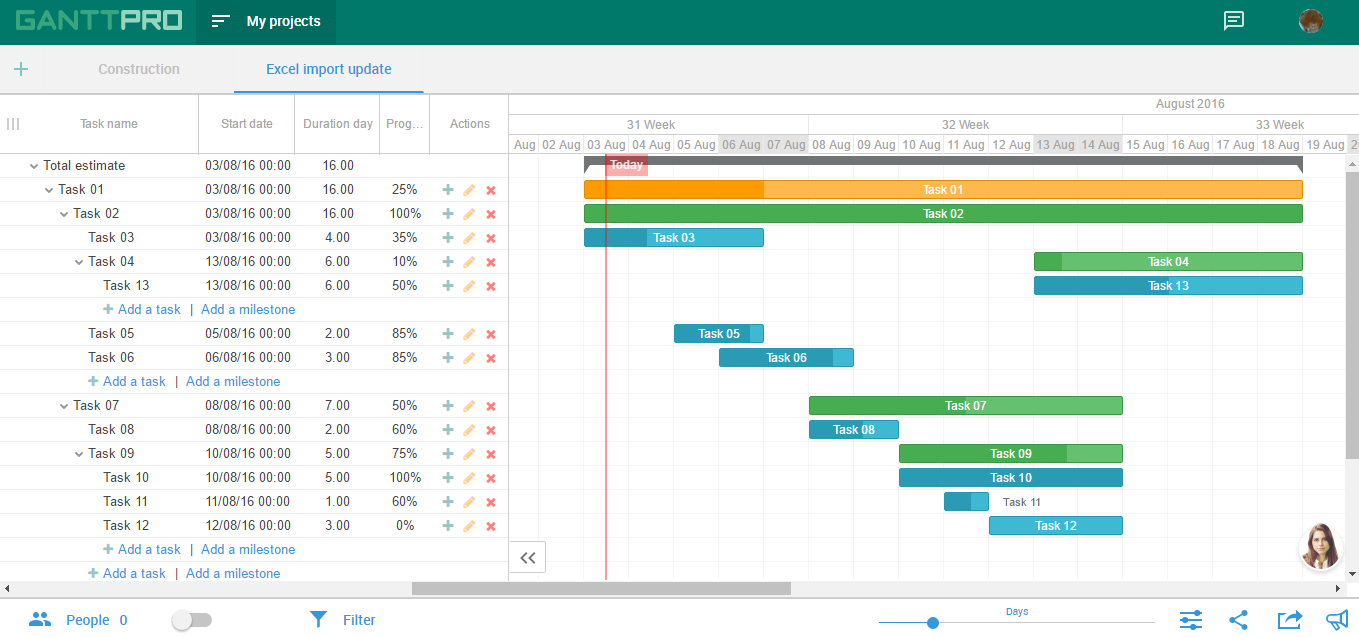 Another advantage of this feature is that now you can import to GanttPRO not only MS Project Gantt chart templates and Gantt chart templates we've created for you but also Excel Gantt chart templates that you can easily find on the web. Are you considering transferring from another project management software? Just export your Gantt chart to the Excel format and import it to GanttPRO.

Hope you will find the import from Excel advantageous for your project planning! We can't wait to receive your feedback, thoughts, ideas or just chat to you! Please feel free to drop us a line here, use a live chat, social media or email us to: [email protected].
We're tracking your comments everywhere and always happy to chat. 🙂