Cybersecurity Guide in Project Management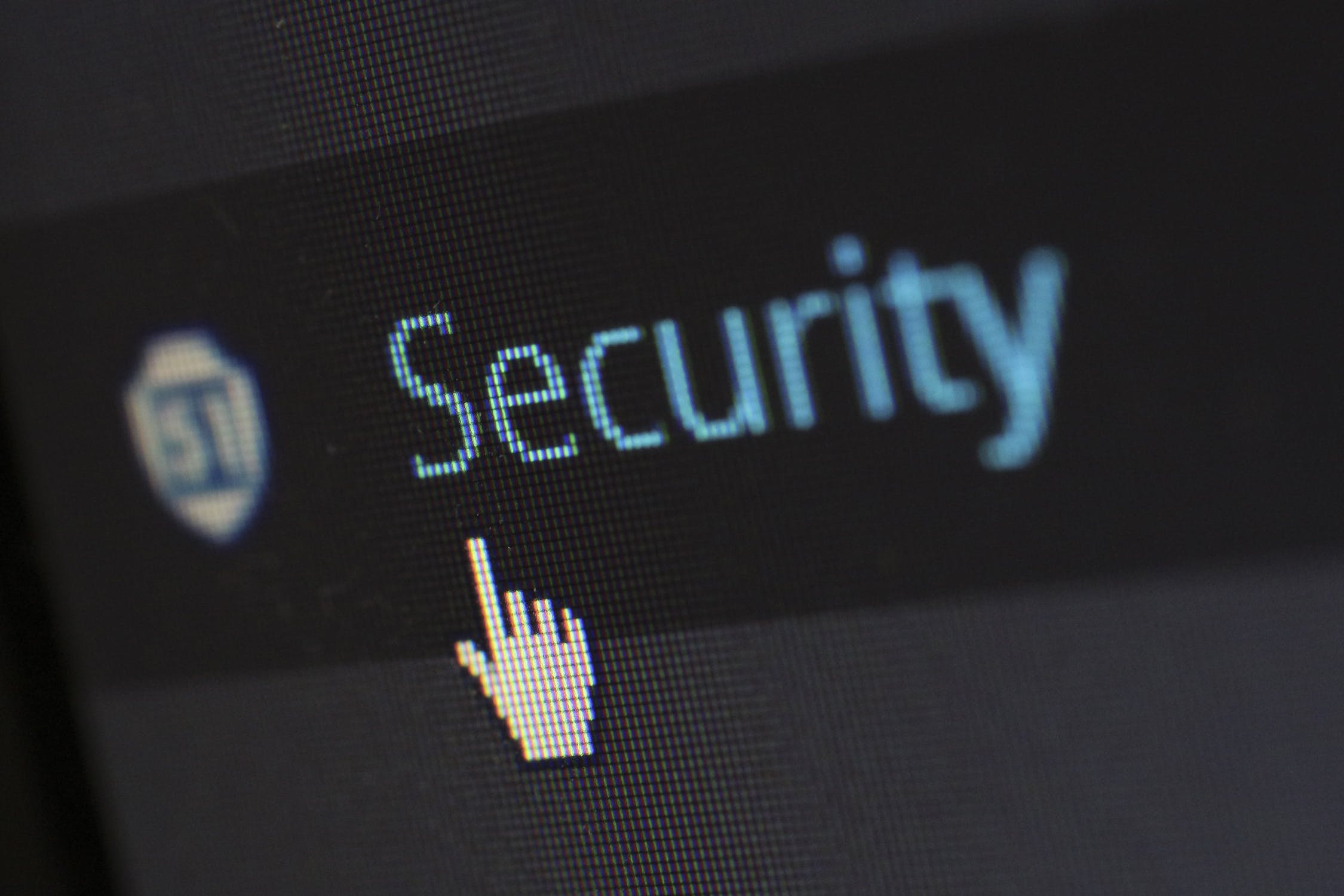 Project management isn't short of major headaches. From finding the right team to commissioning software, testing possible methods, planning project stages, and taking sustainability into consideration, there are many aspects of successful and on time project delivery –  and all of them need to be taken into account for goals to be achieved.
However, if there's one essential aspect of project management that often falls by the wayside, cybersecurity definitely qualifies. And that's a mystery because modern IT-based projects always need to deal with access management, authentication, perimeter security, and associated challenges. Yet all-too-often, managers get swamped by other tasks, and cybersecurity pays the cost.
In this article, we will help project managers cover the ABCs of cybersecurity, from authentication to VPNs. Incidentally, the latter is one of the most important tools a project manager can use. But if you're on top of your VPN game, let's look in more depth at how project management and cybersecurity come together.
Key cybersecurity threats for project managers to consider
Before we look at mitigation strategies, let's quickly run through some of the most pressing dangers encountered by project managers on a regular basis. Not all of them are apparent at first glance, and it's important to be familiar with them when planning security aspects of project delivery.
Regulatory breaches
The EU's GDPR regulations now feed into almost every online project, making strict demands on bodies that hold client data. All project managers need to be aware of their regulatory requirements to avoid punitive fines.
Data leaks
One of the reasons why GDPR has been introduced is that massive client data leaks are on the increase. In 2018, 291 client records were stolen from business databases every second, while 4.5 billion records were stolen in the first six months of the year alone. The pace of theft has only accelerated since then.
Malware implantation
Software developers are only now starting to realize that their projects can become "Trojan horses" for some pretty nasty malware threats. Google is cracking down on app developers whose products have been associated with malware, so it's good practice to lock down your systems during the development phases to avoid any market access problems further down the line.
Sabotage
In a competitive marketplace, unscrupulous competitors also pose a major problem to project managers. If you're trying to deliver a new customer management system or eCommerce platform for a retailer, don't assume that close competitors will sit back and let you complete the job without a hitch.
Moreover, it's common for companies to spy on each other, giving them free insights into how they work. Don't give them the satisfaction. Lock up your data instead.
Project sprawl
Finally, project managers can often find their systems becoming too complex to effectively monitor. This can result in vulnerabilities finding their way into finished systems, easy targets for hackers, and simple inefficiencies. A slick cybersecurity game can help to ensure that this doesn't occur.
That's just a snapshot of major hazards faced by today's digital project managers.
Now, let's discuss a few ways to fine-tune your security protocols, to ensure that these dangers don't derail your project.
The checklist of project management information cybersecurity
1. Make cybersecurity risk management a priority
When you carry out your risk management phase, it's essential to mainstream cybersecurity and – if possible – to make it part of every decision you take. This encompasses compliance issues (making sure that data protection laws are followed precisely), as well as grading the threats of data theft, malware attacks, and even physical attacks.
The key thing is to have a set of risks, alongside effective mitigation procedures that can kick in should the worst happen. It probably won't but if you aren't properly prepared, cybersecurity can become a nightmare.
2. Use thorough perimeter testing to lock down your systems
When delivering IT projects, testing is always a key part of the process. After all, project teams need to know how software or hardware installations will feel to ordinary users and clients. And this requires extensive testing to come up with configurations that are effective and user-friendly.
However, fewer teams bring in thorough cybersecurity testing. In reality, every possible junction between IT systems and the wider internet needs to be tested to destruction. You need to know how easy it is for complete strangers to access databases and network infrastructure, and what kind of carnage they could cause if they can.
It's also vital to test human behaviors during the project management phase. Model how staff use remote devices or manage passwords. Check how permissions are granted to corporate assets, and come up with protocols that keep confidential data as safe as possible.
3. Employ antivirus and VPN technology during all projects
As we mentioned earlier, project managers are now targets for sophisticated cyber-criminals and ruthless competitors. They don't work in hermetically sealed laboratories, perfecting their installations. Instead, they are visible and accessible at all times.
This means that you should always shield your computers, routers, and smartphones via Virtual Private Networks, which encrypt data, anonymize, and change your location and IP addresses. And solid antivirus (and anti-malware) tools are a must. With both defenses in place, you'll be a much less tempting target for snoopers and data thieves alike.
4. Give yourself enough time to take cybersecurity seriously
Our final recommendation is simple. Too often, projects are squeezed by demanding deadlines, causing key security actions to be rushed, or even jettisoned altogether. Don't let that happen.
When you plan your milestones, include cybersecurity goals at the same time. If you need to install a corporate VPN around your retail premises, don't source it just before the deadline. Have it ready to roll from an early stage. And if you need to add multi-factor authentication for network assets, get it in place and functional as early as possible.
Project management doesn't have to be stressful. But with poor cybersecurity practices and a little bad luck, delivering projects on time can become very, very tricky. So make a smart move, factor cybersecurity into everything you do on your next project, and plan in the secure project management software.
Join 800,000+ project managers!
Create Gantt charts in minutes with GanttPRO and reduce time spent on managing tasks by 40%
Try for free
No credit cards required. No obligation.