Just Coach It! 10 Tips on How to Motivate Your Team after Project Failure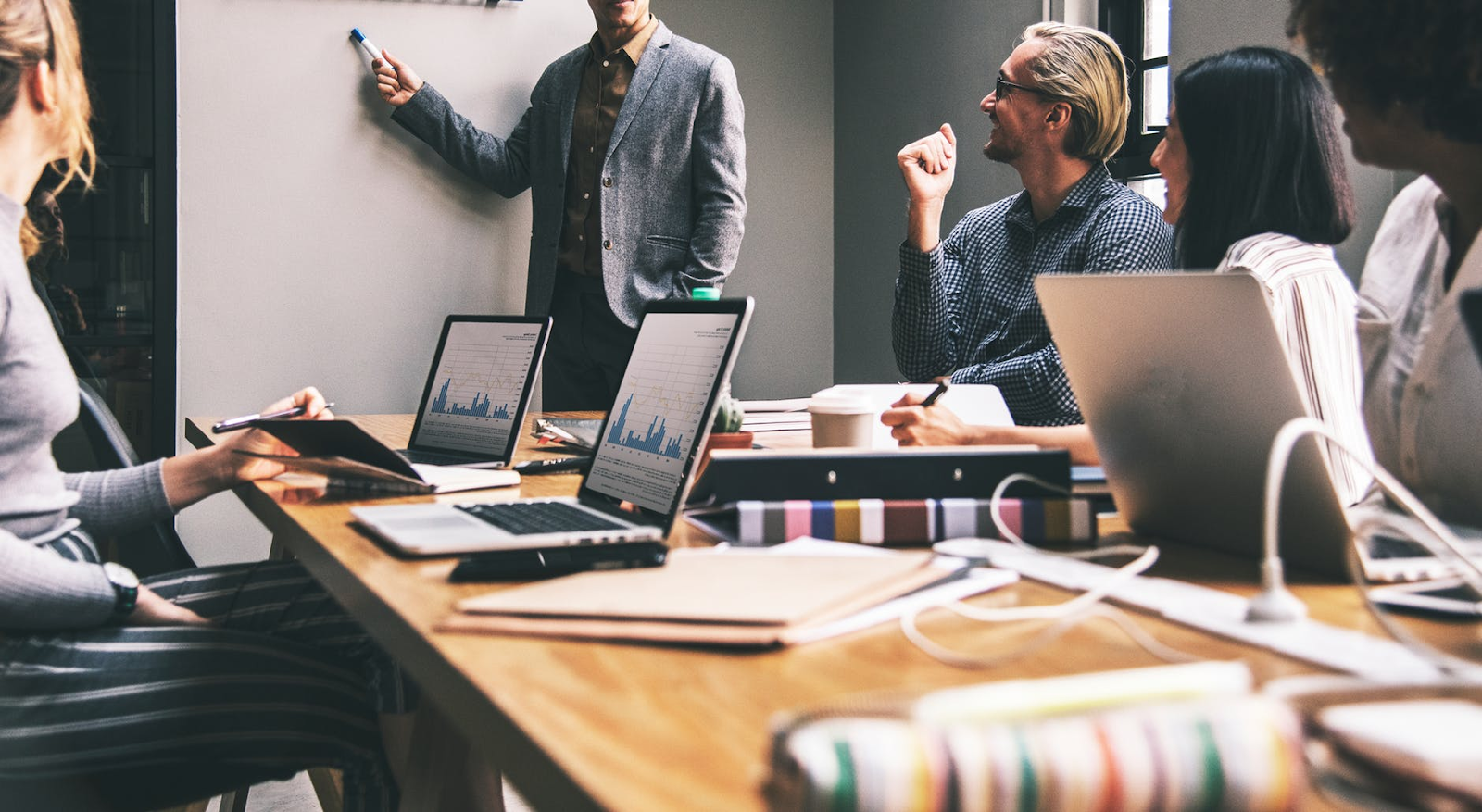 In the current work environment, most places delegate work with the concept of teams. Today, the teams form the framework for building a strong structure for not only a project but the firm itself.
It is unavoidable that there might be a few circumstances when your team comes face to face with failure. Being a leader is no easy job even when things are smooth. Your responsibility also extends to motivating the team through all phases of the project. The leader's confidence and motivation skills are often reflected on the team's performance.
However, motivating the team members might not come naturally when as a leader, you yourself are going through the consequences of project failure. With a little conscious effort, it is possible to rally up your team from the biggest setback.
Let us inspire you as a great project leader. Here are motivational tips to cheer up your team.
GanttPRO is online Gantt chart software that helps thousands of individuals and teams manage their tasks, deadlines, resources, and costs. Great for communication and collaboration on a project.
1. Go for the bigger picture
Shortly after a failure, it might be hard for people to look on the positive side. If the project has hit the plateau, it would have serious implication on each member and would require substantial motivation to proceed.
As the leader, it might be necessary to take a step back to reassess the situation first.
Instead of looking at the near future, look at long-term plans that could set milestones of achievements.
Painting a bigger picture of a much pleasanter future, with a compelling vision might be all that is needed to add fuel to the dying fire of inspiration to the teammates.
2. Give team members the handle
Many people find motivation in pursuing things that they genuinely believe in and when they are in control of what is happening. Rather than telling them how to do things, explicitly convey to them that their ideas and thoughts are more than welcome.
Team members often take more responsibility voluntarily if they are given the opportunity to figure out paths themselves. Moreover, it can also increase productivity.
Each member might also have their own personal goals in both professional and personal life. Start investing in their aspirations and encourage them to persevere for their goals.
3. Don't target the team for the shortcomings
The failure might be the responsibility of one particular person or the team as a whole. But what has happened has happened. The chances are that they feel as miserable as you do especially if they are responsible for the mess. Similarly, they might have also gone out of the bounds to realize the project.
Respect and support are a two-way street.
It is essential that every single member feel acknowledged and valued in the team. In turn, they will become more proactive and engaged in achieving their goals.
4. Be willing to fail
Proceed and pass out the mindset that failure is not the end. You will pick up and start all over. If every new concept introduced did not have this "Willing to Fail" approach, it might not have materialized at all. If necessary, pull out the "Edison" card to convey that even 1000 tries are worth a single victory.
5. Revamp the work place
At times, it is necessary to have a change in the work environment to ingest positivity. We are not exactly recommending that you redo the entire interior design. Bring up a few little alterations in the schedule; talk with your teammates and find out if they would like a change in the scenario. At times, a coffee machine could be all that was standing between the team and success.
6. Boost happiness
If the workplace itself is pleasant, it will contribute half to the employee's happiness. This will generate more enthusiasm and positivity among the team.
A bad attitude and dissatisfaction in the workplace are infectious.
An unhappy employee could always spread negative energy. Keep an eye out to see if anyone is noticeably frustrated being in the team. There might be issues within the team members itself, and a team leader might have to take the first step in resolving any differences.
7. Encourage self-development
There might be several reasons for the project not panning out. Team members might be worried about their individual performances and shortcomings that might have affected the project outcome. It is vital that as the team leader to encourage members to improve or learn new skills if required without looking down upon them.
Provide them with the opportunity to sharpen the skills, and become knowledgeable about the latest technologies. Have discussions about the most recent developments in the industry promoting engagement to stay up to date in the field.
You can also set up team visits to events related to the field, say, project management conferences.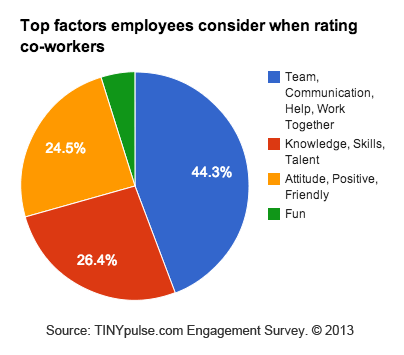 8. Stay away from micromanaging
Employees are not going to be dedicated if they feel that they are under constant scrutiny. It will only add to the pressure that will further affect the performance. Especially after a setback, it is imperative that the leader should feel trusted again and be able to handle future projects rather than to feel micromanaged. Tracking metrics and assessments are all good but don't let that make the members are always under a watch.
9. Have a plan
In the first point, we discussed presenting the team with a bigger picture. Long-term strategies also need short-term goals. But it is also vital that they know what the next step in the direction is. Whether it is for a new project or working towards obtaining one, practical milestones are the stepping stones in leading a successful team.
Strategize the plan with the entire team and review it by getting everyone involved using the special project planning tool. Delegating not just work but aspects of the planning also will motivate them to stay active.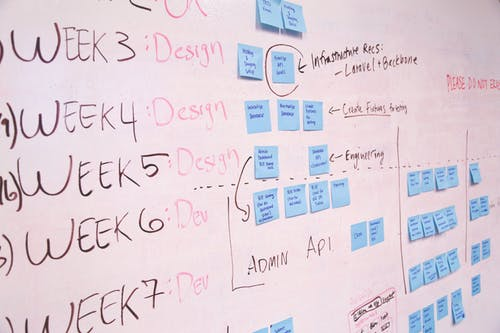 10. Reward smaller milestones
Sometimes even small achievements might have taken a tremendous effort from each member of the team. In the process of recovering, it would be a smart idea to present them with appreciation, at the least in terms of kind words and acknowledgment to encourage for the next step.
It is not possible to go from zero to a hundred in one step.
But that does not mean, all the smaller counts are irrelevant. It certainly involves painstaking perseverance and above all, efficient teamwork.
Every step you take, whether it is a win or lose will put you ahead with experience. As overwhelming as it might seem to be the pillar of the team, it has its own merits and at the end of the day, if you are able to successfully pull them through to the next goal, every second would be worth it.
Join 800,000+ project managers!
Create Gantt charts in minutes with GanttPRO and reduce time spent on managing tasks by 40%
Try for free
No credit cards required. No obligation.