GanttPRO Gets Awards as the Best Product Roadmap and Strategy Planning Tool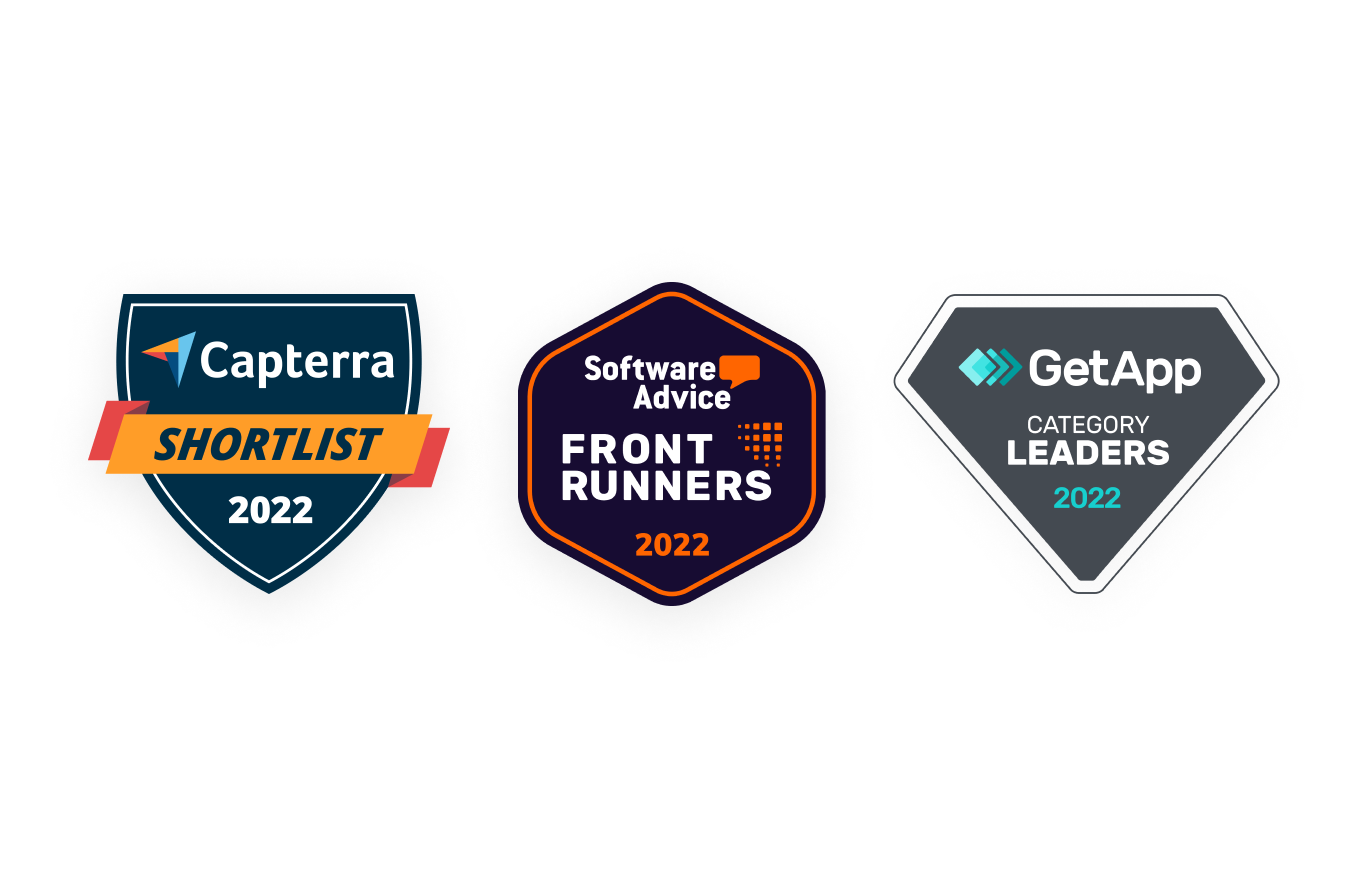 Audio version:
GanttPRO continues to win industry awards and professional recognition in prestigious categories.
We have recently shared the news about G2 summer 2022 awards. This time the Gantt chart maker was qualified to reach the Gartner Digital Markets research reports.
Gartner Digital Markets is a source that provides software vendors with the ability to connect with in-market buyers, through reviews, research, and lead generation. It includes Software Advice, Capterra, and GetApp.
These review platforms have highly ranked us in the product roadmapping and strategic planning categories.
GanttPRO is the best product roadmap and strategic planning tool
Creating a professional project roadmap is an essential skill for any product manager.
GanttPRO provides professional features to generate and manage roadmaps and improve strategic planning activities. An intuitive Gantt chart helps to accelerate task management and team collaboration. In case users are new to roadmapping processes, they can use a product roadmap template and other helpful samples available on the GanttPRO site.
The awards by Gartner review platforms recognize the highest-rated products based on user reviews.
Capterra highlighted GanttPRO as the best product roadmap and strategy planning tool, naming it a frontrunner.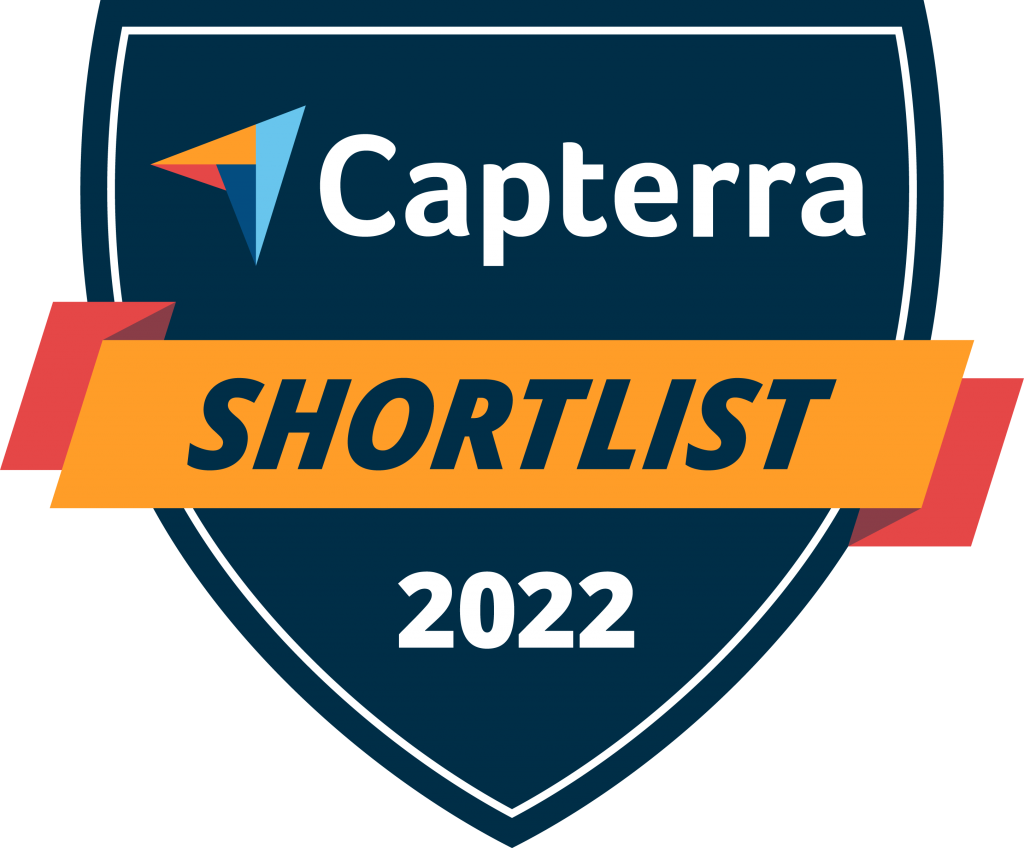 The same categories' awards were assigned by Software Advice.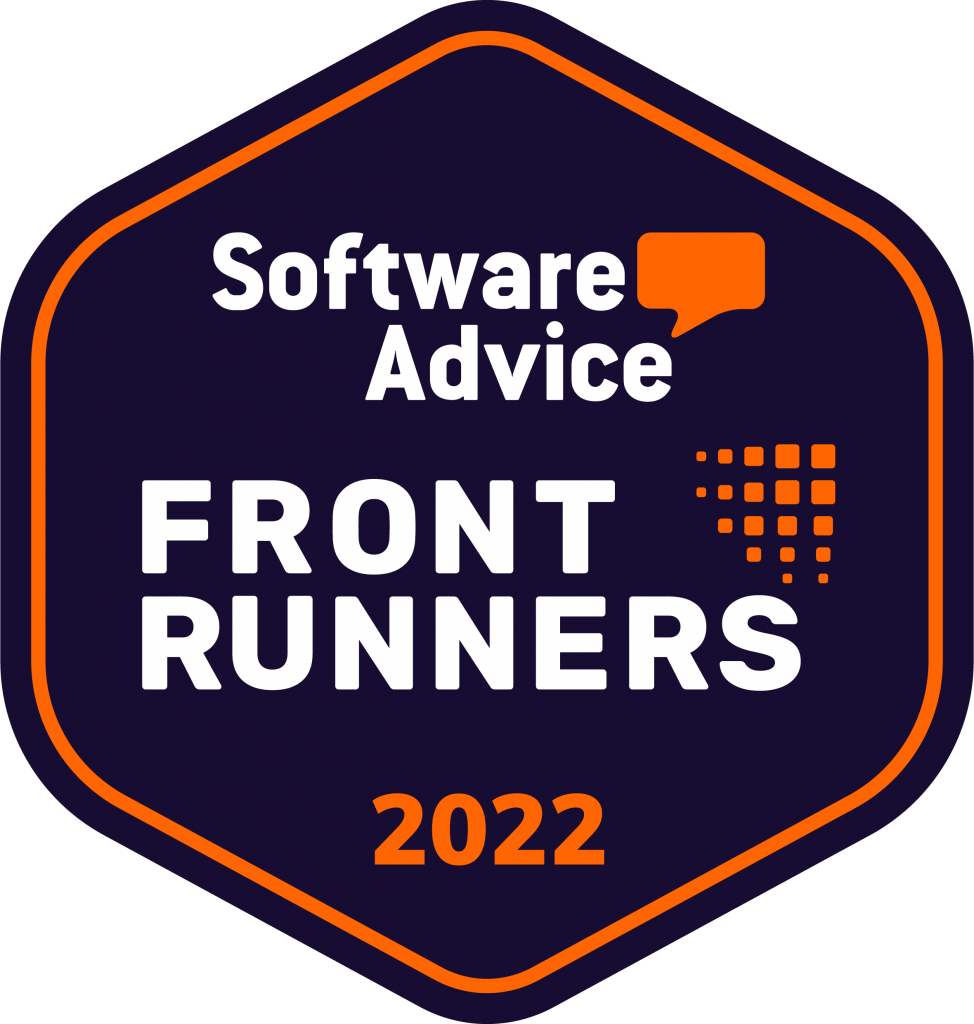 GettApp also assigned the Gantt chart maker the Leader badge in the categories of product roadmap and strategy planning.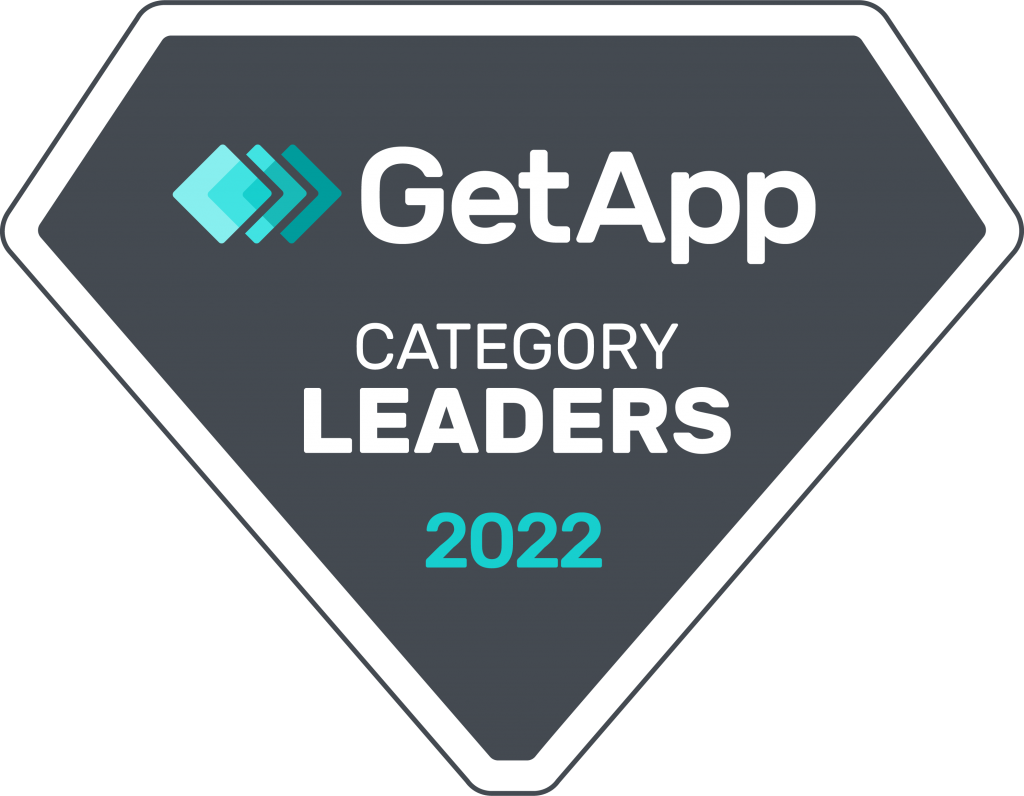 Current GanttPRO rating on all the platforms: 4.8/5 (from 313 reviews). 98% of participating users recommended the tool.
About Gartner Digital Markets
Gartner Digital Markets is a popular source for software vendors composed of Capterra, GetApp, and Software Advice. They serve more than 9 million monthly visitors from around the globe, being the top destination for software buyers to discover, research, and connect with the best software for their needs.
Gartner Digital Markets helps businesses to make appropriate technology decisions and find the tools they need to grow, optimize, and become more efficient.

This content is licensed by