G2 Recognizes GanttPRO as an Industry Leader With the New Summer 2022 Awards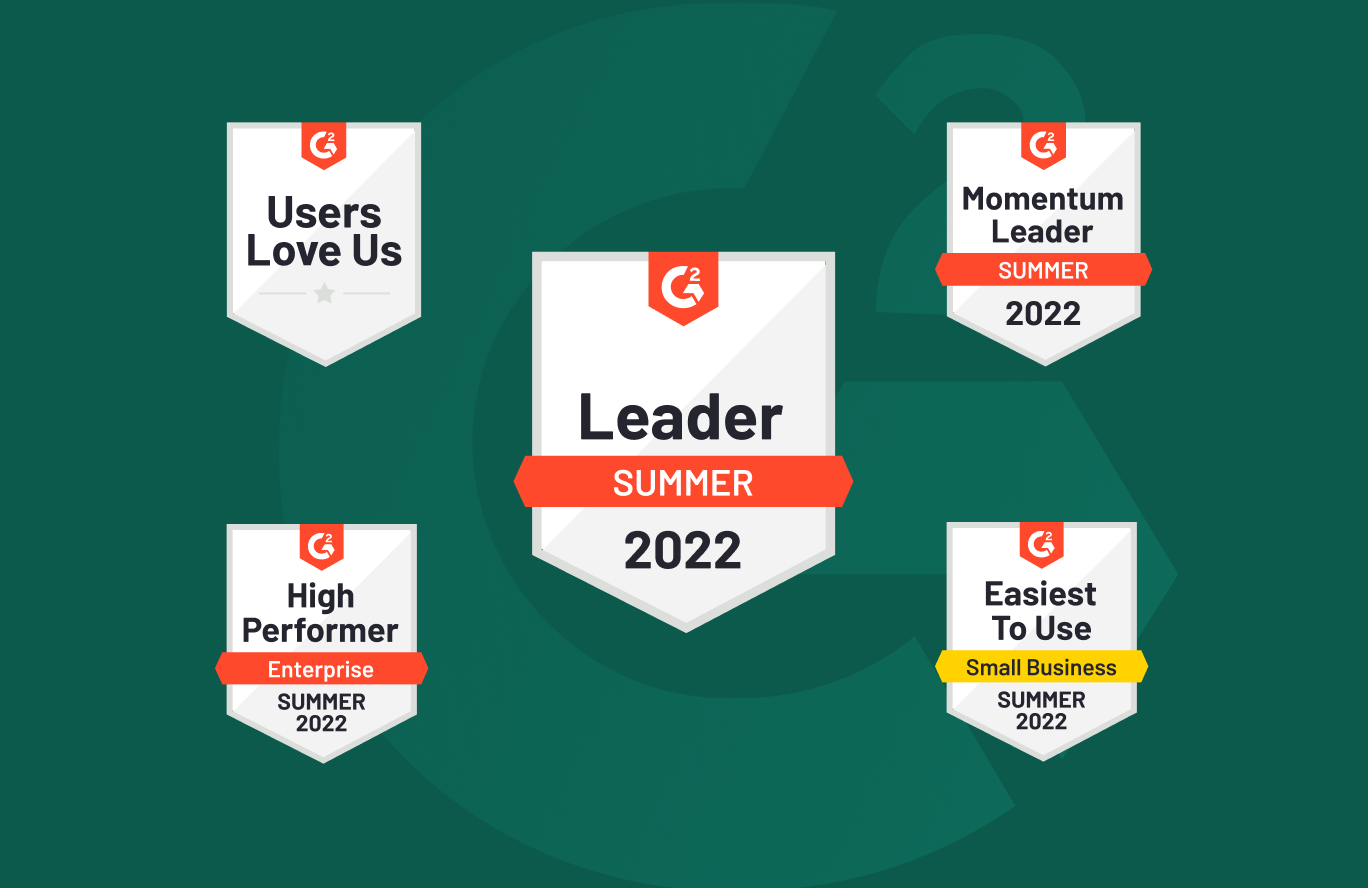 Audio version:
Summer is a period to relax and recover, but also to receive well-deserved recognition. The traditional G2 Summer Report has brought some good news.
One of the most trusted tech marketplaces has recognized the success of our online Gantt chart maker giving us the high places in its ratings. GanttPRO has been awarded again, increasing its presence in different G2 categories and grids.
We are pleased to share these honorable reports with their attractive badges keeping in mind the previous G2 awards and noticing progress on many positions.
G2 Summer 2022 awards
The leading software review platform has awarded GanttPRO with the titles "Leader" and "High Performer" in a number of prestigious grids associated with project management.
G2 gave us substantial "Satisfaction" and "Market Presence" scores. GanttPRO was also recognized as a "High Performer" in "Enterprise" and "Mid-market" categories.
Overall, GanttPRO is presented in 28 reports, that is five positions more than in the Winter Report.
Let's take a closer look at the most valuable GanttPRO awards.
Welcome the Leader in the project management category
Current position: #19 /184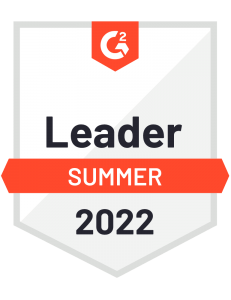 GanttPRO covers more and more requests for daily project management needs and challenges. Compared to the winter period report, it has moved up two positions.
The products that have an honorable position in the "Leader" quadrant in the G2 Crowd Grid® Report are rated highly by users and have substantial "Satisfaction" and "Market Presence" scores.
And we are glad that this is not the only award from the review platform. Let's consider more.
Among the leading small business PM software solutions
Current position: #17 /100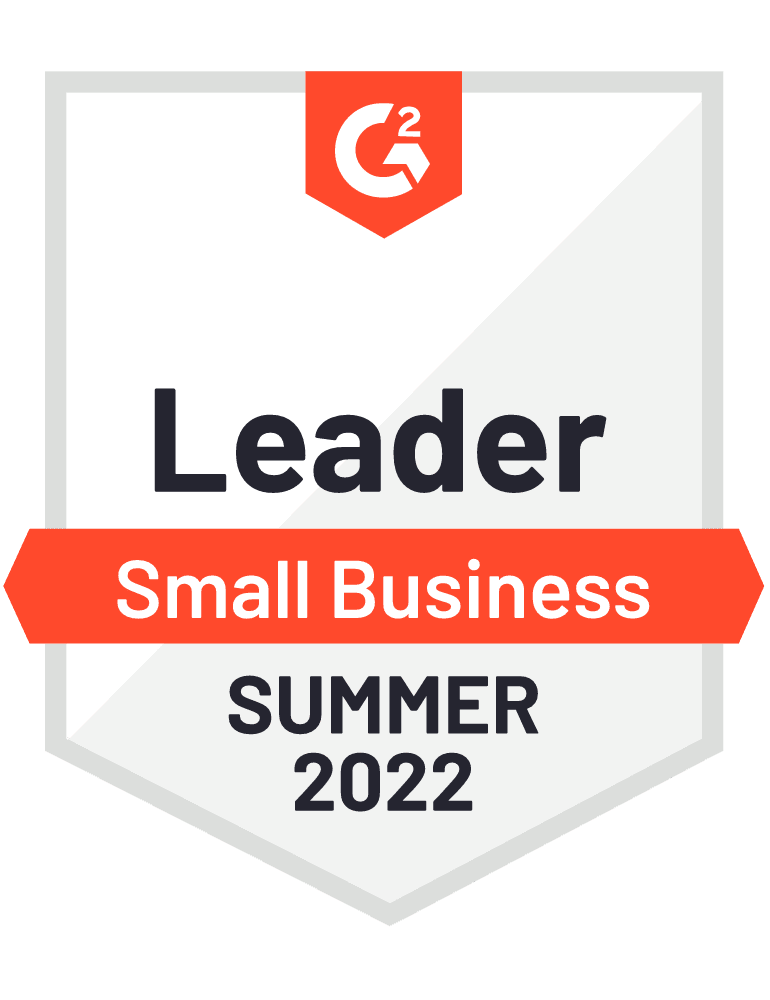 G2 Small-Business Grid® Report for Project Management continues to collect strong candidates that serve as a reliable backbone for small business companies. The position of GanttPRO remains consistently high.
The "Leader" badge is a good motivation for us to work in this direction to further improve our positions.
High Performer in the "Mid-Market" grid
Current position: #31 /80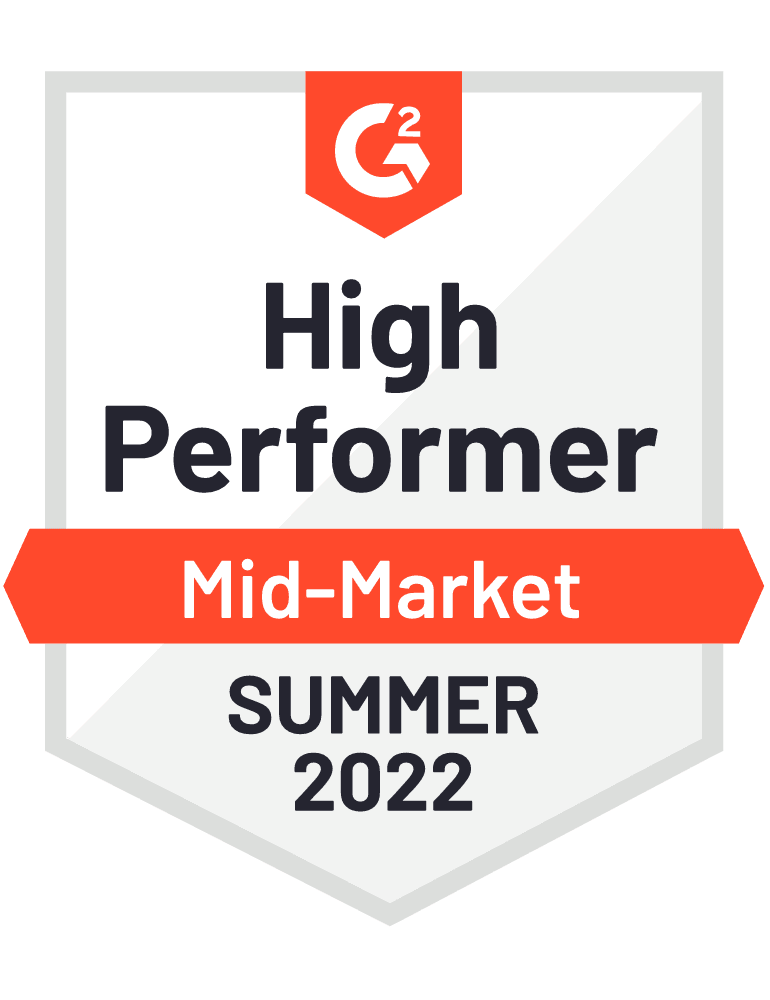 The "Mid-Market" category is an area where the Gantt chart maker also continues to show growing results.
This is a real pleasure for us to get the "High Performer" badge in this grid for project management software.
Growing positions in the "Enterprise" segment
Current position: #21 /57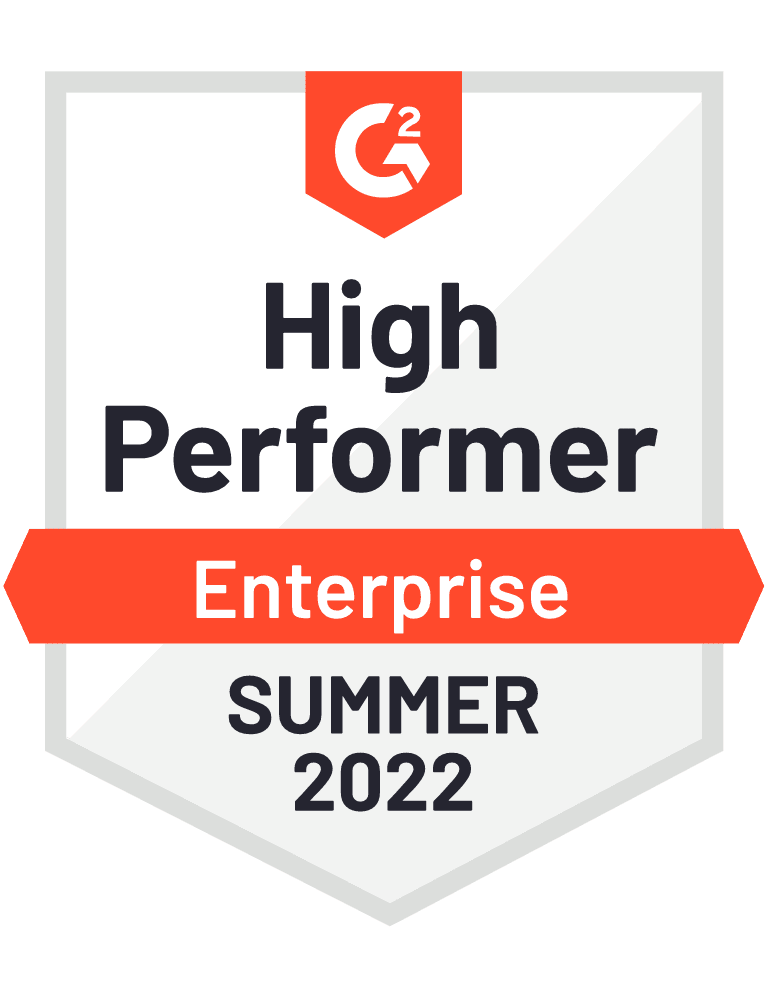 The number of teams using the Enterprise plan is growing at a constant rate. This proves that GanttPRO looks great for all business categories.
If you study our pricing, you'll catch the differences between all the plans and will be able to choose the best one right for your needs.
The growth of GanttPRO positions in reports for different business categories shows that companies from all over the world find exactly what they need in the selected plans.
New high position in the Momentum Grid Report for Project Management
Current position: #8 /155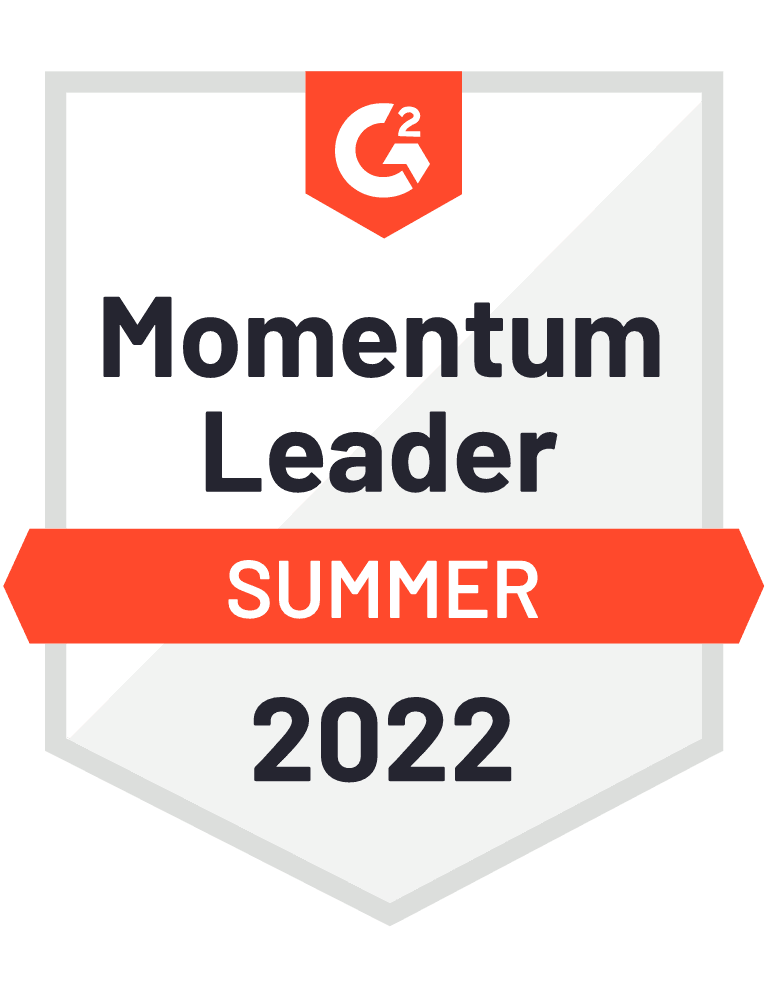 This is one of the biggest jumps in the G2 ranking system since the winter reporting (7 places up).
It means that during the reporting period, GanttPRO was used by enough users to be able to reach the top 25% of the best software in this category.
Now let's move on to the regional reports.
High Performer in Different Regions
This index shows the satisfaction scores based on reviews sourced from the various regions.
Here is how GanttPRO was rated in Europe:
Current position: #16 /61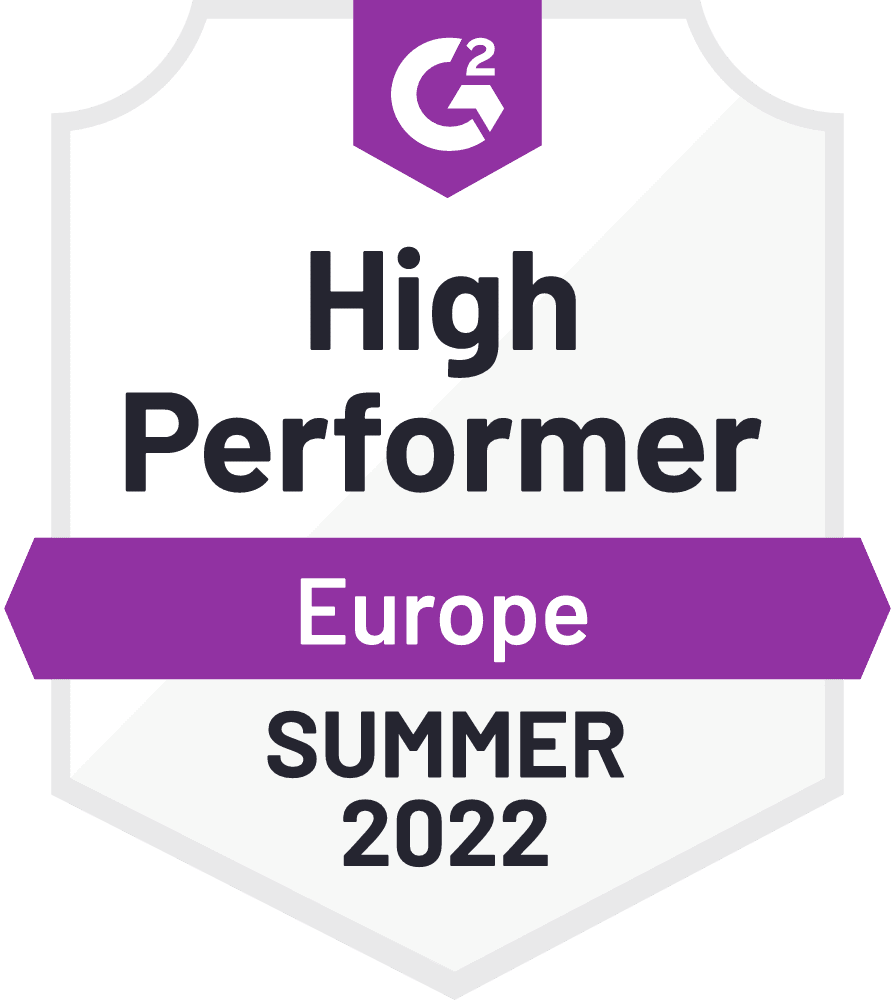 Concerning other regions:
Latin America regional index: #14 /33
United Kingdom regional index: #15 /31
Middle East and Africa regional index: #16 /24
Asia regional index: #21 /44
Asia Pacific index: #20/49
Users love GanttPRO
The badge of the same name proves that users from all over the world love and trust GanttPRO. And this is mutual.
A special award called "Users Love Us" makes us happy and motivated.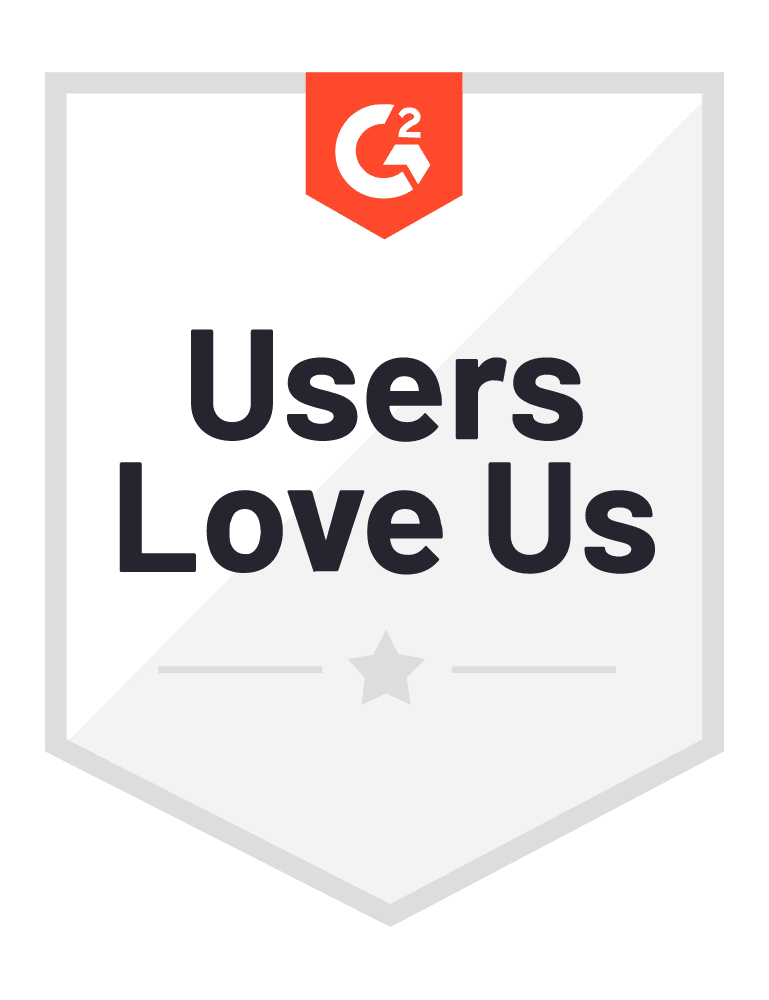 The thing we need to add is that users rate GanttPRO with an average 4.0 stars or above rating.
About G2
G2 is the world's leading review platform where businesses can discover, review, and manage software and services that they need to reach their potential. It relies on thousands of user reviews with the aim to drive better purchasing decisions.
Every month the G2 site is visited by more than one million people who strive to gain unique insights. If you are dealing with software development, you can use G2 to get user reviews so that you can acquire more clients.

This content is licensed by