8 Metrics to Watch to Ensure on Time Project Delivery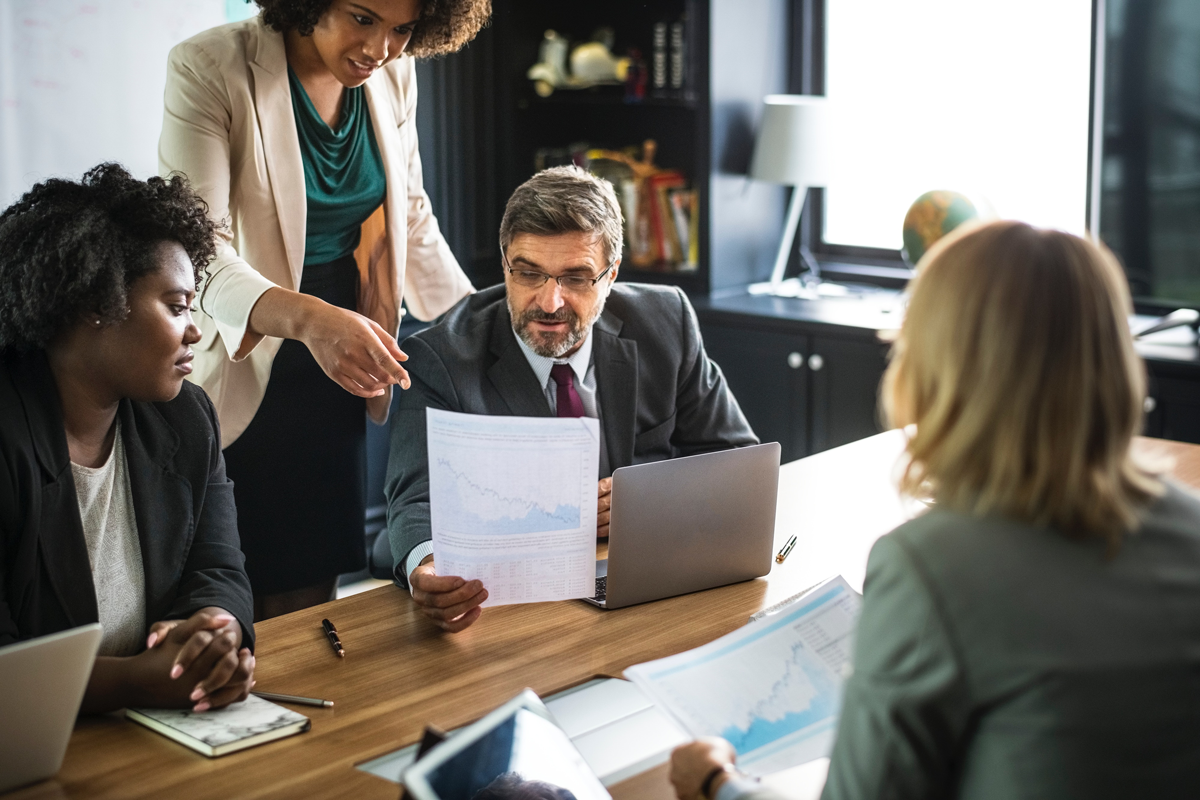 A project manager's role revolves around the planning and management of a project to ensure that a stated goal is accomplished in a professional and timely manner. Project managers are often expected to juggle a significant number of variables to ensure that the job completed on time. There are several important metrics that project managers should track to ensure on-time project delivery.
People involved
Perhaps the most important variable for successful and timely completion of a project is the availability of each person involved in the planning and execution of the project. Most professionals have an incredibly busy calendar. Finding dates and times for everyone to complete their portion of the work, attend meetings or other gatherings, or even just find uninterrupted blocks of time to get work done can be incredibly difficult. The more people involved in the project, the harder this task becomes. If you are trying to complete a project that requires the involvement of several people or businesses, coordinating their calendars should be the first step in creating a plan for timely project completion. In fact, the calendars of everyone involved should be considered before a deadline is even set.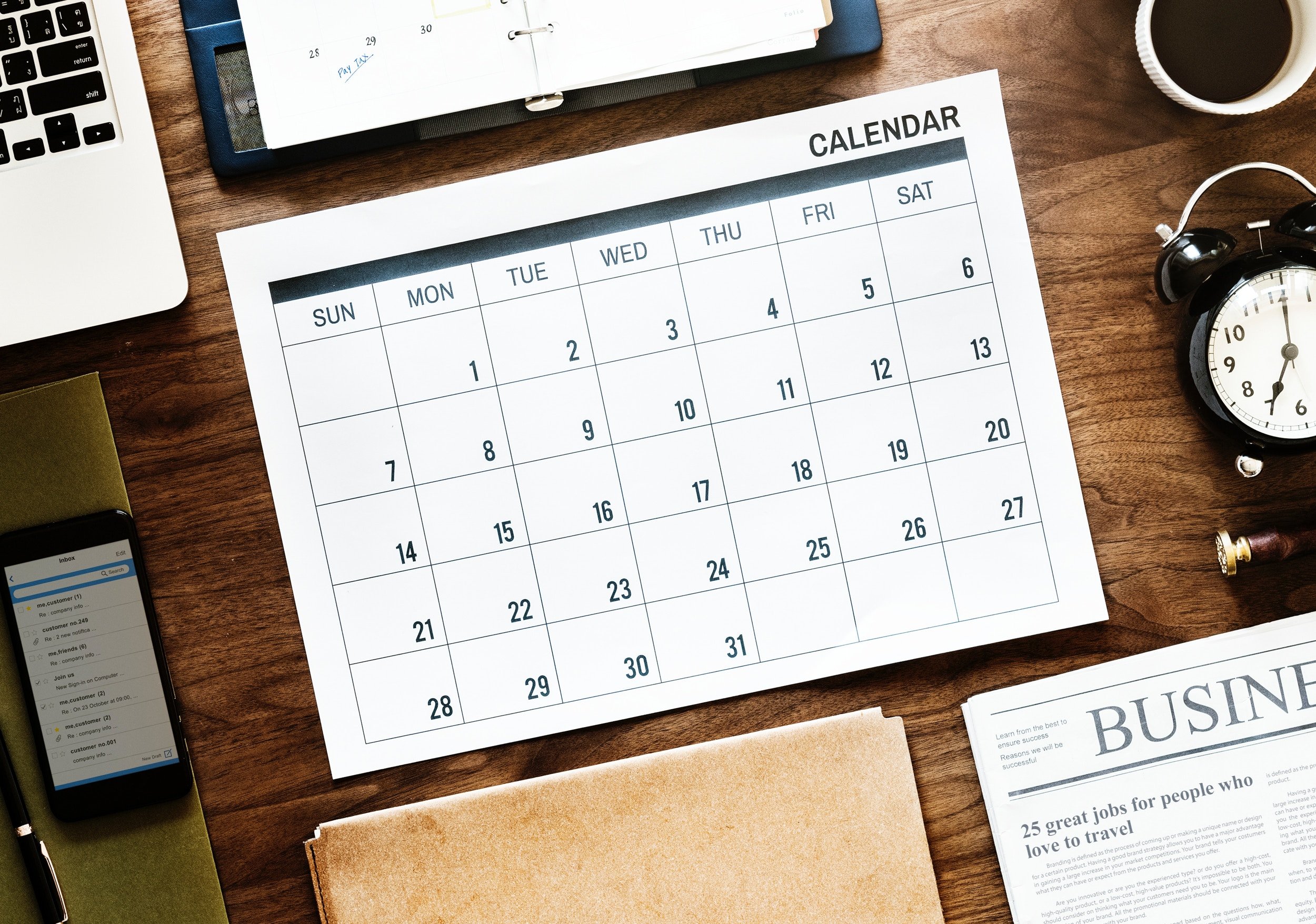 Progress
The larger the project, the more frequently you should be checking the progress of the project to ensure that each employee has the necessary tools, is on task, understands the tasks, and the work is being done correctly.  It is far more difficult (and more time consuming) to fix a problem the longer you wait to correct it.
Funding
A successful project manager has a planned budget and ensures that they have the funds to complete a significant portion (if not all) of the work before it begins. If you anticipate having to ask for more money before the project is completed, have a clear plan for when the remaining funds are to be paid, the source of those payments, and a plan for how to handle the situation if a client fails to meet their obligation. If you run out of funds to purchase supplies, pay contractors, make necessary deposits, etc. you may spend weeks (or longer) waiting for the money you need to finish the project.
Staying within budget
Again, if you run out of money before your project is completed, it will inevitably make it more difficult to complete the job in a professional and timely manner. When projecting the overall anticipated cost, you should consult with someone with expertise in setting budgets for this type of project. That may or may not be your project manager. If you realize that your anticipated budget is too low, deal with it immediately. The longer you delay delivering bad news to your client, the harder it will be to collect the funds for payment at the last minute.
Efficiency
Everyone works at a different pace. Each employee should take the time they need to do high-quality work. However, if one or more of your employees is lagging far behind their co-workers, then you may need to sit down with them to help them figure out how to accomplish their work in a more efficient manner and consequently, be more productive. Keep in mind that an employee who works a little slower is not necessarily lazy or incompetent. They may simply need help prioritizing their work, more instruction, or even just a person to help them find more efficient ways of getting things done. Set reasonable deadlines, provide employees with the support they need and employee recognition then watch them blossom.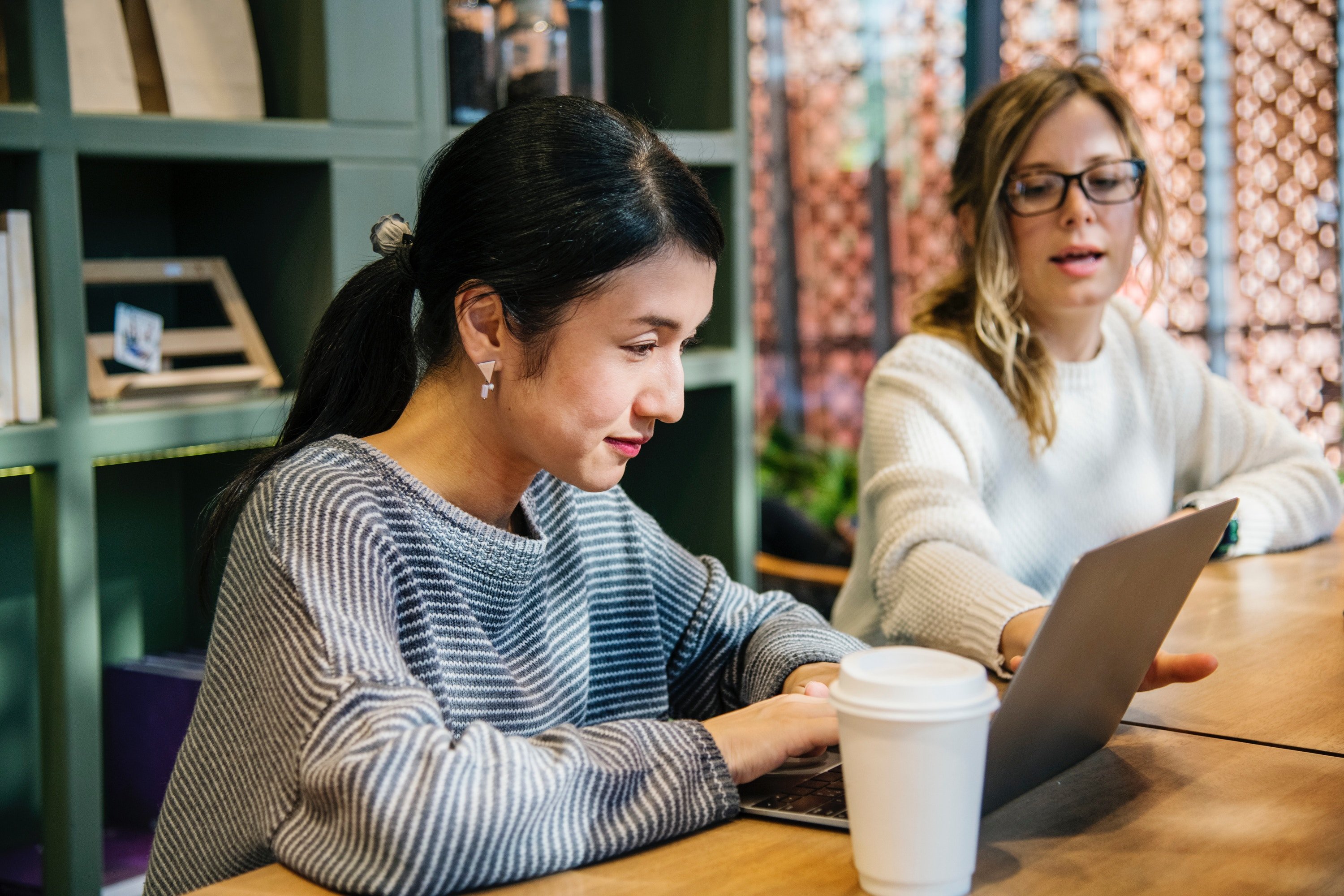 Customer satisfaction
It doesn't matter how quickly you complete a project. If your client is not satisfied with the result in the end, your effort is wasted.  Be sure you understand your client's expectations on the front end and that you are confident you can meet those expectations. Then check in regularly with the client to share your progress and obtain feedback. Log your conversations, expectations, and agreed-upon due dates in both your customer relationship management (CRM) tool and your project planning tool to hold everyone — employees and clients — to the same standard.
Employee satisfaction
Nothing sets a project deadline back quite like having an instrumental employee walk away from the job. It is vitally important that your employees are satisfied with their work/life balance, are getting constructive feedback, and feel invested in their work. Set reasonable deadlines for employees. Ensure that they are performing tasks that match their job description. Set measurable, achievable goals for each employee. Be sure to give credit where due and to thank them for a job well done.
Quality of work
It doesn't matter how fast you work. If the job is not done well, then the project is a failure. Check the quality of the work being produced frequently. Where possible, get feedback from your client along the way to ensure that your work matches the client's vision.  Otherwise, you may be stuck in a situation where you have to completely overhaul the work after it is completed.