7 FREE Project Management Books for Your Christmas Holidays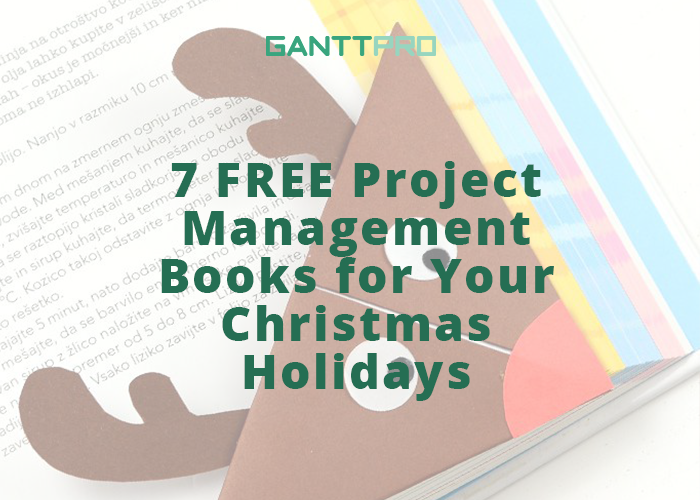 There is a lot of information about project management available on the web. It covers all the aspects from managing your projects with a Gantt chart and other tools to using Scrum and Agile. But thinking about project management you need to be sure that studies on which your processes are based are reliable.
We share a short list of books that are free to download now so that you know where to look for reliable information. These books are perfect for project managers of all levels.  Also, discover GanttPRO reviews of the best project management books for all experience levels. What you need to know about project management in pdf, you will find there.
1. Getting Value out of Agile Retrospectives by Luis Gonçalves and Ben Linders (PDF, ePub, Kindle)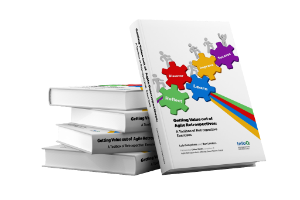 Free Download
What is this book about?
As you can see from the title, this book is all about retrospectives in Agile, the ways to do them effectively and efficiently. You will also learn what benefits retrospective can bring to your projects and businesses. The book provides with lots of exercises.
2. The Lean Startup by Eric Ries (PDF)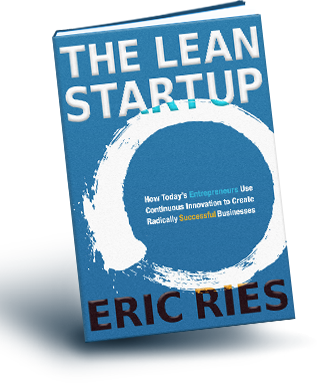 What is this book about?
«Most startups fail. But many of those failures are preventable» – this is what you'll read at the very beginning of this book.
The Lean Startup is a classical book for startupers. The author states that we should test hypotheses on real users and make only data-driven decisions in order to launch proven products and services to hit the market.
3. NASA's Journey to Project Management Excellence by Edward J. Hoffman and Matt Kohut (PDF)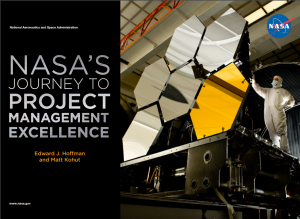 Free Download
What is this book about?
It also addresses such problems as projects failures. The book accumulates the knowledge that was developed during a period of more than two decades. Only through learning, there is a chance to achieve success – this was the key point in the organization's development.
4. 97 Things Every Software Project Manager Should Know by O'Reilly Media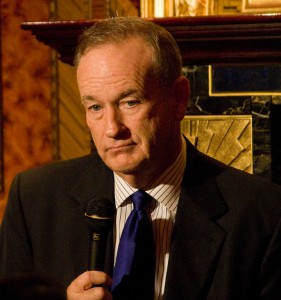 Free Download
What is this book about?
The book includes tips from some of the world's famous project managers and software development. Those tips shared in the software project management textbook (pdf) are priceless as they are based on years of professional experience where success and errors walked hand in hand.
5. Real Life Scrum by Jesper Boeg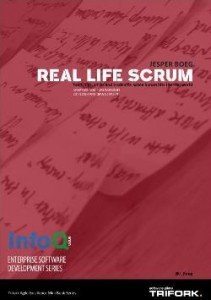 Free Download
What is this book about?
The book contains tips and tricks how to apply Scrum. But in general, it describes the problems that are typical of Agile and Scrum as well as shows the ways to solve them.
Follow the link and find more books on Agile project management.
6. The Practical Guide to Project Management by Christine Petersen (PDF)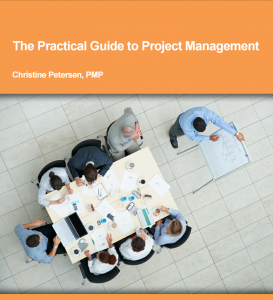 Free Download
What is this book about?
If you start out your way in the complicated world of project management, this is the basic book for you. It describes ideas in a simple way what makes it even more useful. With this book, you'll be able to understand the theory, techniques, and tools you need to apply in order to achieve success.
7. Project Management – From Simple to Complex by Russell Darnall and John Preston (PDF)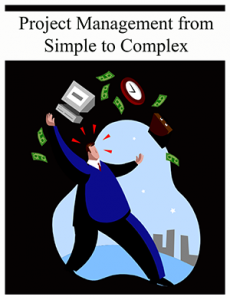 Free Download
What is this book about?
Written by an expert in project management and a specialist in writing instructional texts, the book creates an environment where it is possible to gain knowledge that will help to manage projects in the online, global, and multicultural setting.
Bonus
If you'd like to buy a Christmas present for yourself, we can recommend a really nice book. It may have an impact on you and probably your career next year. Think about buying Rework by Jason Fried and David Heinemeier Hansson. This short summary will give you a hint whether it is a good fit for you right now. However, we are sure that this is a must-read book for all project managers and business owners!
Also, we would recommend one more book.
Agile Project Management for Dummies by Mark C. Layton (PDF)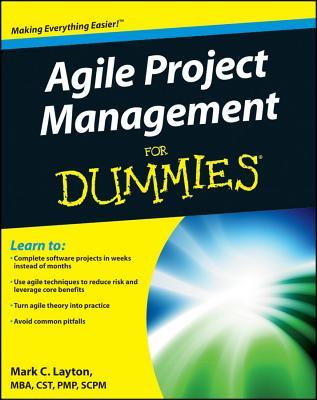 What is this book about?
From this book, you'll get a quick and sound understanding of Agile project management approaches and techniques with the help of a step-by-step guide. It provides with the practical context to move from the theory to the practice itself. Also, it explains when exactly you need to use Agile and how to avoid pitfalls in project management.
We hope you've found these books useful! Now you're ready to implement your knowledge creating and managing your projects with GanttPRO.

This content is licensed by