The Most Popular Gantt Chart Templates to Use in Project Planning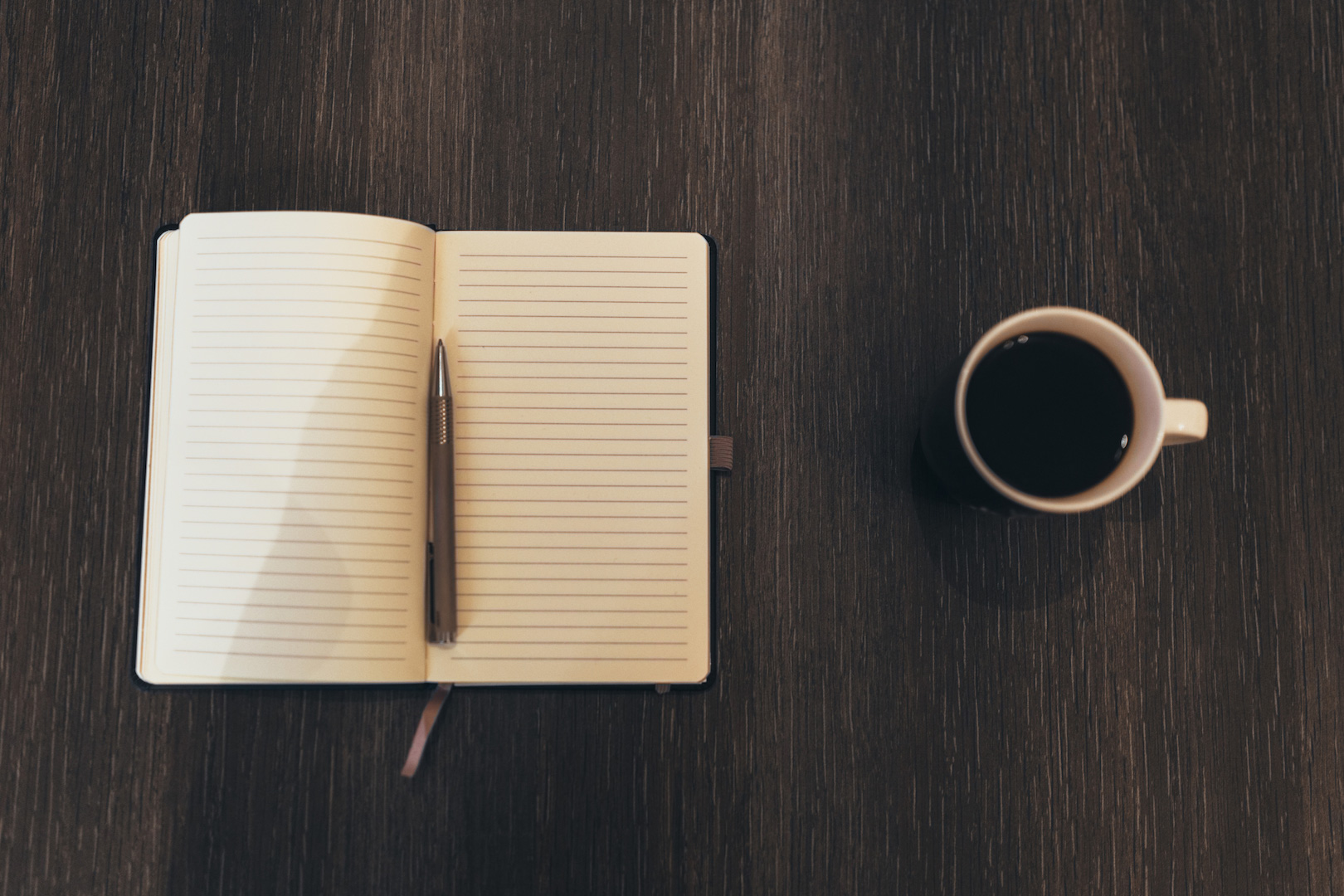 What does it take to make your project successful? What steps do you need to take to bring it to the top?
One of the main factors for project success is developing a strong project plan. Your well-developed project plan will allow you not only to set deadlines, always see the progress and track your activities, but to be confident that the things happen the way they are supposed to.
The simplest and the most powerful tool that gains the hearts of project managers from day to day is a Gantt chart. Scheduling projects with Gantt charts is easy and functional. Moreover, it is demonstrative enough to add your graphs in your presentations and reports.
The main problem is to start, and I believe that when you decide to use a Gantt chart for the first time, it could be a little bit frustrating:
Gantt chart templates: a perfect point to start
The smartest decision for you would be to start scheduling projects with a Gantt chart template.
So, to simplify your project management experience, we've gathered the most common Gantt chart templates in one place:
Software development plan template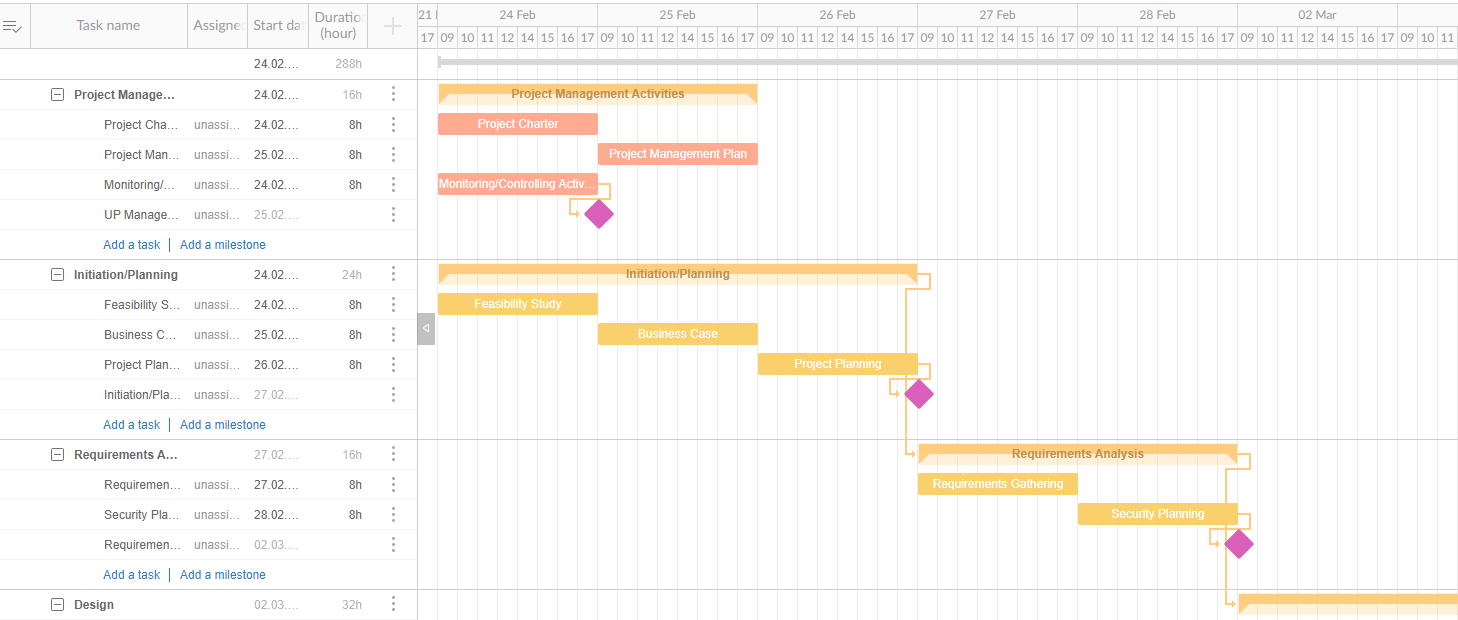 Software development plan template serves well for a huge number of IT project.
Design template
This one can be customized for a particular design template, Web-design template, Website project plan template, etc.
Construction planning template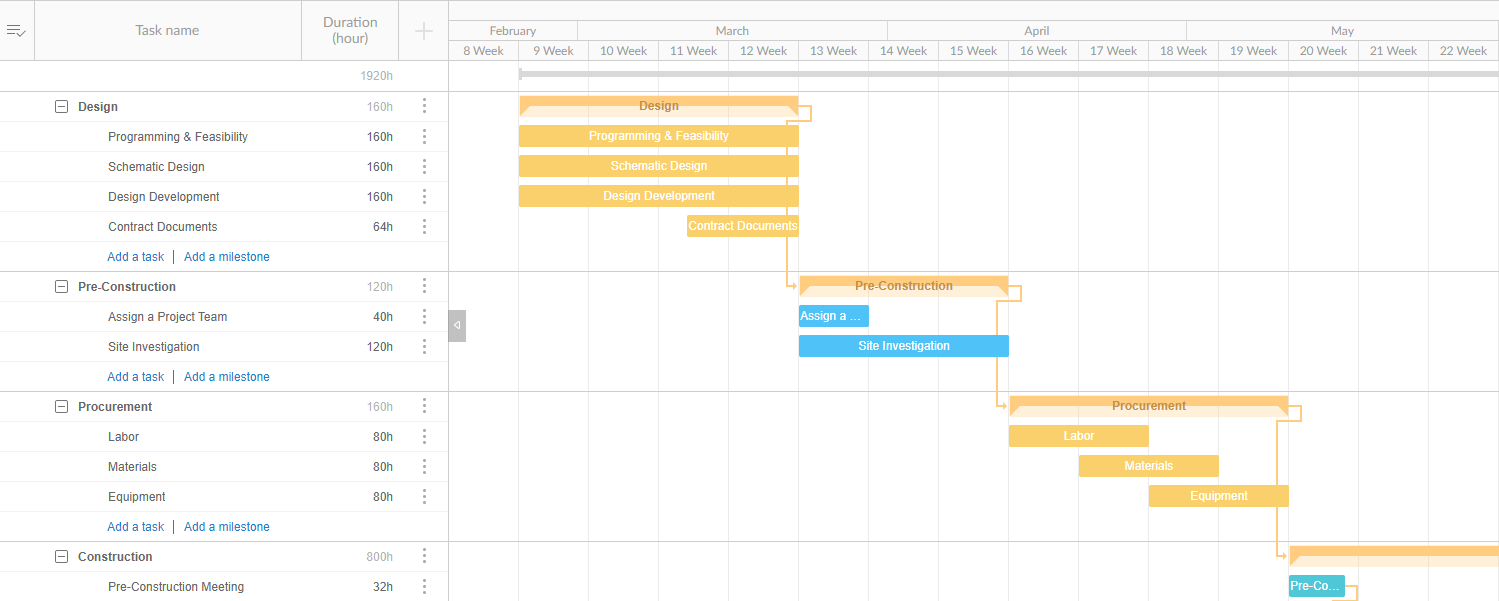 Construction project management templates are a good fit for everyone who is engaged in construction processes.
Event planning template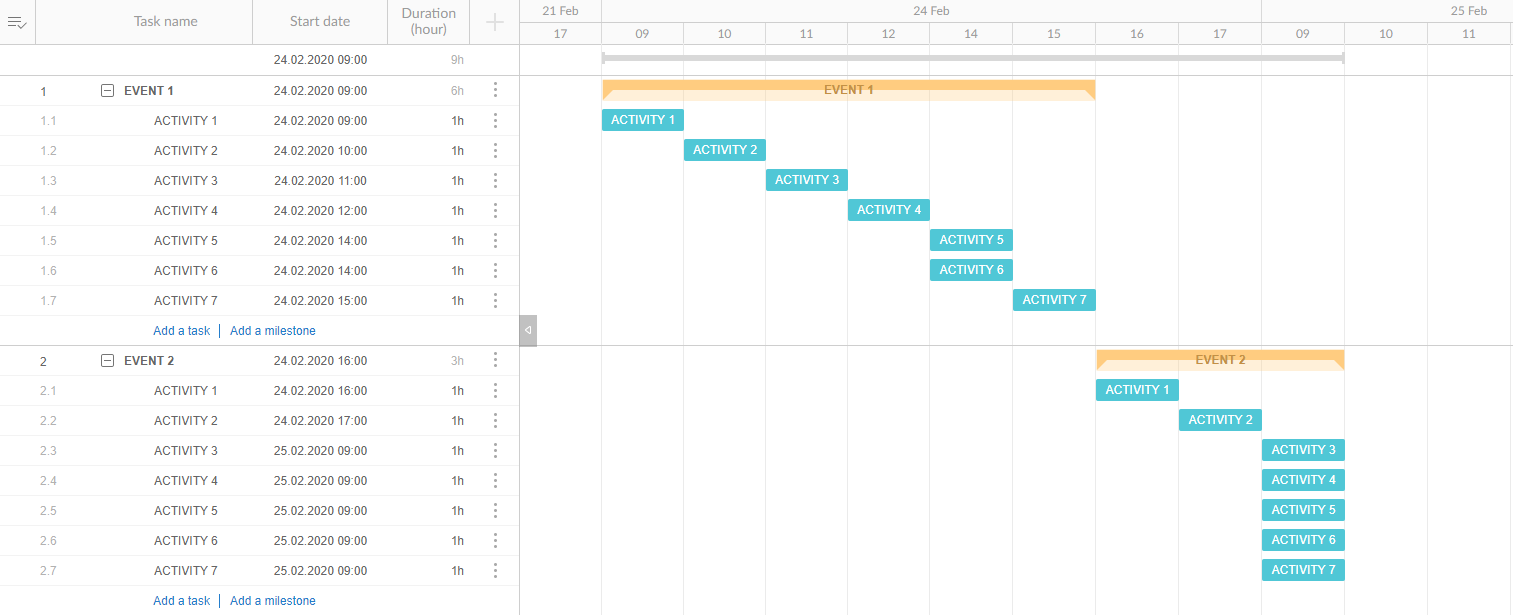 Use it as a base to create your own project, from a conference schedule template to a wedding planning template or a party planning template.
Product launch project plan template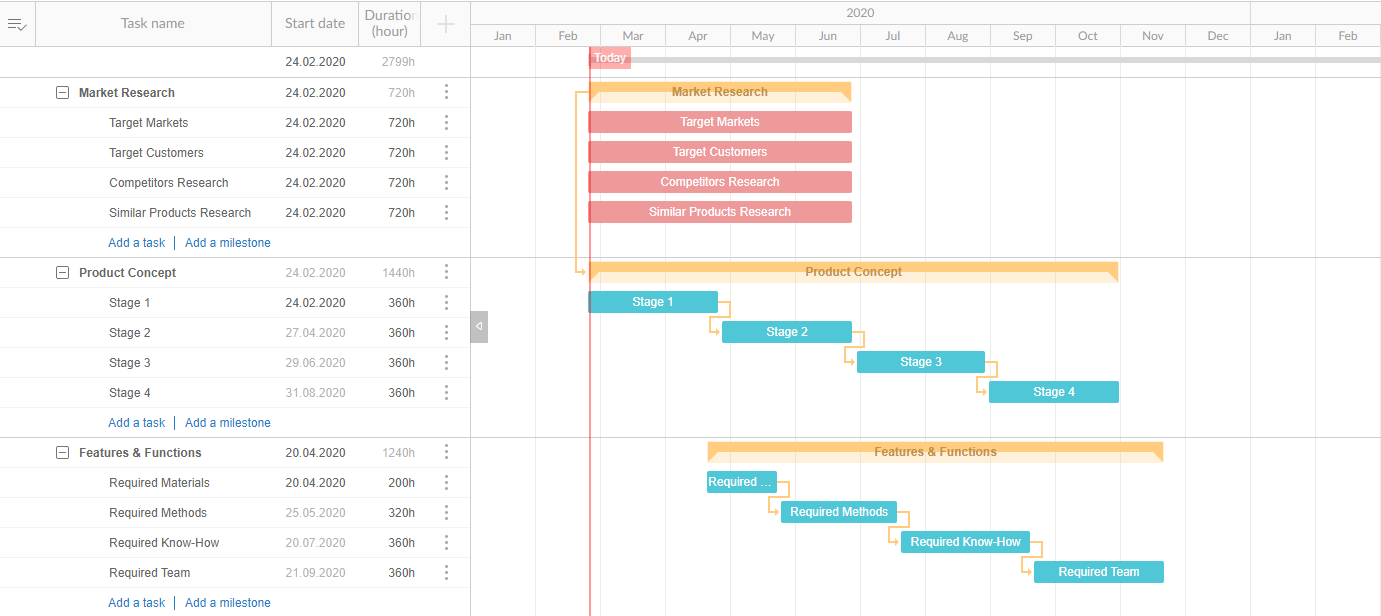 No matter whether it is online or offline business you are going to run, just customize your product launch template for your needs to create a strong project plan for your business.
GanttPRO is online Gantt chart software with dozens of professional templates for various industries. The Gantt chart maker helps individuals and teams manage tasks and projects in a visually appealing way.
Using Gantt chart project plan templates to schedule your projects, define the project scope, and manage risks, the constraints and the resources your project requires is simple and advantageous. Plus it lets you make your project plan not longer that 1-2 pages. Why is it so important? Your clients, managers, prospects or even investors are more likely to take a look at a short demonstrative document than to get through the paper piles.