How to Manage Multiple Projects in One Tab?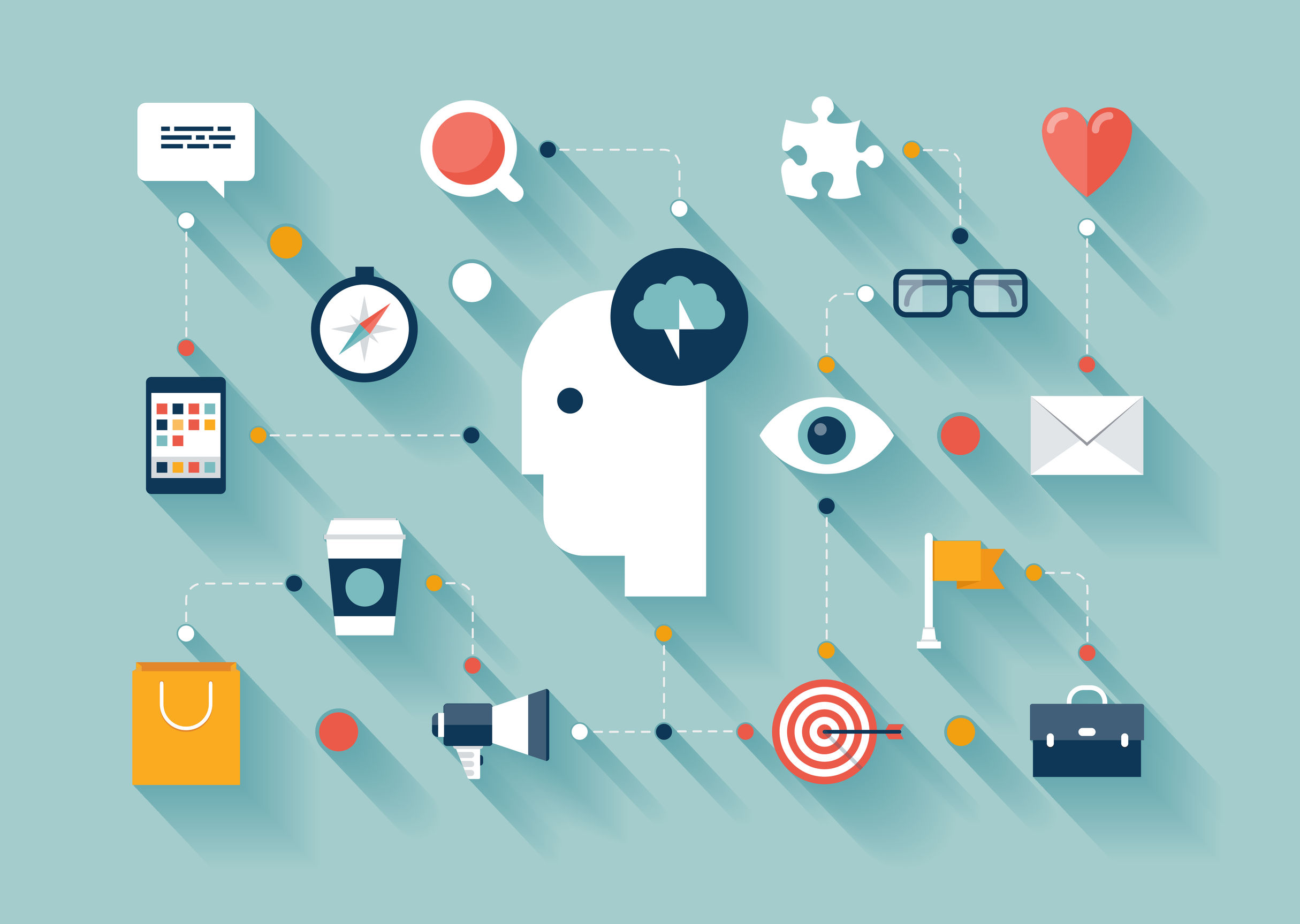 Today we are excited to announce the release of the fresh version of GanttPRO which is packed with new features, like multiple projects in one tab within one timeline, and performance and usability-related enhancements. Next time you log in to GanttPRO, you will see the changes.
Manage multiple projects in one tab
By popular demand, a possibility to add multiple projects to one tab within one timeline is now available. Now you can schedule multiple projects and track multiple projects with their own and total estimate to get a 360° view of your team's activities. To create a new project, please click the "Add a new project" button at the bottom of the task list.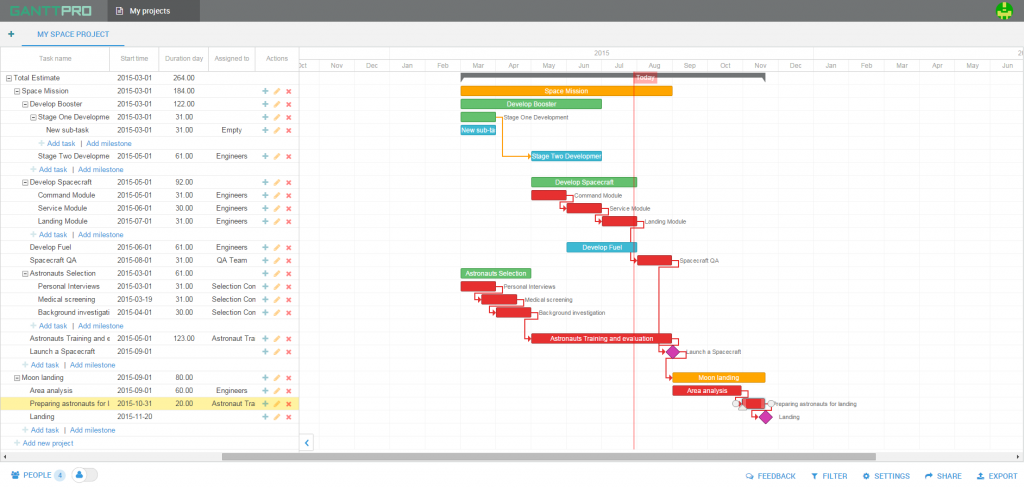 Created projects optimization
The created projects have been changed… a little. Next time you log in to GanttPRO, you will see an additional root level at the top of your chart. This level is a total estimate of all the projects you have in this tab. The projects you've already created will be placed under this level.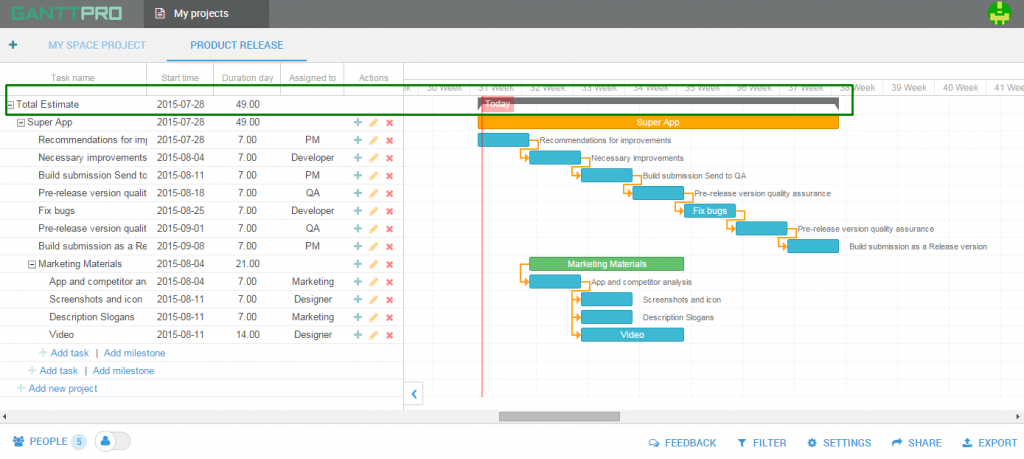 Indent and outdent. Advanced Drag & Drop
Now you can easily turn your tasks into subtasks or project tasks by using the indent/outdent feature or just dragging them to different levels. To use the indent/outdent feature and move your task, please click the "+" button and then choose indent or outdent. That's it! Your task has changed its location.
Usability and performance enhancements
Thank you for taking your time to report bugs and helping to make GanttPRO better! In this version, performance and usability have been improved, and the known bugs have been fixed.
STAY TUNED, OR WHAT'S COMING SOON?
Improved export and import features.
A possibility to save Gantt chart templates for future projects.
Advanced calendar settings.
Collaboration and assignment features.
HTTPS.
Mobile optimization.
Notes, hot keys, status, and many more useful features you've requested.
We are still in a process of improving GanttPRO and each feedback we receive from our users is highly appreciated! Please let us know what you think about the update via [email protected].