How to motivate yourself to start a business?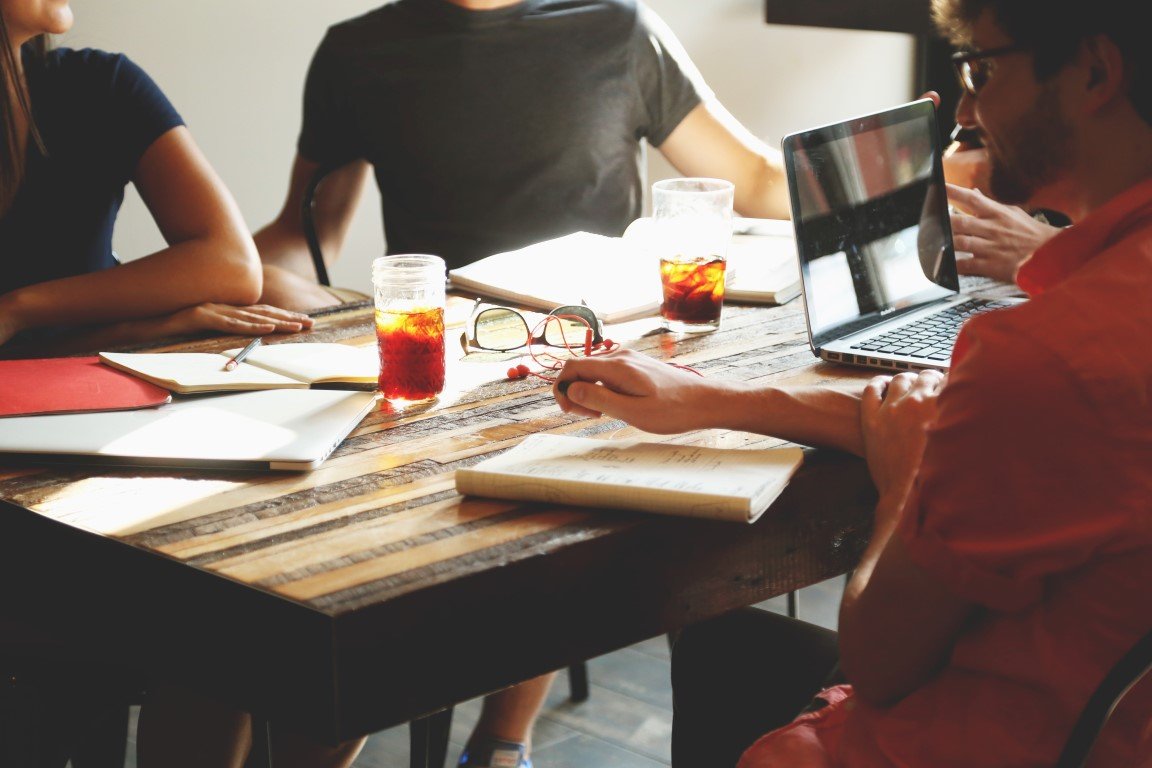 Stats say that almost 40% employees are dreaming about running their own business. But only 5% of those who wish actually do. If you're trying to find the motivation to become part of that 5%, start with steps below to get focused.
Think of your business idea carefully.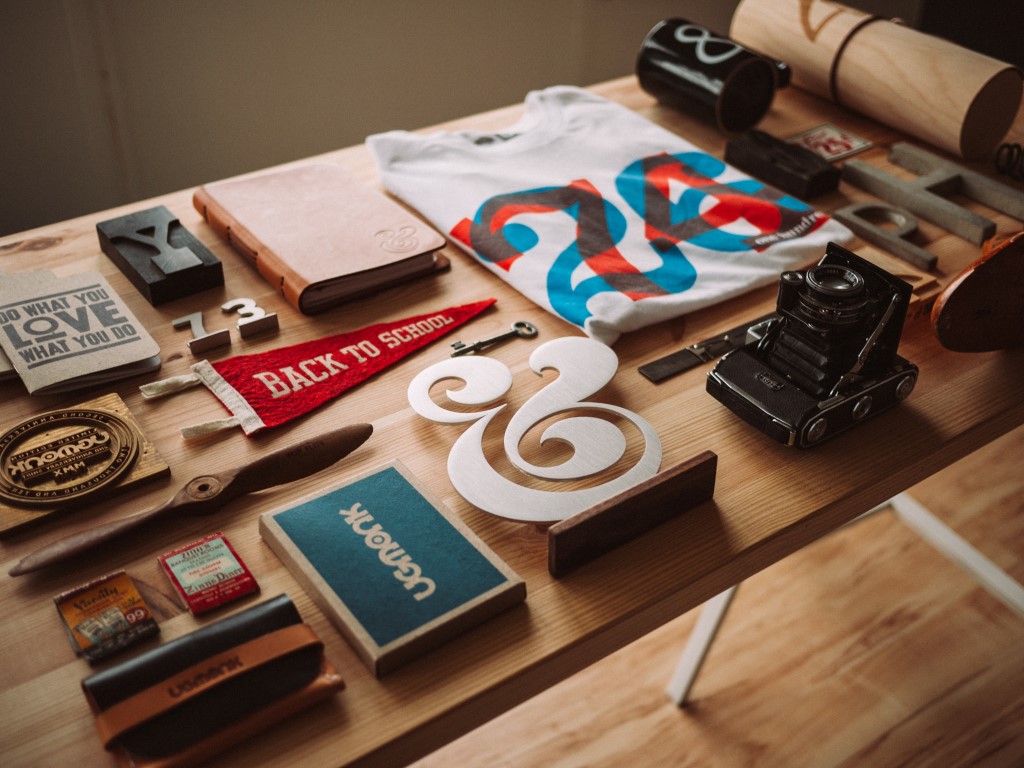 Be confident in what you are going to do. The confidence in your product is a simple tool that will accelerate your business growth from the very first days. Choose a business idea around three central factors:
it is what you are fond of;
it is what you can build by yourself;
it is what few others realize is worth doing.
Don't be skeptic about services that are already on the market. Learn them and find out what needs are not fully satisfied and what niches you're particularly interested in. Don't try to find an innovative idea for your first business, some companies have to invest millions of dollars in marketing to develop consumers' needs.
Start selling your product now!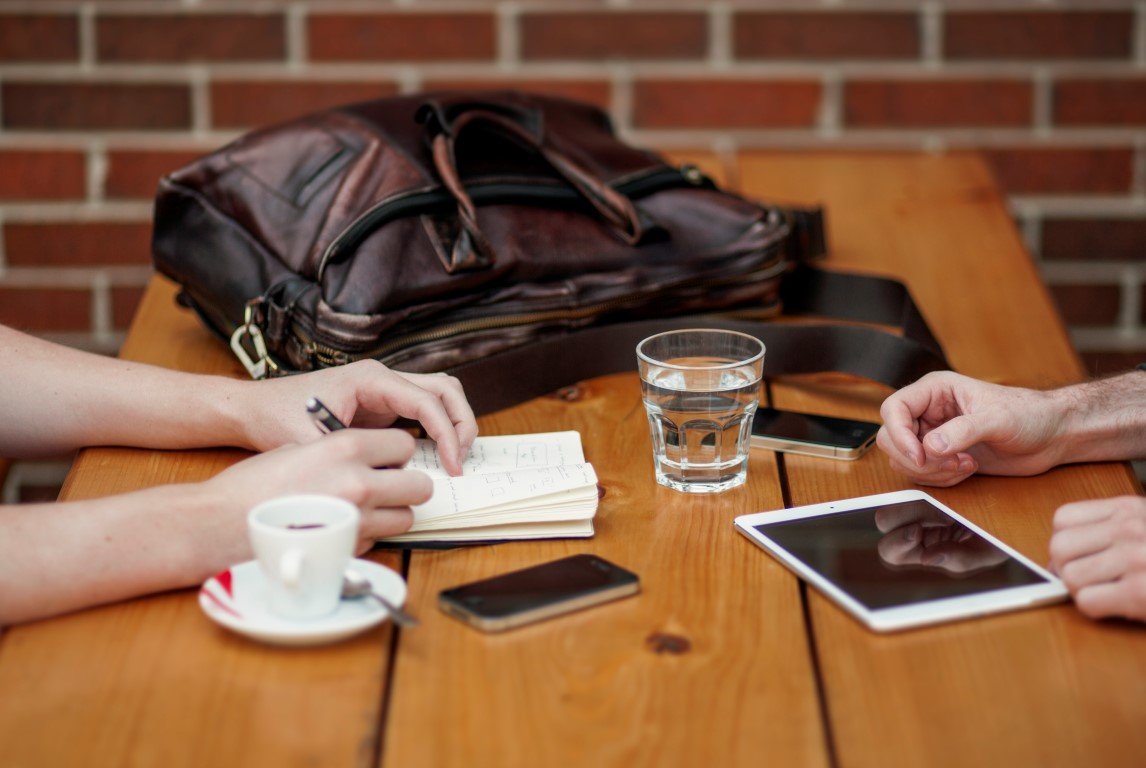 Test your product by trying to sell it without having even a prototype. Try to sell your idea first and find prospects who will be interested in your business success as much as you are. It will give you the deepest understanding of how your business will work when it will be launched.
Create a data base of your prospects. Once your product is out contact them to make an offer.
Receive advanced payments from your customers if possible. Once you get them you'll reach a point of no return – there will be no other option than to start your business. Of course the best-case scenario is to sell enough to has initial investments to create the first line of product.
Assemble your team.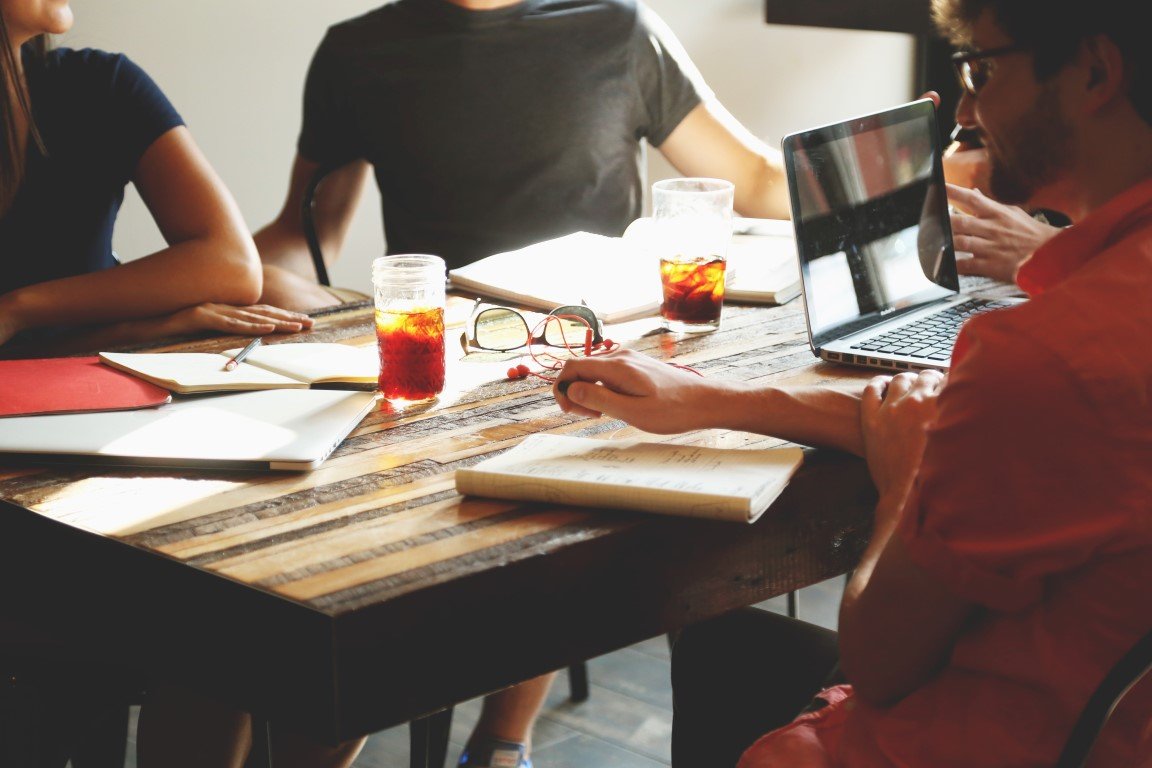 The people around you, your potential colleagues or prospects, are the strongest force of your business. Gather them in one place to make initial sales and use marketing instruments such as word-of-mouth on 100 percent not giving a penny for your product promotion. Once you get the ball rolling, you won't have a chance to turn back!
Find like-minded persons among your friends, colleagues or relatives and evolve them into anenthusiastic team of dedicated people. It is easier to make decisions together. Decide what functions you can do by yourself and what are better to delegate to your assistants, professionals or dedicated volunteers.
Focus on your product and boost its development speed while others will be concentrated on sales, promotion, etc.. Surround yourself with supporting people. There are so many people around you who'll say that your business idea will fail that it is not an option, it is a necessity to create a positive work environment.
Start planning your steps immediately!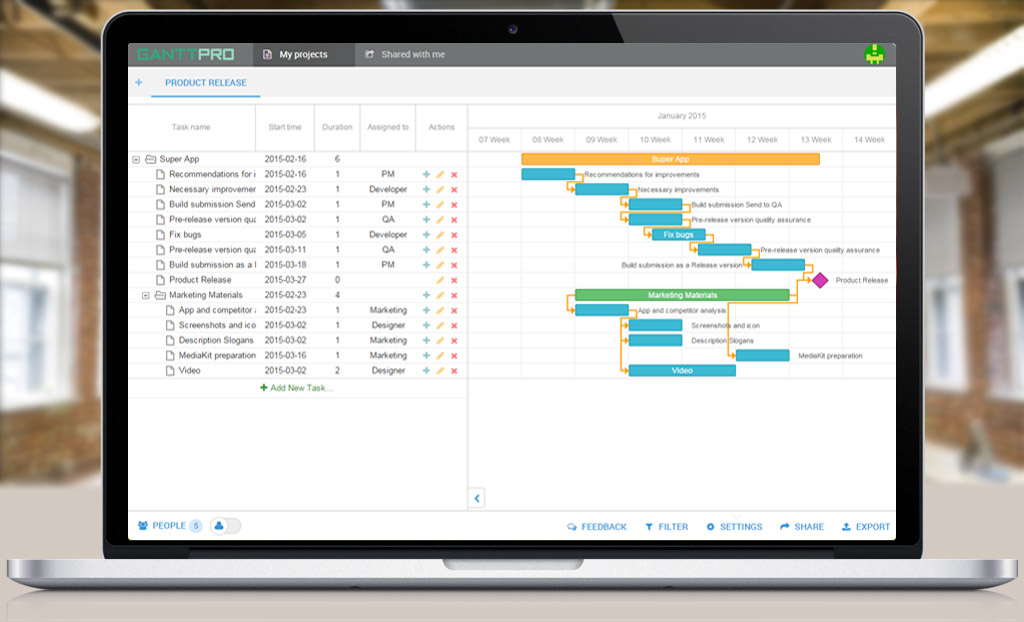 Every day you say to yourself that the best day to start activities on your project is, obviously, tomorrow. Will tomorrow ever come that way? Nope, you need to make the first move.
Start planning you project now! Schedule your project using an effective Gantt chart tool, create activities and deadlines for them, set dependencies between tasks and assign them to your team members.
Track your progress to always be fully informed of your project's today's status. Plan everything: your project, your sales activities, your marketing campaigns and design, your product launch, e v e r y t h i n g. You will be amazed how soon you'll reach your goals planning every your step.
Start right now, not even tomorrow!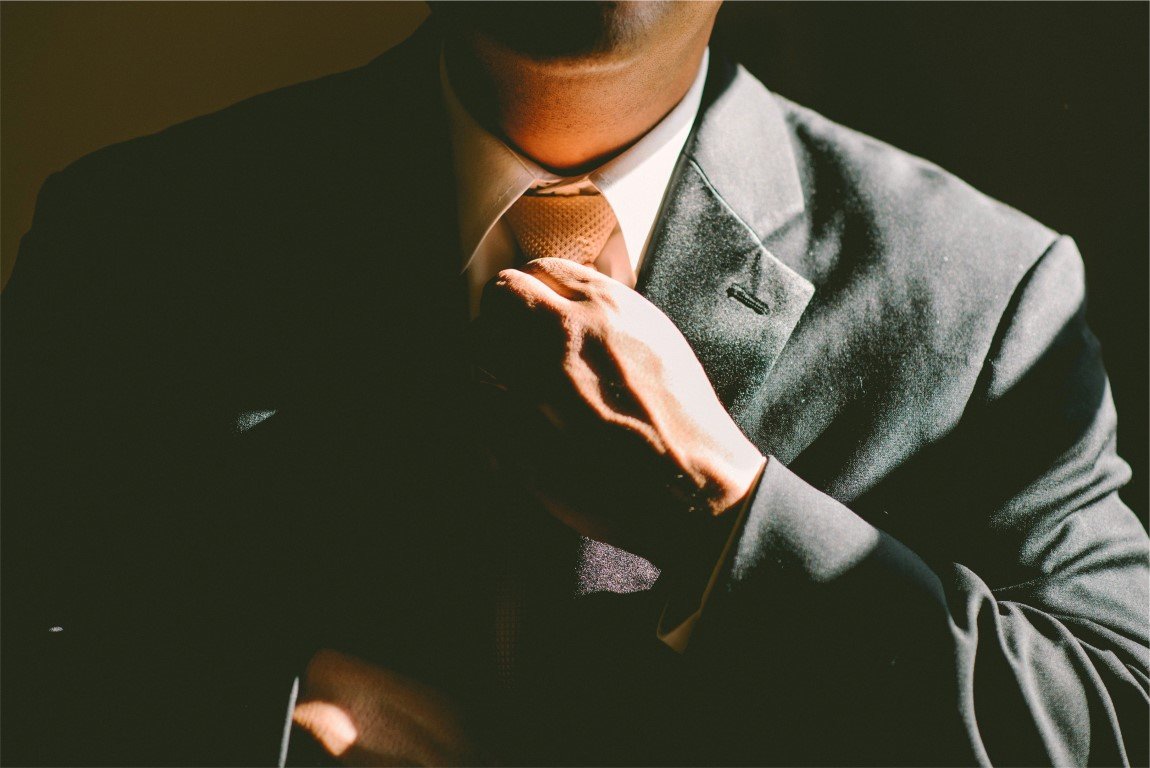 Majority of projects will never be realized because of the fear to make the first step. There's nothing to stop you from starting planning your project or selling your product right now neither money nor job nor family. Take the time, only one hour, to start planning your business. It will be easier after the first steps are made!