GanttPRO Recognized With New 2022 Awards in Project and Task Management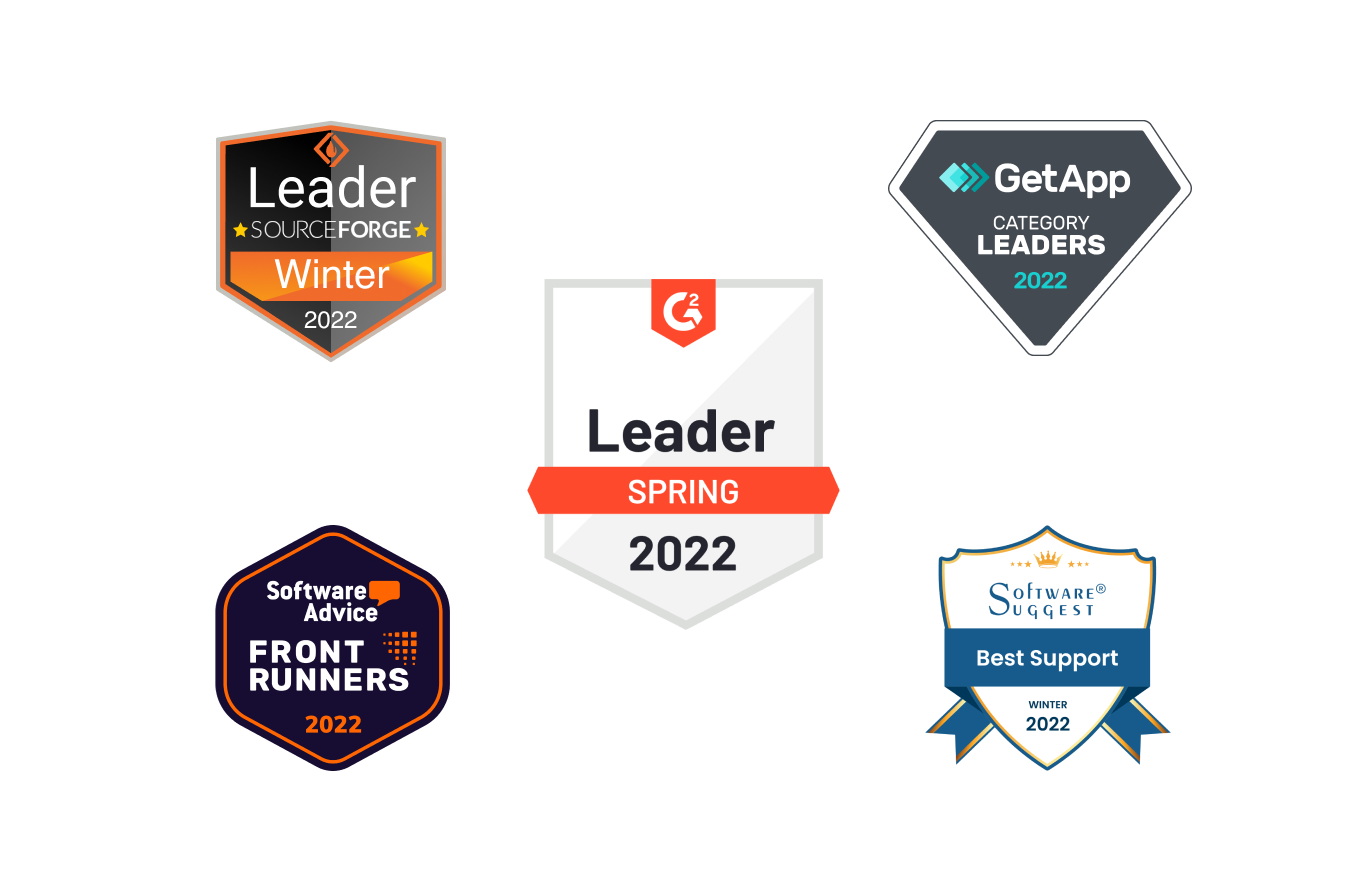 Audio version:
GanttPRO continues to win industry awards in various categories, as determined by the latest software user reviews. This time the online Gantt chart maker takes new heights, gaining recognition and even higher appreciation from well-known professionals.
The leading reviews and rating platforms acknowledge GanttPRO taking into account user feedback and their own assessment for the period of Winter and Spring 2022.
We are proud to share the awards by G2, Gartner, SaaSworthy, Softwaresuggest, Trustradius, and Sourceforge.
G2 Winter 2022 awards
According to the Grid Report for Project Management by G2, the tools are divided into Leaders, High Performers, Contenders, and Niche products.
GanttPRO earned "Leader" and "High Performer" awards in several prestigious grids related to project management.
To be marked in the "Leader" category means to receive the highest degree of recognition and approval. For the first time, the tool entered the top twenty products in one of the categories.
GanttPRO has got substantial "Satisfaction" and "Market Presence" scores. Overall, the platform is presented in 28 reports for Spring 2022.
Below are some details about the most valuable G2 GanttPRO awards.
Entering the top-20 of the Leader Grid for Project Management Software
Current position: #20 /180
This is a really valuable recognition for us to be in the top twenty because the products in the "Leader" quadrant in the G2 Crowd Grid Report are rated highly by users and have substantial "Satisfaction" and "Market Presence" scores.
The high position at the top of the Small-Business Grid for Project Management Software
Current position: #16 /99
G2 also recognizes GanttPRO as a leader in the Small-Business Project Management Software category.
We are constantly striving to provide small businesses with the best functionality and innovative opportunities, so it's a real pleasure to be ranked as the "Leader" for this category.
Outstanding results in other segments
G2 is traditionally generous with awards and recognition. In addition to the aforementioned awards, the leading review platform also honores GanttPRO in the following segments.
Among the best products in the Momentum Grid Report for Project Management
Current position: #15 /154
Another recognition relates to the Momentum Grid Report. GanttPRO as the Leader is also included into the top products of this category. The score is based on G2's Satisfaction and Momentum algorithms.
High Performer in Latin America, Asia, United Kingdom, and Europe
This index shows the satisfaction scores based on reviews sourced from these regions.
Current position in Latin America: #14 /31
Current position in Asia: #18 /46
Current position in the United Kingdom: #15 /32
Current position in Europe: #16 /60
Winning the hearts of users
Users love GanttPRO, and a special G2 badge proves it.
GanttPRO awards by Gartner Digital Markets
Gartner Digital Markets is a source for software vendors to connect with in-market buyers, through reviews, research, and lead generation. It comprises Capterra, GetApp, and Software Advice.
Here is how this respected resource has noted GanttPRO for its activity during the Winter and Spring periods of 2022:
Frontrunners by Software Advice in Project management and Task management.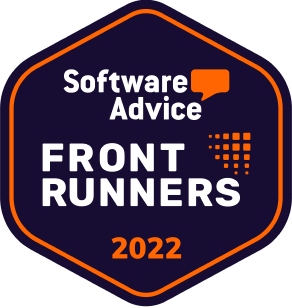 Category Leader in Project management and Task management by GettApp.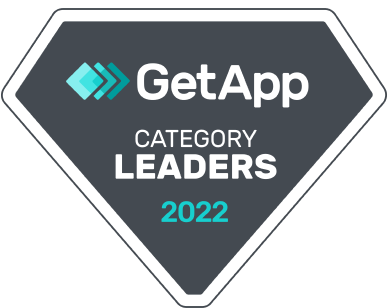 It's worth adding that GetApp, Capterra, and Software Advice serve more than 9 million monthly visitors from around the globe.
GanttPRO awards by SaaSworthy, Softwaresuggest, Trustradius, and Sourceforge
Our Gantt chart generator was also highly recognized among the other world's leading software review platforms such as SaaSworthy, Softwaresuggest, Trustradius, and Sourceforge.
SaaSworthy recognition
GanttPRO was ranked in the top 20 most popular project management solutions and in the top 20 fastest growing software for the first quarter of 2022.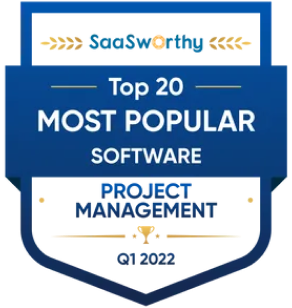 SaaSworthy helps in choosing the right SaaS platform based on detailed product information, unbiased reviews, scores, and recommendations from the active community. The platform tracks over 40K+ software across 300 categories.
Recognition as the Best Support solution by Softwaresuggest
The Softwaresuggest team has awarded GanttPRO with the "Best support" badge for Winter 2022.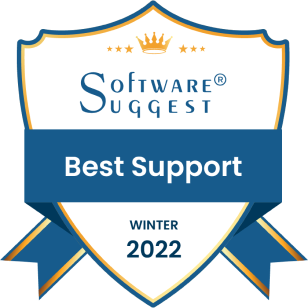 The platform assists in discovering top business software solutions and service partners. Over 840K businesses all over the world trust Softwaresuggest.
Great results noted by Trustradius
Trustradius values the best software solutions, and has done so for years.
Its team recognizes the areas that mean the most to customers. And it's a pleasure for us that GanttPRO was awarded as well, receiving the "Best customer support" and "Best feature set" awards.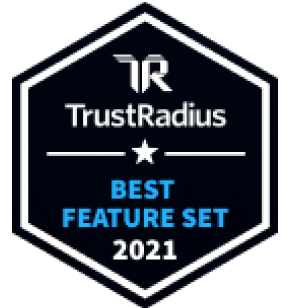 Trustradius is the popular review site for business technology. It helps buyers to make better product decisions based on unbiased and insightful reviews.
The Leader according to Sourceforge
Another award is presented by Sourceforge that recognizes GanttPRO as a Leader for the Winter 2022 season.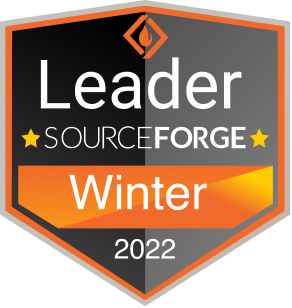 Sourceforge is an open source software community resource dedicated to helping open source projects be as successful as possible. Its directory connects nearly 30 million monthly users with all of these open source projects and serves more than 2.6 million downloads a day.
Top rated task management software by Softwareworld
Softwareworld is a platform that provides a comprehensive software review service.
It recognized GanttPRO as a top rated task management software.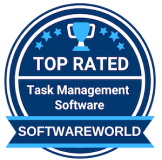 Thanks for the recognition
As project management becomes more complex and profound, there is a growing demand across industries for planning and management tools with advanced functionality, greater opportunities, and higher reliability.
GanttPRO strives to meet the evolving needs of high-performing teams and continues to offer robust Gantt chart functionality for users worldwide.
We are proud to state that our tool has been ahead of many fierce competitors. We are continuously working to improve and are full of energy and numerous plans. That is what we love to do for you, our customers.

This content is licensed by
Join 800,000+ project managers!
Create Gantt charts in minutes with GanttPRO and reduce time spent on managing tasks by 40%
Try for free
No credit cards required. No obligation.