GanttPRO Achieves High Performer Award in G2's Fall 2020 Report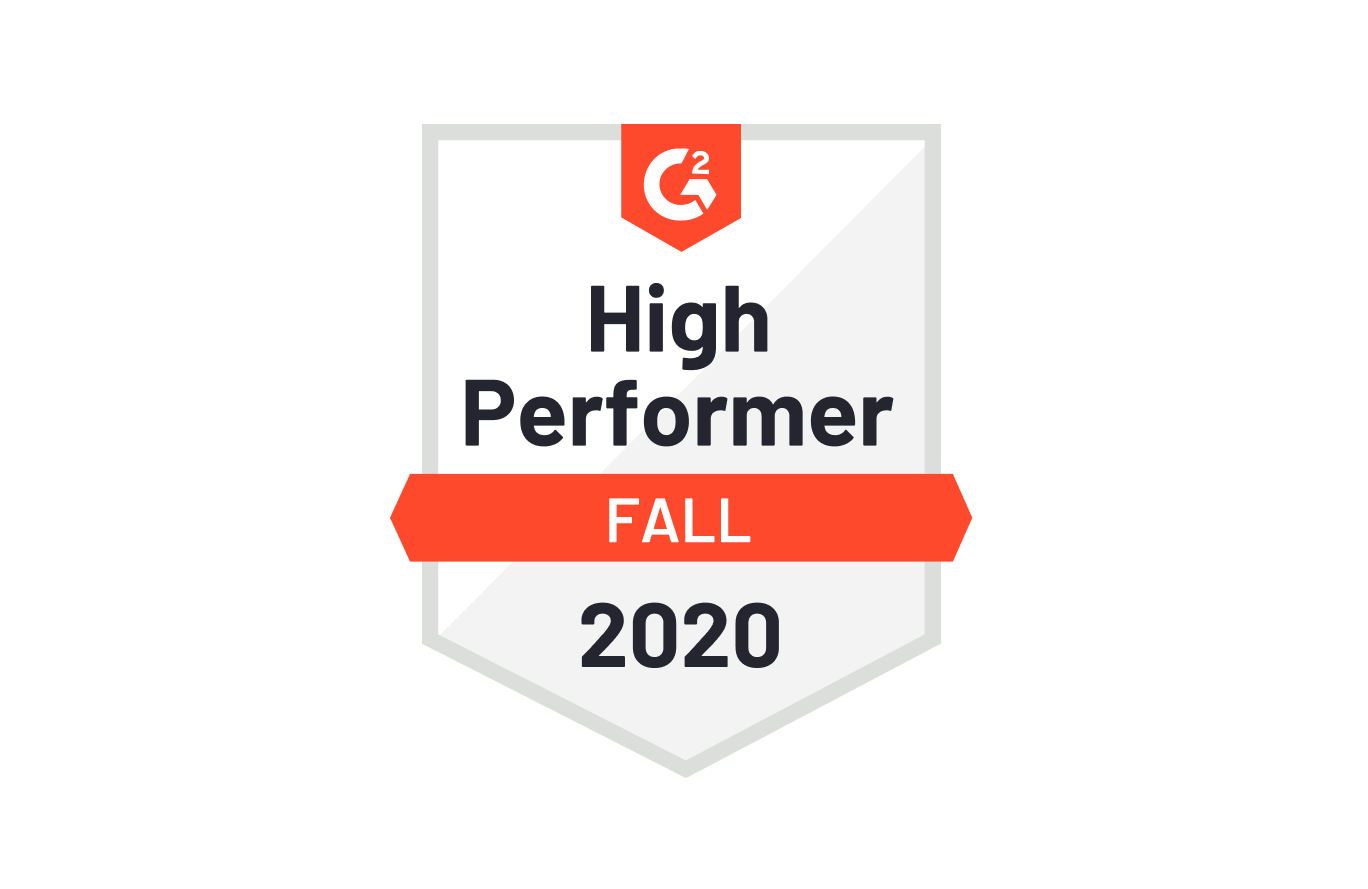 Audio version:
The G2's Fall 2020 reports are live and, as usual, GanttPRO online Gantt chart software is presented in a bunch of categories.
First of all, G2 named GanttPRO a High Performer of Fall 2020. The platform ranked our project management solution #32/141.
What is a High Performer?
According to the Grid® Report for Project Management by G2, the tools are divided into Leaders, High Performers, Contenders, and Niche products. In this context, a High Performer is a tool that has high Satisfaction scores among customers but, at the same time, its market presence is lower than the rest of the category has.
All in all, GanttPRO is presented in 19 reports of Fall 2020.
Grid® reports for project management
G2 placed GanttPRO in the High Performer category in the following groups.
Small-business Grid report: #22/72.
Mid-market Grid report: #25/61.
Enterprise Grid report: #18/46.
Regional satisfaction index for project management
This index shows the satisfaction scores based on reviews sourced from the European region and the United Kingdom.
Europe regional satisfaction index: #5/45.
United Kingdom regional satisfaction index: #6/27.
Momentum Grid® report for project management
The Momentum Grid report shows the trending project management software. These scores are based on G2's Satisfaction and Momentum algorithms. GanttPRO is ranked in the top 25% of the project management category.
Momentum Grid report: #8/103.
Implementation index for project management
The Implementation index reports are based on the factors, which contribute to a product's overall implementation score. They include Ease of setup, Implementation time, User adoption, and other factors.
The Fastest Implementation product in the Implementation Index had the shortest go-live time in the project management category.
Implementation index: #7/81.
Small-business implementation index: #5/58.
Relationship index for project management
The Relationship Index shows relationship scores. It includes such factors as Ease of business, Likely to recommend, Quality of support, and other factors. The Easiest Doing Business With product earned the highest Ease of Doing Business With rating in the project management category.
Small-business relationship index: #8/61.
Enterprise relationship index: #13/36.
Relationship index: #6/97.
GanttPRO is an online project management software based on Gantt charts. An intuitive interface, a short learning curve, and powerful features make GanttPRO a good fit for thousands of individuals and teams from various industries.
Learn more how individuals and teams from a variety of spheres benefit from using GanttPRO.
GanttPRO global awards
GanttPRO receives dozens of positive reviews each month on different recognized software review platforms. They largely contribute to the growing list of GanttPRO awards.
About G2
G2 is one of the world's largest platform with authentic reviews about thousands of software. The marketplace helps global businesses reach full potential with better buying decisions.
This overview video will give you details on how you can benefit from using GanttPRO.
Do you need more details about the software?
Ask us in the Live chat, email at [email protected], or book a personal GanttPRO demo at the time that works best for you.

This content is licensed by
Join 800,000+ project managers!
Create Gantt charts in minutes with GanttPRO and reduce time spent on managing tasks by 40%
Try for free
No credit cards required. No obligation.