GanttPRO Wins Awards in Gantt Chart, IT, and Online Project Management Categories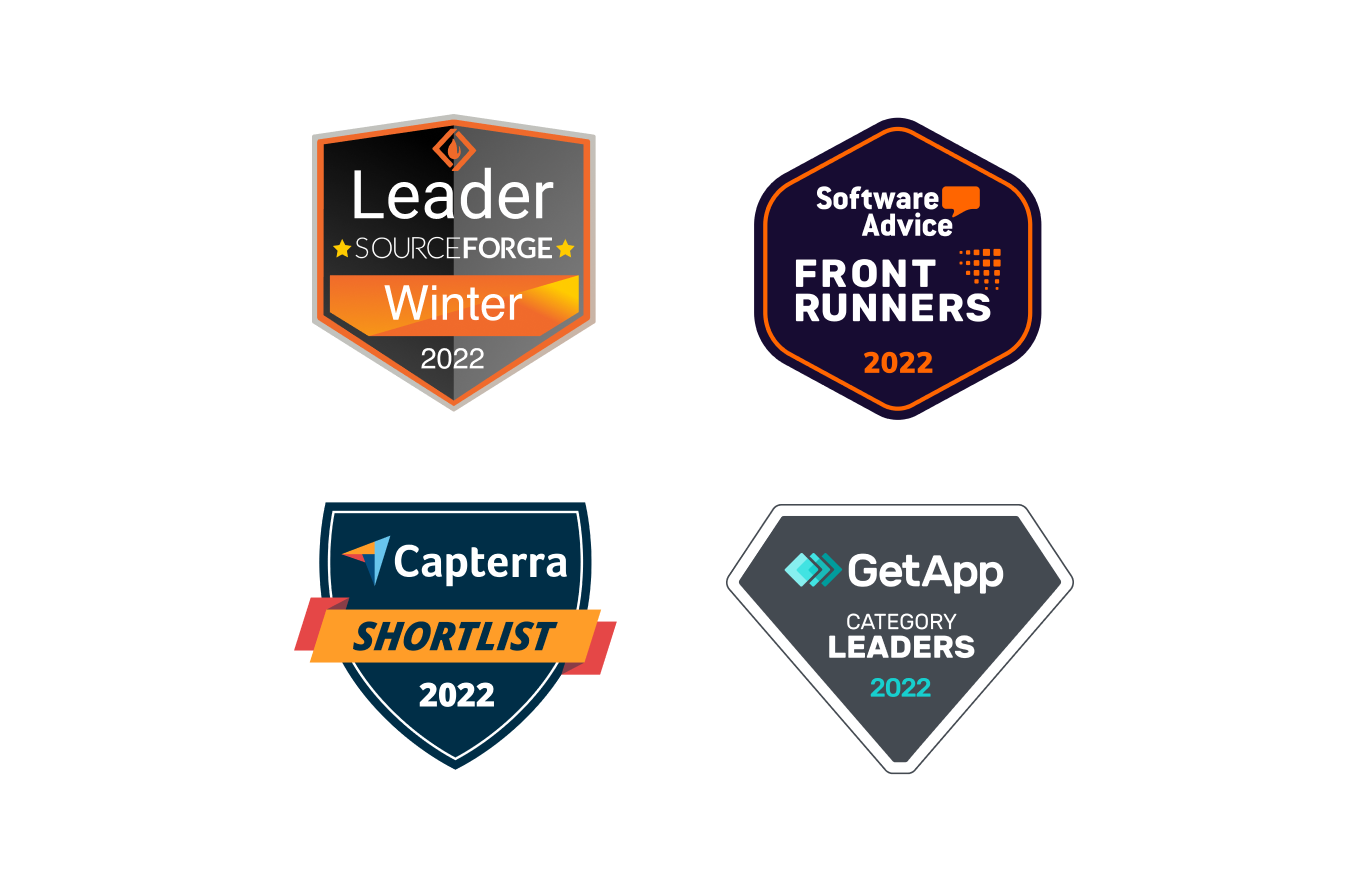 Audio version:
GanttPRO ends the year with a new bunch of honorable industry awards in various categories. This recognition is the result of the latest software user reviews.
Our online Gantt chart maker continues to take new heights and receive appreciation from the top review platforms: Gartner and SourceForge.
They named GanttPRO a leading solution in the Gantt chart, online project management, IT project management, and other related categories. In one of the fields, the software has become the absolute leader.
So, let's explore these GanttPRO awards in detail.
Top rates by Gartner
Gartner Digital Markets is a business unit that is aimed to help companies to pick up the right software solutions they need to grow and become more efficient. This trustworthy source includes GetApp, Capterra, and Software Advice which jointly serve more than 9 million monthly visitors from around the globe.
Recently, Gartner has rewarded GanttPRO for its work during Fall and Winter 2022.
Leader in the IT Project Management and Gantt Chart software categories by GetApp
The first good news came from GetApp, which ranked GanttPRO as the Leader in the IT Project Management category.
This time we've got an overall score of 100 out of 100! This is about absolute leadership as the next tool in the ranking has only 87 points.
The IT category is one of the most important in the project management field, so this absolute score is vital to GanttPRO.
GanttPRO is used as the key project management and collaboration solution by IT and software development teams of any sizes all over the world.
We are glad that unbiased and comprehensive GettApp tool listings and verified user reviews will assist project teams in making the confident decision and right purchase.
Additionally, the review platform gave GanttPRO the Leader position in the Gantt Chart category. Here we've got 98 out of 100 – even higher than it was in 2021.
Being recognized in the Gantt chart segment with such a high rating is a special pride for us, as we try our best to create a perfect Gantt chart software for high performing businesses.
The GetApp scoring system includes 5 core criteria, worth up to 20 points:
Ease of use.

Functionality.
Value for money.
Likelihood to recommend.
Customer support.
Top solution for online project management by Software Advice
The next award relates to the leadership in the online project management software listing. Software Advice gave GanttPRO the top rate, considering all the opportunities that help project teams plan, manage, and collaborate online.
Being a multifunctional online project management platform, GanttPRO helps to manage all the steps of a project lifecycle, offering features from advanced planning to assigning tasks to individuals.
It's worth mentioning that according to the Software Advice rating system, this winter, GanttPRO occupies a stable leading position with a significant margin.
Additionally, the resource noted our Gantt chart maker as the Frontrunner in the following categories:
Enterprise project management software.

Small business project management software.
Creative project management software.
IT project management software.
Top IT project management software by Capterra
The next Gartner award came from Capterra. It included GanttPRO into the Capterra Shortlist in the IT Project Management Software category.
The review platform has analyzed 168 products that met their requirements for functionality and user reviews. GanttPRO has everything to fit its IT project management software directory, and we are happy to get an award for this.
Note: All the awards reflect the subjective opinions of individual end-user reviews, ratings, and data applied against a documented methodology. They don't represent the views of Capterra, GetApp, or Software Advice.
Fall 2022 Leader by SourceForge
SourceForge, a complete software platform for open source and business software, awarded GanttPRO as a Fall 2022 Leader.
This award determines exceptional businesses and software solutions with outstanding user reviews. It allows these tools to be placed among the most popular products on SourceForge.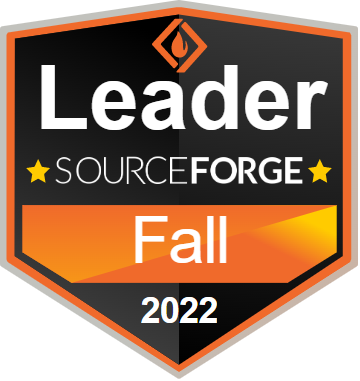 To be placed in this honorable category, each product had to receive enough high-rated reviews from users. The award demonstrates the quality that our tool delivers to customers.
About Gartner Digital Markets
Gartner Digital Markets is a business unit represented by GetApp, Software Advice, and Capterra. This authoritative source connects software vendors and buyers, offering professional research, lead generation, and actual reviews.
About SourceForge
SourceForge is the reliable source for software discovery and relevant reviews. This software comparison directory serves millions of users every month. With its help, you can get product comparisons, software guides, user reviews, and more useful data.

This content is licensed by
Join 800,000+ project managers!
Create Gantt charts in minutes with GanttPRO and reduce time spent on managing tasks by 40%
Try for free
No credit cards required. No obligation.