GanttPRO Receives Awards from Leading Business Software Review Platforms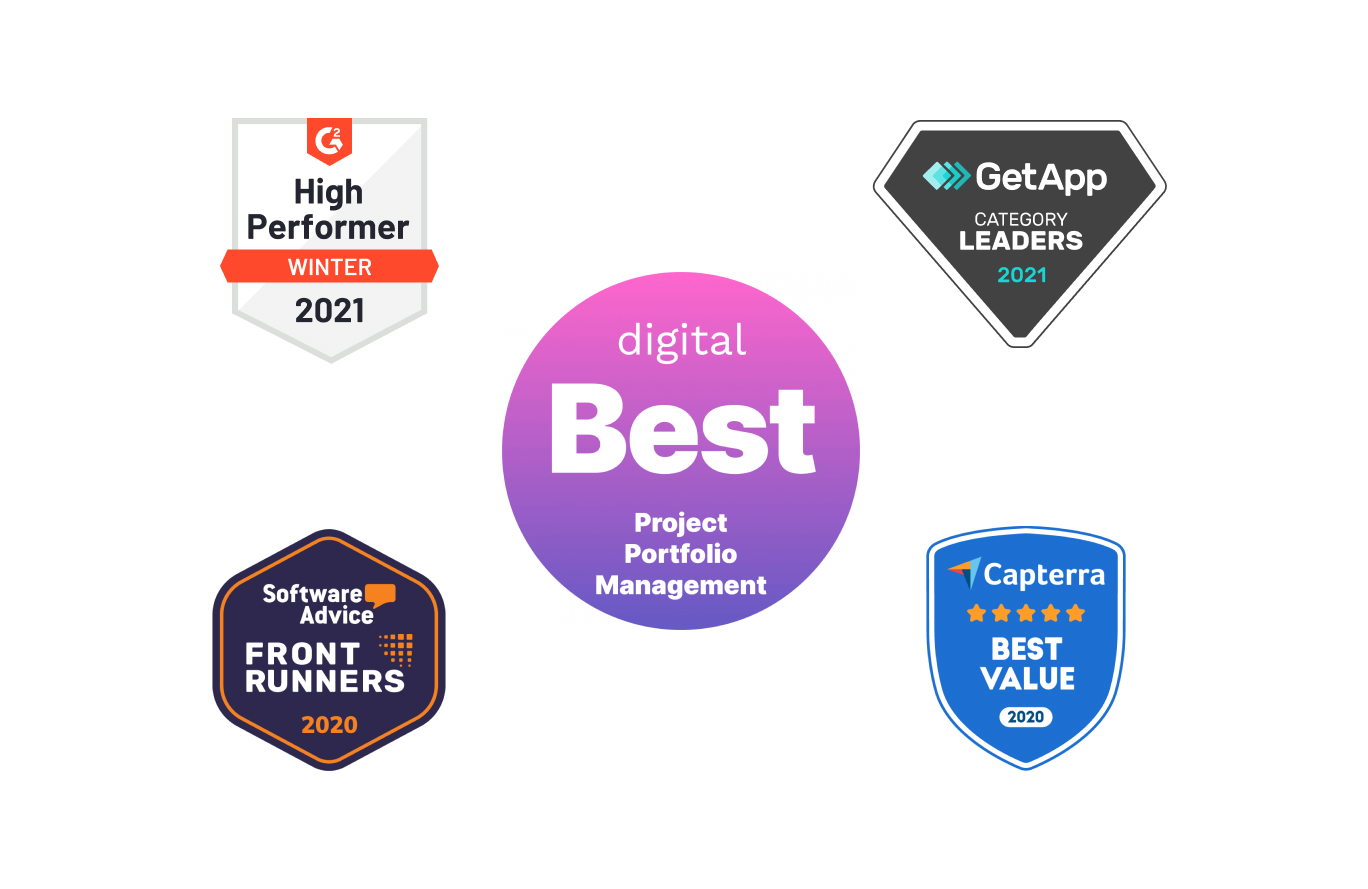 Audio version:
Leading software review and search platforms Gartner Digital Markets that comprises Capterra, GetApp, and Software Advice as well as G2, another top destination for software buyers, recognized GanttPRO online Gantt chart software as a leader in many project management related categories based on user reviews.
Also, GanttPRO received awards from Digital.com and Software Suggest.
GanttPRO awards by Gartner Digital Markets
Software Advice recognized GanttPRO as the best tool according to the following criteria:
Customer support.
Most recommended.
Capterra named GanttPRO the best tool according to the following criteria:
Best ease of use.
Best value.
GetApp ranked GanttPRO as a leader in the Project management software category with an overall score of 94 out of 100 – higher than it was in 2020!
All the awards constitute the subjective opinions of individual end-user reviews, ratings, and data applied against a documented methodology; they neither represent the views of, nor constitute an endorsement by, Capterra, GetApp, or Software Advice.
GanttPRO awards by G2
G2 named GanttPRO a High Performer of winter 2021 and ranked it #33/146. High Performers by G2 are tools and services that are highly rated by users; however, their market presence is lower than those from the Leaders category.
Overall, GanttPRO is presented in 21 reports.
Grid® reports for project management
G2 placed GanttPRO in the High Performer category in the following groups.
Small-business Grid report: #27/78.
Mid-market Grid report: #25/64.
Enterprise Grid report: #19/47.
Regional Grid® Report for project management
This index shows the satisfaction scores based on reviews sourced from the different regions.
Europe regional index: #13/45.
United Kingdom regional index: #14/29.
Asia regional index: #13/25.
Asia Pacific regional index: #13/29.
Latin America regional index: #13/25.
Momentum Grid® report for project management
The Momentum Grid report shows the trending project management software. These scores are based on G2's Satisfaction and Momentum algorithms. GanttPRO is ranked in the top 25% of the project management category.
Momentum Grid report: #12/121.
Relationship Index for project management
The Relationship Index shows relationship scores. It includes such factors as Ease of business, Likely to recommend, Quality of support, and other factors. The Easiest Doing Business With product earned the highest Ease of Doing Business With rating in the project management category.
Small-business relationship index: #10/66.
Enterprise relationship index: #13/37.
Relationship index: #5/100.
GanttPRO awards by Digital.com and Software Suggest
Digital.com, the platform that covers business software, tools, reviews, and comparisons for small businesses to find the best solutions, awarded GanttPRO as the Best project tracking software of 2021 and the Best project portfolio management software of 2021.
The Software Suggest platform covers business software & service partners. GanttPRO received the Customers' Choice award of Fall 2020 and the Top trending project management software award of Fall 2020.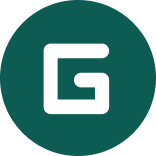 Project planning tool based on Gantt charts
Save time on planning and increase productivity.
Sign up for free
GanttPRO global awards
GanttPRO receives dozens of reviews each week on recognized software review platforms what contributes to the expanding list of GanttPRO awards.
Get more details on how GanttPRO can power up your project management processes and team collaboration from this video.
Do you need more details about the software?
Ask us in the Live chat, email at [email protected], book a personal GanttPRO demo at the time that works best for you, or simply read successful stories of using GanttPRO in different industries.

This content is licensed by
Join 800,000+ project managers!
Create Gantt charts in minutes with GanttPRO and reduce time spent on managing tasks by 40%
Try for free
No credit cards required. No obligation.