How to Open MS Project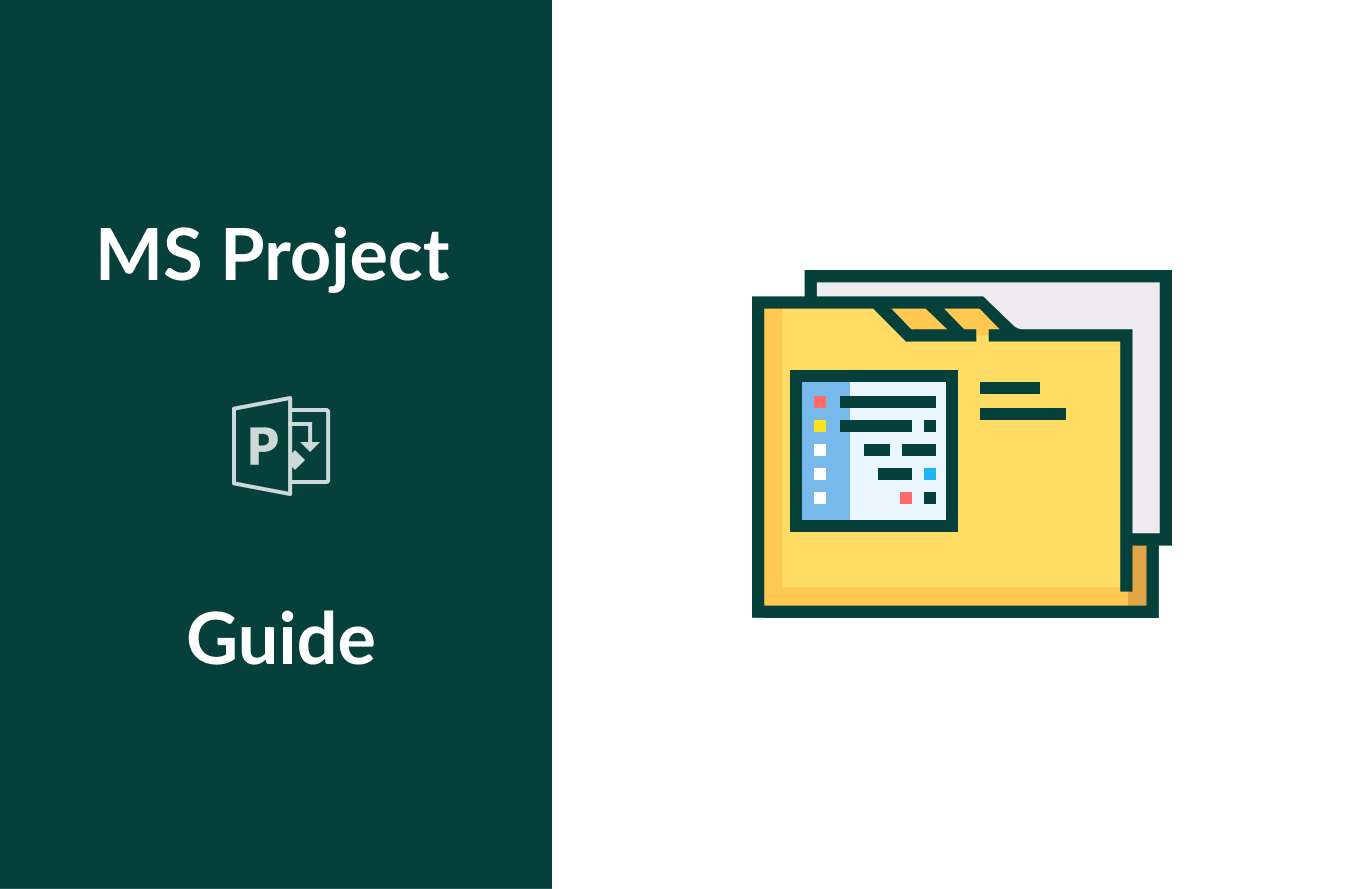 The first questions you have when you start working in MS Project are how to open Microsoft Project files and how to open mpp files without MS Project. Luckily, both these questions have very clear answers. Moreover, these issues are very easy to solve.
From this Microsoft Project tutorial, you'll learn how to open Microsoft Project files and how to open mpp files without Microsoft Project.
How to open MS Project
You can open Microsoft Project files in a few different ways. If you have already worked in the software, there are the following instructions. After you open the software, you will see a panel on the left side named "Recent". This is the list of recently opened projects. However, the project you need may be missing there. In this case, you can easily get access to all of your projects by clicking on "Open other projects" under the list.
But if you are already inside the tool, there is one more way to open a project or switch to another one. Simply click on the File tab and choose Open. There, you will get two options: to open it from an online source or from this computer.
So, here how you can open projects in Microsoft Project:
Choose from Recent at the left when you open the tool or click Open other projects.
How to switch between projects in MS Project
If you are working on a project but you need to have a look at another one, you can switch between them in two ways – within windows and within projects. But firstly, you need to open another project to make it active: choose File → Open and select the one you need.
To switch between windows, mouse over the MS Project icon in the task bar and choose the project you need.
To switch between projects inside your current project, go to the View tab → Window group → Switch windows.

How to open mpp file without Microsoft Project
There are cases when you started working in the tool from Microsoft but after that, you realize that you need some other software for planning and managing. For sure, you will have questions:
"How to open my mpp file without Microsoft Project? Is there any other way to read MS Project files?"
Give a try to GanttPRO online Gantt chart software as one of the best MS Project alternatives. You can easily start your new project in it or in two clicks open (import) mpp file. If you have just registered, simply choose "Import" when you are creating your first project. In case you were already registered and you are inside your project, click on the "All projects" button at the left sidebar, choose "Create new project", and then Import. You can drag & drop your file or upload it.
All projects → Create new project → Import.
In this case, you easily open your mpp file in GanttPRO and work inside this online Gantt chart maker. It is fast, easy, and enjoyable.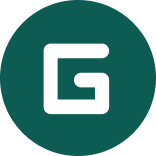 Gantt chart project management software
Plan and manage your projects easily with Gantt charts.
Sign up for free
GanttPRO offers many more advanced features and capabilities. Not without reason it is considered one of the best alternatives to Microsoft Project.
Watch the following video to make sure it's true.