GanttPRO Is Recognized as One of the Leaders in G2's Fall 2022 Report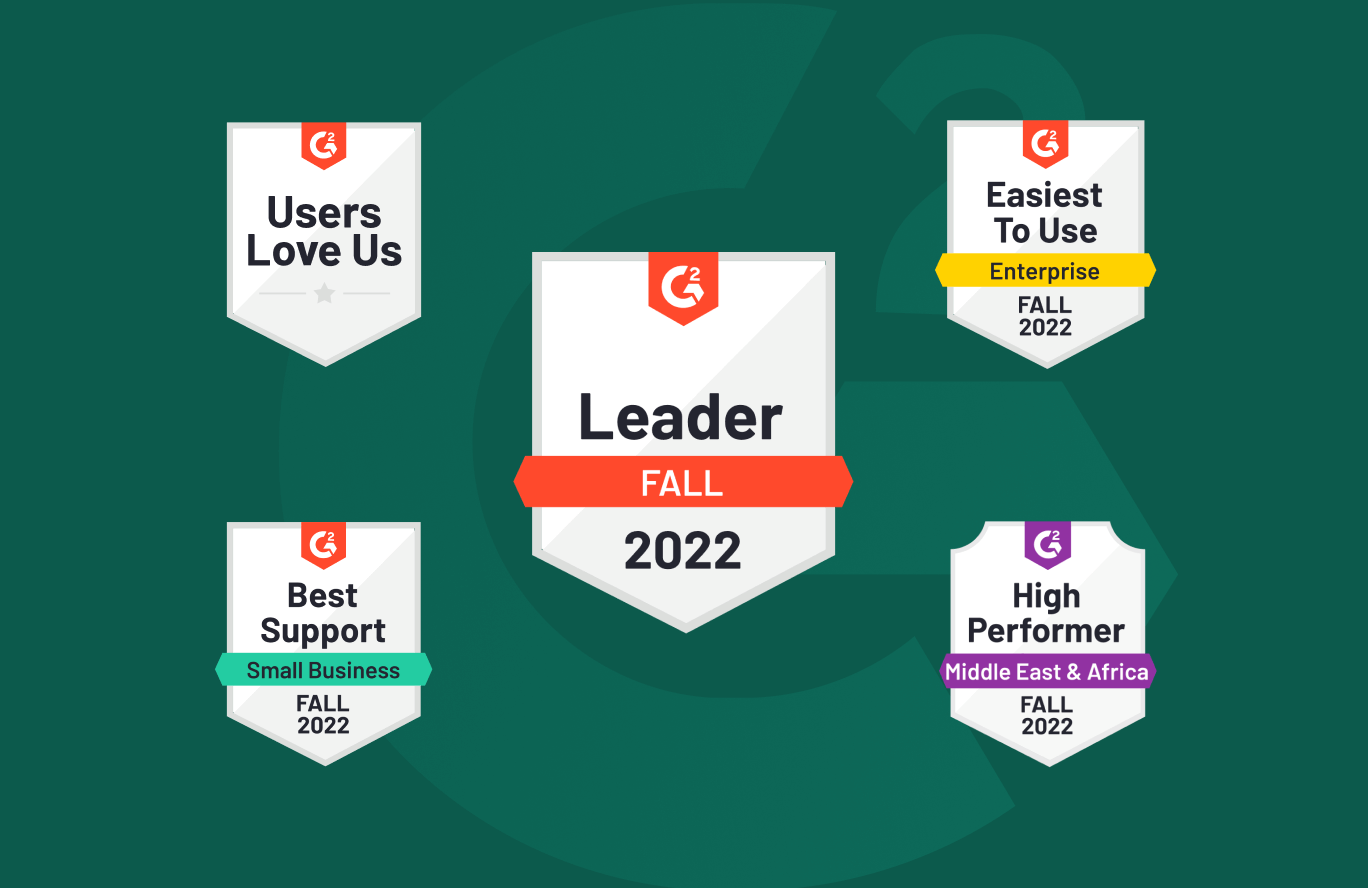 Audio version:
The Fall 2022 Reports provided by G2 are live. GanttPRO is traditionally presented in a set of prestigious categories.
This time, the world's largest tech marketplace recognizes the role of a professional Gantt chart for project management, work management, and task management. The presence in some grids was successfully upgraded.
Let's take it in order and explore how our Gantt chart maker is kicking off the fall season not only with fresh plans and strategies but also with the new G2 awards.
The new set of G2 fall awards
Every season we look forward to G2 awards and the new positions in their honorable reports because it helps us to become better.
Traditionally, G2 divides the tools into Leaders, High Performers, Contenders, and Niche products. According to the new reports, GanttPRO was highly recognized in "Enterprise", "Mid-market", and "Small business" categories.
This fall, our Gantt chart maker is presented in 25 G2 reports.
Let's delve into the details of the most valuable GanttPRO awards.
Stable recognition as a Leader in project management
GanttPRO continues to provide individuals and teams with professional opportunities to enhance their project management skills and capabilities. This hasn't gone unnoticed by G2.
This time the tech marketplace has named GanttPRO a Leader in project management.
The products that get this honorable title and the position of the same name in the G2 Crowd Grid® Report are rated highly by users and have substantial "Satisfaction" and "Market Presence" scores.
Current position: #19 /186
It's gratifying that this is not the only Leader recognition in fall 2022. Additionally, GanttPRO has got this kind of award in the "Small business" category.
The G2 Small Business Grid Report for Project Management traditionally collects professional platforms that serve as a reliable backbone for small businesses. The position of GanttPRO remains consistently high.
Current position: #17 /105
High Performer in regions
This index demonstrates the satisfaction scores based on reviews sourced from the different regions.
Compared to the previous G2 Summer report for GanttPRO, the new season awards list has brought us the progress in the position related to the Middle East and Africa region – three positions up.
Here's how we are rated in this region:
Current position: #14 /24
Concerning other regions:
Europe regional index: #16 /64
Latin America regional index: #14 /33
United Kingdom regional index: #15 /31
Asia Pacific regional index: #23 /51
Asia regional index: #23 /46
Middle East: #13 /19
Outstanding results in the "Mid-Market" segment
The "Fastest implementation" recognition in the Mid-Market category is an area where GanttPRO also continues to show growing results.
It highlights some of the factors which contribute to a product's overall implementation score: ease of setup, implementation time, user adoption, etc.
Current position: #21 /61
"Momentum Leader" in project management
The Momentum Grid report unites the trending project management platforms. These scores are based on G2's "Satisfaction" and "Momentum" algorithms.
We are glad to be ranked in the top 25% of the project management category.
Current position: #12 /163
Relationship index for project management
This index shows relationship scores and includes such factors as ease of use, likelihood to recommend, quality of support, and other factors.
Relationship Index for Project Management: #4 /123
Small-Business Relationship Index for Project Management: #6 /84
Mid-Market Relationship Index for Project Management: #25 /69
Enterprise Relationship Index for Project Management: #13 /43
Relationship Index for Task Management: #24 /42
Usability Index for Project Management: #8 /103
Enterprise Usability Index for Project Management: #7 /36
Public recognition
Users love GanttPRO – this is confirmed by a special award, which traditionally completes the list of the seasonal G2 awards.
This recognition proves the fact that people from all over the world trust GanttPRO. And the badge with the name "Users Love Us" inspires and motivates us to perform even better.
The last but not the least thing worth mentioning is that the overall rating of GanttPRO in G2 is 4.8 out of 5 stars.
About G2
G2 is the world's leading review platform where businesses can discover, review, and manage software and services that they need to reach their potential. It relies on thousands of user reviews with the aim to drive better purchasing decisions.
Every month the G2 site is visited by more than one million people who strive to gain unique insights. If you are dealing with software development and other related fields of activity, you can use G2 to get user reviews so that you can acquire more clients.

This content is licensed by
Join 800,000+ project managers!
Create Gantt charts in minutes with GanttPRO and reduce time spent on managing tasks by 40%
Try for free
No credit cards required. No obligation.