10 Project Management Skills to Possess for Every Project Manager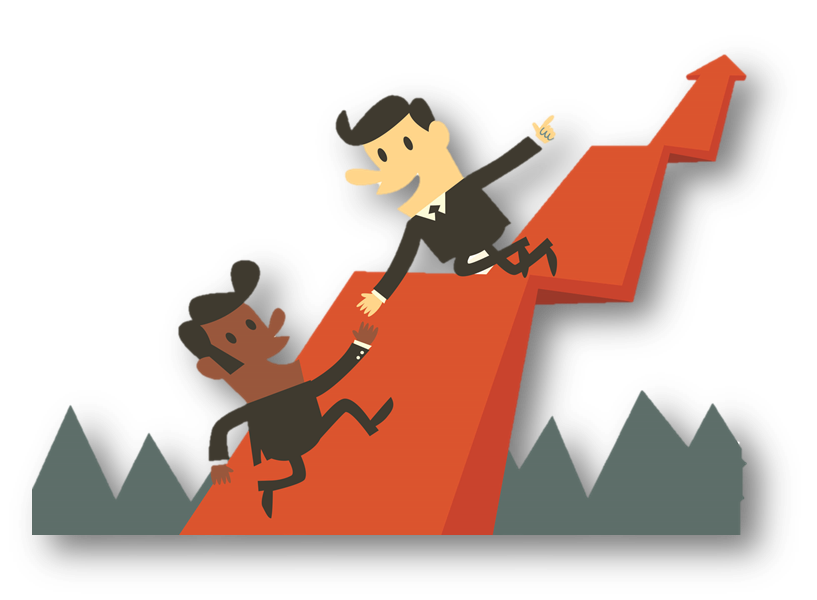 Any project manager, in case he or she wants to be successful, should be all-in-one person. It does not only include professional skills, knowledge and overall background. It also concerns many other personal qualities and abilities like getting on with teammates, clients and stakeholders, etc.
---
If you as a project manager have great technical training, you know how everything works – that's very good. But even this will not help you to avoid great amount of unexpected situations (that may lead to scope creep) you were never taught.
Let's take an example: you manage an IT project. You and your team all know how to be more productive at work. But one day your marketing specialist and designer come to you disheveled, saying, they are not going to work with each other anymore. Do your education and technical background help you to cool off the colleagues? Highly likely, they do not. This is the case of personal qualities and many other combined things that form project management skills.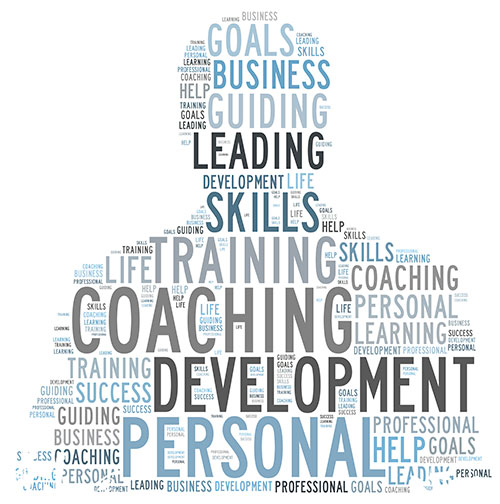 So, here is a project management skills list – a sort of must have qualities for anyone who deals with management to climb the career path.
What are project management skills?
I mention 10 crucial skills of a project manager. Of course, there can be more or less – it greatly depends on an individual. But this list includes something very common that will lead to project success.
1. Communication
An essential skill, and without it a project cannot even properly start. Some data say, 70-90% of all project time takes communication. No one can plan and manage a project not expressing and sharing ideas, visions and points to others. Moreover, good communication skills of project managers are obligatory as they need to talk to stakeholders, collect their requirements, express own and then deliver them to everyone from a team.
Thus, project success directly depends on the project manager skill to effectively communicate with all parties involved, be it a team member, a stakeholder or an outside resource. And of course, all is supposed to be done on time. If any update or change of status come out, your teammates will praise your for timely notification.
Managers are supposed to deliver their messages in a proper way: clearly, timely and through the right channel. For example, with the help of the project collaboration software.
2. Leadership
A good project can't go well if its manager does not possess this important quality. If you lead, you can succeed. To say it in other words, leadership is a key skill in project management.
It is not about managing alone. It is mainly about showing how great you are as a leader and able to lead your team through all the processes appearing on the way to success. Even if you have great background and great communication skills, your team will not follow you and do their best if you do not inspire them with your example, motivate, manage and coach them as a great teacher.
Remember that any manager in any project should be number 1 who, however, are equal to everyone and may be called upon whenever it is required. And of course, you are to be the first who believes in general success.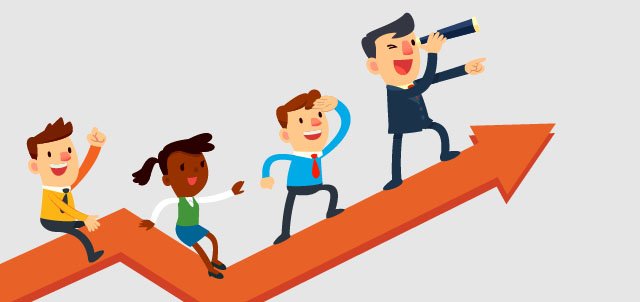 3. Team management
To assign task properly, a manager is supposed to know each member of his team and his abilities. Only this knowledge allows assigning tasks to those participants who do their best to accomplish it.
Team management also includes all work connected with coordination, performance evaluation and the ways to address poor performance, setting the right and well-defined milestones and conflict resolving.
This point is not about how great you are as a leader. It is about understanding what work is performed by each team member and how it is performed.
4. Time management
Project managers are supposed to control others – that's their work, it goes without saying. But here by time management I mean also the ability to have control over own time.
Their days are full of many things of different complexity and priority. In these conditions there are always tasks that are to be done as early as possible. But the problem is that it is impossible to work without appearing urgent problems.
Imagine, your top task for today is to fix all bugs, but suddenly out of the blue comes another task – to design a landing page. It has to be done today with no delays. What are supposed actions? Well, it depends on manager's ability to use his time to the full or, at least, find someone to delegate it. Of course, MoSCoW prioritization technique helps a lot.
5. Risk management
Project management skills list is not full without this ability. Risks will occur anyway – almost nothing with at least minimal complexity can go well in any sphere, be it IT, construction, design or web development project.
In such cases success always depends on manager's ability to foresee risks, create ways to avoid them and, in case they happen, apply Plan B.
Moreover, it is a high level if a team is instructed and aware of how to behave if something goes wrong. It is like a safety bag for everyone, and after that things can go on well on the way to successful accomplishment.
6. Inner organization
The point is as clear as day and is formulated in one question: how can you organize a team if you cannot organize yourself? If you do not have or possess certain skill, you cannot give and impart it to others.
So, be sure before taking any project in any sphere, be it construction, IT, event or web development project that you firstly can organize your time, plans and all businesses.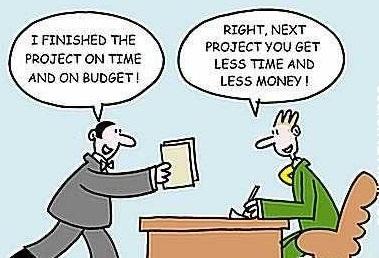 7. Negotiation
This skill is somehow continuation of point 1 – ability to communicate well. But it is a little bit more complicated as negotiation means that you are able not to talk well, but to listen to and understand others.
A project team consists of different people. I would say, too different with their own habits, emotions, character types, experience and so and so forth. Any manager should bring all those «heteropolar» mates to a common denominator to successfully accomplish a project and, if there is a will, to climb career path. This is the case about negotiation skill.
Negotiation is needed every day with team members, stakeholders, outside resources and many others. Managers negotiate with designers, developers in IT sphere; with builders and subcontractors in construction sphere; with catering services, musicians, tailors in event sphere, etc.
The key point with negotiation skill is to create a victory feeling for each side. Everyone after discussion should feel like a winner and have a great mood and inspiration. At least, try to find a middle ground and compromise. All in all, your common goal is to finish your project and be happy at the end of it.
8. Subject expertise
Professional world certainly makes headway. Each sphere almost 1-3 years requires new knowledge, expertise and skills. What worked well a few years ago may not bring desired results today. Especially it concerns IT sphere where everything paces fast.
Subject expertise is required from the start. Plans, execution and management are only possible in case a manager has background, knowledge and skills.
Be sure you know your project well. Even if you do not have background in some sphere, do your best to go a little bit deeper into the subject. After all, you have to deliver right messages from clients to your team, and vice versa.
This skill also lets a manager estimate cost and time that will be spent.
9. Critical thinking
The skill that allows distinguishing advantages and disadvantages of every step and process. Before moving forward, this information could be crucial to successful fulfilment. This is what makes a good manager and stands him out.
Being critical and thinking critically is essential for a project as well as a manager.
10. Planning skills
Who is a manager without plans? Rather rhetorical question. To my mind, it is a core skill. Do not pay special attention to its 10-th position in the list.
Every day managers have to schedule tasks, assign and track them, know where the project is at the moment, what resources are on the project, what is to be done next and plenty of other things. And it all should be planned and referred to at any required moment. This is impossible without special project management tools. For example, the ones based on Gantt charts.
This is where GanttPRO online tool helps. It is a Gantt chart based diagram that easily allows managing your project. Here a manager in a few clicks creates tasks and assigns them, knows what team members are doing now and when the task will be finished. The chart has a very pleasant design where everything is so intuitive and easy to understand, so to become professional here you need several minutes.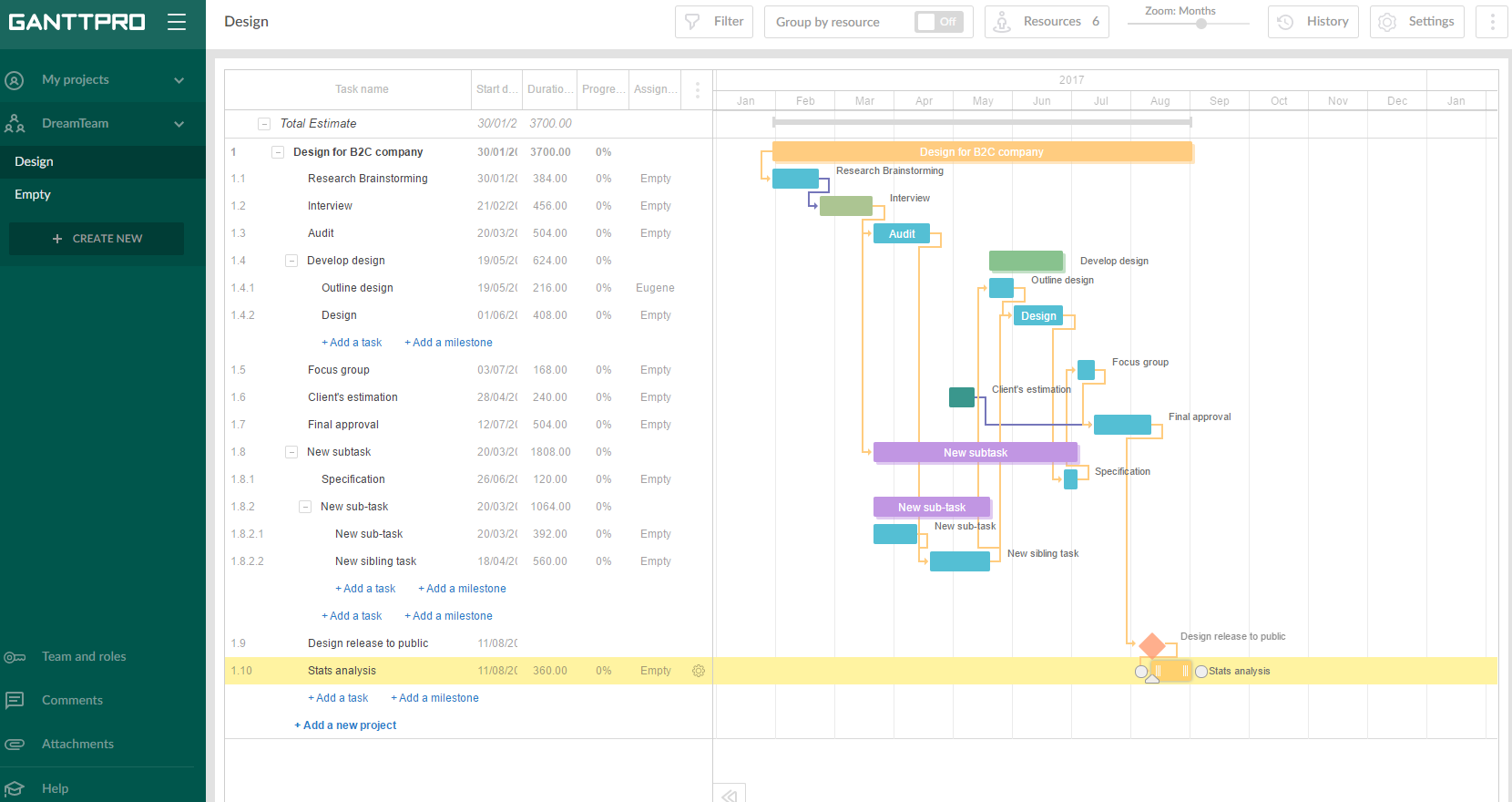 Summing up
To possess proper project management skills described above means to be effective and productive in your work and lead a project to success. This is what will define all your work in the end. But do not take all things too serious. Be sure you and your team smile at work and have the right attitude and mood to everything you do.
Do you consider this list complete? Do you have something to add? You are welcome to share your ideas in comments.